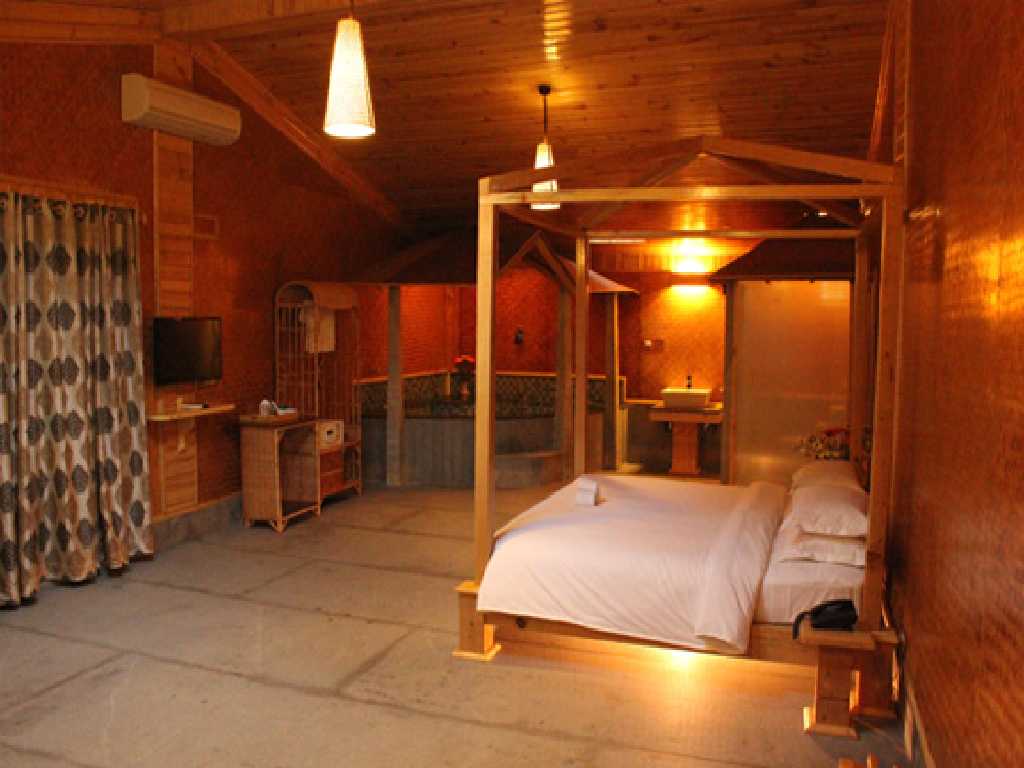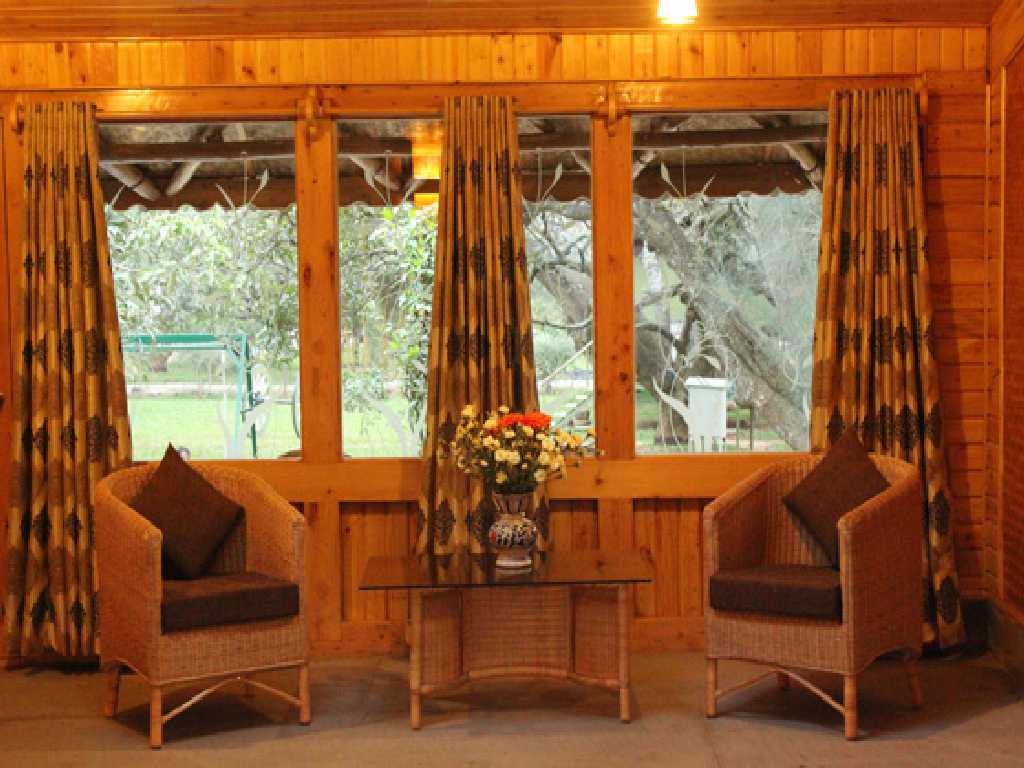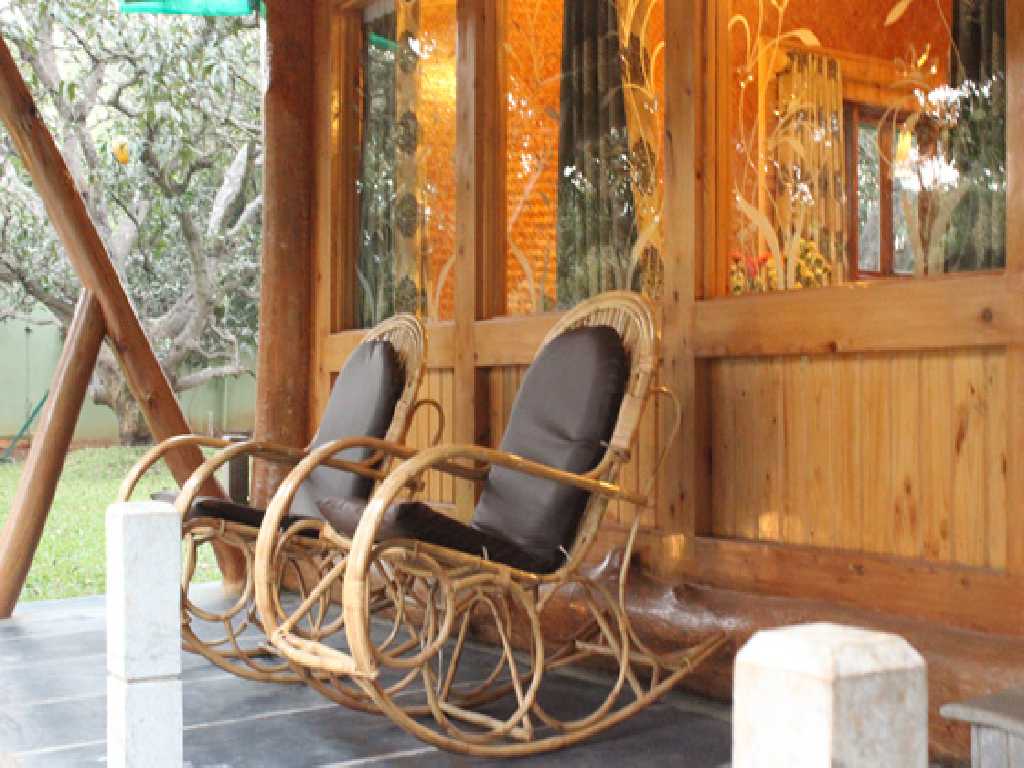 Book 3 days prior check in to avail 10% discount on weekdays ( Monday – Thursday ) .
Dear guests,
Considering covid-19, we at Mango mist resorts have introduced below strict safeguard operations to protect our guests and employees
Limited bookings : Bookings are limited to control the number of guests.
Going online : All payments, room service order, check in and check out are done online, please carry your mobile phones and chargers along.
Hygiene + Restaurants : We are ISO 22000 certified, limited to 20 % occupancy, food served will be uv and heat treated, we are introducing an online menu and online ordering only, all cutlery and crockery are washed and dried using an automated german machine at 90°C.
Hygiene + Cottages : All linen are washed with in-house industrial no human touch machines using 80°C hot water. Rooms are UV treated before check in. More frequent cleaning and disinfecting of high touch areas  in our public spaces.
Hygiene + sports :  All sports and adventure equipment are sanitised and UV treated before every use.Enhanced social distancing and sanitisation measures introduced in public spaces.
PRIOR BOOKING INFORMATION
Prior Reservation / Booking Mandatory.
Check In Time : 12:30 pm | Check Out Time : 11:00 am. Declaration form to be signed prior check in. Please read terms and conditions throughly.
All stay guests should produce valid Indian Govt. ID during Check In ( Aadhar / PAN / Driving license / Voters ID / Passport ) .
The Person booking and staying should be above 21 years of age. Kids upto 12 years to be accompanied by parents. Children above 12 years will be considered as an extra person and charges applicable.
All Prices Mentioned above Excludes Applicable Taxes.
Discounts applicable on cottage price only, does not apply on any extra consumed at the property.
Standard Facilities Includes : Pool / Mist Dance / Indoor & Out Door Games.
Swimming Costume Nylon / Polyester wear Mandatory.
Drink Responsibly, do not Drink and drive, We serve liquor only for age above 21years of age.
Adventures activities are coupon based :Archery, Bottle/Mango Shooting, Commando Net, Rock Climbing, Quake walk, Trampoline, Burma Loop, Russian Ladder, Bamboo Burma, Burma Bridge, Pyramid Walk, Monkey Crawling, Skywalk, Slack line, Rope walk (Requires 1 coupons per activity per person). Zip line , Water Roller , Human Gyro , Bull Ride (Requires 2 coupons per activity per person). Water Zorbing , Land Zorbing & Fish Spa (Requires 3 coupons per activity per person) . Declaration form to be signed prior participation. Please read terms and conditions throughly.