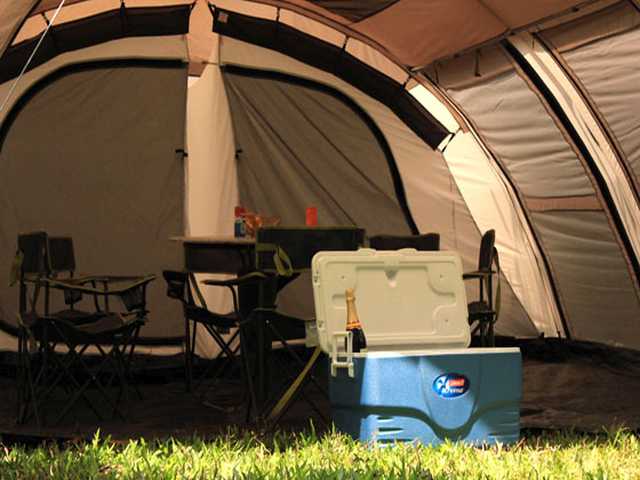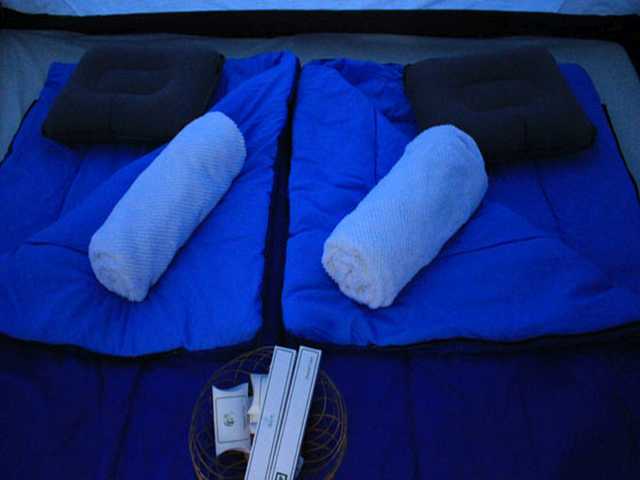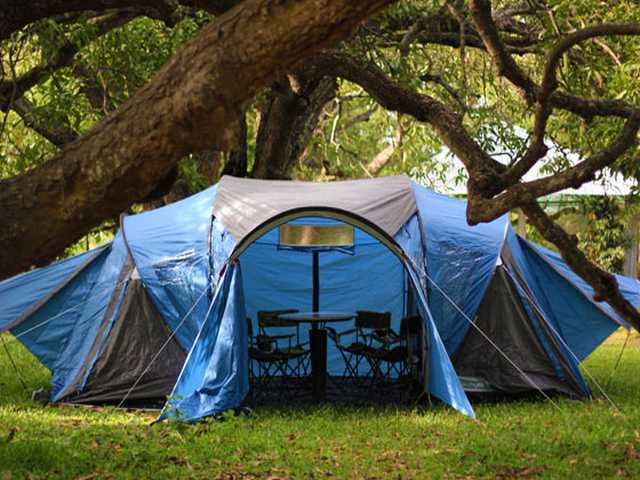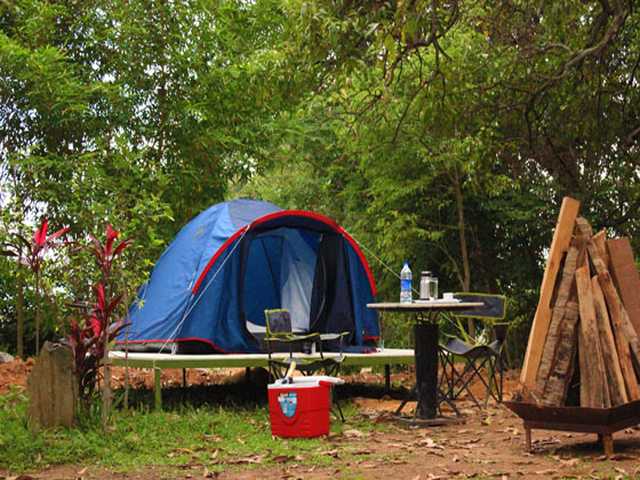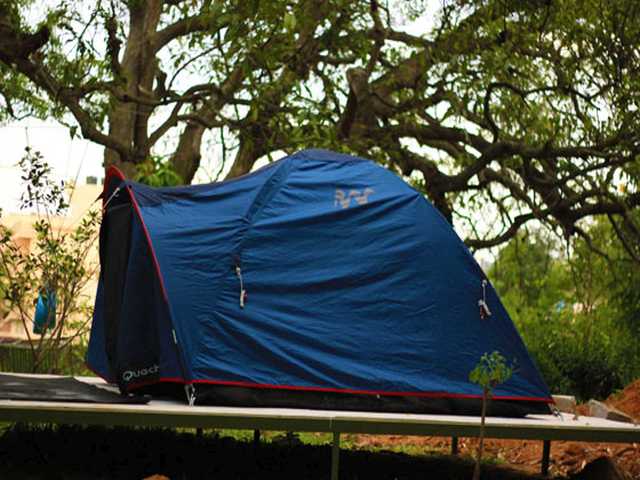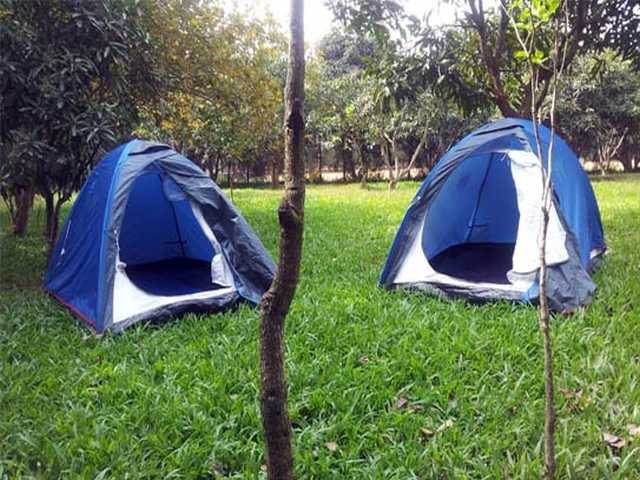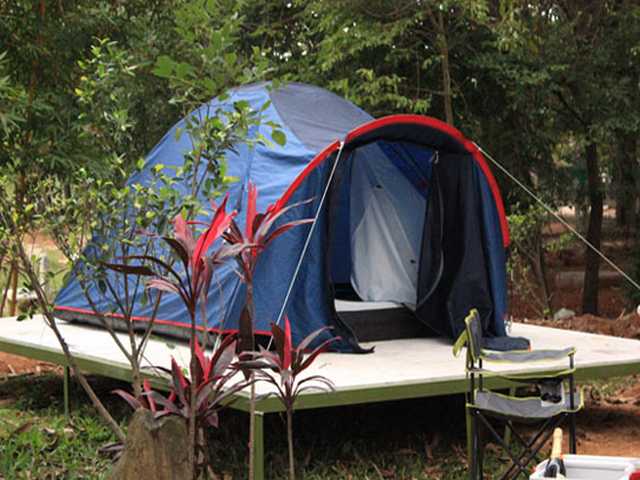 Camping Tent Stay Package
Tent Type : 2 in 1 Tent
About : Accommodates two adult.
(03 PM TO 12 PM) Mocktail drink ,Buffet Breakfast, Hi-tea ,BBQ Dinner, Buffet Dinner, Campfire, Party Pool, Mist dance, 8 Coupons/person (Adventure games / Fish spa), use of standard facilities of the resort.
Per Person ₹ 2,450
Discounts : Book Online Three days prior and get Discount 20%(weekdays) and 10% (Weekends).
Age only 12 years and above are suggested for tent package. Not recommended for old / Infants / sick people.
Each Complimentary coupon is worth Rs 50 , Extra coupons can be purchase.
Common shared toilets.
All kinds of outside Beverages and Eatables strictly prohibited.
Swimming costume / ​Nylon / Polyester wear mandatory.
Locker facility provided.
Drink Responsibly and do not drink and drive.
All Stay Guests should produce Valid government ID mandatory during Check-In.The person booking and staying should be above 21 years of age , Children to be accompanied by an adult at all times in the property till check out.