Aromas of Nature !
Started in the year 2010 solely to revive one's golden memories of Indian childhood spent in the Mango fields amidst the early mist filled with mischief, joy, fear of unknown excitement , adventure and sweet aroma of the mangoes blended in the fragrance of the wet mud.Pass on these stories to their child, beloved ones, a friend or anyone who is yet to taste this sweet intoxication in their life.
Thursday 23°C
Going Eco!
Considering global warming at rise, we at mango mist  have taken steps to reduce the impact on our mother earth , upto 50% of energy consumed at mangomist is renewable solar energy including heat and electricity. 90% of the used water is recycled, treated and used for gardening. Also our chefs use organic vegetables and fruits sourced from local farmers and markets. We welcome you to experience an eco friendly holiday.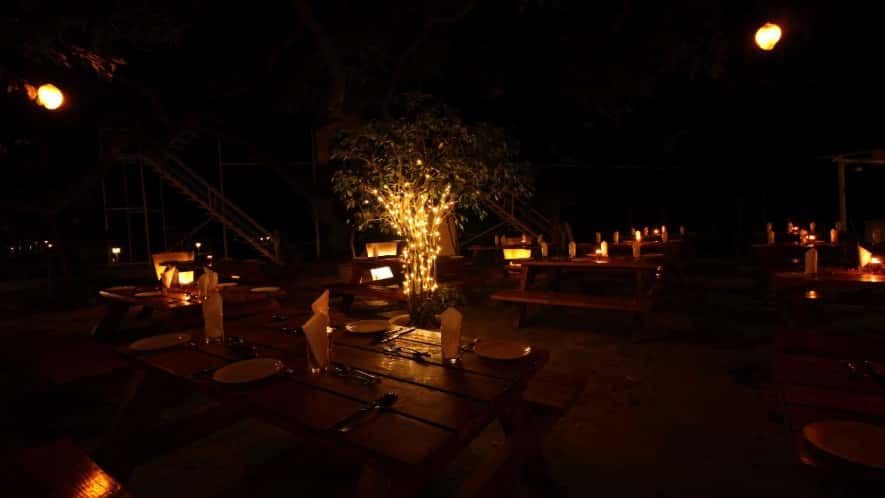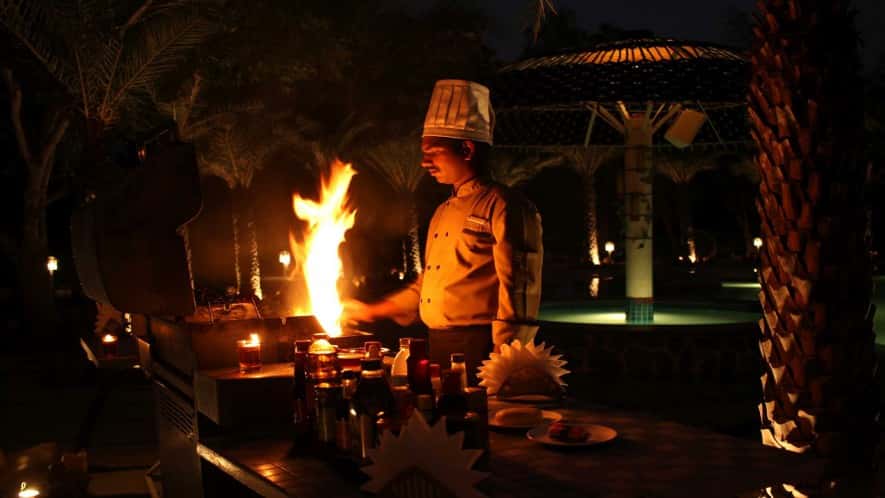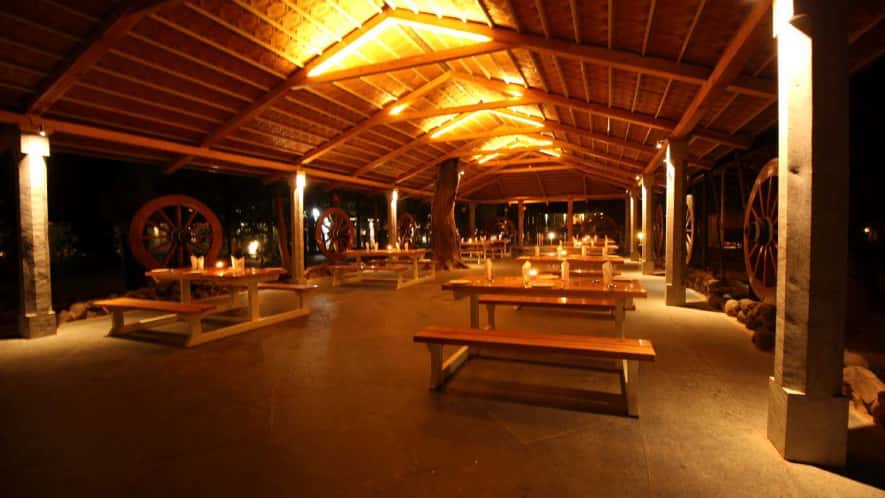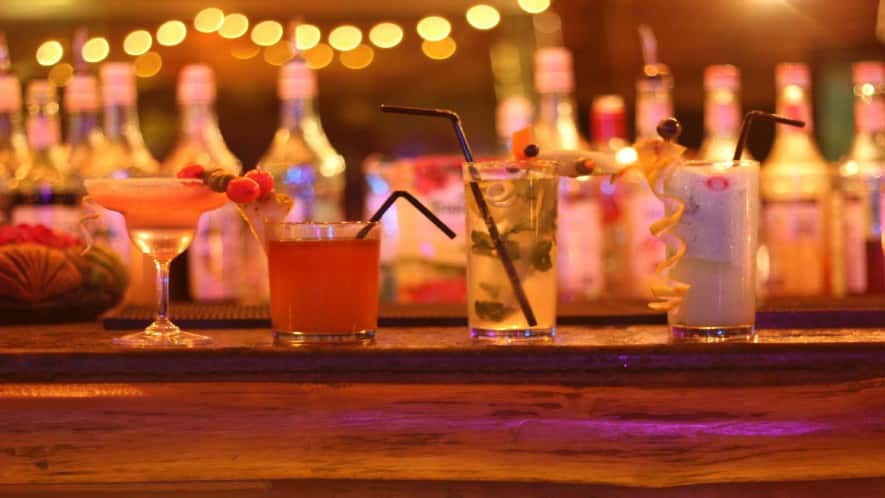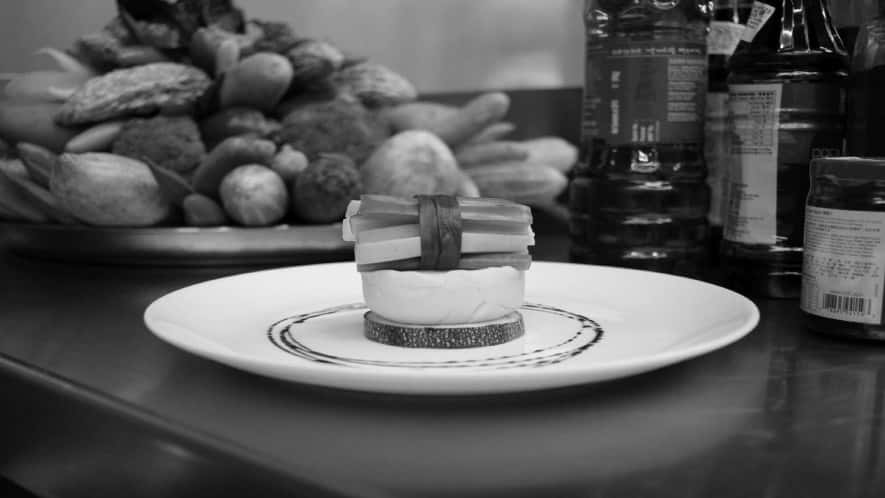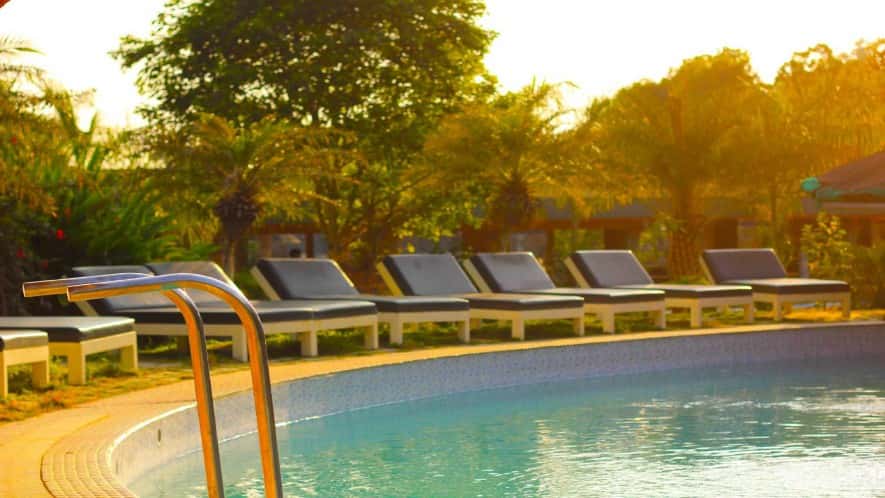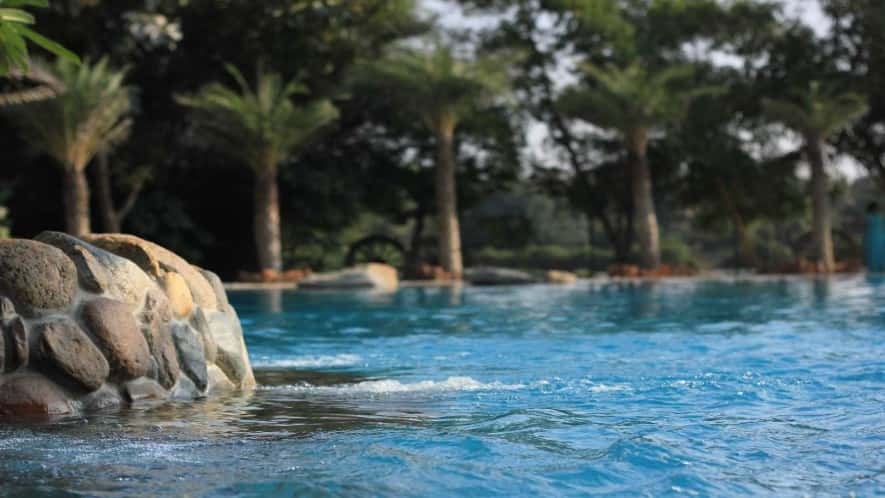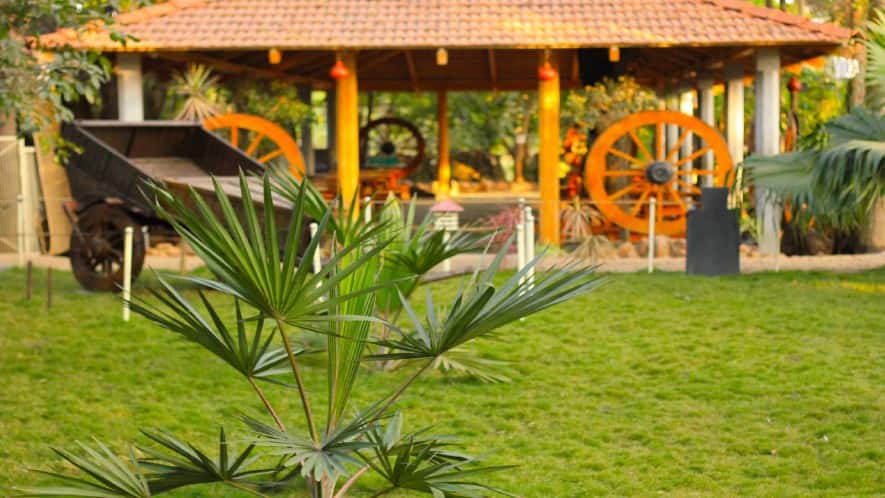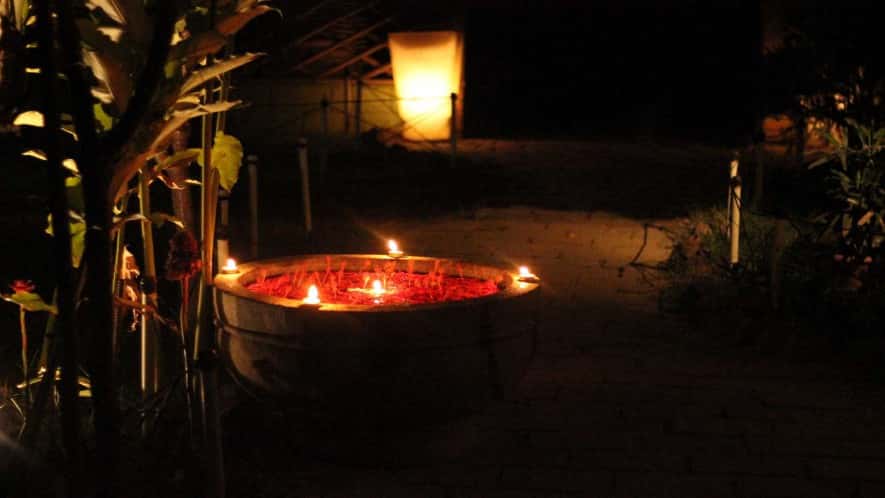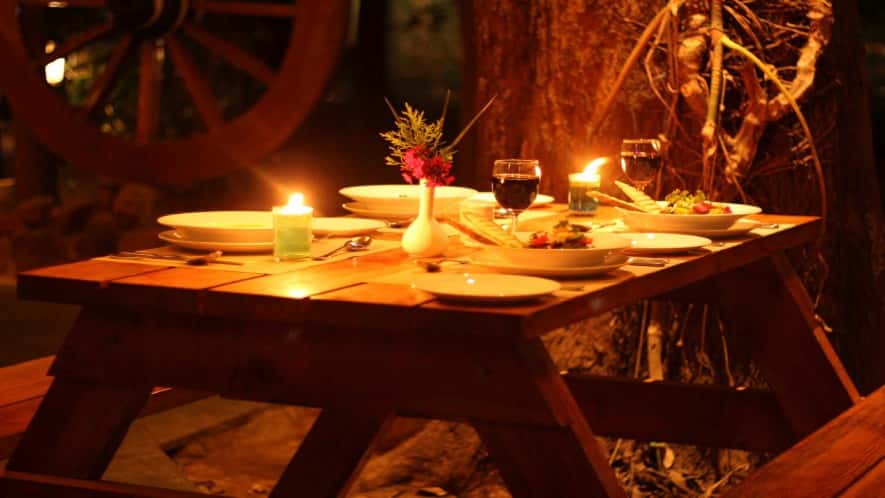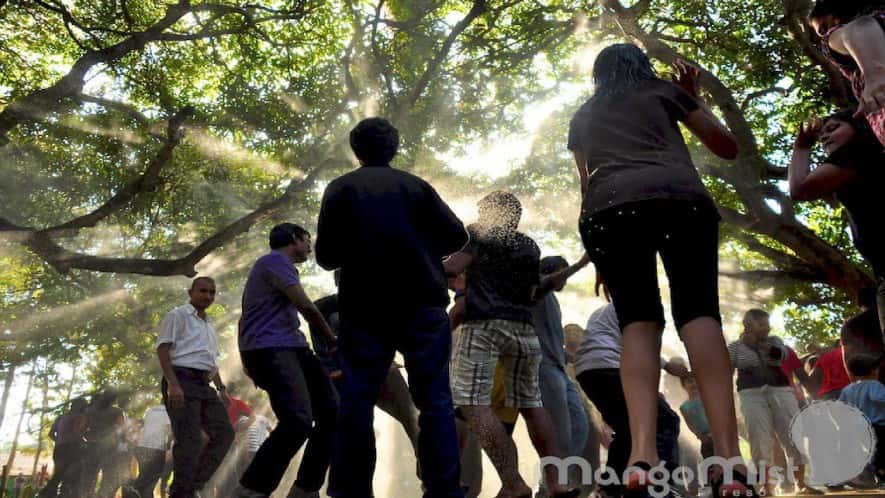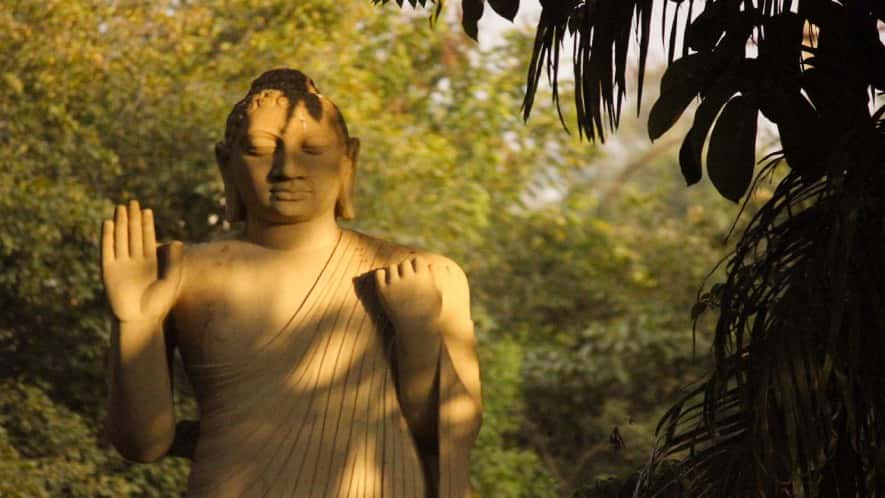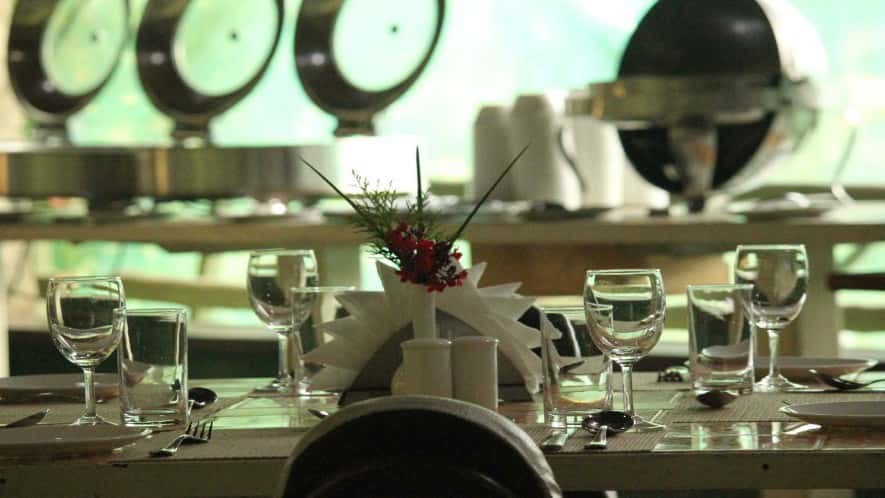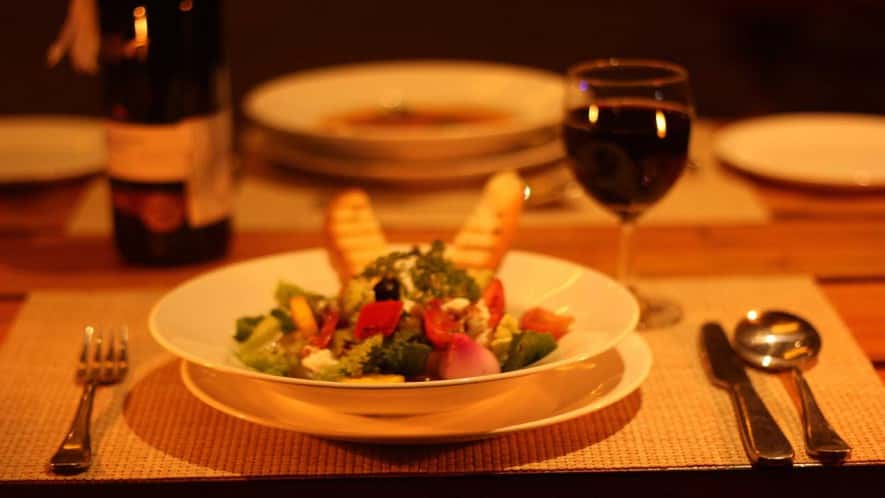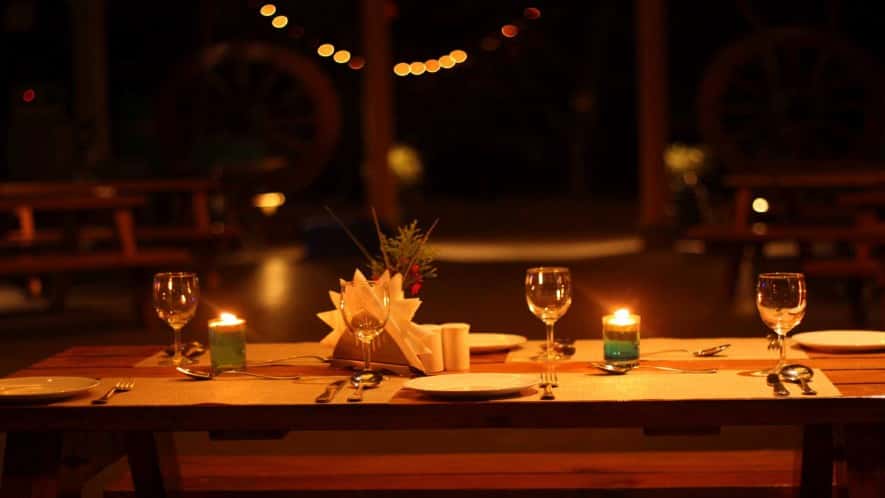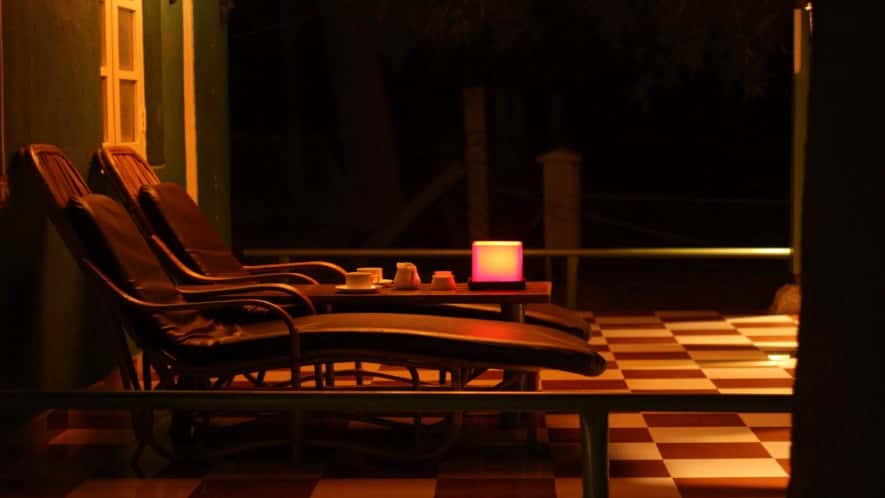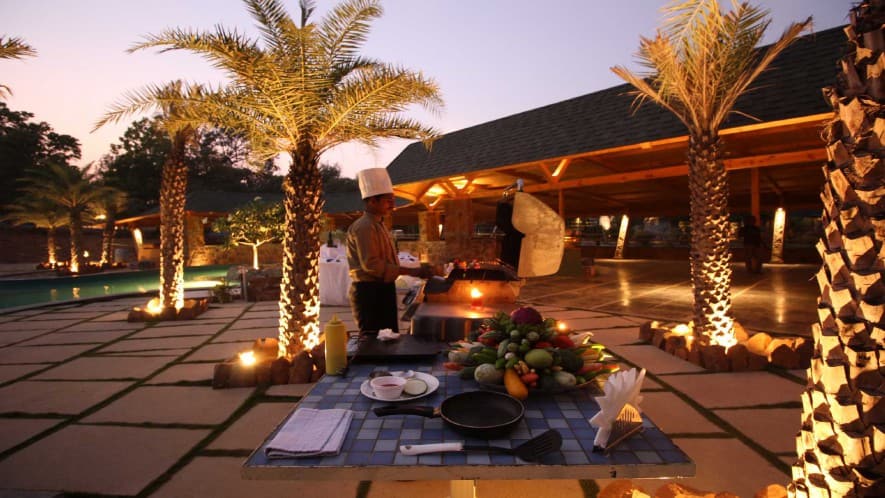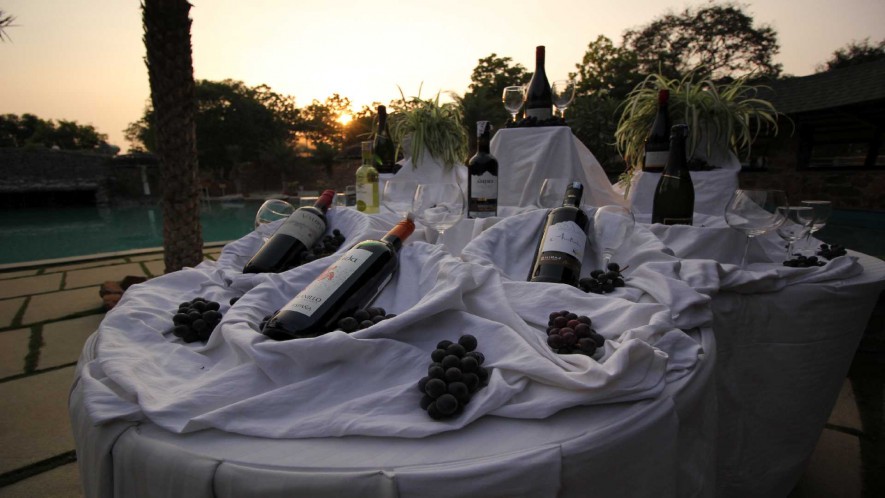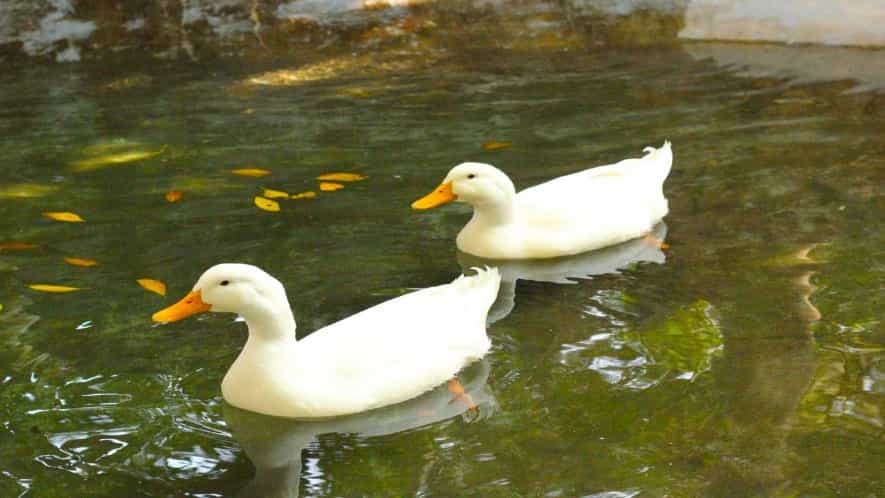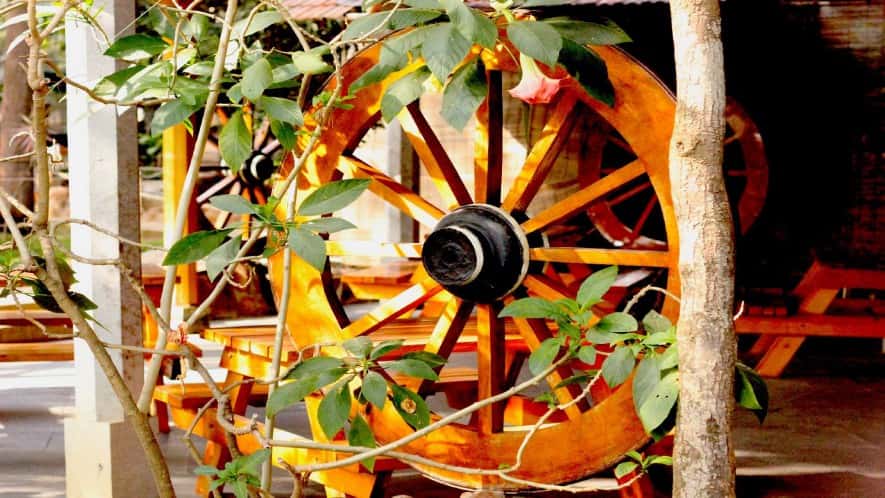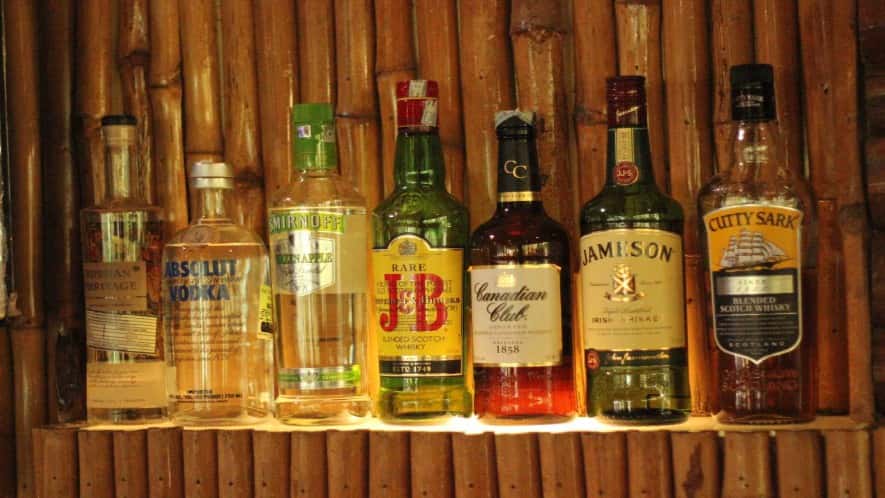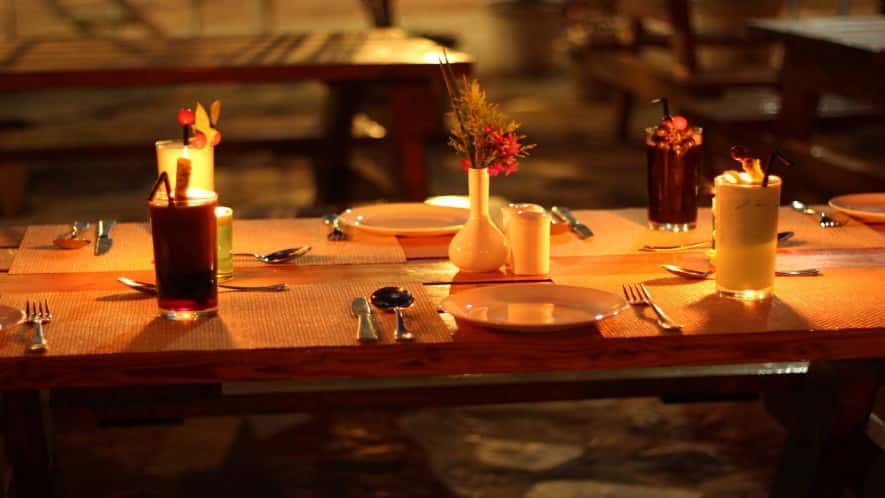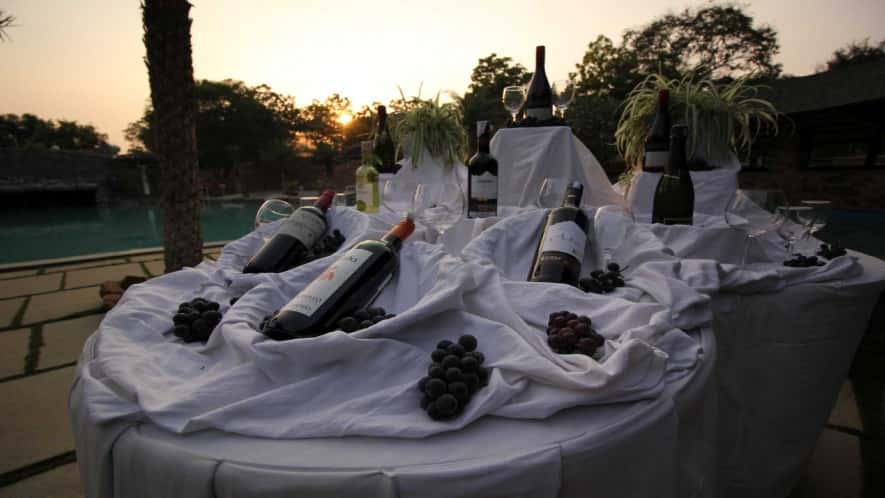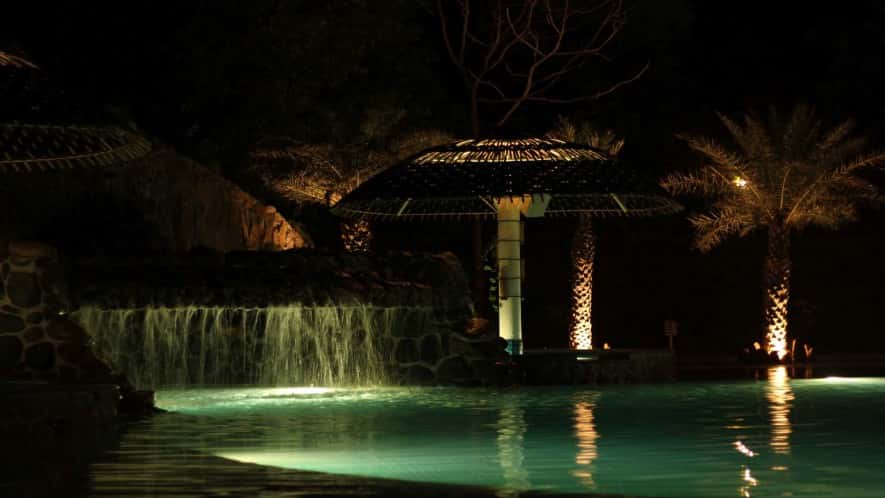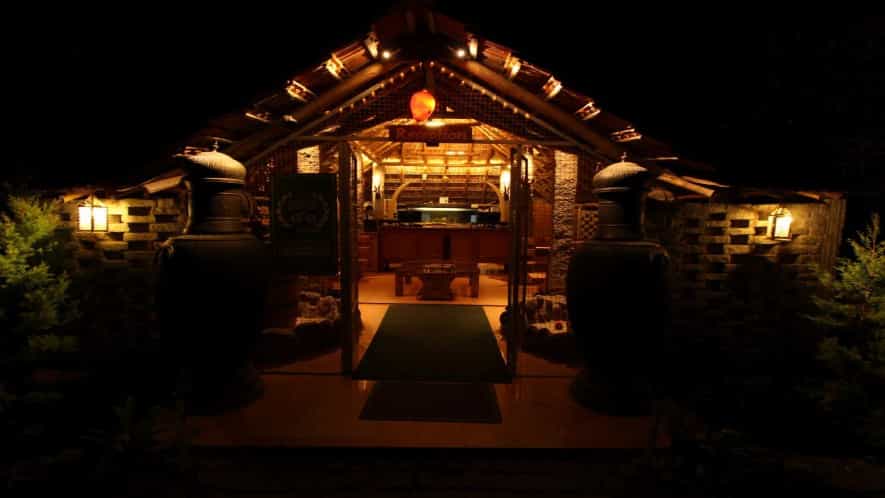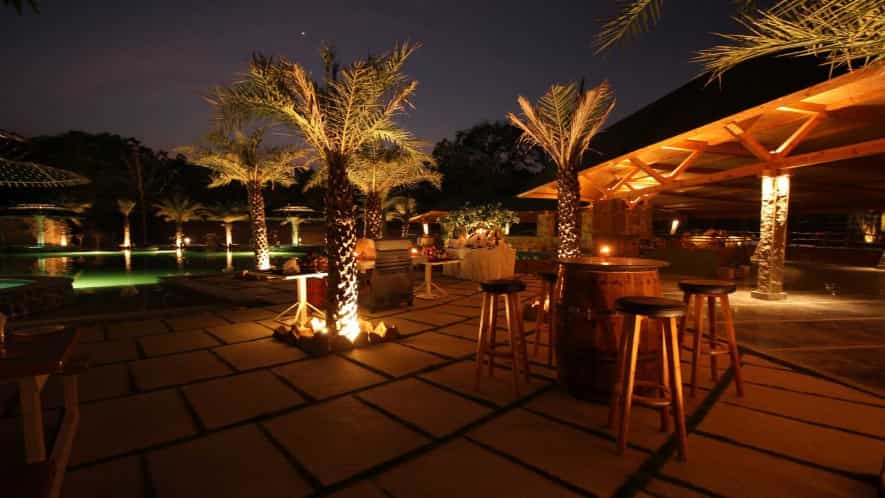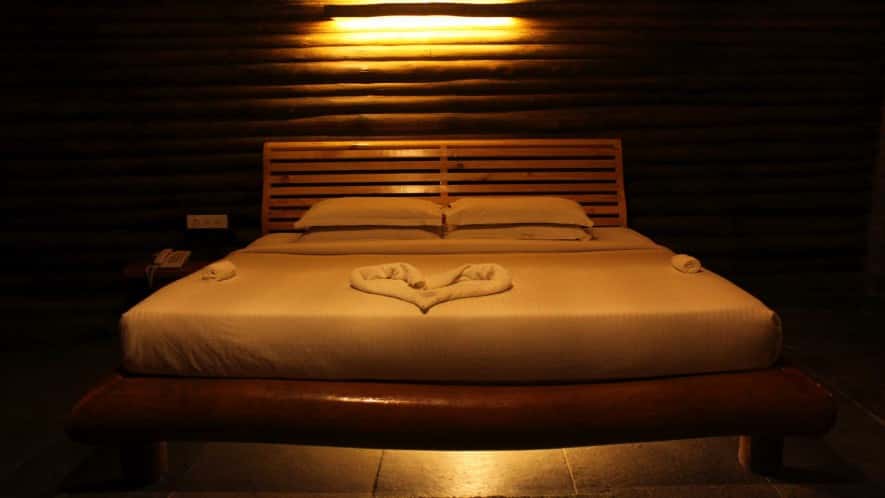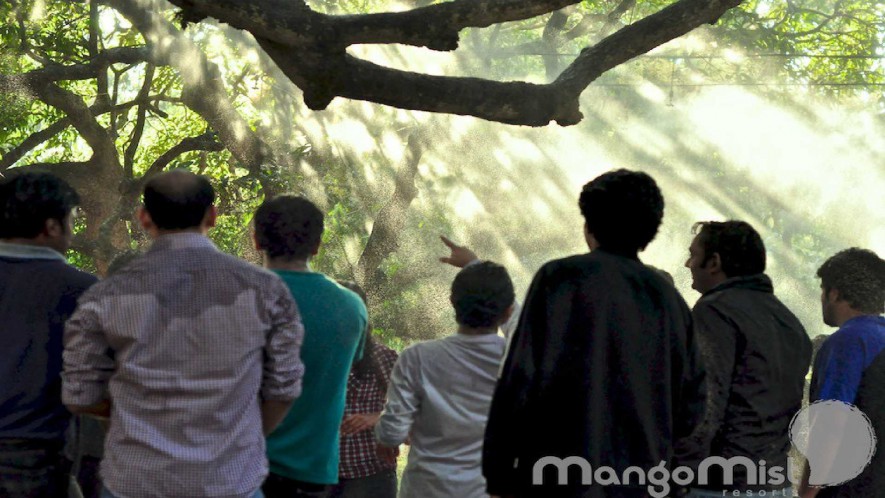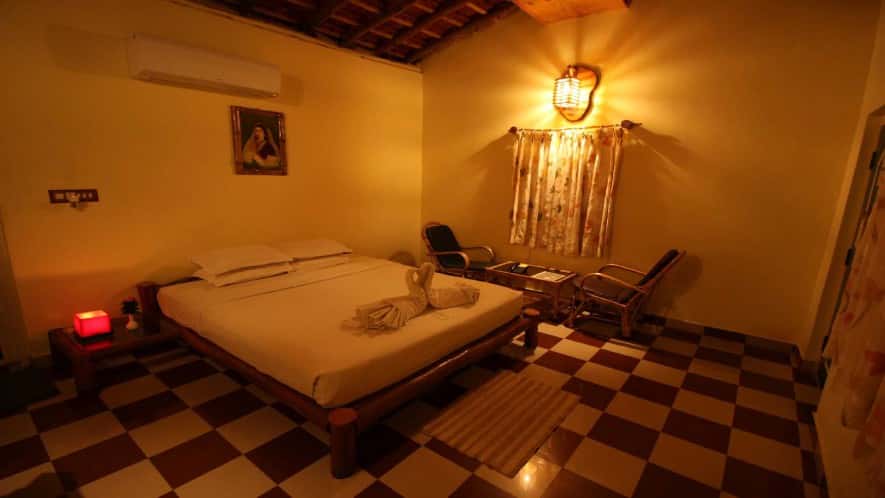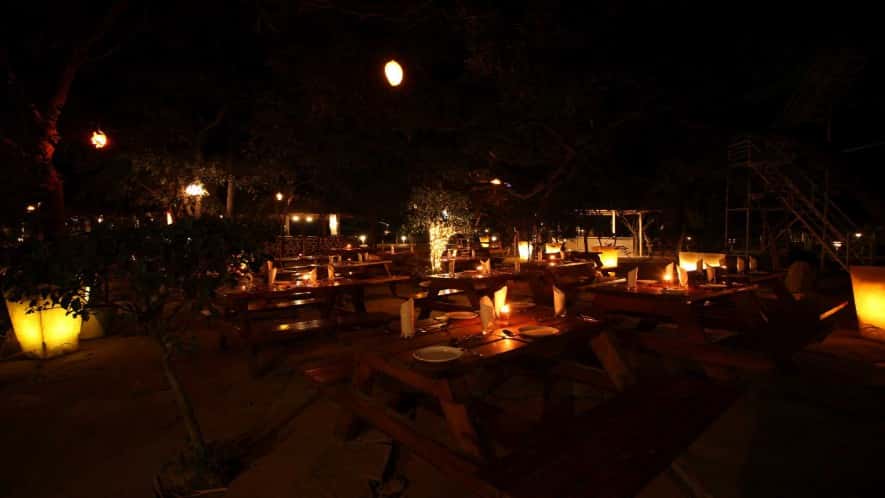 Relish Unlimited cocktails and BBQ for 90 min ending with dancing to the music played by our Dj under the mist!

"Alone we can do so little; together we can do so much." – Helen Keller . Indulge in our designed team building activities for a great team bonding outing.
Offers
Cottage : Avail 20% discount on cottages ( Monday to Thursday Check-in )
Cottage : Avail 10% discount on cottages ( Friday to Sunday Check-in )
Day-Out : Avail 15% discount on Packages ( Monday to Thursday Check-in )
Day-Out : Avail 10% discount on Packages ( Friday to Sunday Check-in )
Ms.Sadhana
( S19922E )
-
18 Jun, 2018
Would recommend this to friends and in office. Best time to visit is the Mango season. Nice place to spend a weekend.
Shyamal Das
( D60785D )
-
17 Jun, 2018
One of the best resorts near electronic city. Well maintained, reasonable price and full of fun and adventurous activities. Ambiance is one of the most attractions.
Aditya Sabat
( D60768D )
-
16 Jun, 2018
The resort has been well.maintained and necessary things are in place...the food.was good in terms of spread and quality. Good mix.of adventure sports
dfsdfgsdg
( S19808J )
-
15 Jun, 2018
Excellent greenery. Well maintained. Good calm composed space
Mr Sreejesh R B (NOKIA SOLUTIONS AND NETWORKS)
( D60450F )
-
13 Jun, 2018
Breakfast and Activites are very good . Swimming pool is very nice place to relax and enjoy.
s s ambareesh (Mindtree limited)
( D60383F )
-
12 Jun, 2018
Nice ambience n good staff
Shilpa/ Khalee Ahmed
( S19490H )
-
12 Jun, 2018
Had a very pleasant stay in mango mist...had a great tym..such a beautiful place to hang out
Revanth
( S19426D )
-
11 Jun, 2018
Ambience,cottage,interior,adventure sports,mist dance,food
Accenture solutions pvt ltd
( D59895J )
-
09 Jun, 2018
Food, sophistication & activities
Kiran Kumar
( D60363E )
-
09 Jun, 2018
Food is good comparing to other resorts
Keerthi KS
( D60478E )
-
08 Jun, 2018
Excellent service. Resort Ambience is too good. Buffet breakfast and dinner was awesome. Camp fire at night was cool and the guy who arranged was with us till midnight. Extra care and support is given by your team. Best service from your team.
Vanitha Jayaprakash
( D59412E )
-
08 Jun, 2018
Food games hospitality arrangements etc.
ngawang tenzin
( D60512C )
-
07 Jun, 2018
Mr Patti son
( S19429E )
-
06 Jun, 2018
timely management friendly staff
Prathap Reddy B C
( D60091D )
-
04 Jun, 2018
Food was awesome. Pool, Mist dance and games were great. Chef Rajish was supportive by giving the Recipe when I have requested.
SHREESHA SHRINIVAS
( D60270C )
-
04 Jun, 2018