Aromas of Nature !
Started in the year 2010 solely to revive one's golden memories of Indian childhood spent in the Mango fields amidst the early mist filled with mischief, joy, fear of unknown excitement , adventure and sweet aroma of the mangoes blended in the fragrance of the wet mud.Pass on these stories to their child, beloved ones, a friend or anyone who is yet to taste this sweet intoxication in their life.
Monday 30°C
Going Eco!
Considering global warming at rise, we at mango mist  have taken steps to reduce the impact on our mother earth , upto 50% of energy consumed at mangomist is renewable solar energy including heat and electricity. 90% of the used water is recycled, treated and used for gardening. Also our chefs use organic vegetables and fruits sourced from local farmers and markets. We welcome you to experience an eco friendly holiday.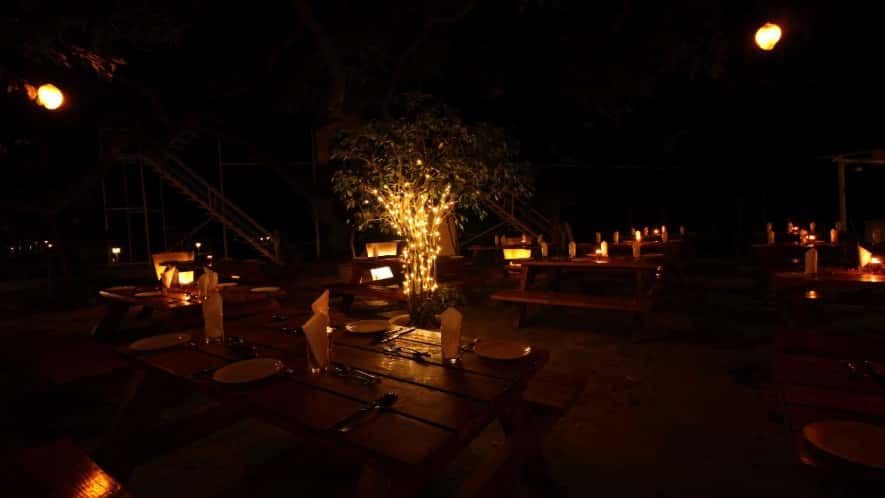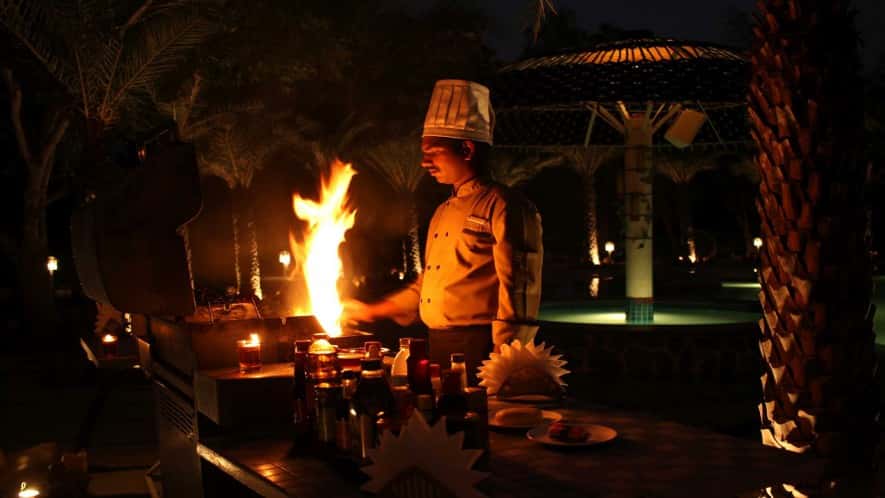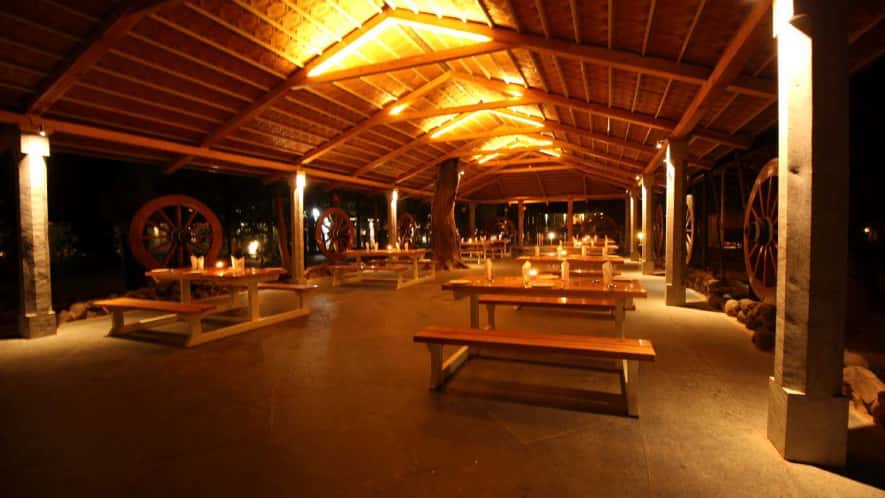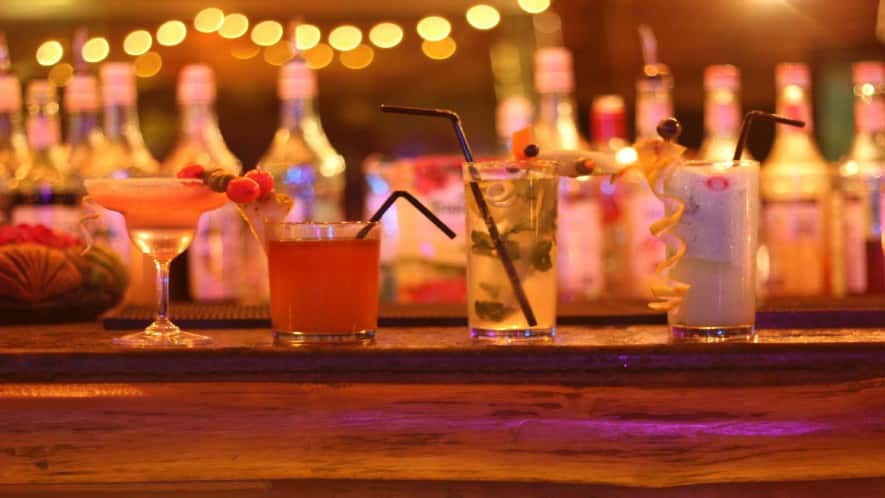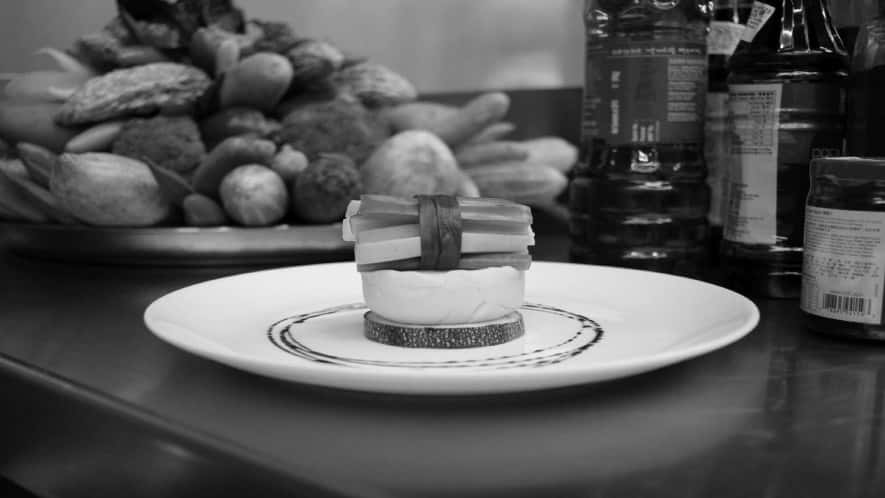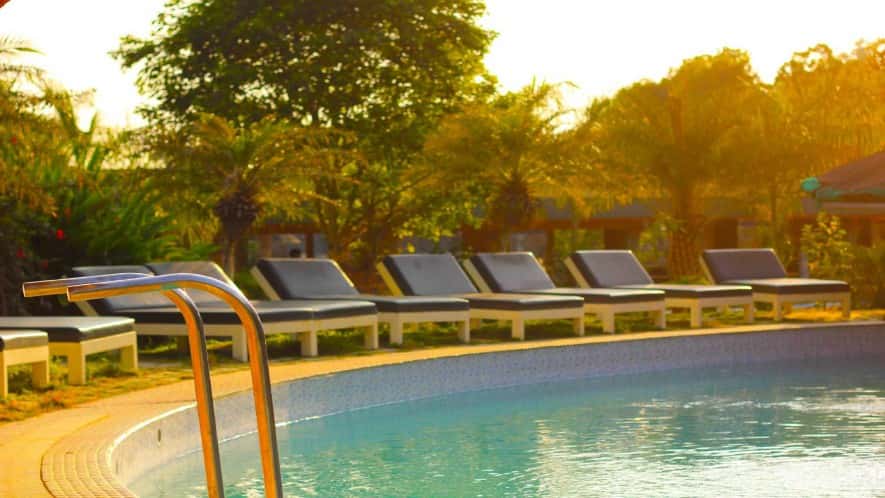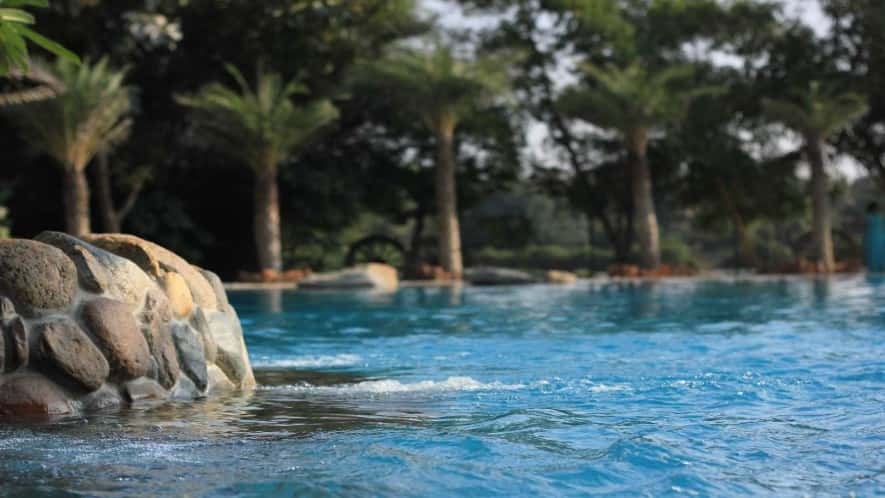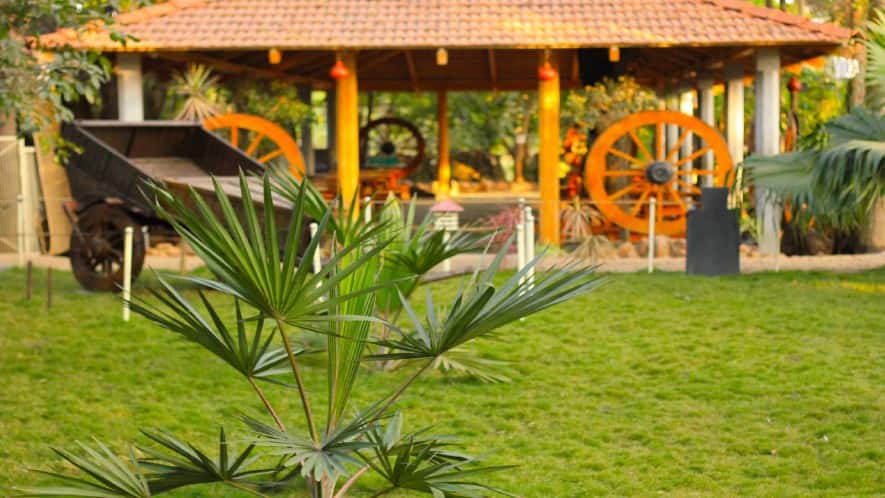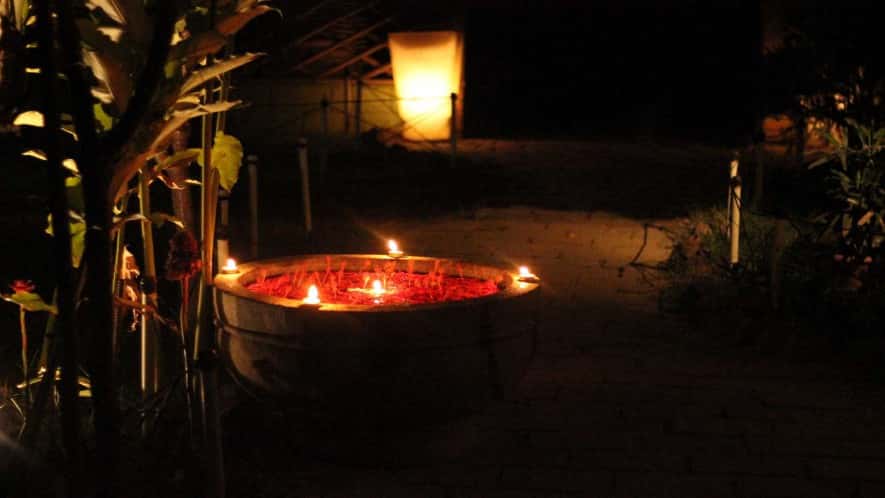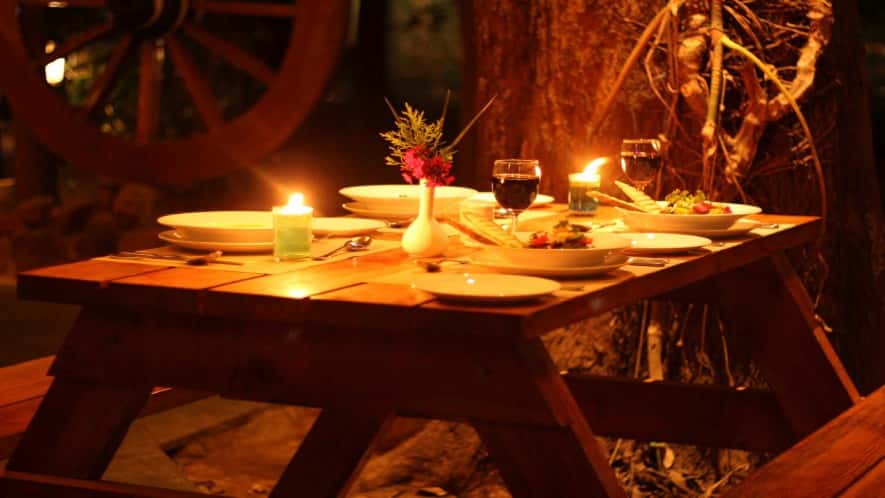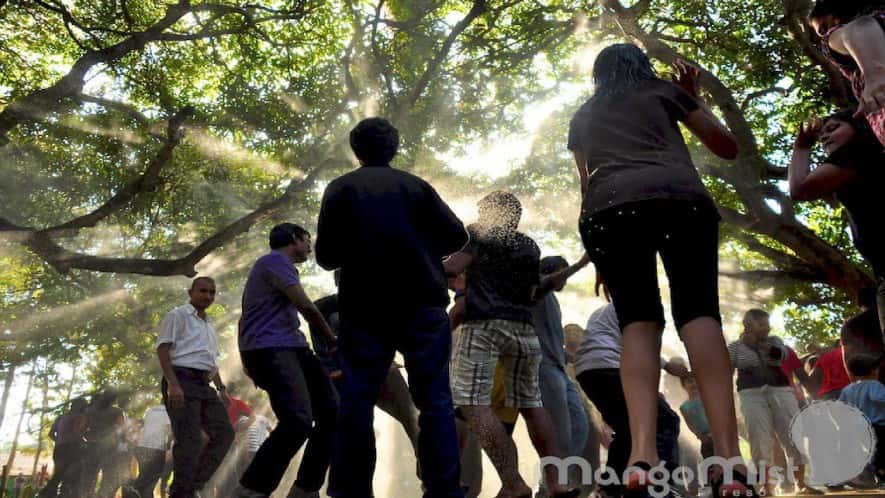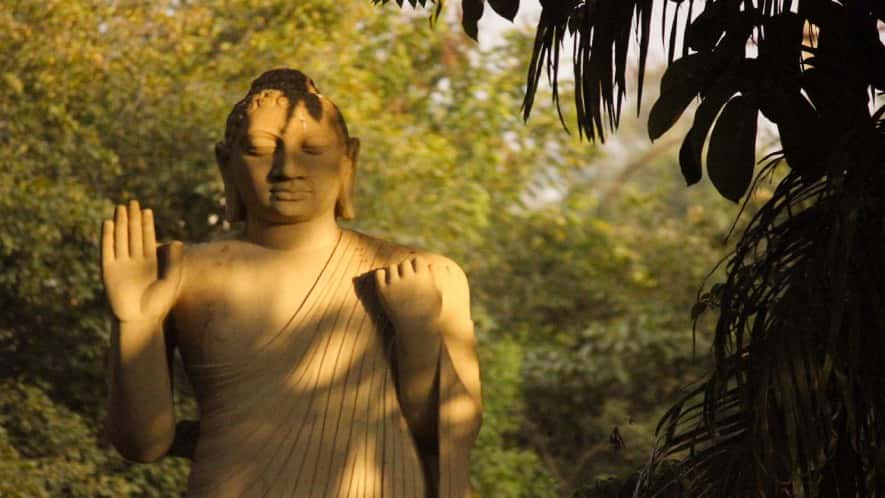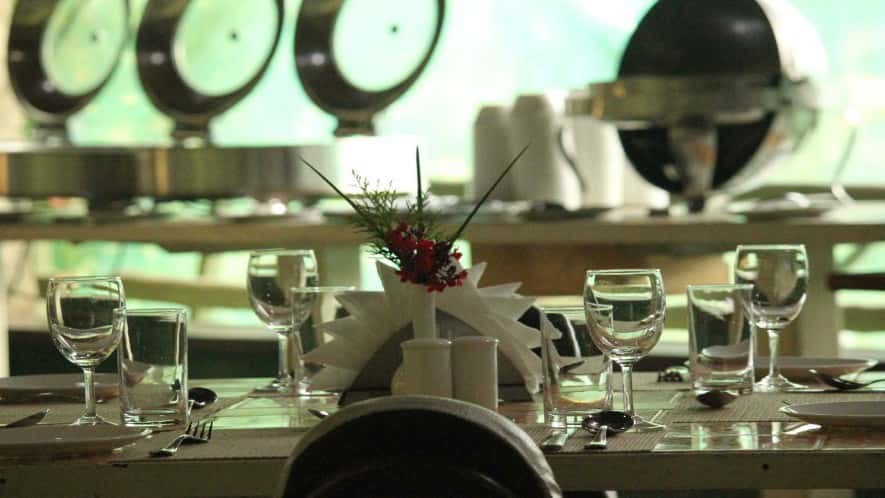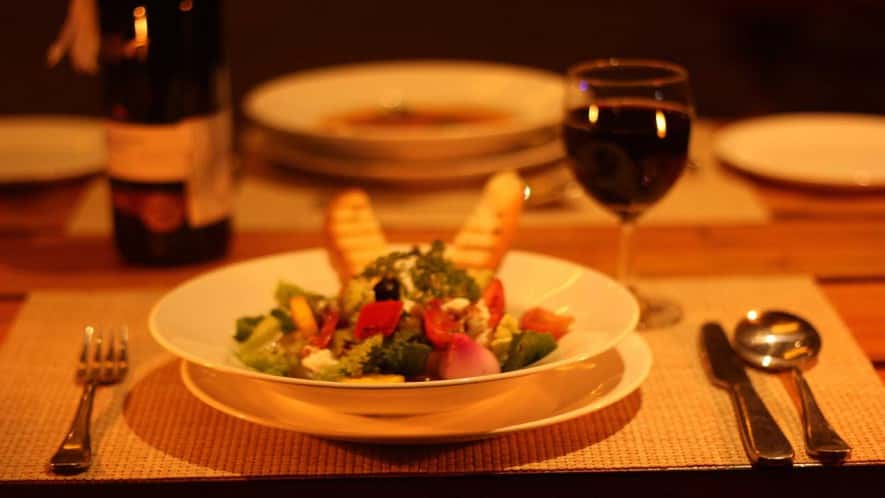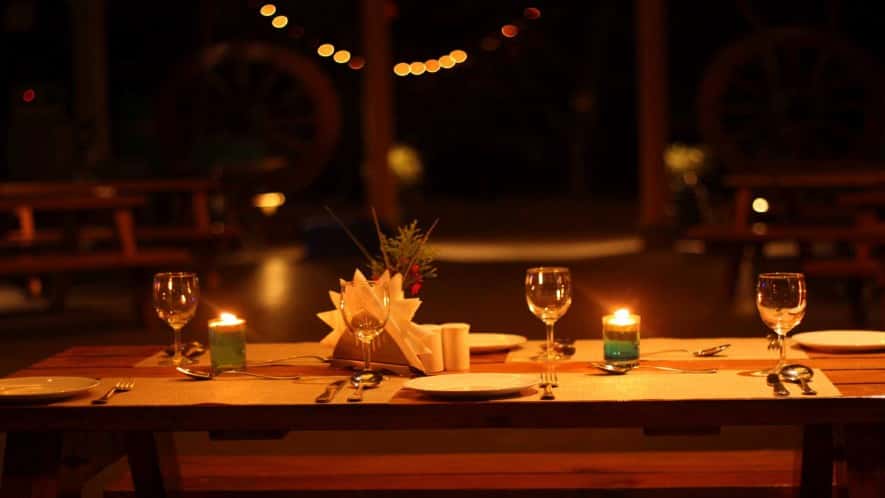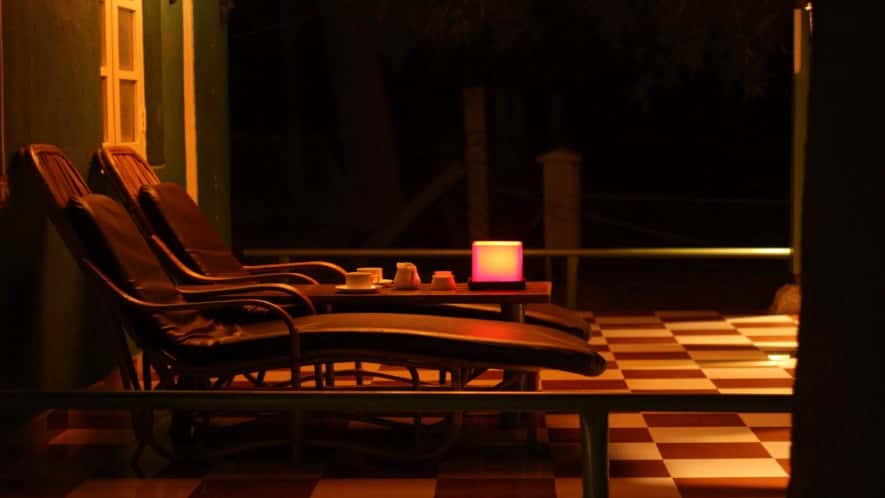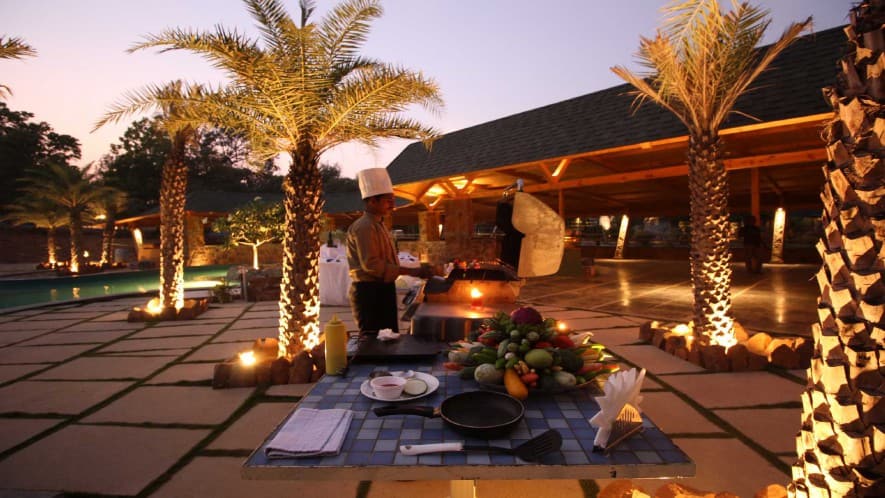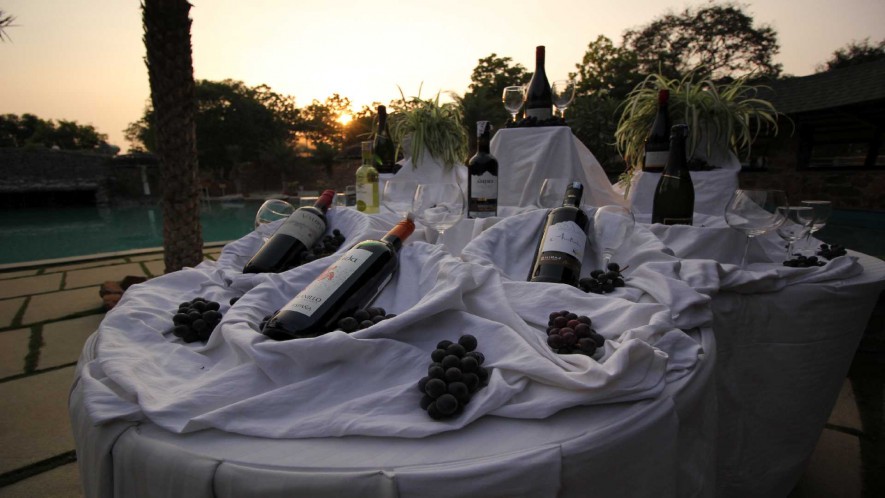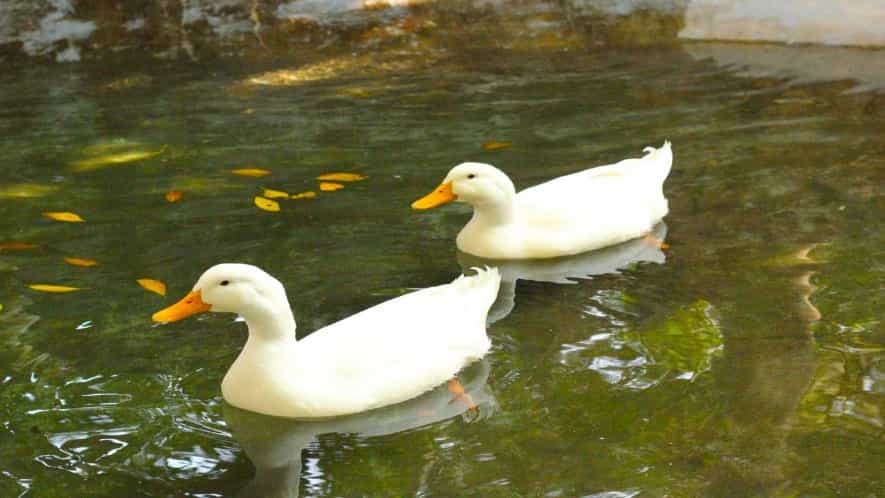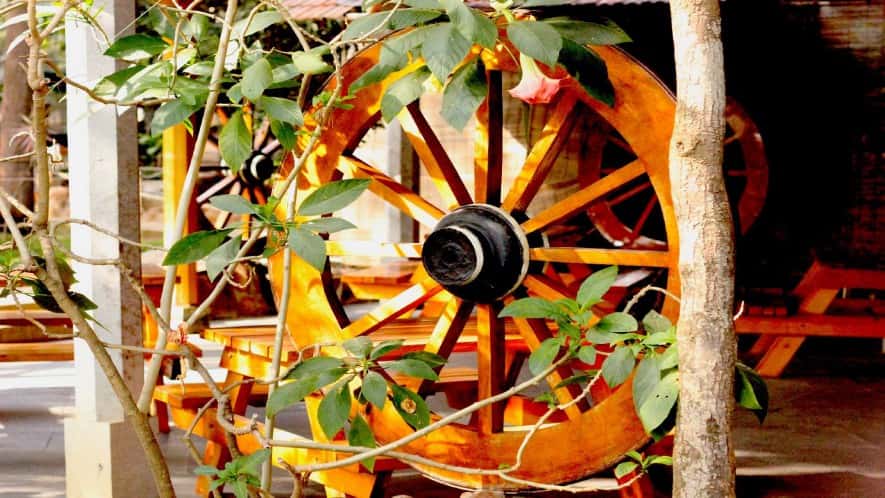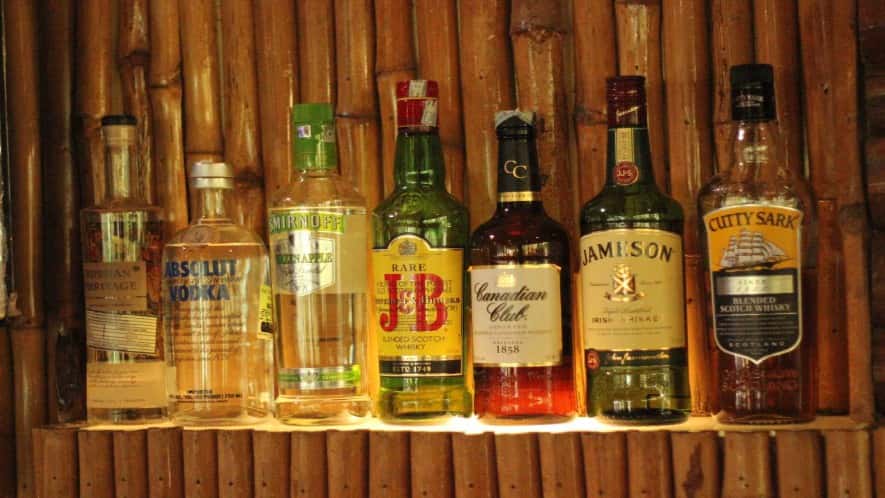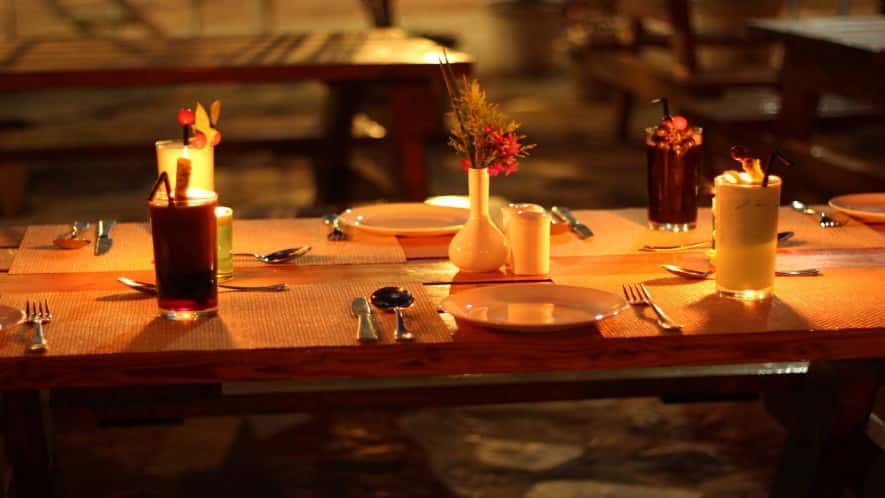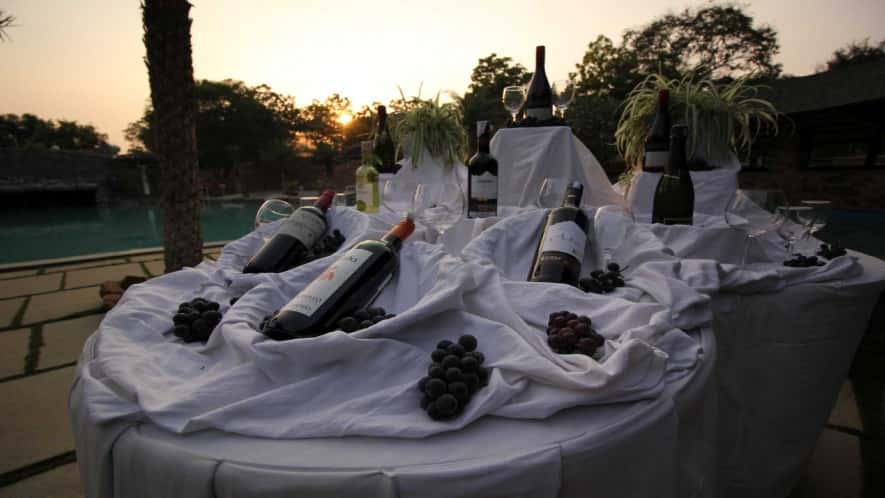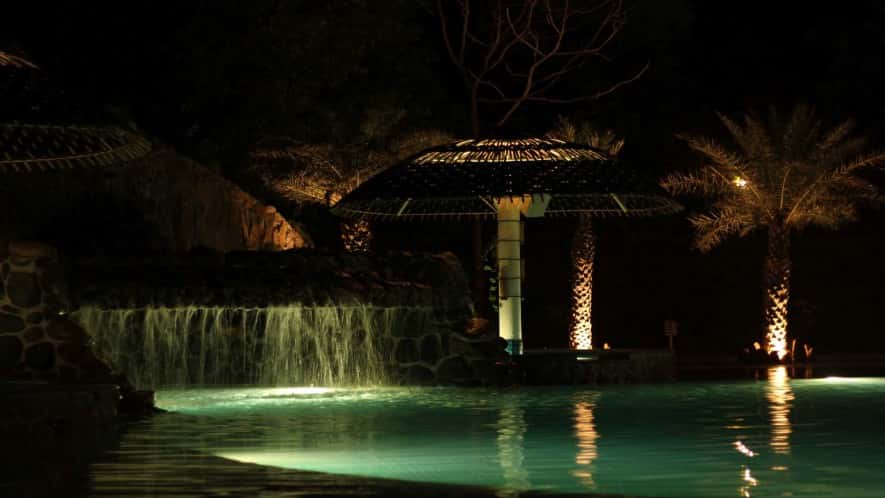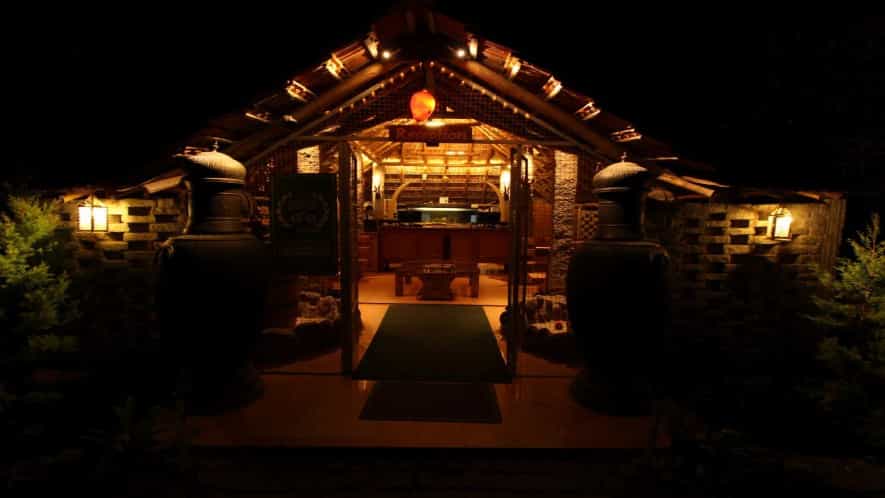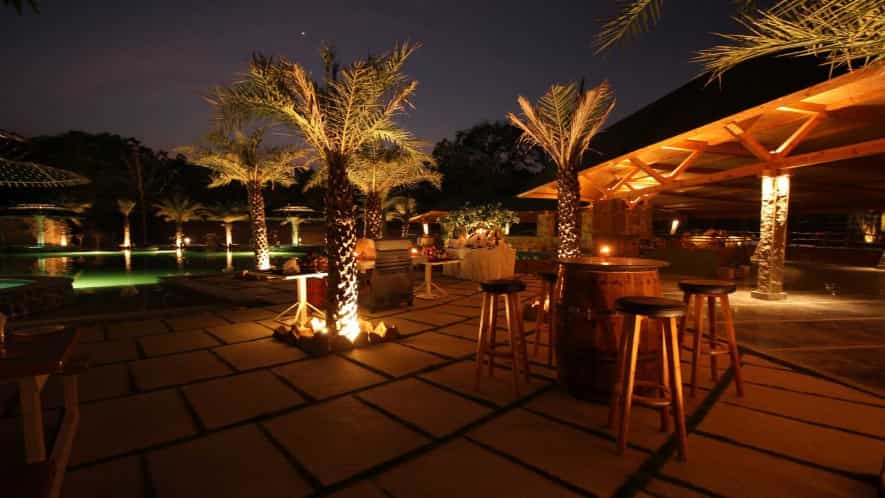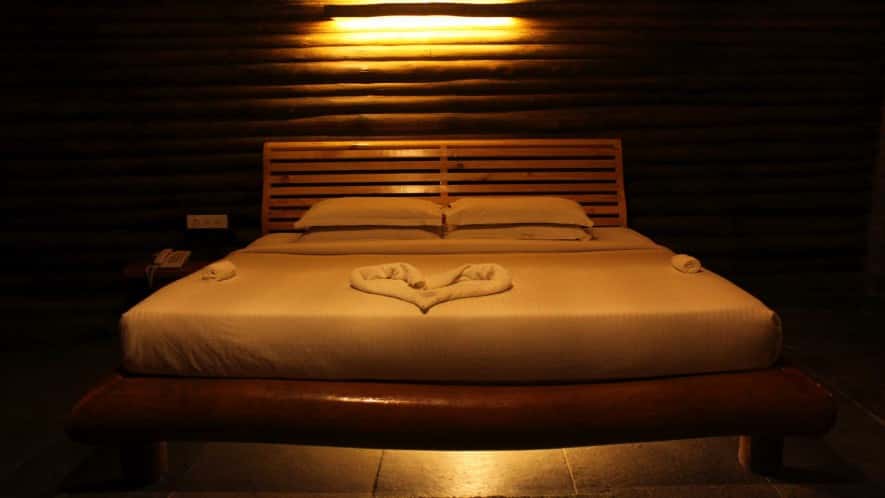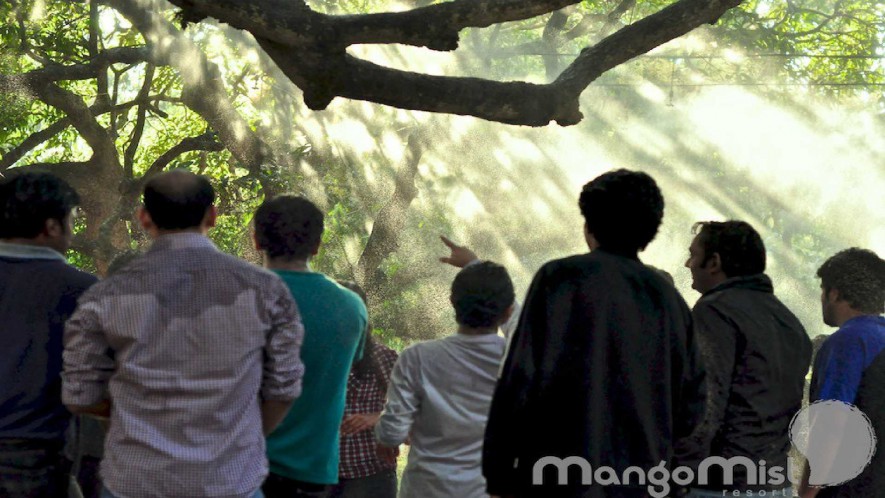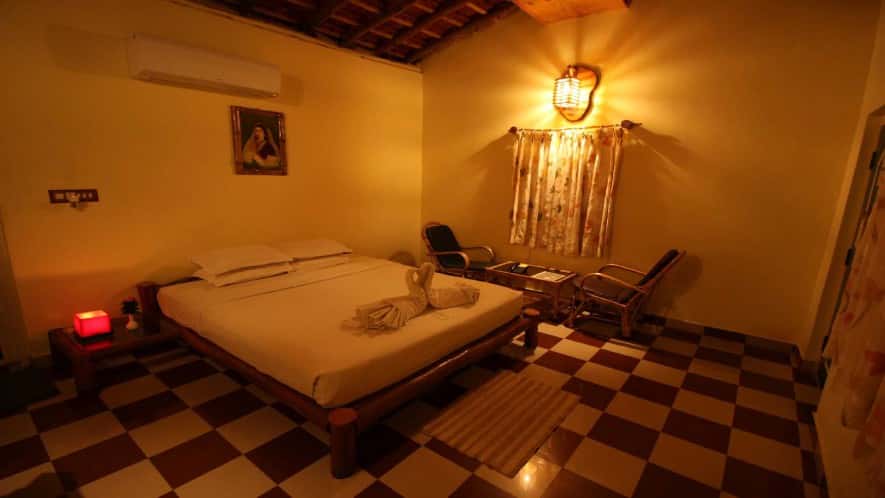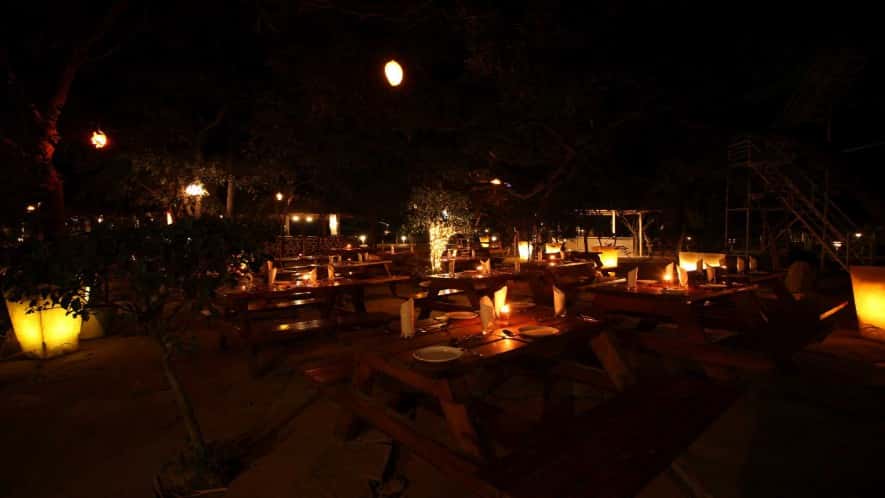 Relish Unlimited cocktails and BBQ for 90 min ending with dancing to the music played by our Dj under the mist!

"Alone we can do so little; together we can do so much." – Helen Keller . Indulge in our designed team building activities for a great team bonding outing.
Offers
Cottage : Avail 20% discount on cottages ( Monday to Thursday Check-in )
Cottage : Avail 10% discount on cottages ( Friday to Sunday Check-in )
Day-Out : Avail 15% discount on Packages ( Monday to Thursday Check-in )
Day-Out : Avail 10% discount on Packages ( Friday to Sunday Check-in )
vikas jain
( D59654D )
-
20 May, 2018
The pool was good. Activities were nice. The landscape is pretty beautiful.
Manoj Apte
( D59127D )
-
20 May, 2018
Overall very good experience for group !!!
Kishor
( D59121D )
-
19 May, 2018
Within budget Great place to enjoy .thanks to mango mist team keep it up.
Raghavendra Hebbar
( D59482C )
-
18 May, 2018
Shivaraj B
( D59301D )
-
16 May, 2018
Eco friendly with lot of green around. Ambience was good
Jijo James
( S18980I )
-
16 May, 2018
The team is always improving. Very helpful and friendly crew. Great pool and the crew is polite, helpful Cleanliness is great.
Mr.Thirumalesh naidu G
( S18812E )
-
16 May, 2018
Love the ambience, food , Jacuzzi room and mist dance
Shahinaz
( D59089D )
-
15 May, 2018
It was above my expectation..???? Price for the adventure ride is bit more I thought but the lunch n breakfast was awsome n pool was so relaxing, good hygiene and clean washrooms overall experience enjoyed a lot thankyou mango mist hoping I will visit again ?????
Mr.Balu
( S18947H )
-
15 May, 2018
We had a memorable time in the resort. Staff are very friendly and cordial, food is good too. We stayed in the cottage with attached pool, which was very nice. Privacy guarantee, overall a good experience,I recommend it to anyone who wants to spend a weekend with family
Prakash Reddy H S
( D58980D )
-
13 May, 2018
We liked almost everything.. Worth visiting again and again
Hasan Mohamad
( D58912D )
-
12 May, 2018
Good and nice place for family
aamani krishna
( D59132B )
-
11 May, 2018
Had great time the whole day. Adventure rides are good, pool, misty dance are awesome.
Anuradha S Rao
( D59142C )
-
11 May, 2018
Loved the swimming pool and fish spa. Shower rooms and toilet were clean. Keep it up
michael valan
( D58893D )
-
10 May, 2018
Feels so excited with my family which made our day special
Raksha sundar
( D58974C )
-
08 May, 2018
Amazing ambience and clean surroundings
Column Software Technologies
( D58631F )
-
08 May, 2018
Wonderful place to spend with.