Aromas of Nature !
Started in the year 2010 solely to revive one's golden memories of Indian childhood spent in the Mango fields amidst the early mist filled with mischief, joy, fear of unknown excitement , adventure and sweet aroma of the mangoes blended in the fragrance of the wet mud.Pass on these stories to their child, beloved ones, a friend or anyone who is yet to taste this sweet intoxication in their life.
Wednesday 22°C
Going Eco!
Considering global warming at rise, we at mango mist  have taken steps to reduce the impact on our mother earth , upto 50% of energy consumed at mangomist is renewable solar energy including heat and electricity. 90% of the used water is recycled, treated and used for gardening. Also our chefs use organic vegetables and fruits sourced from local farmers and markets. We welcome you to experience an eco friendly holiday.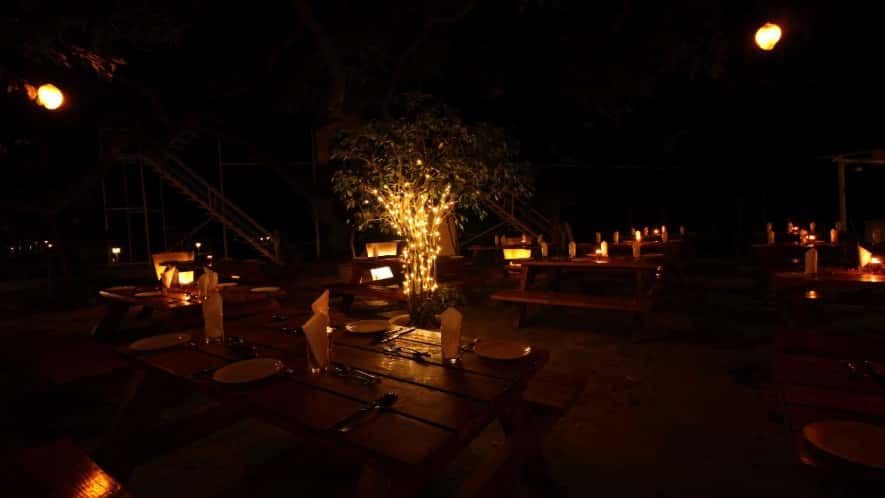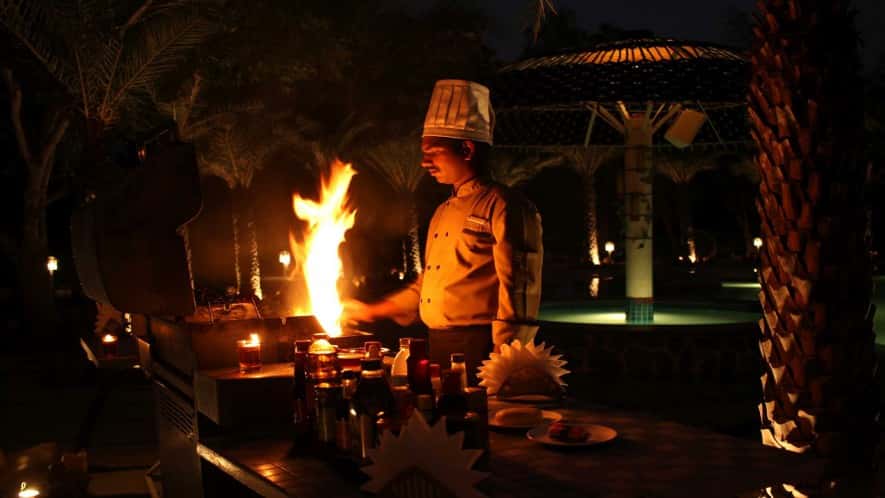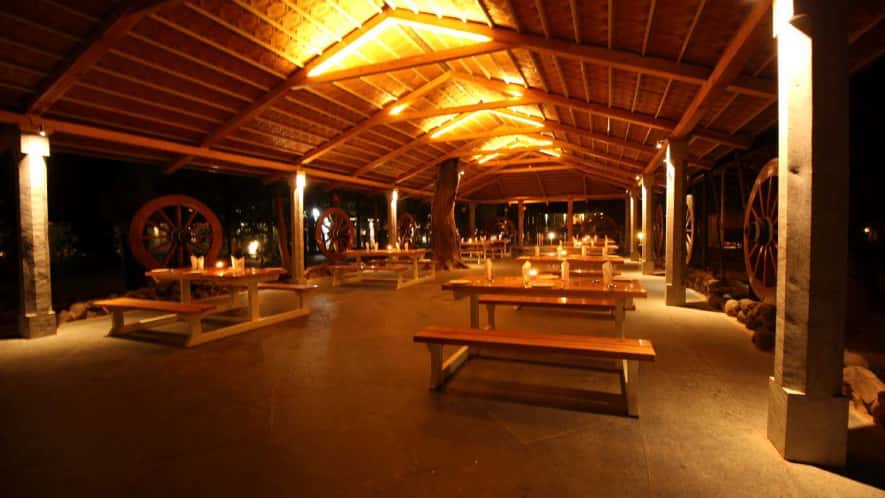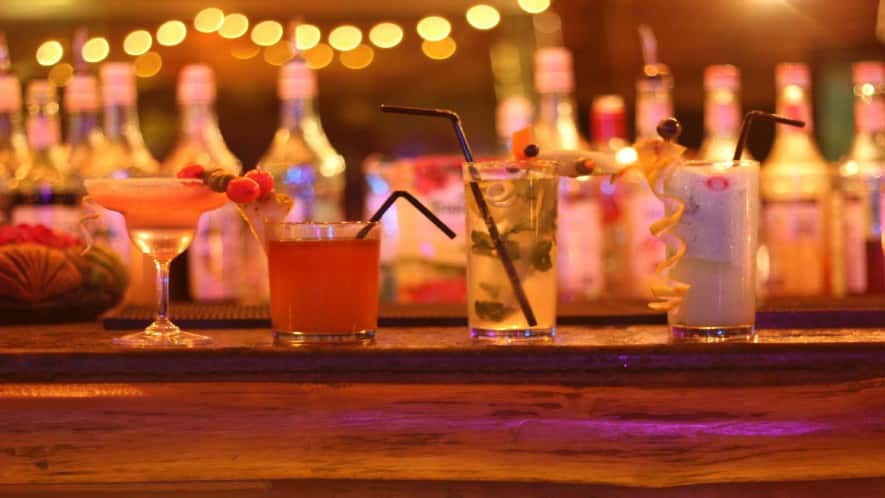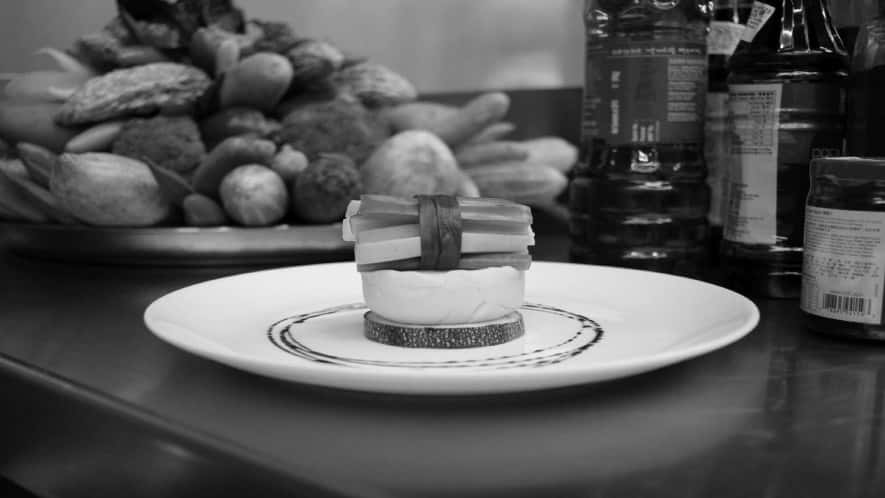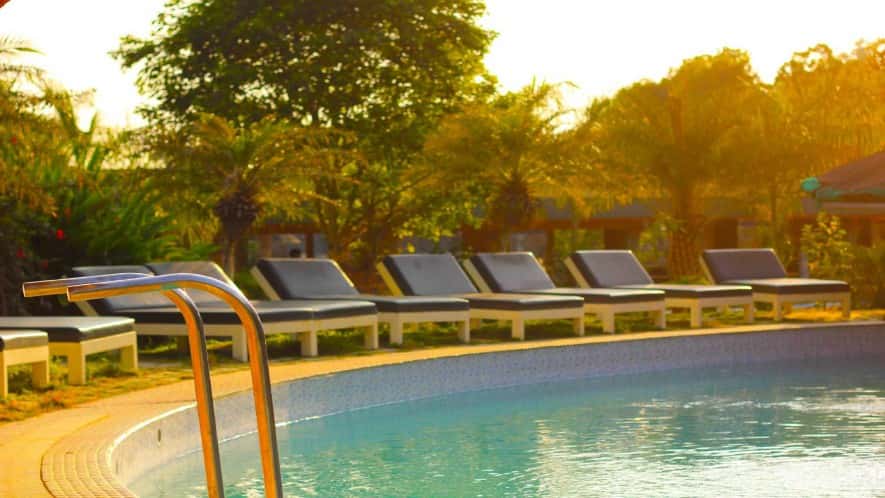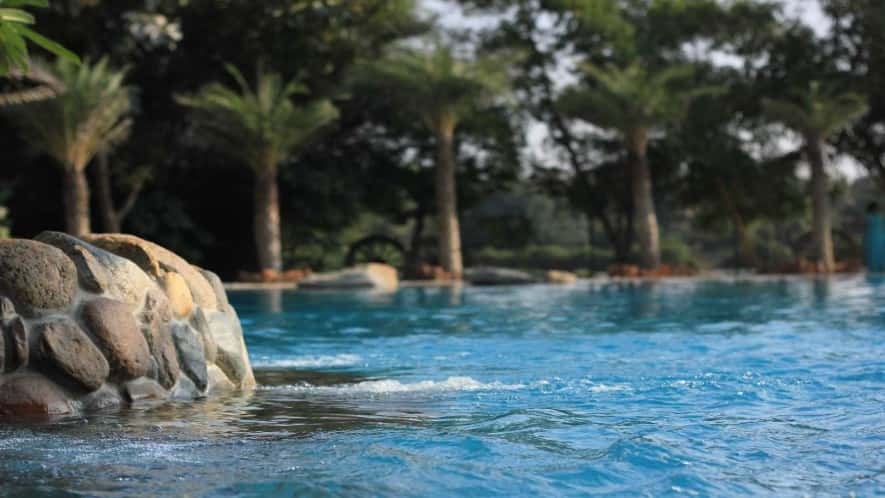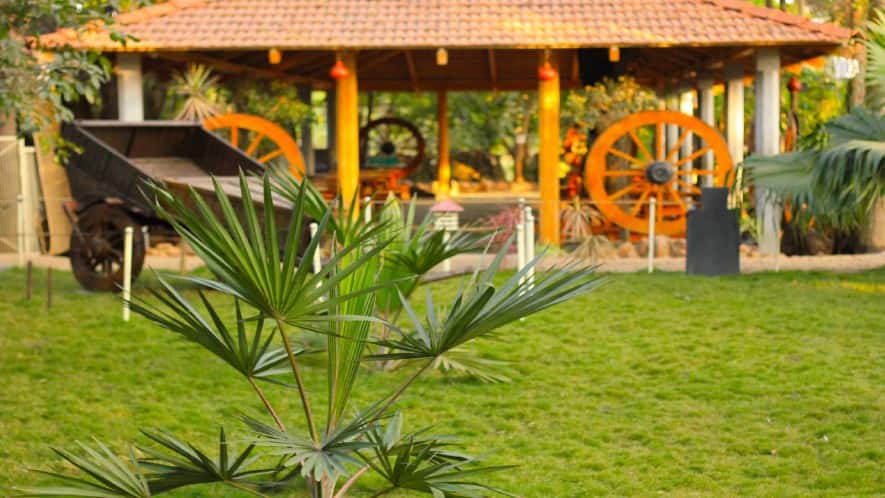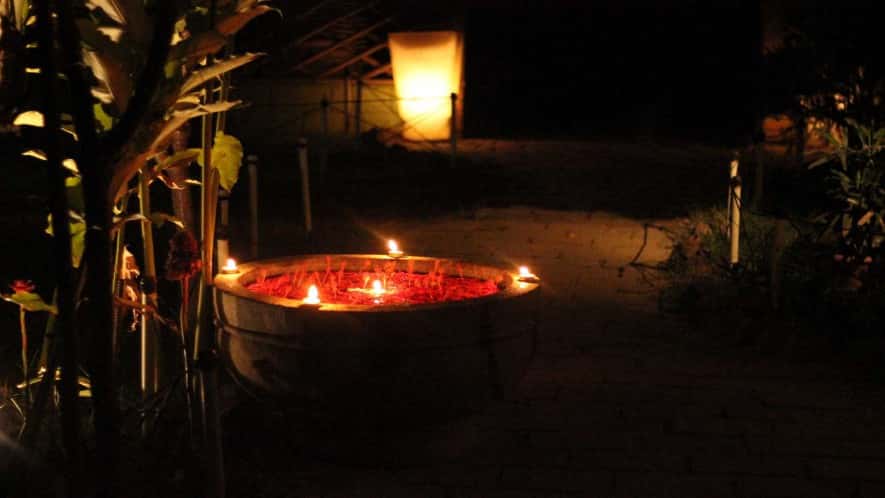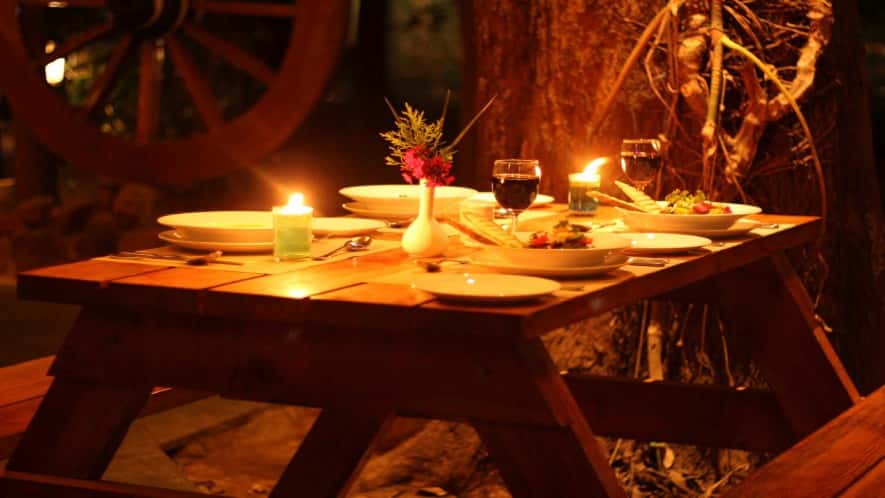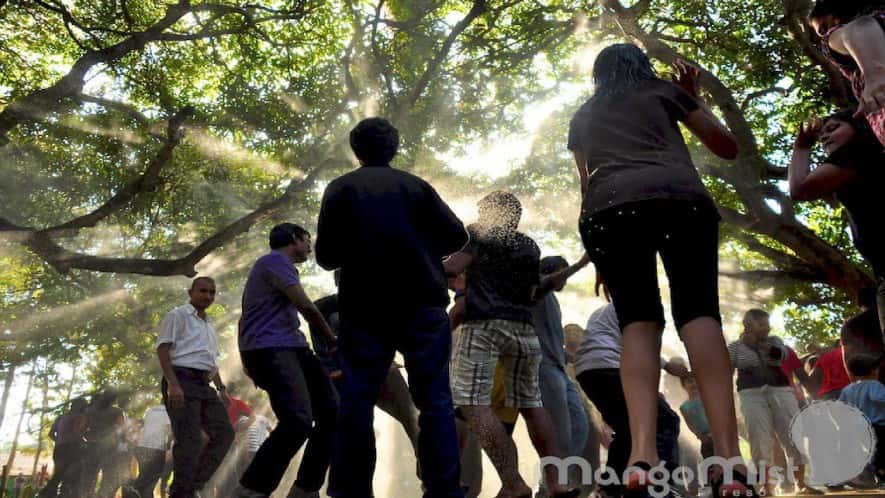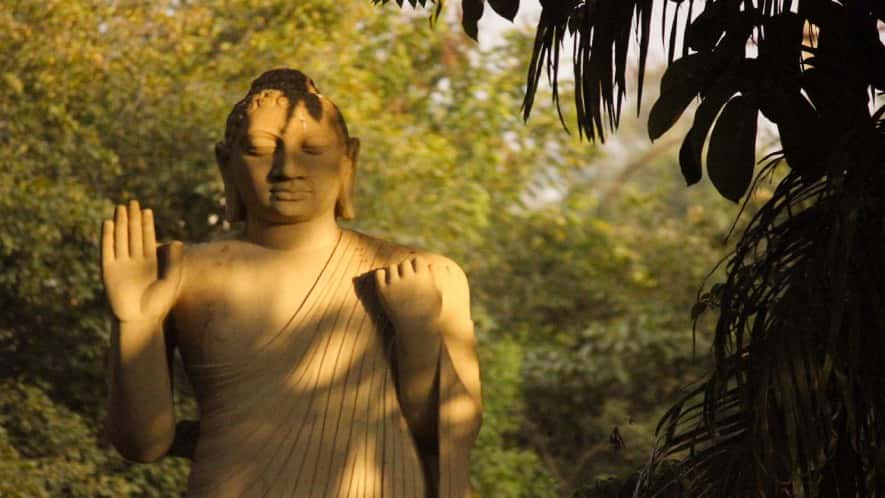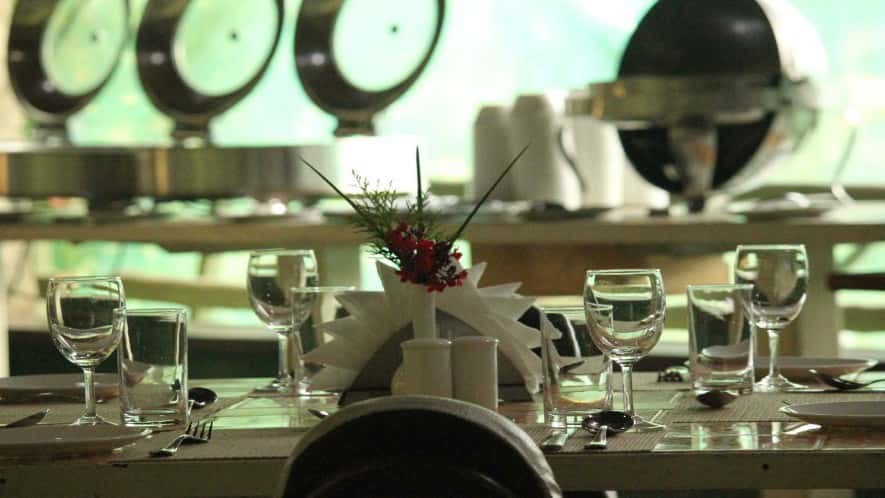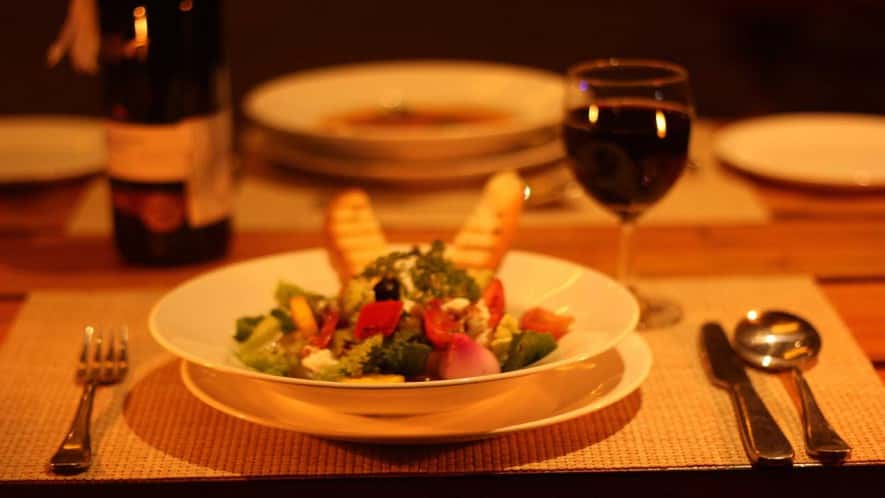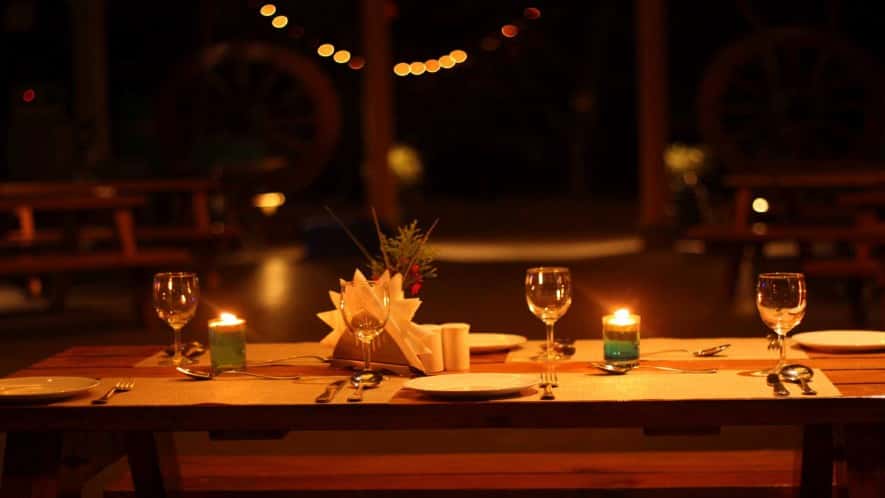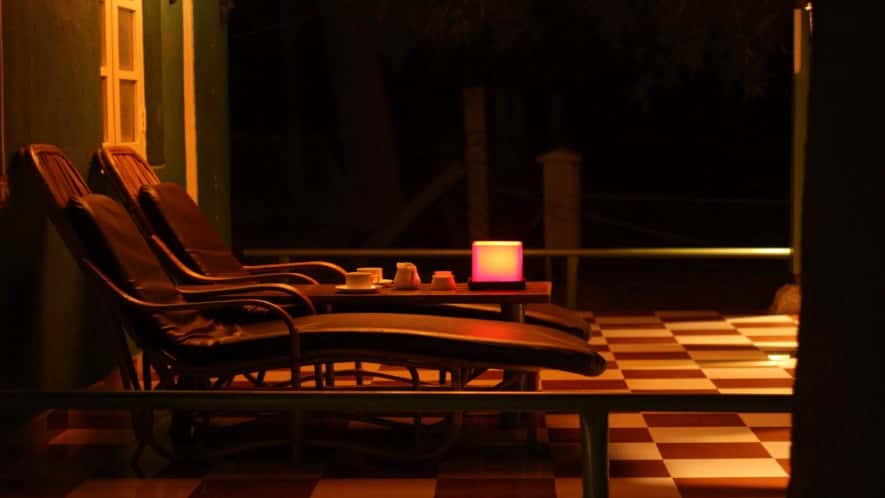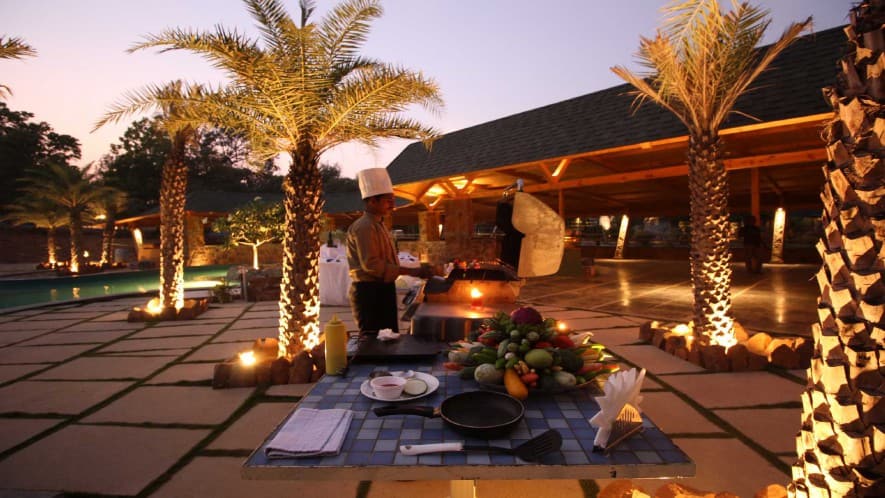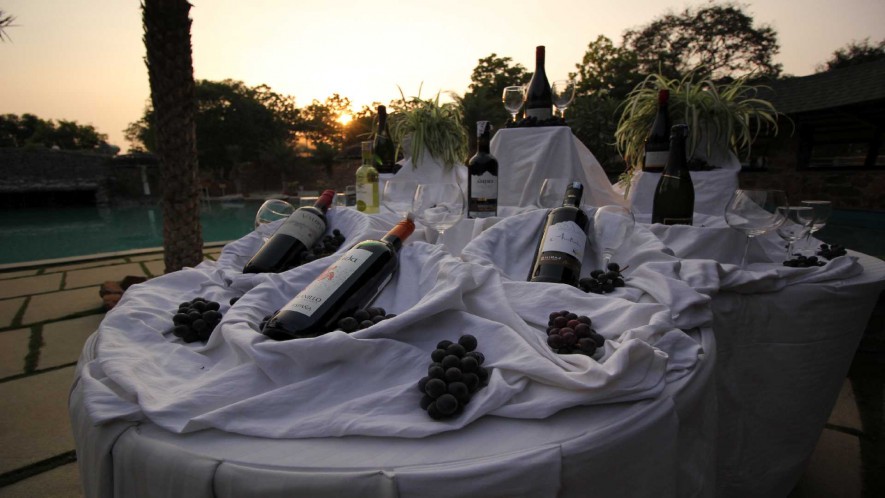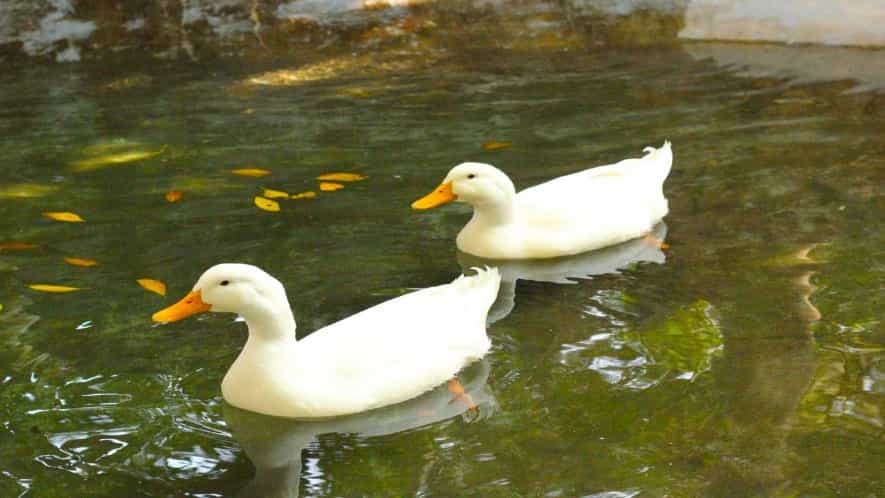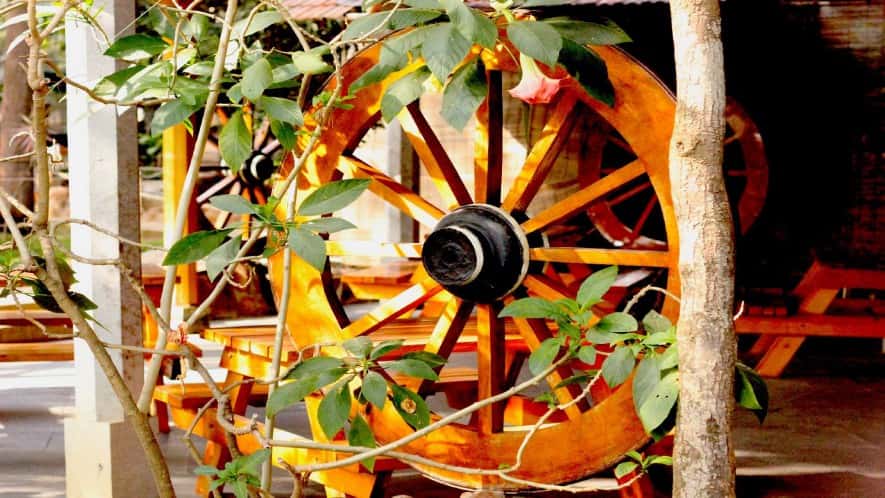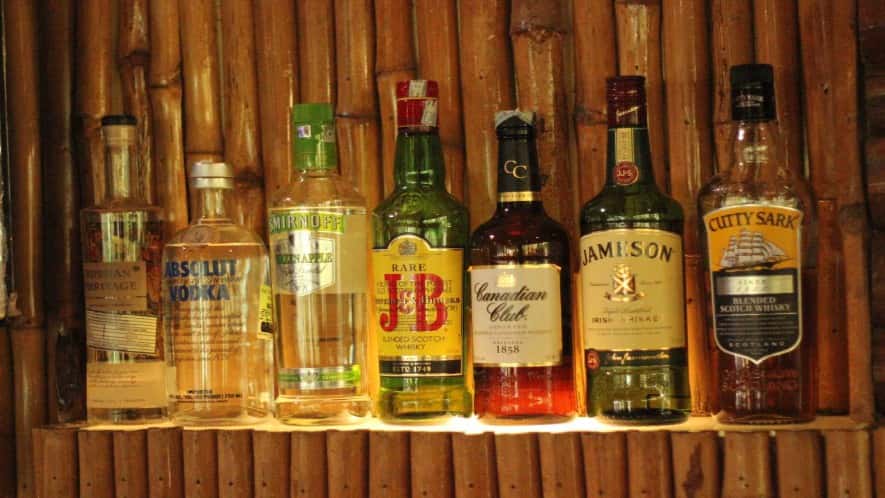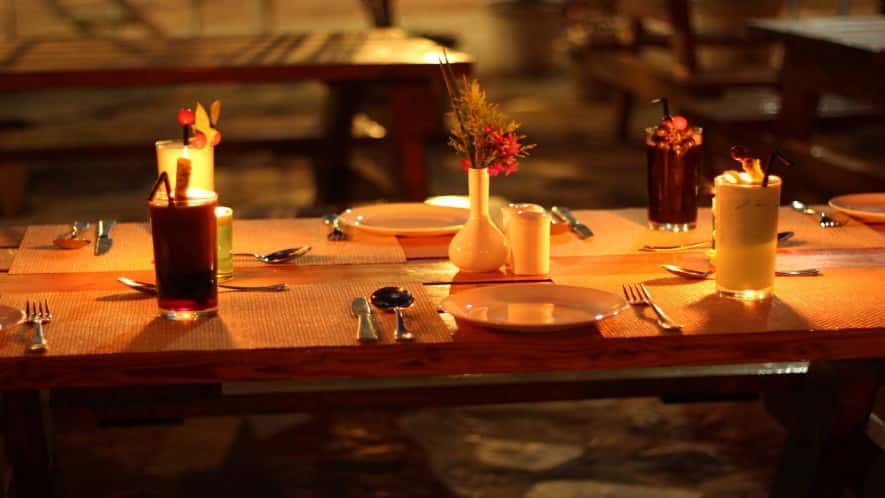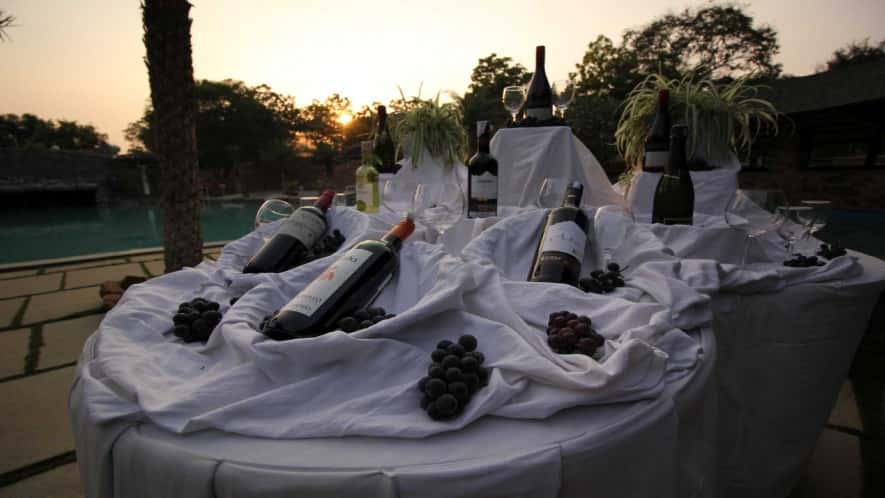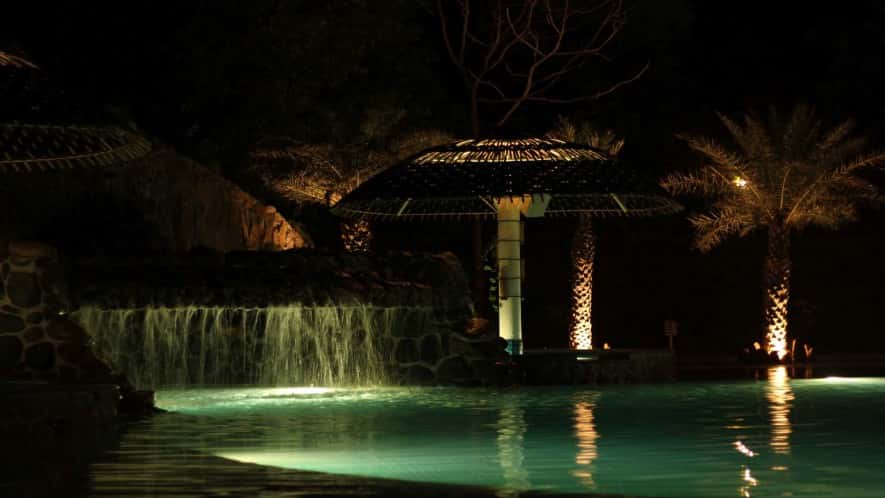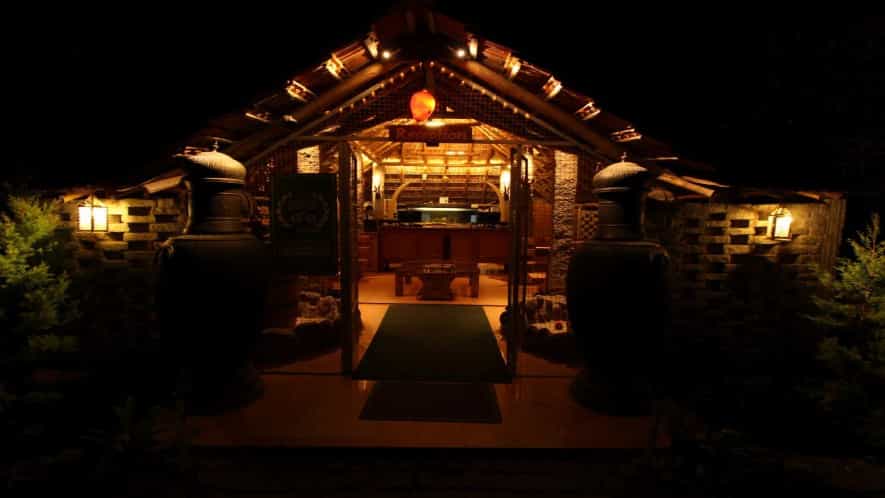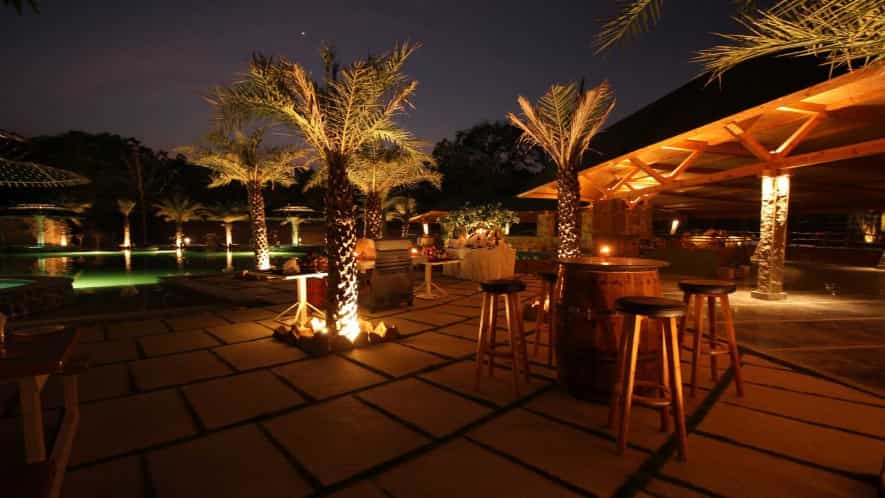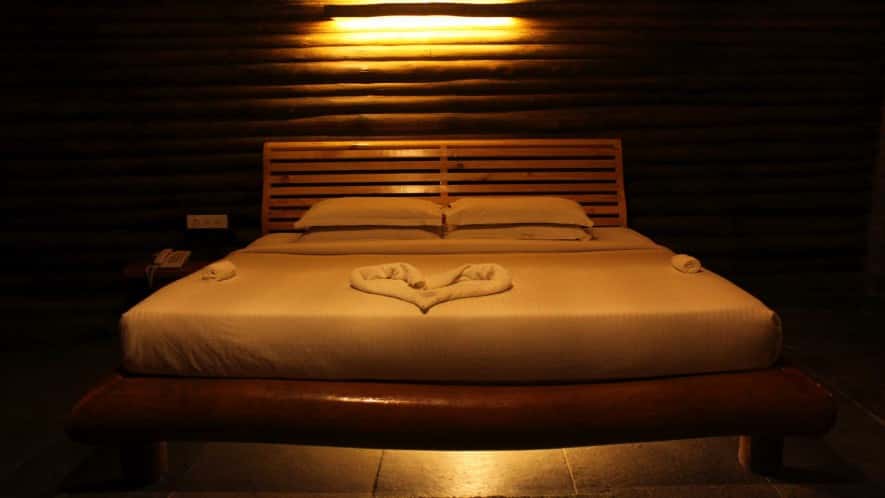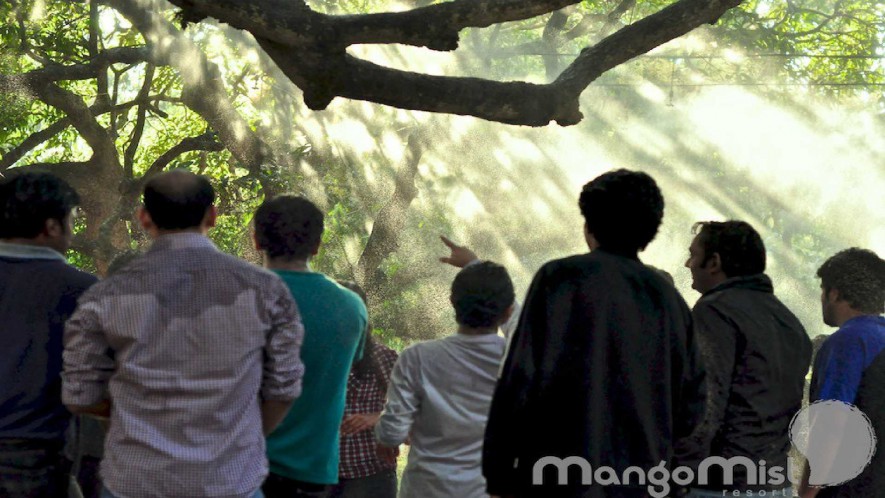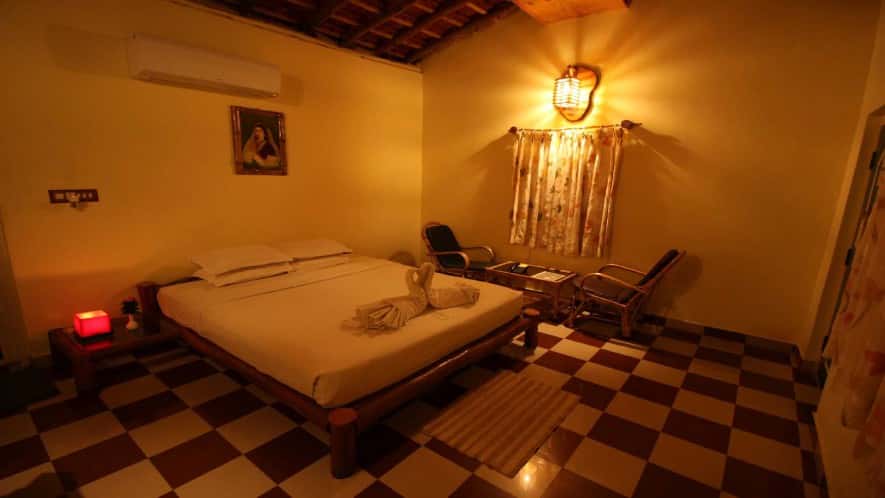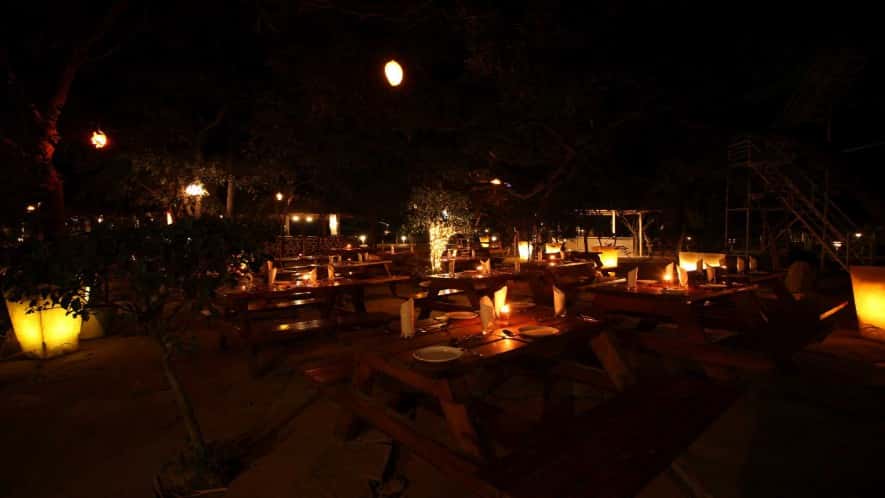 Relish Unlimited cocktails and BBQ for 90 min ending with dancing to the music played by our Dj under the mist!

"Alone we can do so little; together we can do so much." – Helen Keller . Indulge in our designed team building activities for a great team bonding outing.
Offers
Cottage : Avail 20% discount on cottages ( Monday to Thursday Check-in )
Cottage : Avail 10% discount on cottages ( Friday to Sunday Check-in )
Day-Out : Avail 20% discount on Packages ( Monday to Thursday Check-in )
Day-Out : Avail 10% discount on Packages ( Friday to Sunday Check-in )
Savitha
( S16806E )
-
21 Feb, 2018
Special thanks to staff and management, you guys were AWESOME. Thank you So MUCH
Ramya k
( S16861D )
-
19 Feb, 2018
Excellent service. No delay in response at all. Staff is very friendly and respectful to the visitors. Just loved the way the facility people responded for any queries.
Ramrao Patil
( D54857E )
-
18 Feb, 2018
Well maintained, clean and nice ambience
suresh
( S16748E )
-
18 Feb, 2018
Jacuzzi being the best feature during our stay. Alcohol rates are very reasonable. Pleasing staff and room service guys. Organized platform for any event.
Vishal Shah
( D54838E )
-
17 Feb, 2018
Awesome..Staff were really helpful especially Shankar who provided us hut for feeding baby upon request.. Delicious food..
Sasmita babu
( D54127E )
-
17 Feb, 2018
Veg starter could be better.May be you can add some corn items or manchurian items
Neeta
( S16923D )
-
16 Feb, 2018
Nithin Shetty
( D54758D )
-
15 Feb, 2018
Good abience ...value for money
Supriyo Roy
( D54718F )
-
14 Feb, 2018
Great place for a day out, Loved it..
Pranaya Priyankar Mishra
( D54495D )
-
10 Feb, 2018
Zeomega InfoTech Pvt Ltd
( D54475E )
-
09 Feb, 2018
It was good. Service and adventure Games are really good.
Byra Reddy S
( S16651D )
-
05 Feb, 2018
Nice Ambiance, Wide Variety of Breakfast, Good Food, Nice Adventure Activities
Roju Vadakkath
( D54416E )
-
04 Feb, 2018
Good ambience and support staff
Deepa c s
( D54363E )
-
03 Feb, 2018
Vamsi
( D54341E )
-
02 Feb, 2018
Fun to hang out. Really enjoyable.
Bharath DV
( D53980E )
-
29 Jan, 2018
Fun to be here, and a complete packed Day with loads of Adventure activities, Fun, BBQ and awesome food. We will definitely make it a regular TeamOuting Location for our Company.