Aromas of Nature !
Started in the year 2010 solely to revive one's golden memories of Indian childhood spent in the Mango fields amidst the early mist filled with mischief, joy, fear of unknown excitement , adventure and sweet aroma of the mangoes blended in the fragrance of the wet mud.Pass on these stories to their child, beloved ones, a friend or anyone who is yet to taste this sweet intoxication in their life.
Saturday 28°C
Going Eco!
Considering global warming at rise, we at mango mist  have taken steps to reduce the impact on our mother earth , upto 50% of energy consumed at mangomist is renewable solar energy including heat and electricity. 90% of the used water is recycled, treated and used for gardening. Also our chefs use organic vegetables and fruits sourced from local farmers and markets. We welcome you to experience an eco friendly holiday.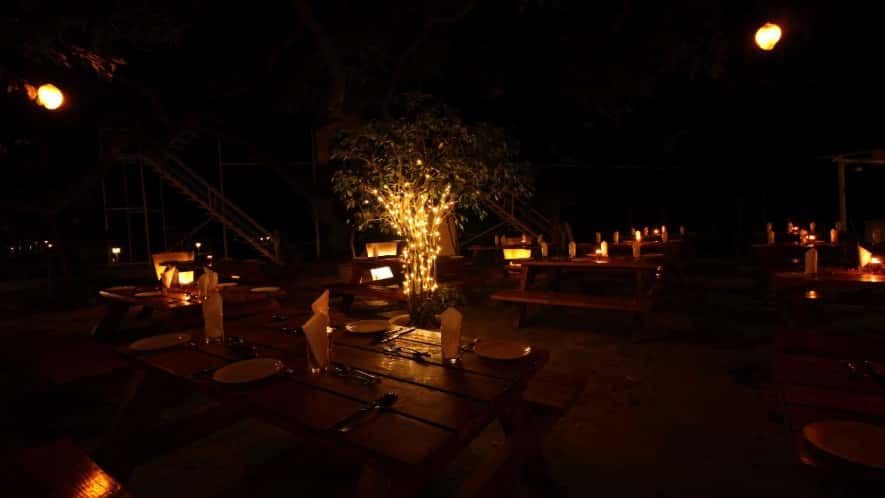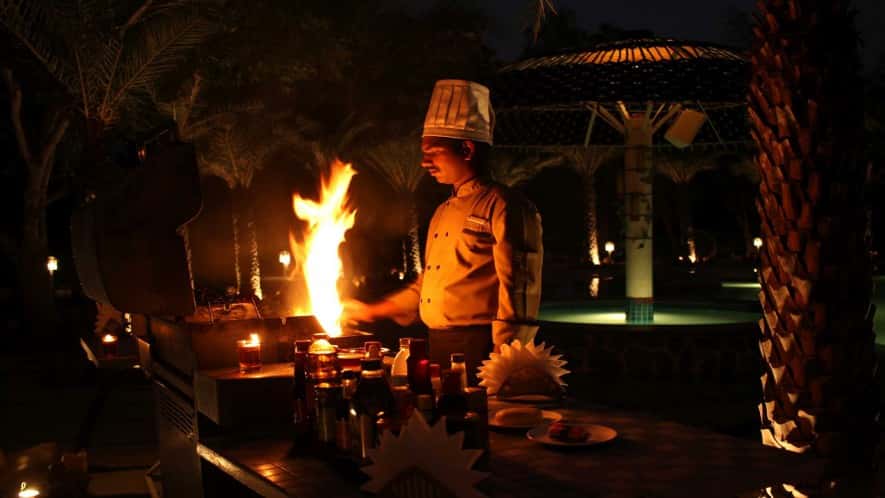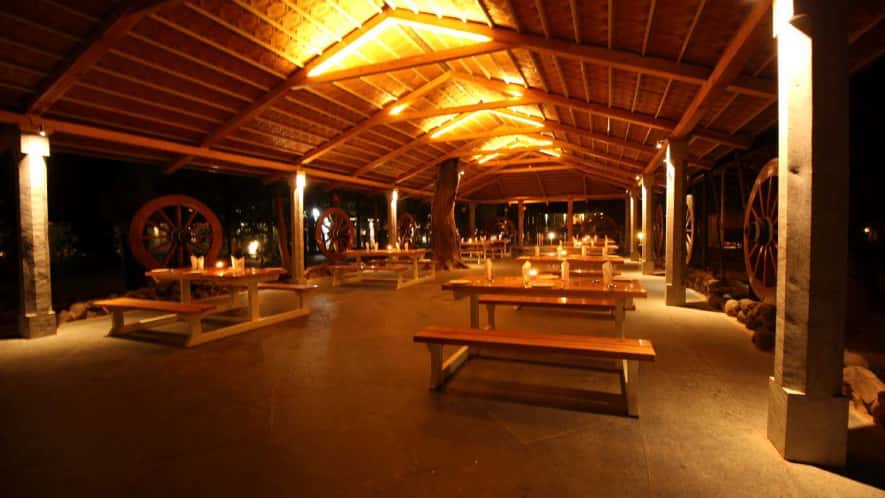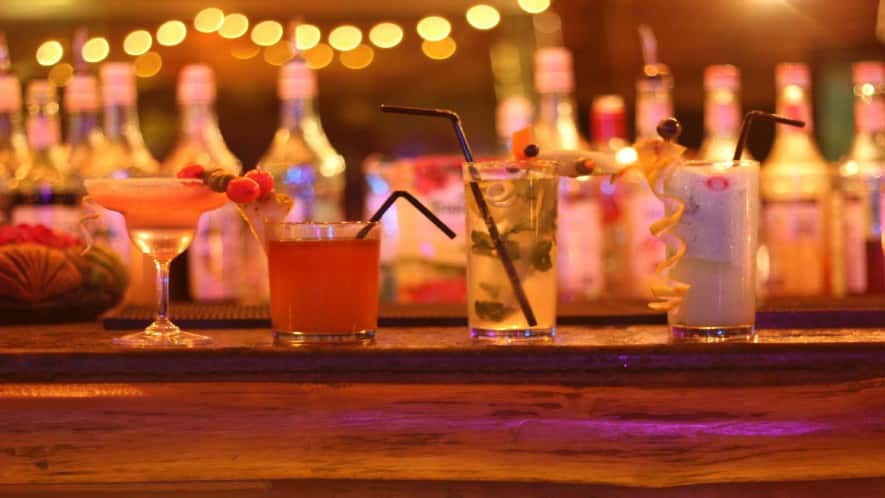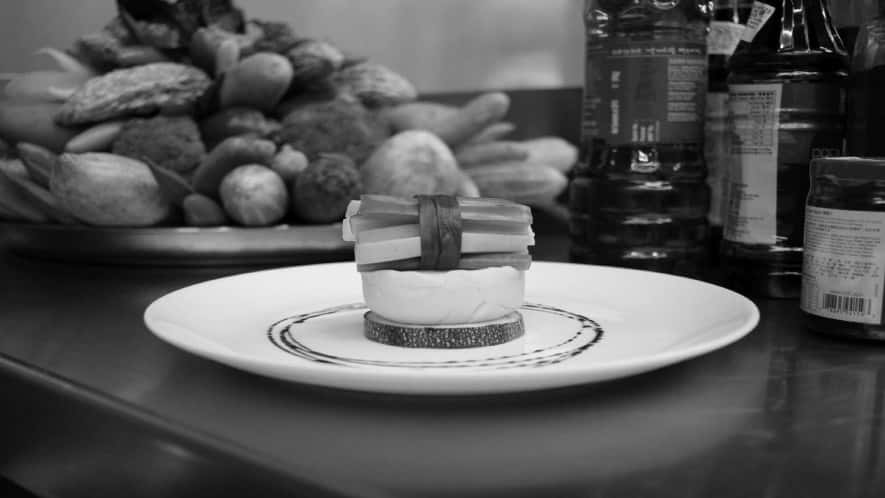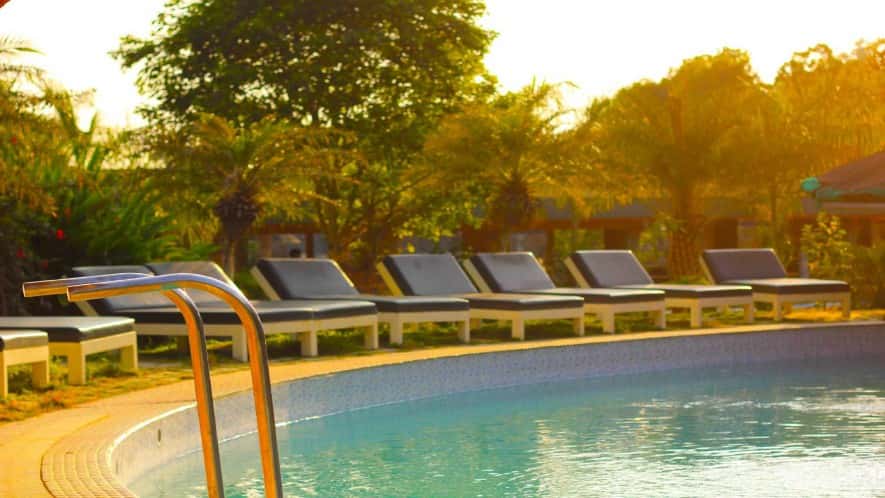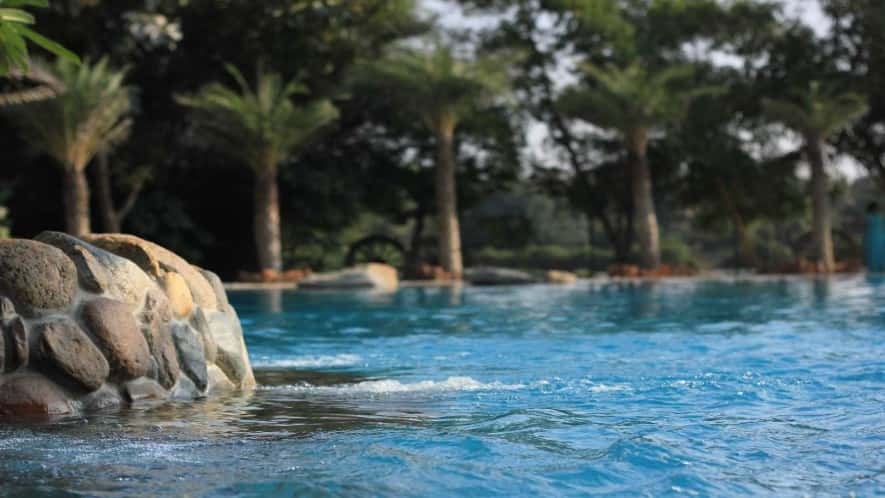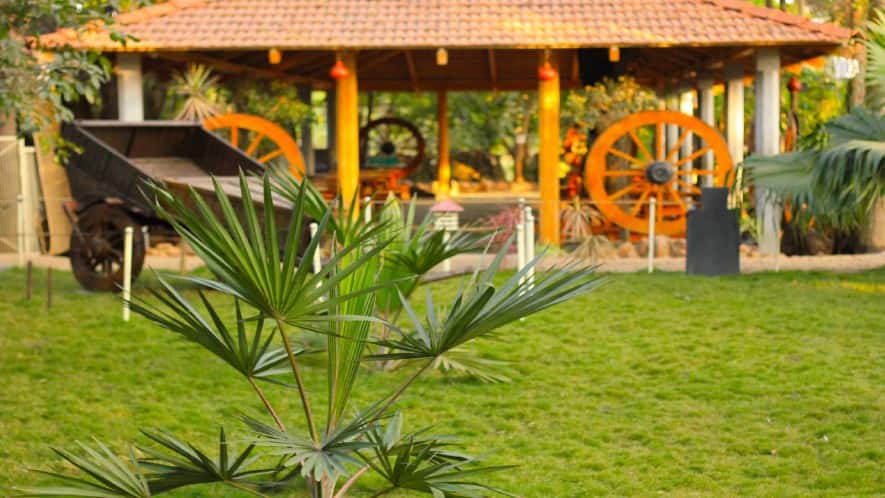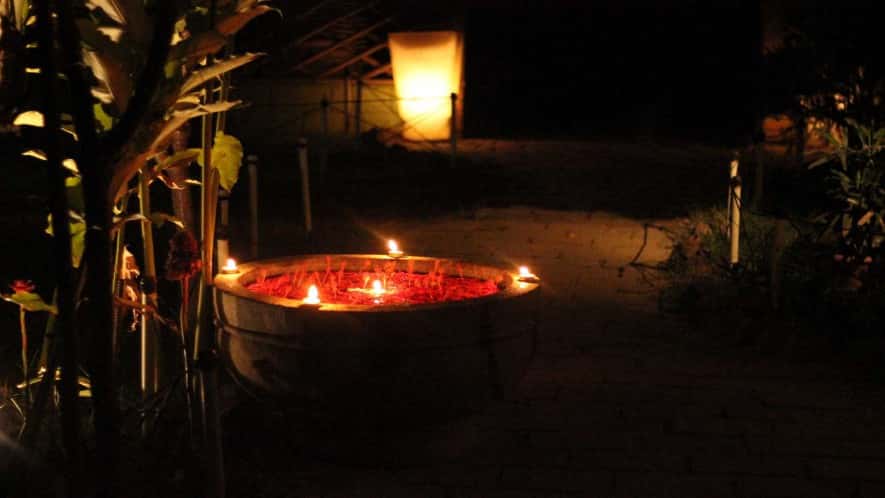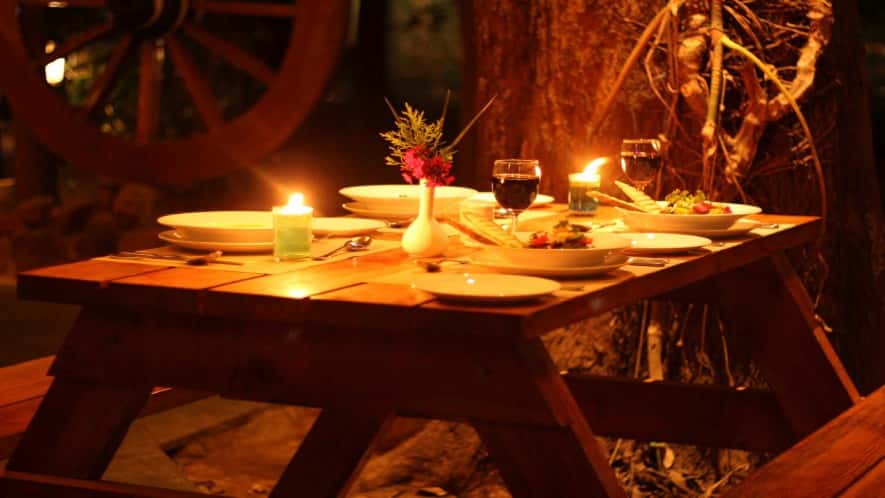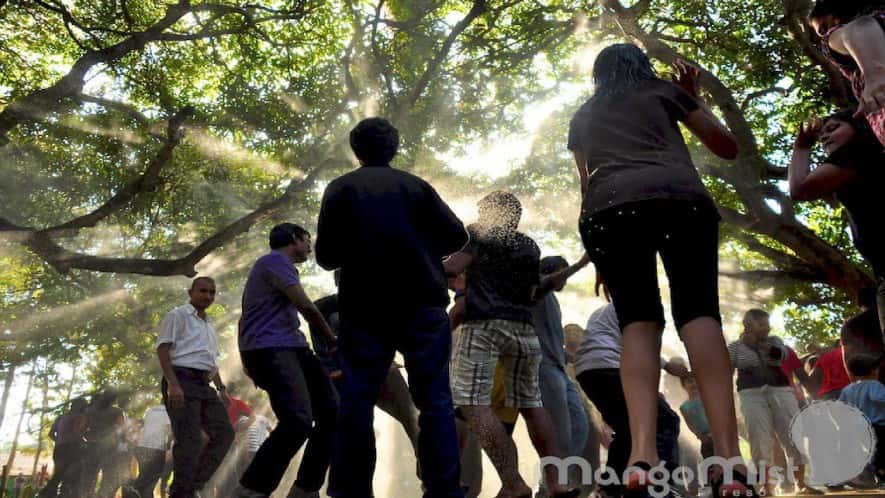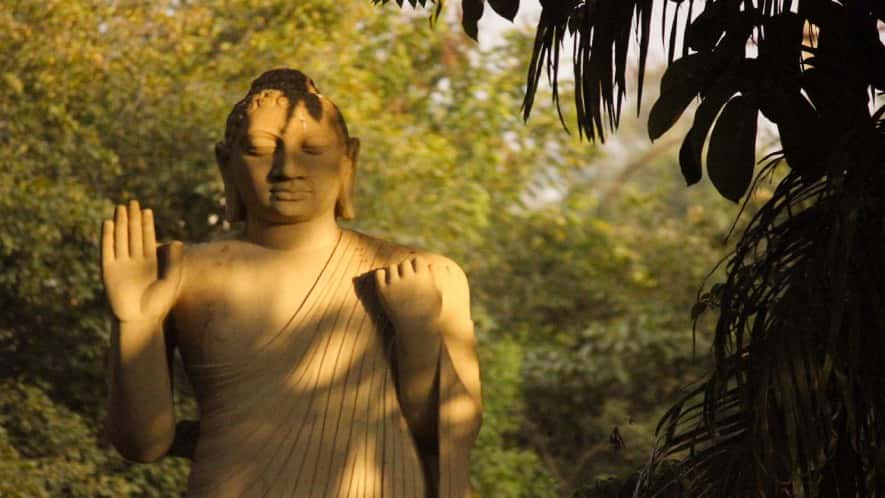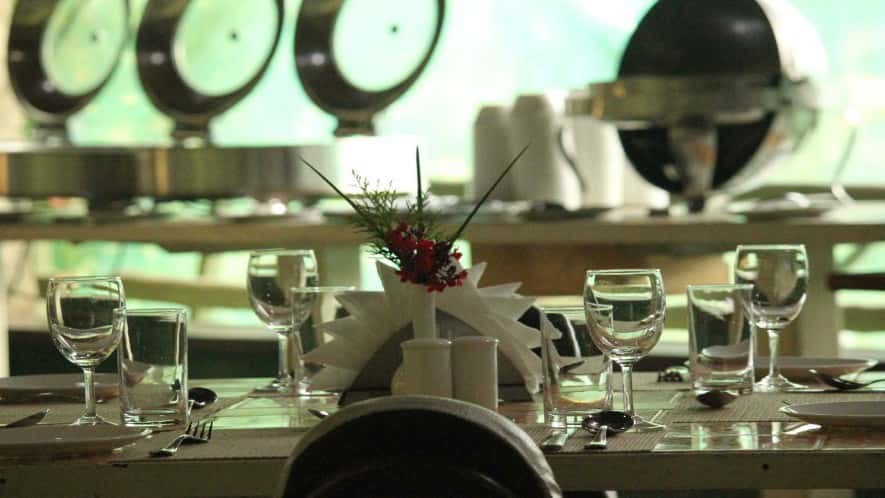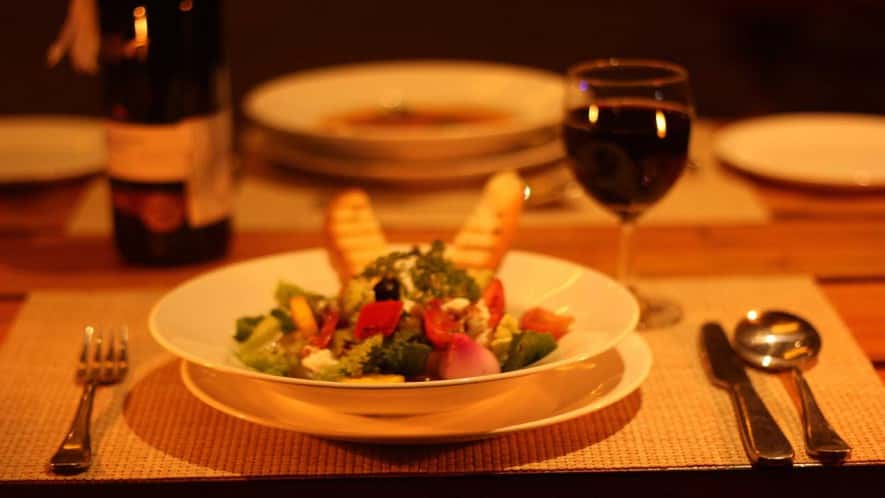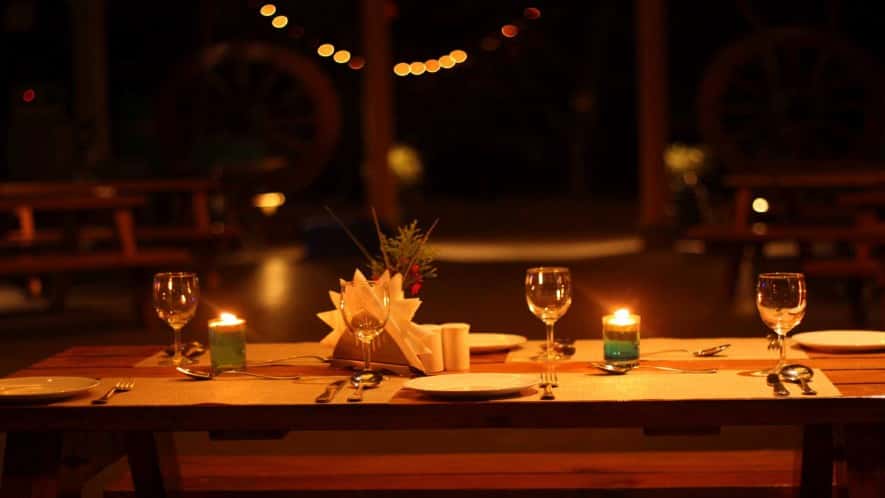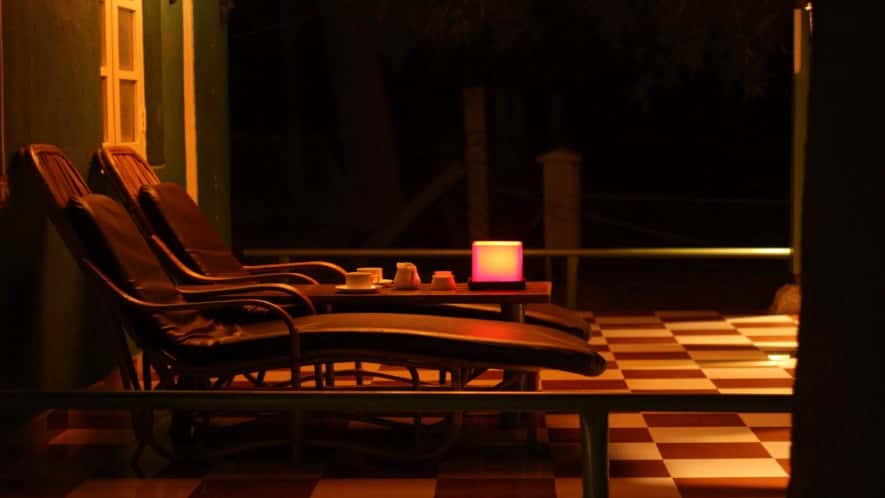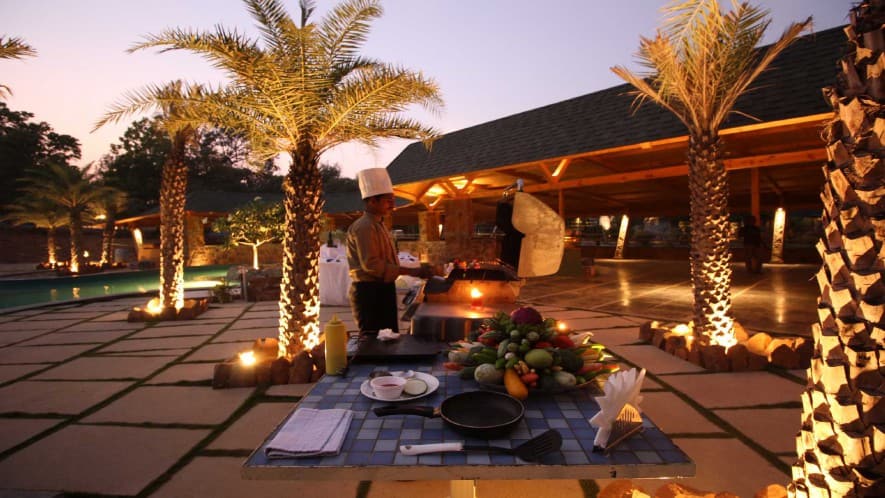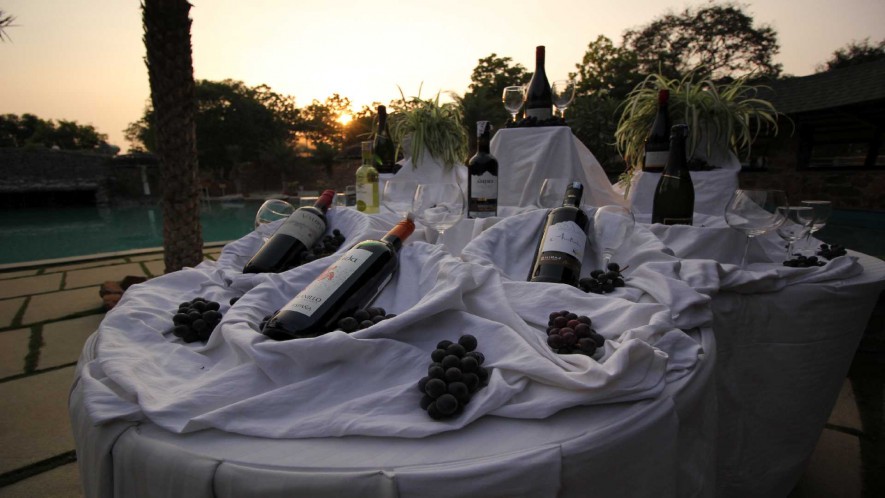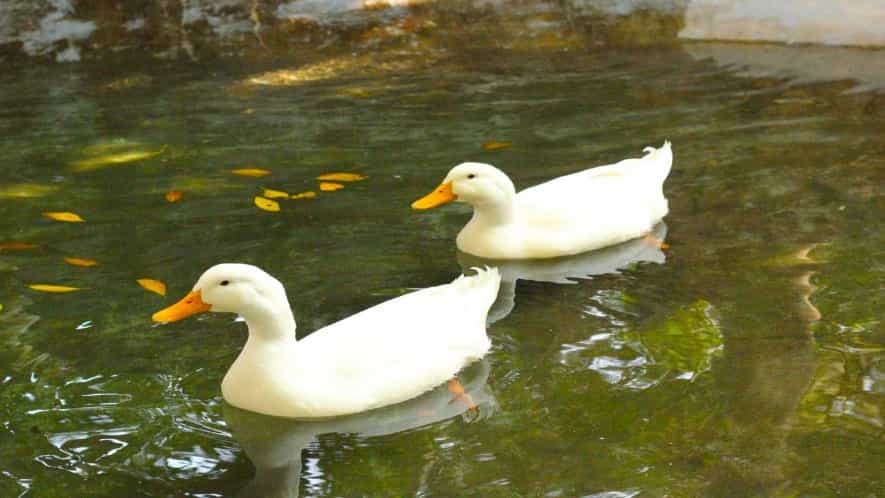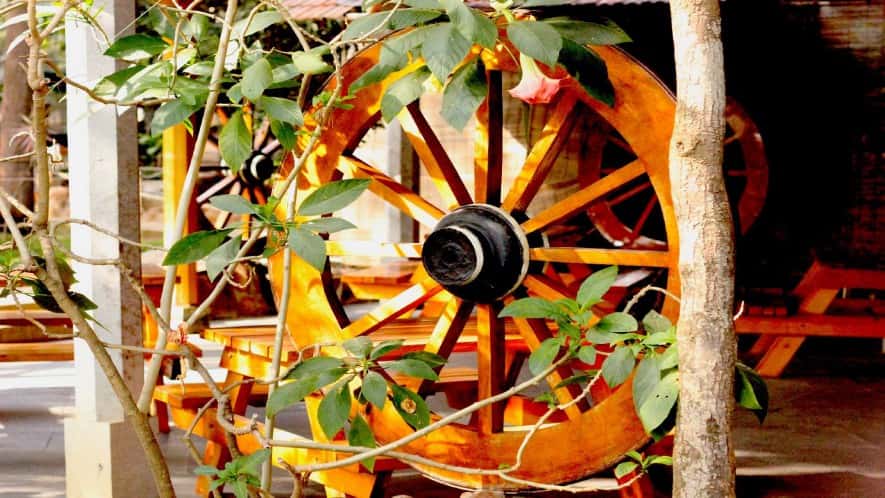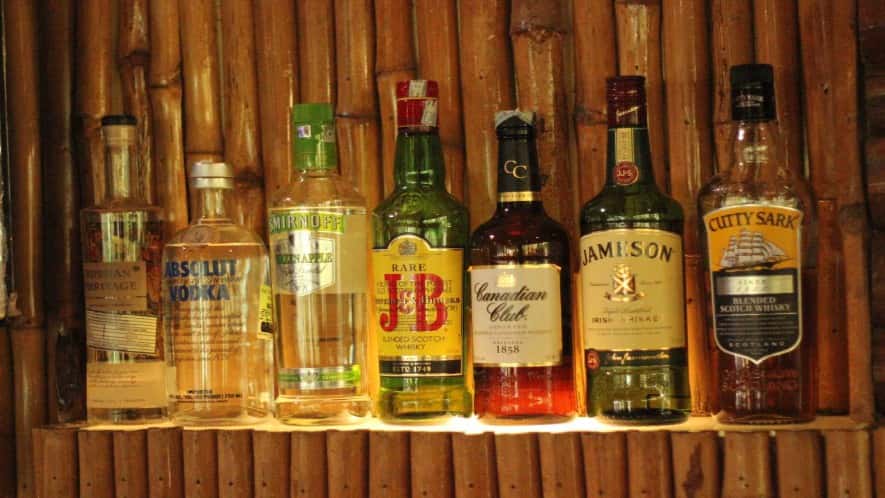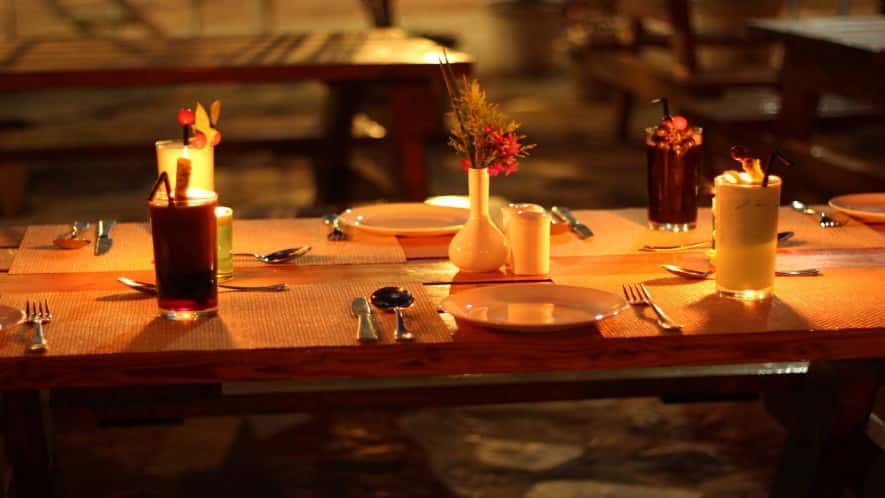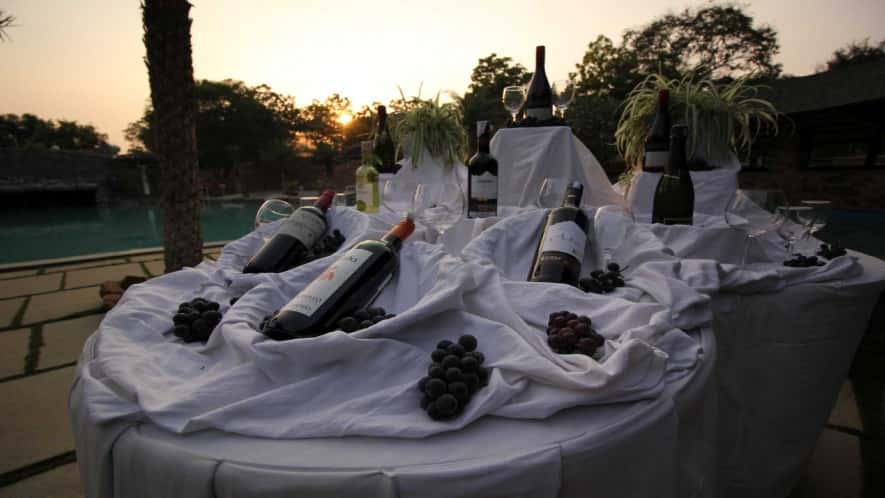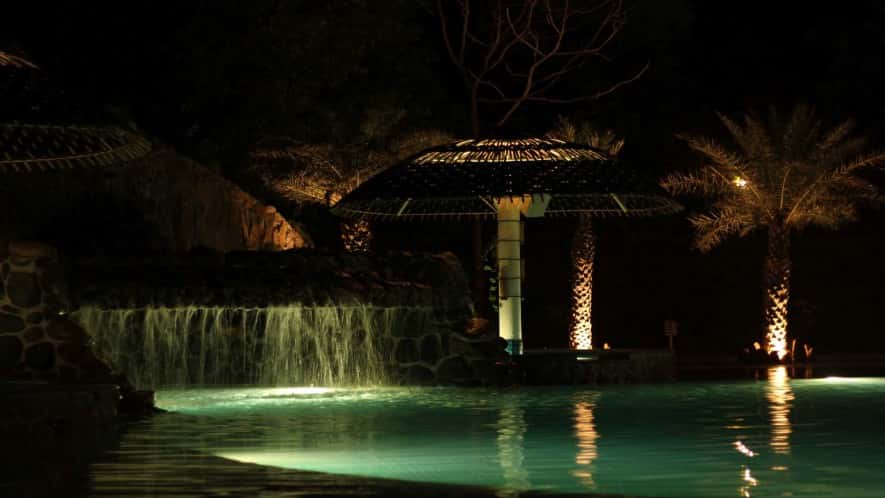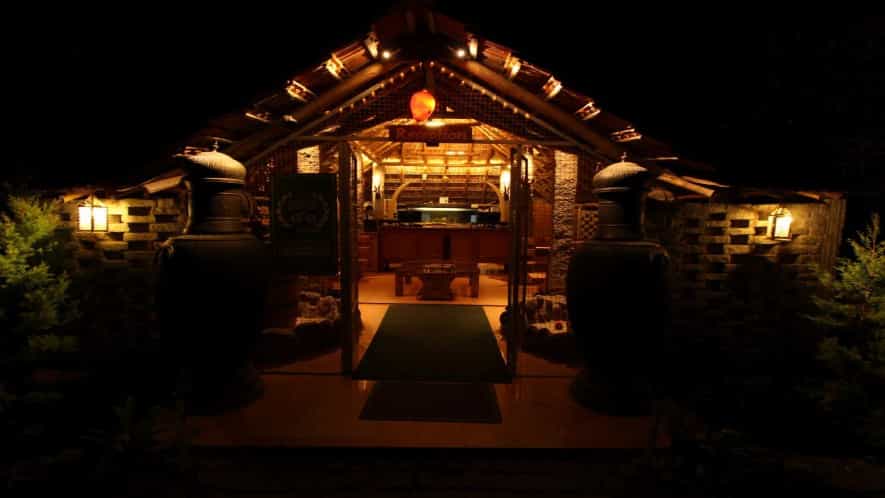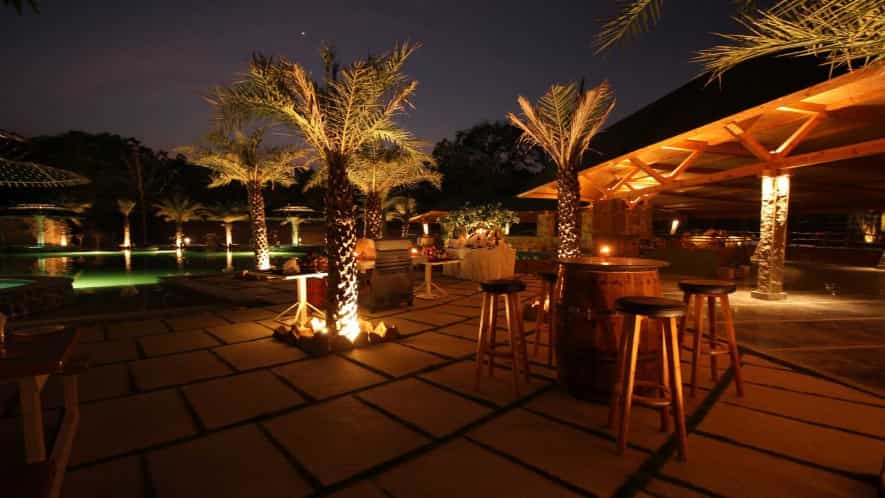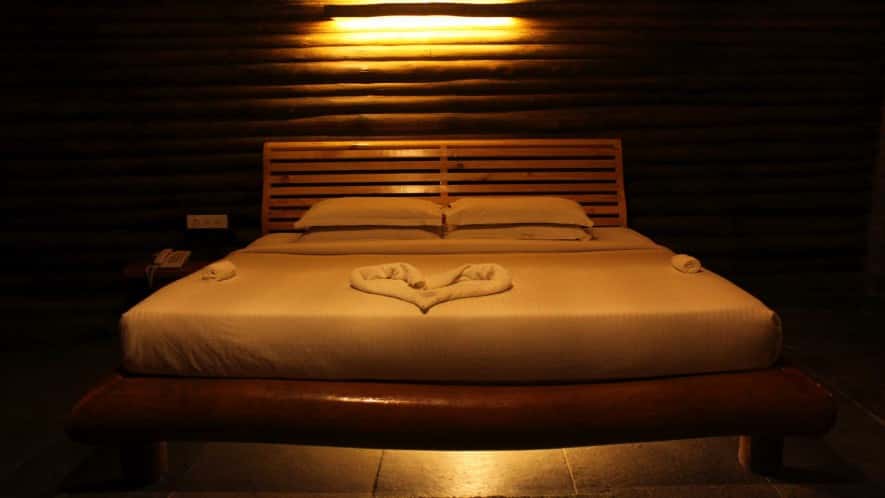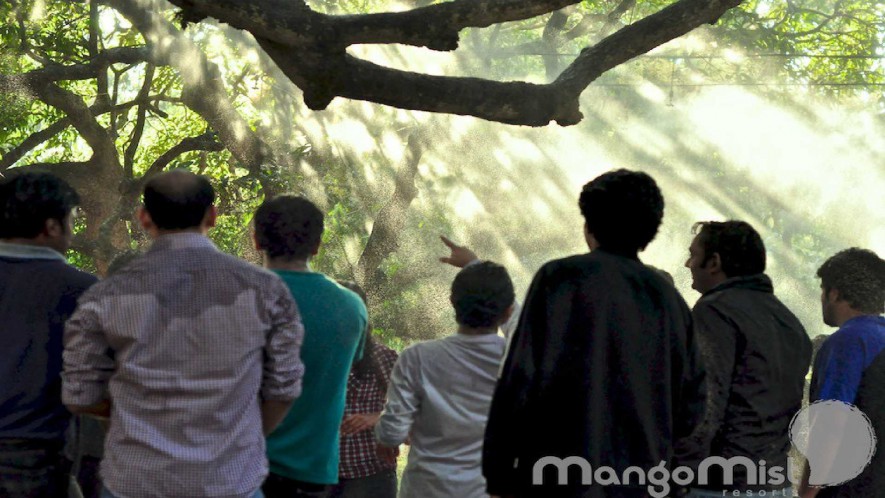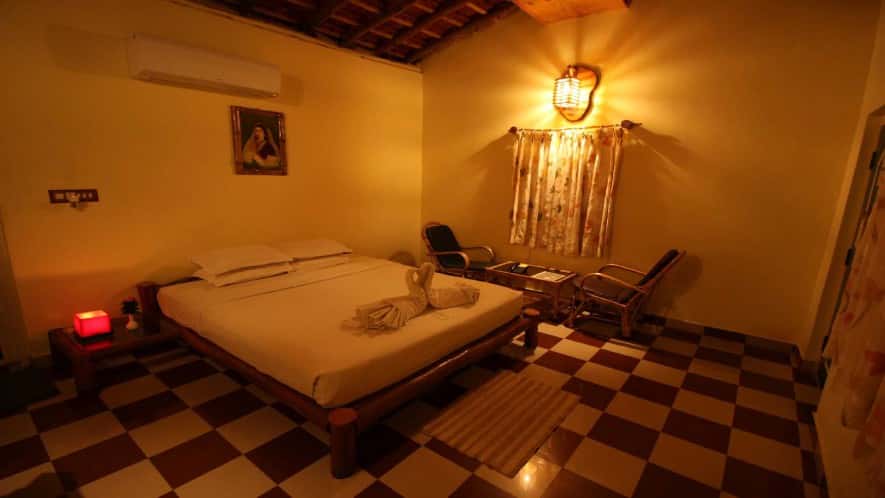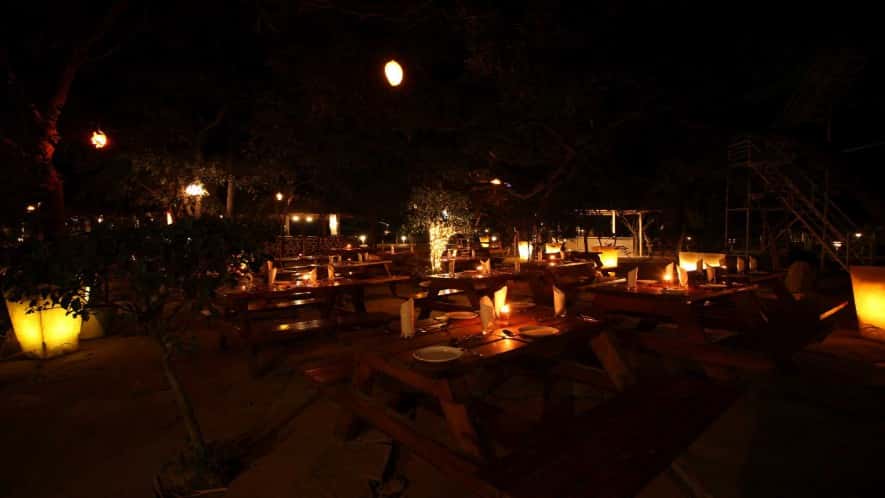 Relish Unlimited cocktails and BBQ for 90 min ending with dancing to the music played by our Dj under the mist!

"Alone we can do so little; together we can do so much." – Helen Keller . Indulge in our designed team building activities for a great team bonding outing.
Offers
Cottage : Avail 25% discount on cottages ( Monday to Thursday Check-in )
Cottage : Avail 10% discount on cottages ( Friday to Sunday Check-in )
Day-Out : Avail 15% discount on Packages ( Monday to Thursday Check-in )
Day-Out : Avail 10% discount on Packages ( Friday to Sunday Check-in )
Vijaya Kumar V
( D48113E )
-
10 Sep, 2017
The amenities and the ambience was really good and really a go spot for family.
sai kiran
( D48199C )
-
06 Sep, 2017
Shiva
( D48194B )
-
06 Sep, 2017
Ms.Bhagya
( D47408D )
-
05 Sep, 2017
Yes. We liked it and enjoyed a lot.
Amith
( D47923E )
-
04 Sep, 2017
Mist Dance And New Grand Pool
Sonus Networks GST # 29AA2C85706P12J
( D47688H )
-
31 Aug, 2017
Good place to relax and have fun with your friends , family or colleagues. Swimming pool is very clean. Overall a goo experience. Staff is very supportive. Great service
Mr Rakesh
( D47009H )
-
30 Aug, 2017
the ambience and the way it has been maintained so far! keep it up. Thank you for allowing photographer inside. Our kids first birthday is memorable now! Thank you so much for that! appreciate siju & team for cooperating with us.
Ms.Lekha Gupta
( S13784D )
-
28 Aug, 2017
Ambience, privacy, nature
Ms.Prabha V
( D47200F )
-
22 Aug, 2017
Lots of adventure activities, well maintained resort.
ajay abraham v
( D47556E )
-
21 Aug, 2017
the resort was well maintained and very clean. it's a perfect weekend gateway. the tent was nice. I really appreciate all services boys for their wonderful job and special thanks note Manoj.
Vishwaradhya R E
( D47583F )
-
21 Aug, 2017
Time spent starting from Entry gate to Exit gate is awesome. Very well maintained property. Family pool was excellent.
Navneet Kumar
( D47385E )
-
20 Aug, 2017
We visited this resort with family on 15th Aug 2017. Location: Located on Jigni-Banargatta link road, not very far from Bangalore City ... you need one hour to reach from anywhere in the city. Road is decent except the last few hundred meters of road (goes through a narrow road within a congested residential area). Google Map will take you safely. Resort: Nice resort with lot of natural surrounding and various team building, Fun and adventurous activities including - Rain/Mist Dance, Archery, shooting, Zip line, indoor and outdoor games area, Kids play area etc. There are lots of Ducks, Turkey, Rabbits in the resort - kids can have real fun.best swimming pool.excellent playground. Must visit resort
Mr.Utkarsh
( S13626E )
-
18 Aug, 2017
C K VANITHA
( D47119E )
-
16 Aug, 2017
* GOOD SERVICE BY THE STAFF MEMBERS *CLEAN AND WELL MAINTAINED SWIMMING POOL * GOOD FOOD *WELL ORGANIZED RESORT
Mr.Anmol
( S13278D )
-
16 Aug, 2017
The ambience and activities for kids
Shilpa Jain
( S13410D )
-
15 Aug, 2017