Aromas of Nature !
Started in the year 2010 solely to revive one's golden memories of Indian childhood spent in the Mango fields amidst the early mist filled with mischief, joy, fear of unknown excitement , adventure and sweet aroma of the mangoes blended in the fragrance of the wet mud.Pass on these stories to their child, beloved ones, a friend or anyone who is yet to taste this sweet intoxication in their life.
Going Eco!
Considering global warming at rise, we at mango mist  have taken steps to reduce the impact on our mother earth , upto 50% of energy consumed at mangomist is renewable solar energy including heat and electricity. 90% of the used water is recycled, treated and used for gardening. Also our chefs use organic vegetables and fruits sourced from local farmers and markets. We welcome you to experience an eco friendly holiday.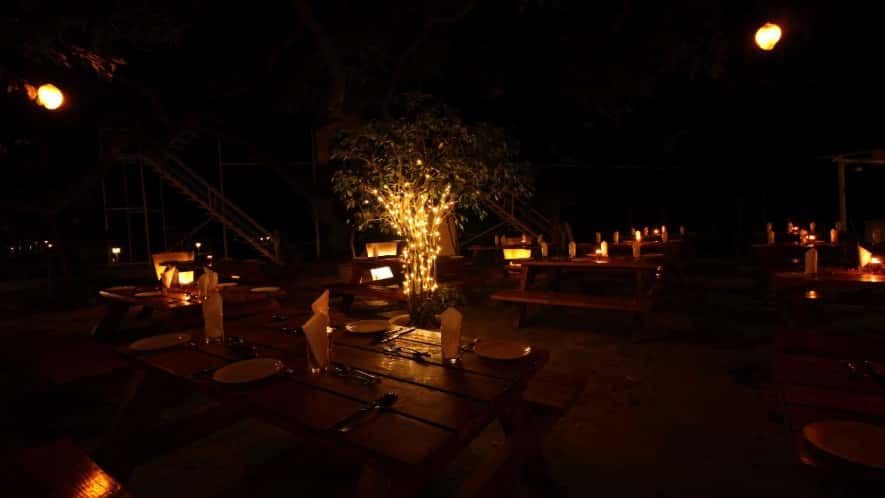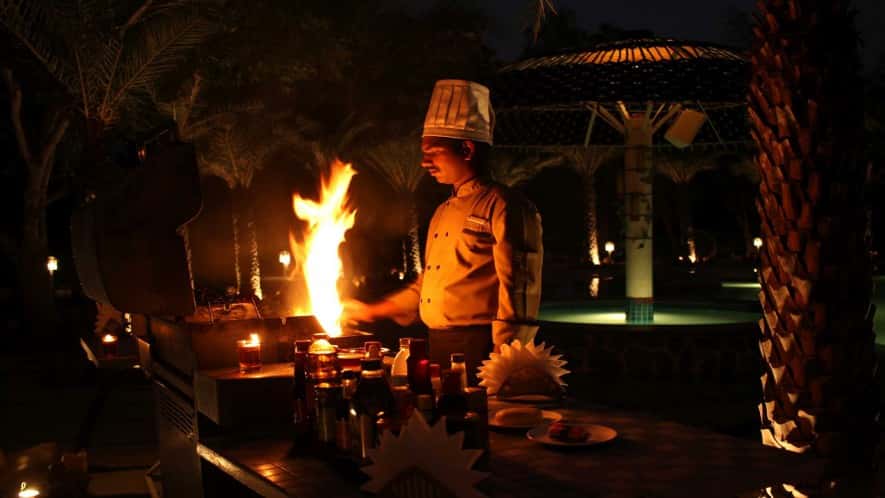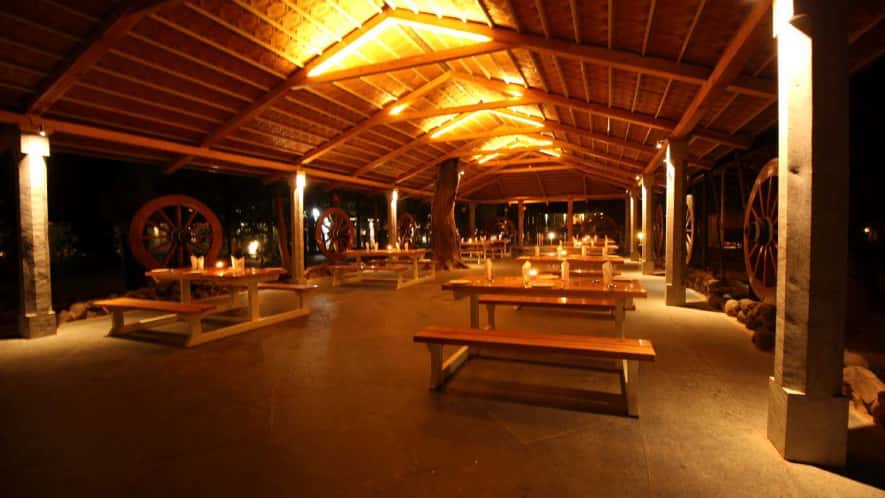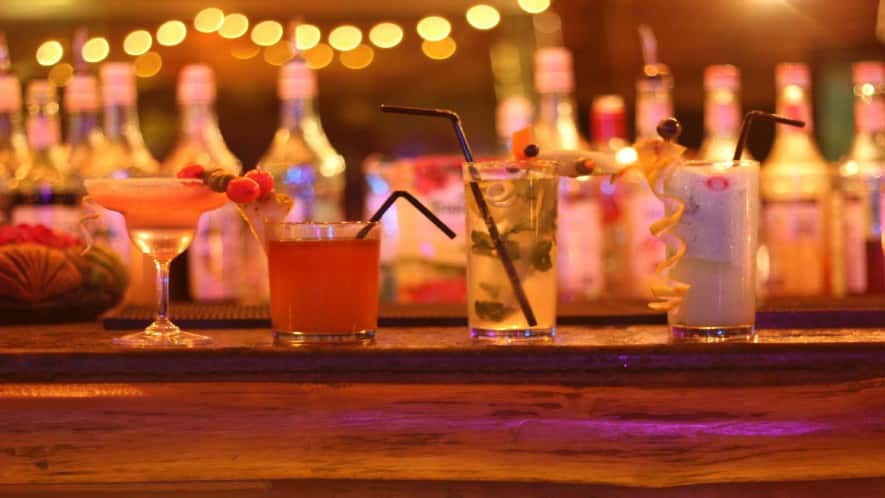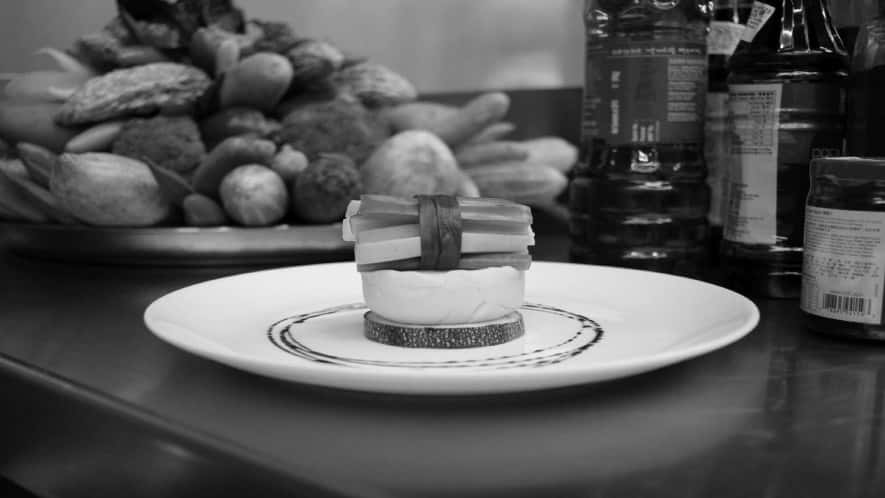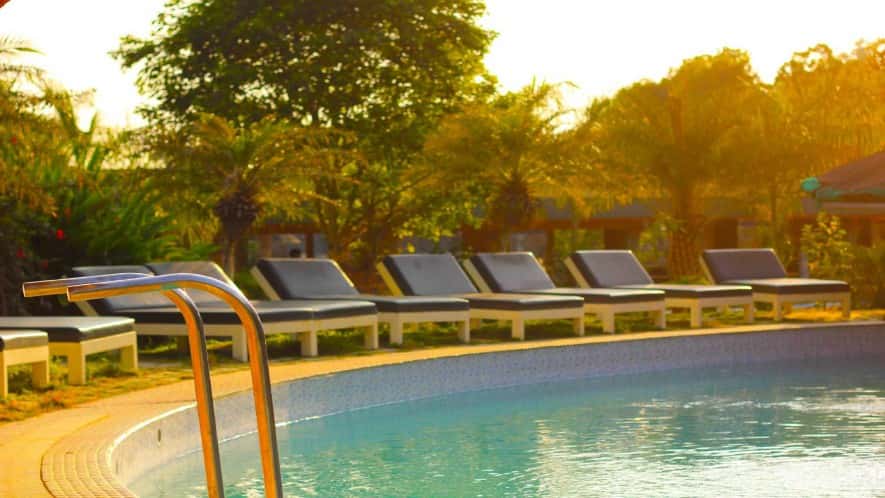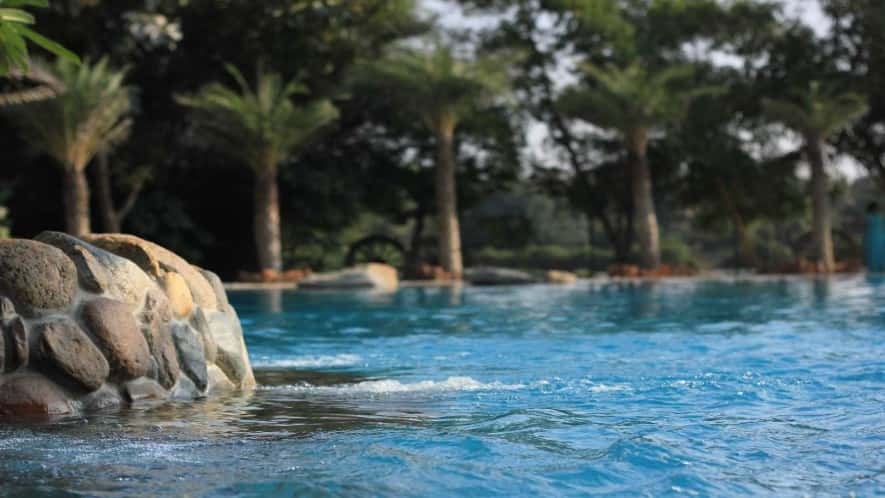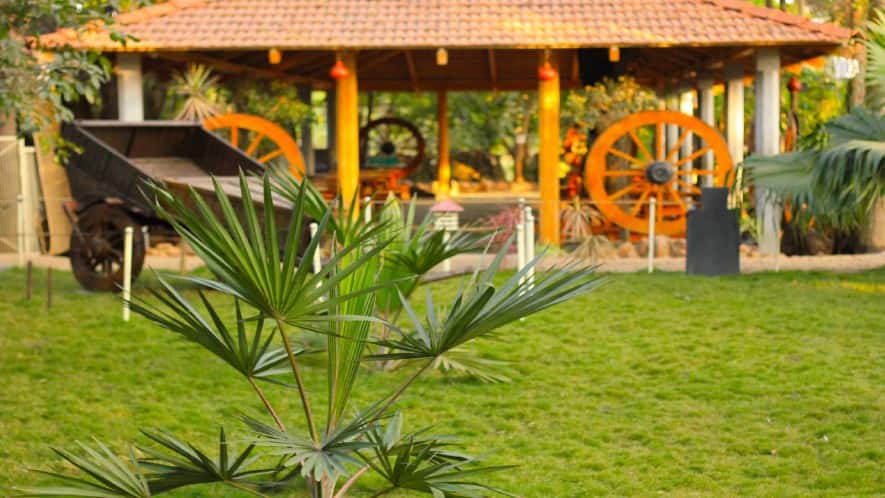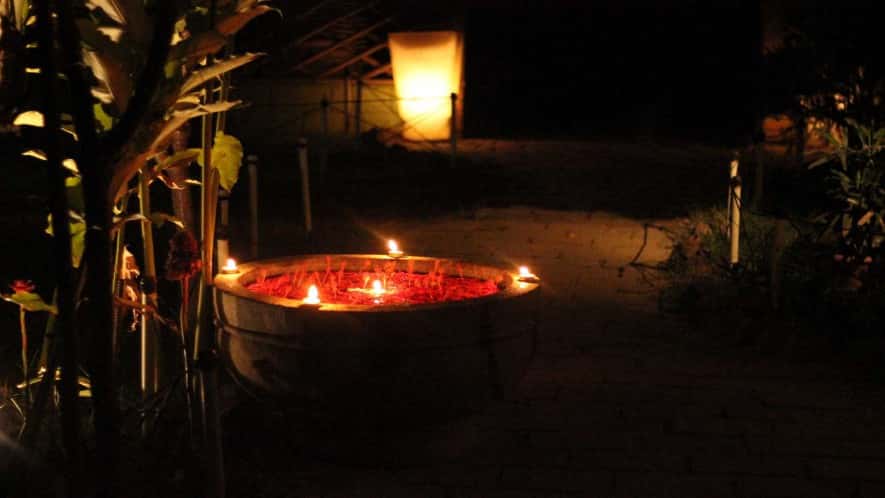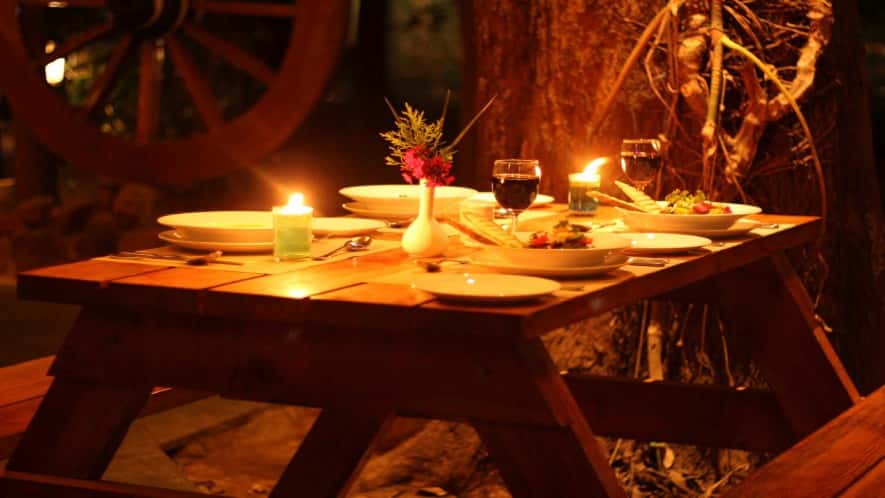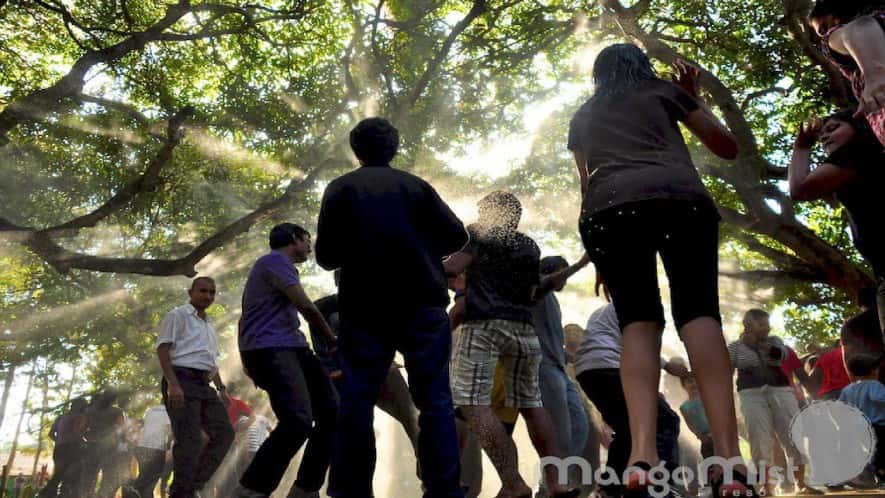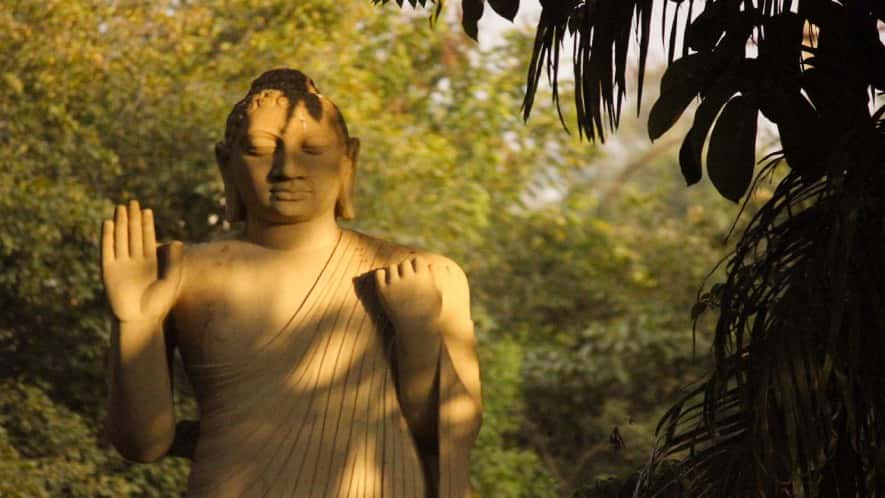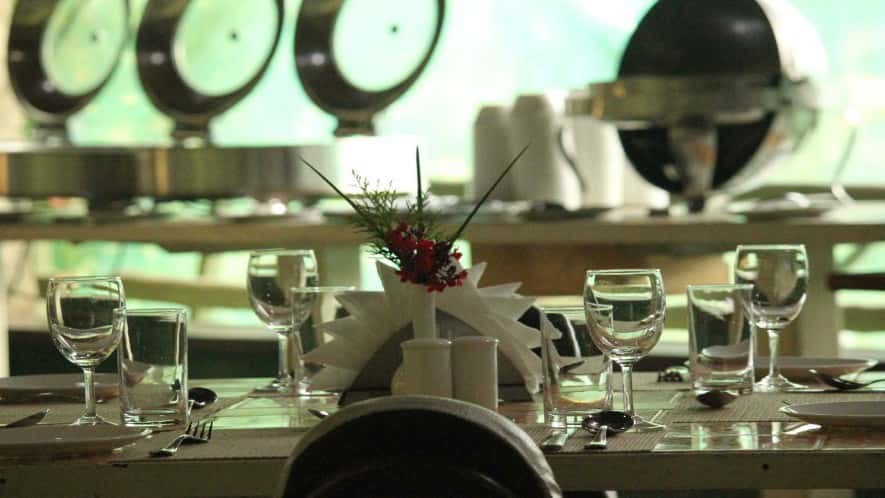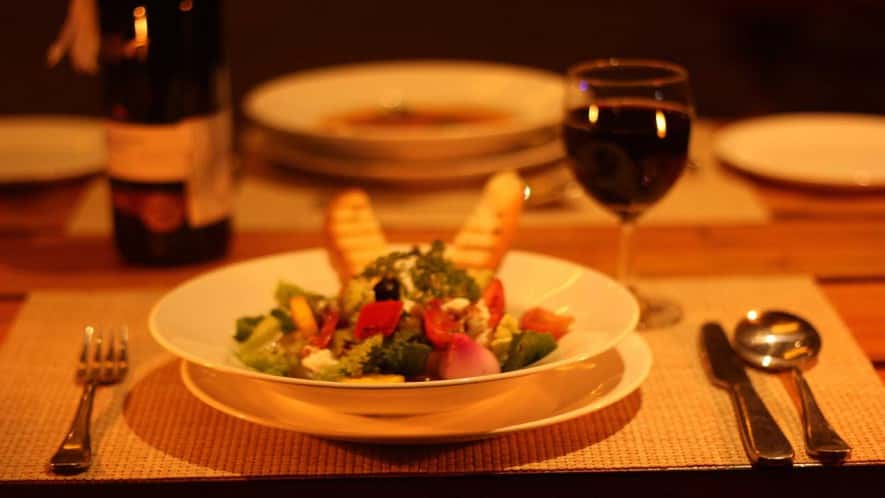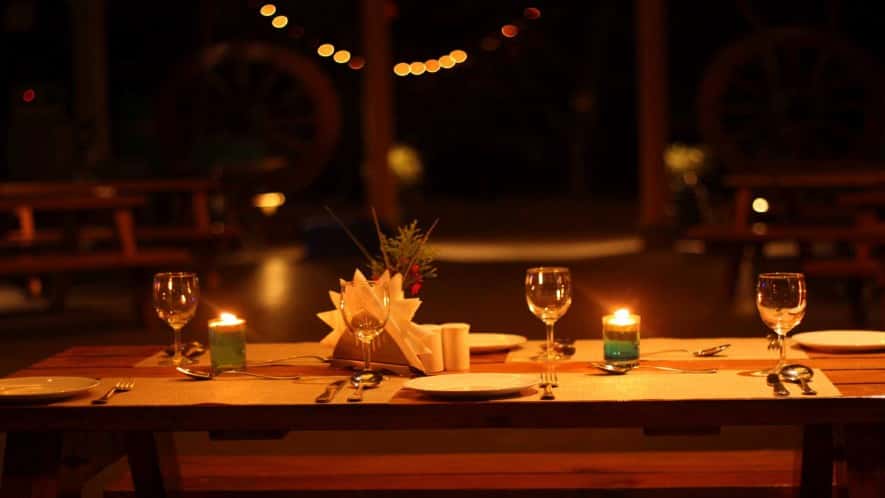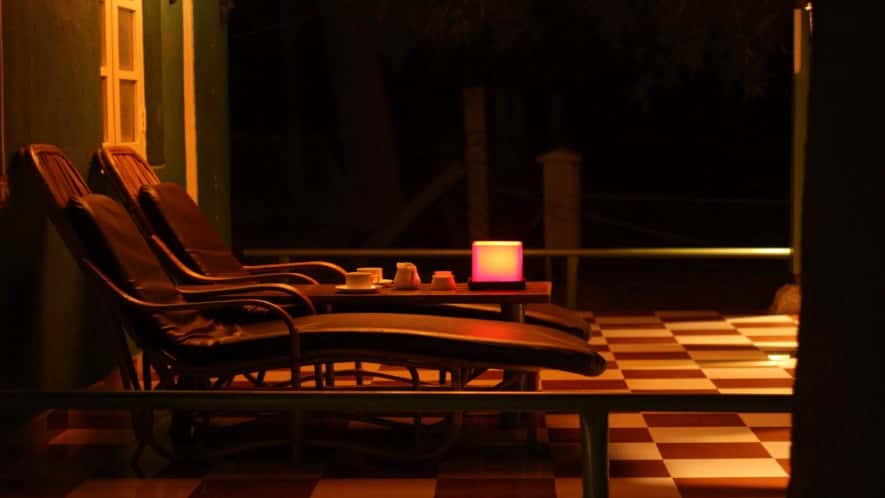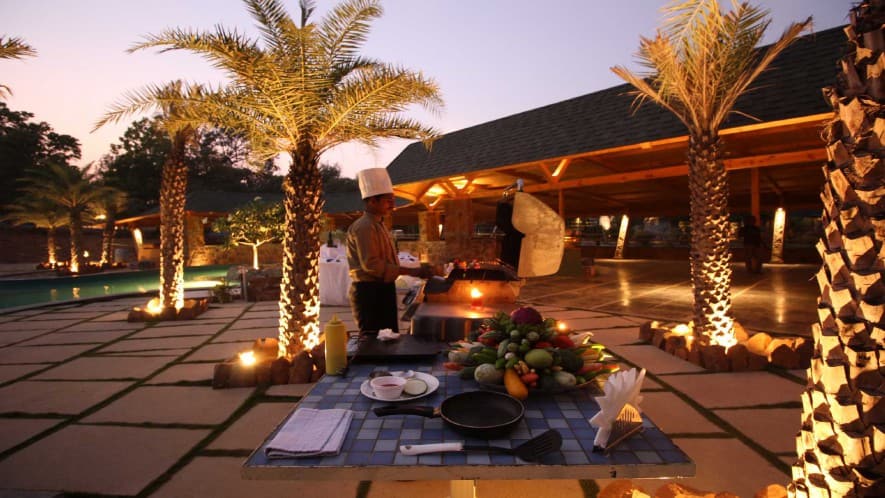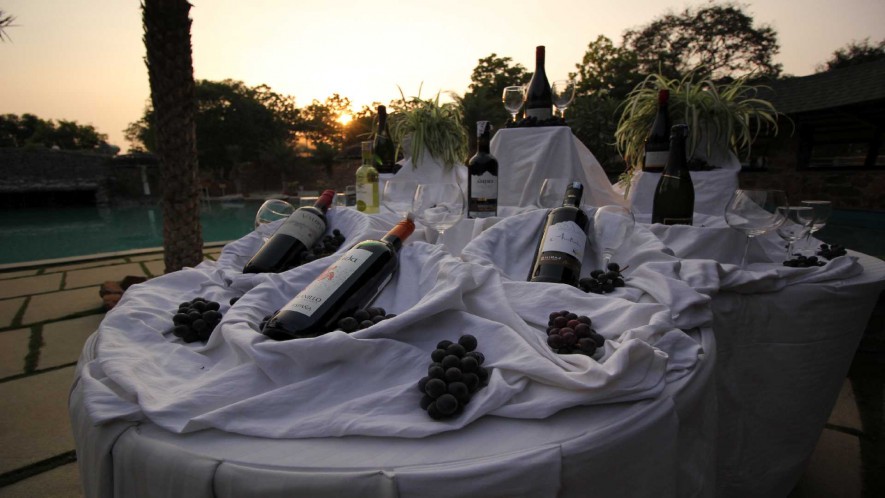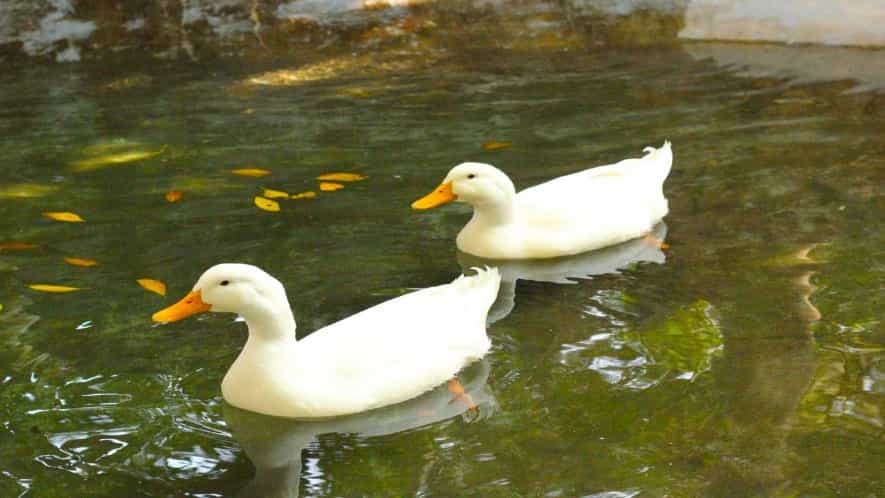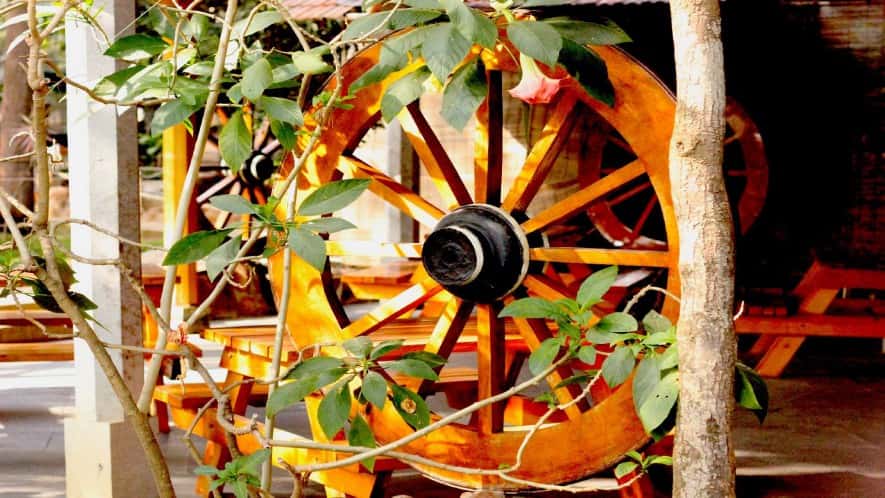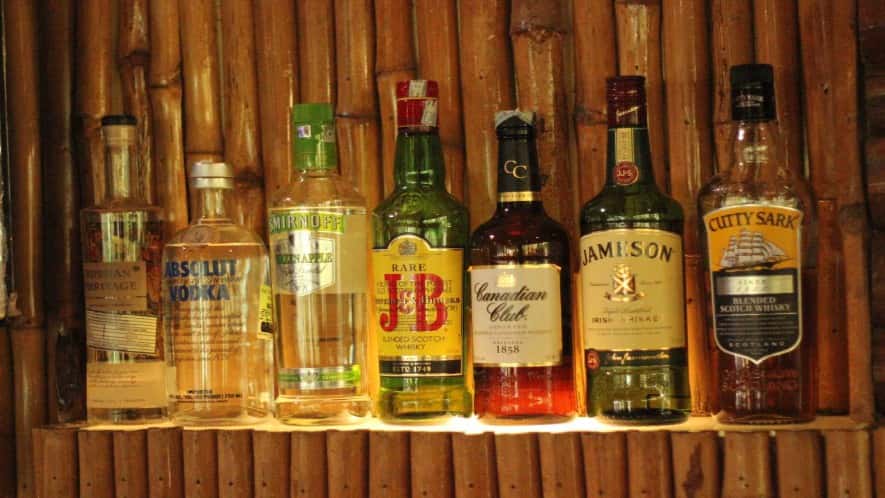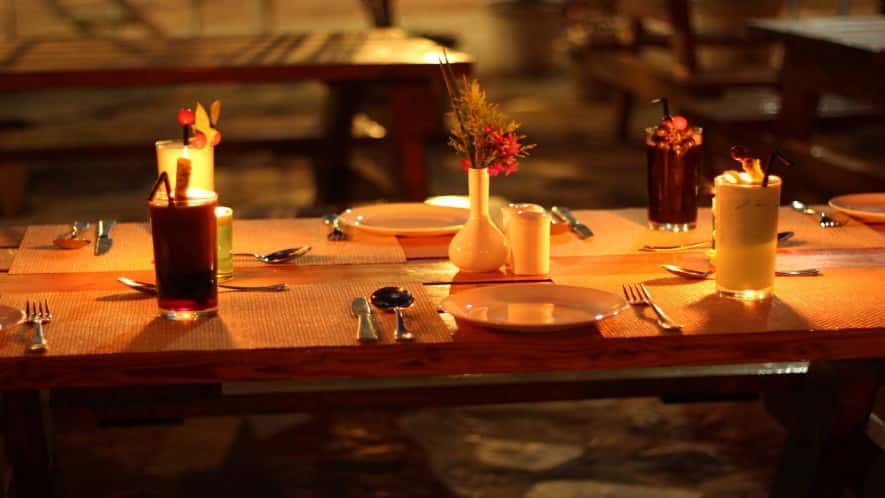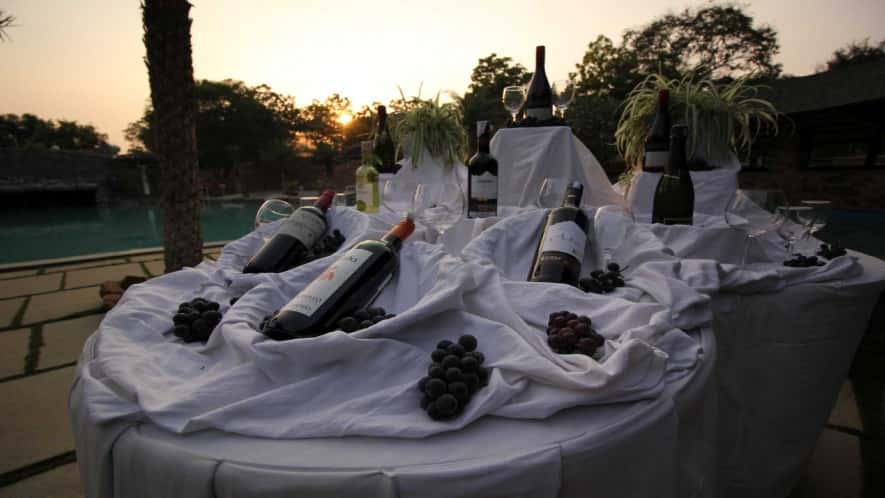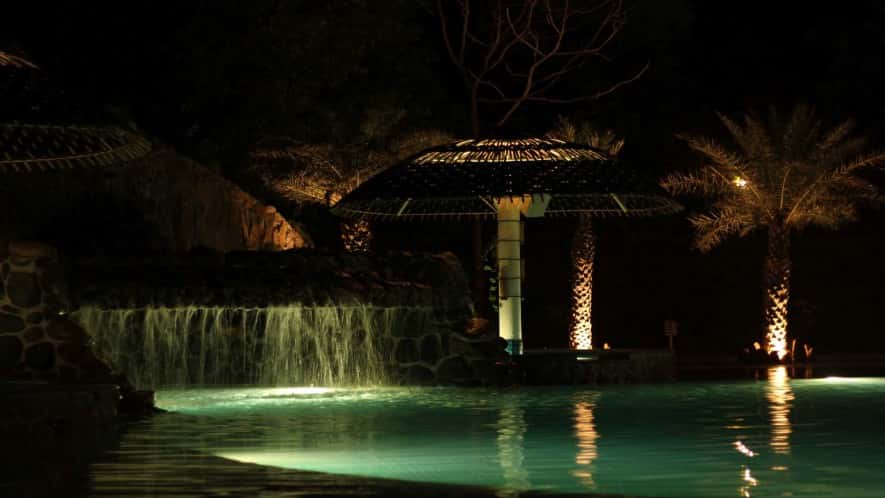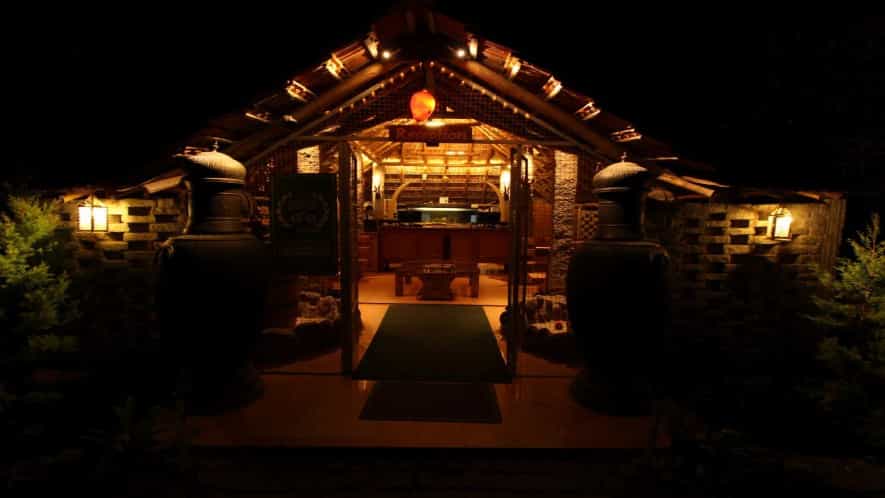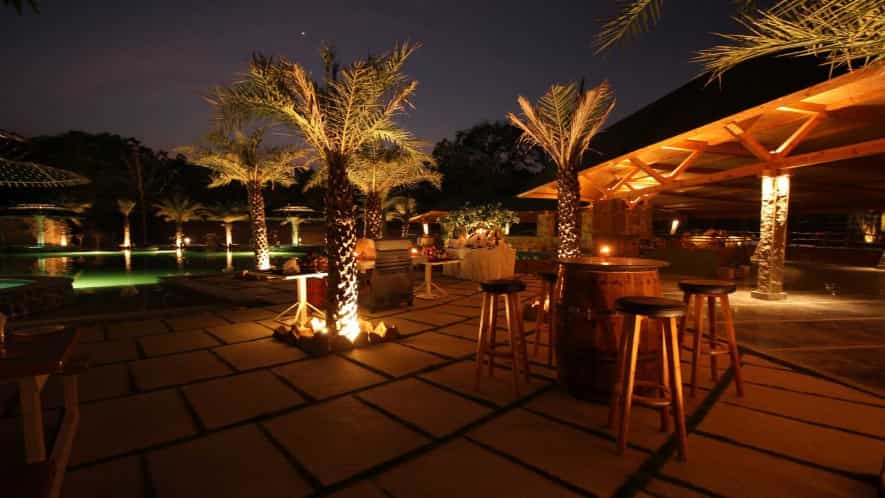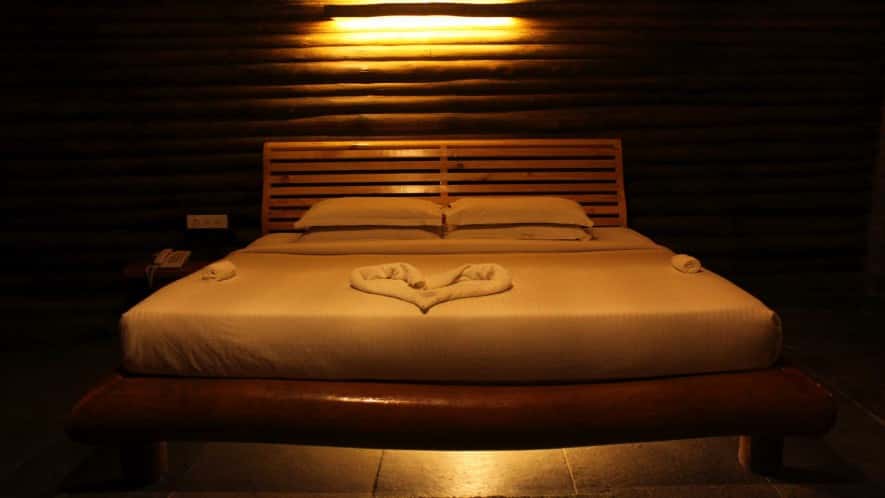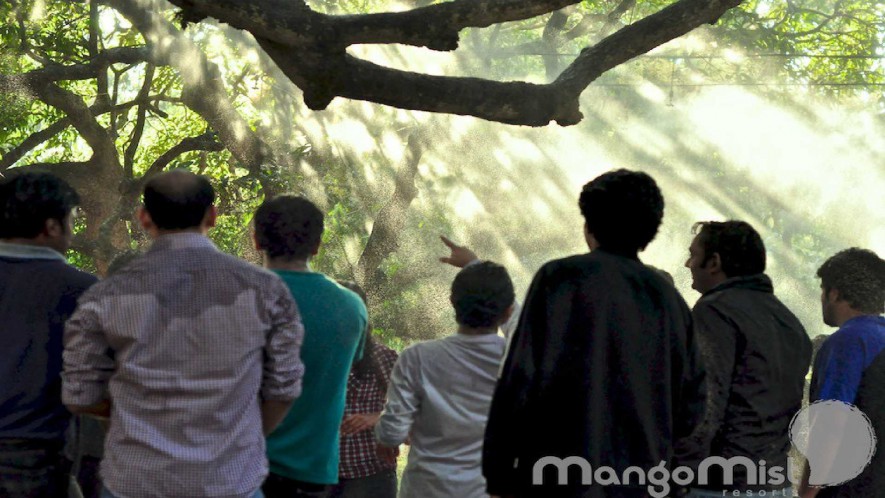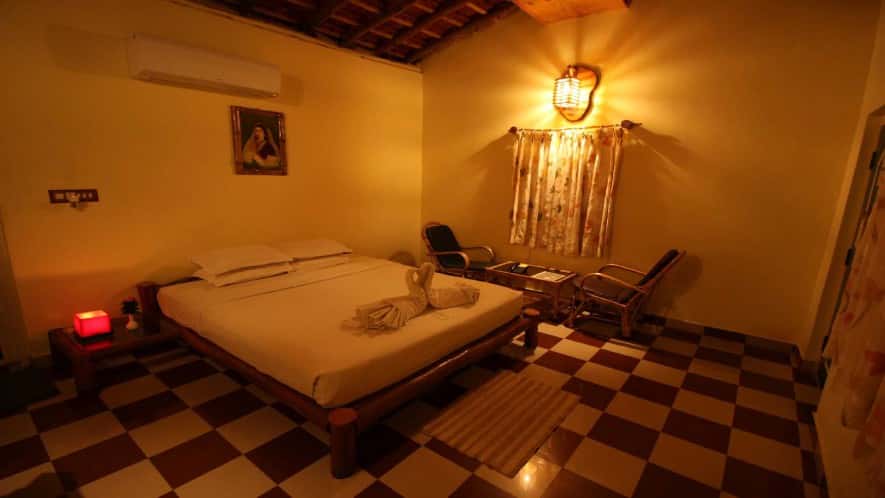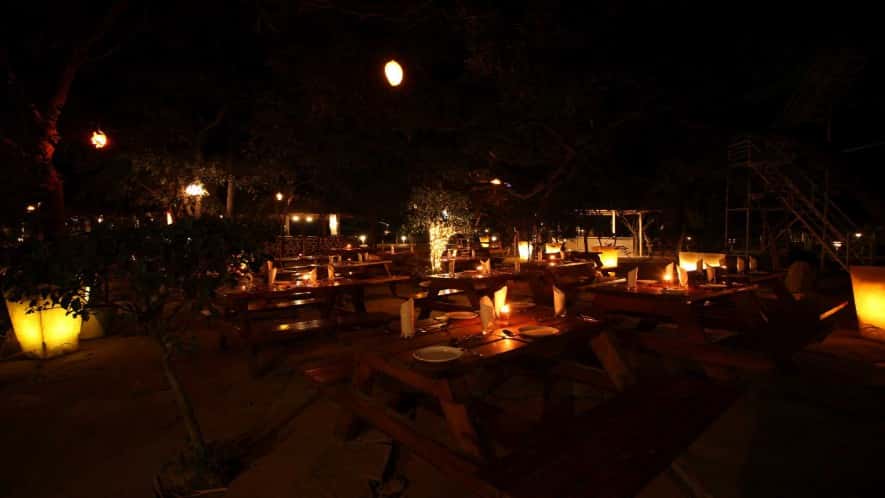 Relish Unlimited cocktails and BBQ for 90 min ending with dancing to the music played by our Dj under the mist!

"Alone we can do so little; together we can do so much." – Helen Keller . Indulge in our designed team building activities for a great team bonding outing.
Offers
Cottage : Avail 30% discount on cottages ( Monday to Thursday Check-in )
Cottage : Avail 10% discount on cottages ( Friday to Sunday Check-in )
Day-Out : Avail 20% discount on Packages ( Monday to Thursday Check-in )
Day-Out : Avail 10% discount on Packages ( Friday to Sunday Check-in )
Monish gowda
( D43168C )
-
23 May, 2017
The pool quality is at its best,,the staff there is quite respective where we dont see in other resorts.Thank you for the Wonderla quality and environment provided.
Nveed Khader
( D42924E )
-
20 May, 2017
Very good place for a day out with lots of activities with very good service. Special thanks to Punda and Mahesh at the paintball area for their guidance and patience.
mohammed fahad
( D42769D )
-
17 May, 2017
Happening place for family
Mr.vishal tiway
( S02932N )
-
17 May, 2017
Rajesh Srinivasa
( D42526D )
-
15 May, 2017
A great resort for a day-out, I liked the most of thing among them one is adventure rides and facilitators who were guiding us in the adventure rides.
Jagannath Jayaraj
( D42542C )
-
14 May, 2017
SEAN DOMINIC SEQUEIRA
( D42277D )
-
12 May, 2017
All the positives are listed above in my ratings. Value for money, clean toilets, clean and beautiful swimming pool, great service and tasty food!
madhu narayan
( D41837D )
-
11 May, 2017
Good ambience, service and food
Sharin
( D41309E )
-
10 May, 2017
The pool The resort...esp the greenery Rides
Deepa Bhat`
( D42018D )
-
10 May, 2017
This was a team outing and we thoroughly enjoyed it. Clean and safe place. lovely gesture of a photo frame. Thanks
Ganesh Pradhan
( D41974D )
-
09 May, 2017
Farida Hozefa
( D41907D )
-
04 May, 2017
The swimming pool and the ambience is excellent..
Balasubramaniam P
( D41689D )
-
04 May, 2017
Abhishek Mittal
( D41358D )
-
02 May, 2017
It is complete value for money.
sudeep javedar
( D41365F )
-
01 May, 2017
the staff were exceptional, their cooperation was best. though everything is good the best part was the staffs cordial nature, want to go back again and again. the food is awesome, the activities are really well managed, the safety is good, the pool is good.
Shankar
( D41558E )
-
30 Apr, 2017
Everything was good.. here I am saying about things rated 5