Aromas of Nature !
Started in the year 2010 solely to revive one's golden memories of Indian childhood spent in the Mango fields amidst the early mist filled with mischief, joy, fear of unknown excitement , adventure and sweet aroma of the mangoes blended in the fragrance of the wet mud.Pass on these stories to their child, beloved ones, a friend or anyone who is yet to taste this sweet intoxication in their life.
Friday 30°C
Going Eco!
Considering global warming at rise, we at mango mist  have taken steps to reduce the impact on our mother earth , upto 50% of energy consumed at mangomist is renewable solar energy including heat and electricity. 90% of the used water is recycled, treated and used for gardening. Also our chefs use organic vegetables and fruits sourced from local farmers and markets. We welcome you to experience an eco friendly holiday.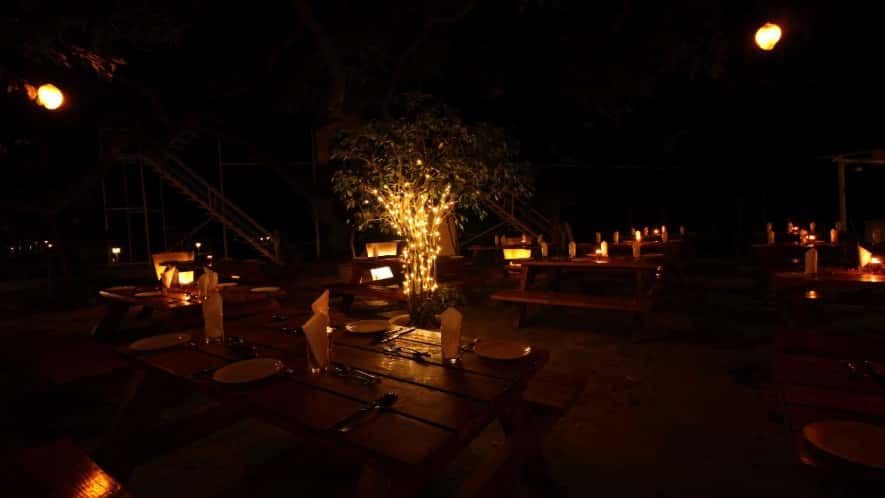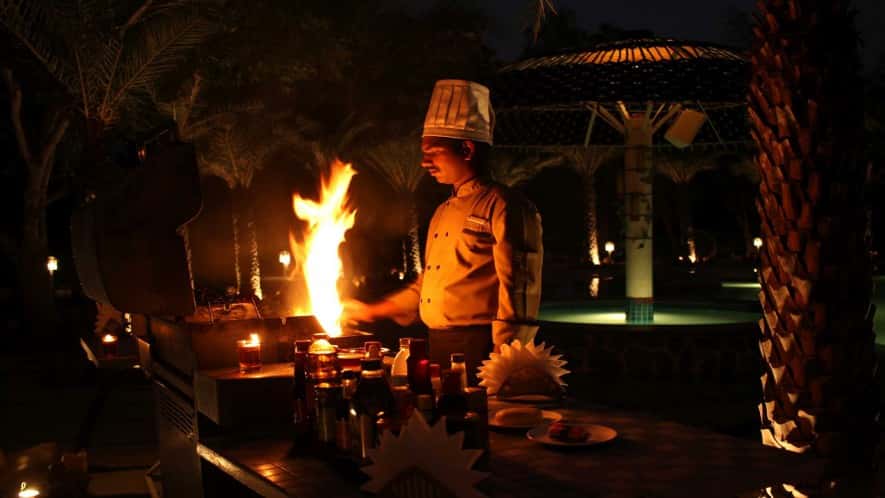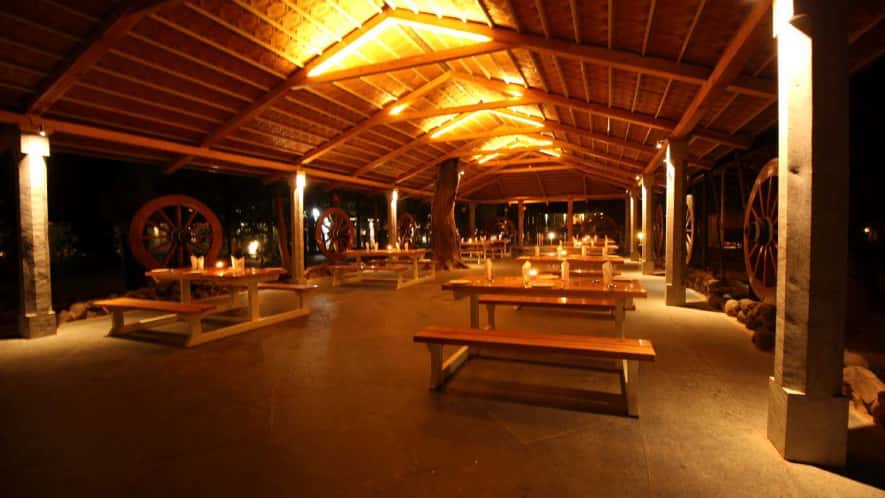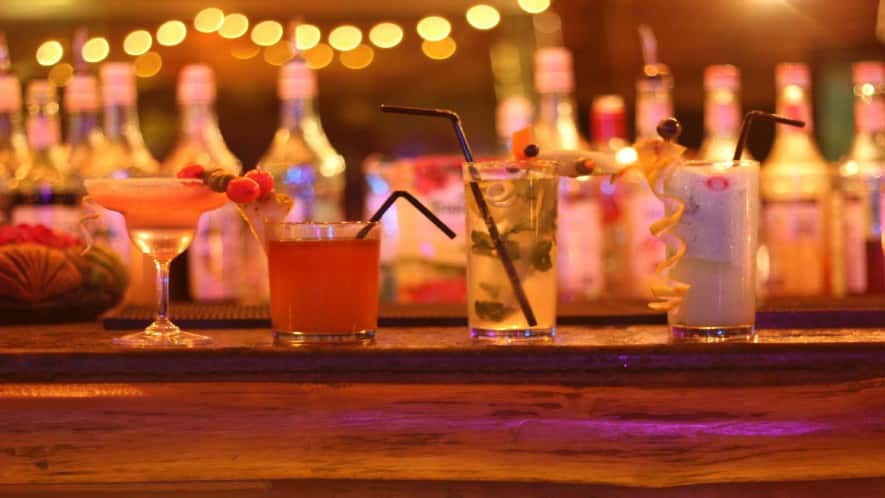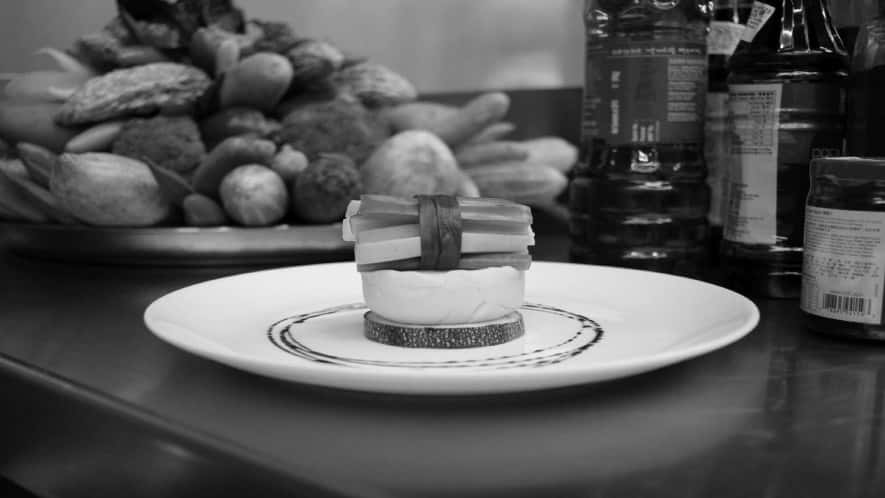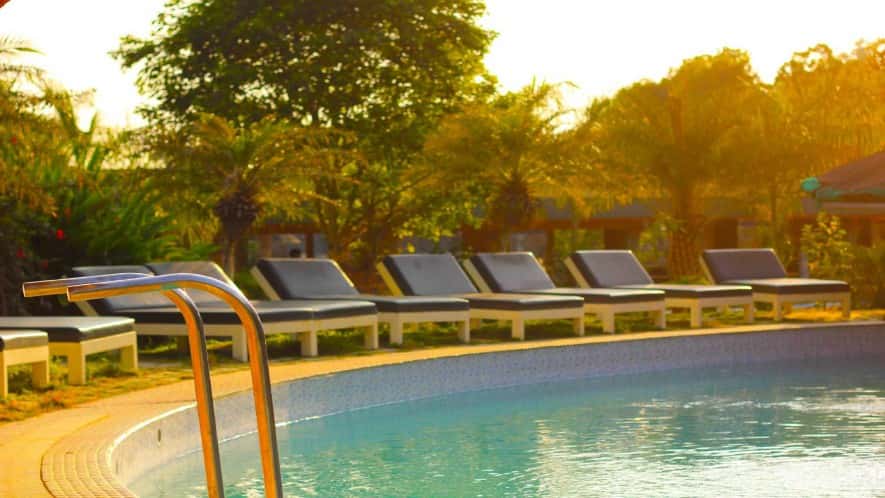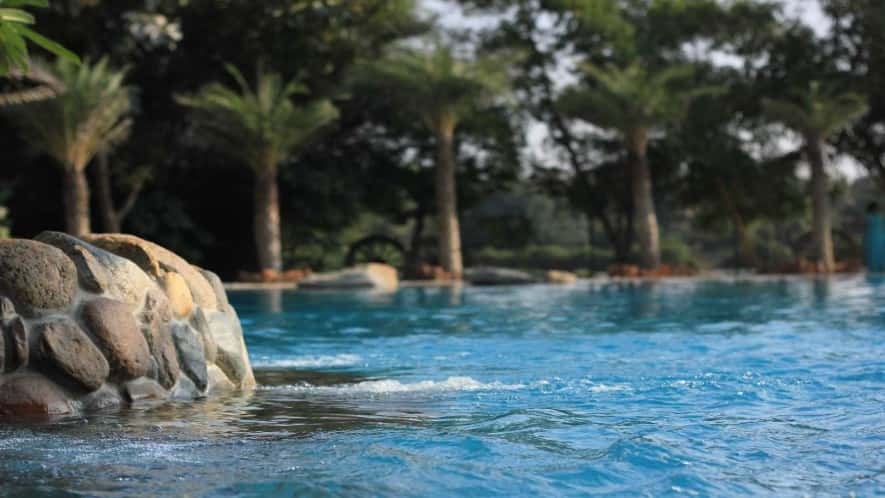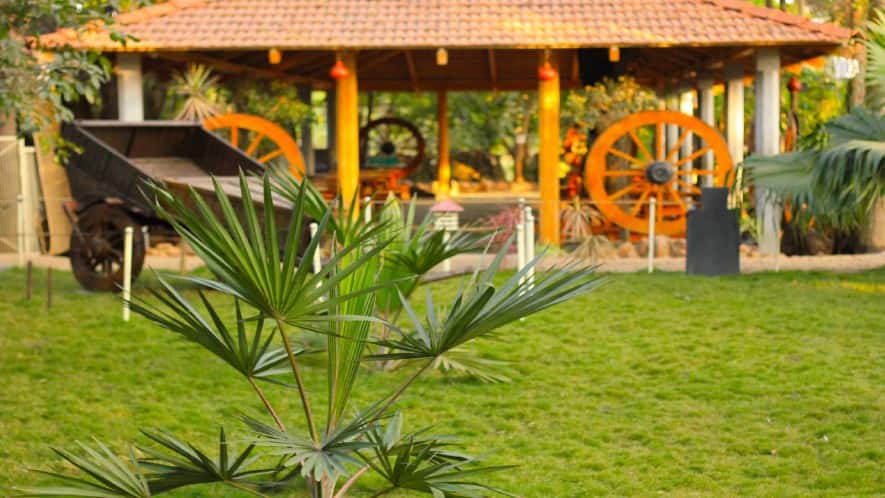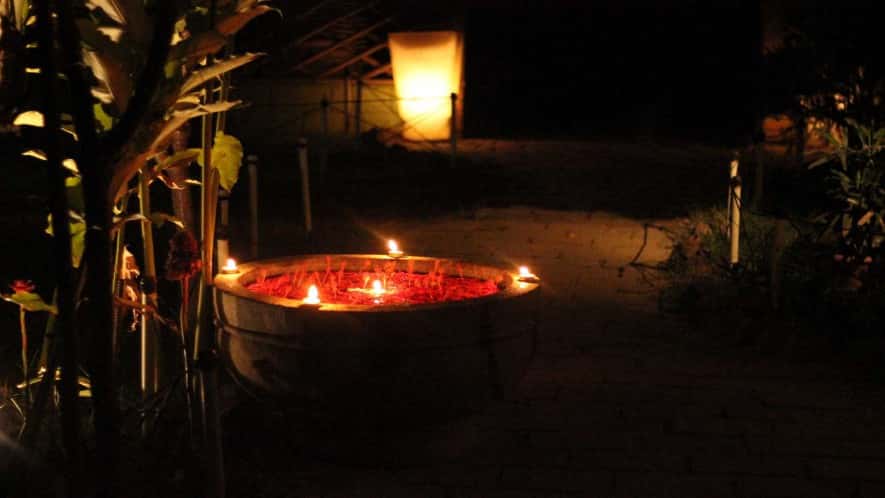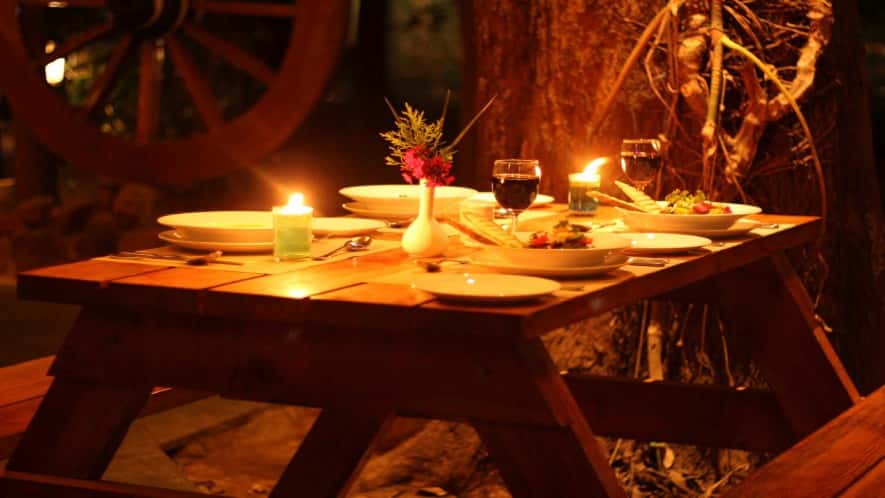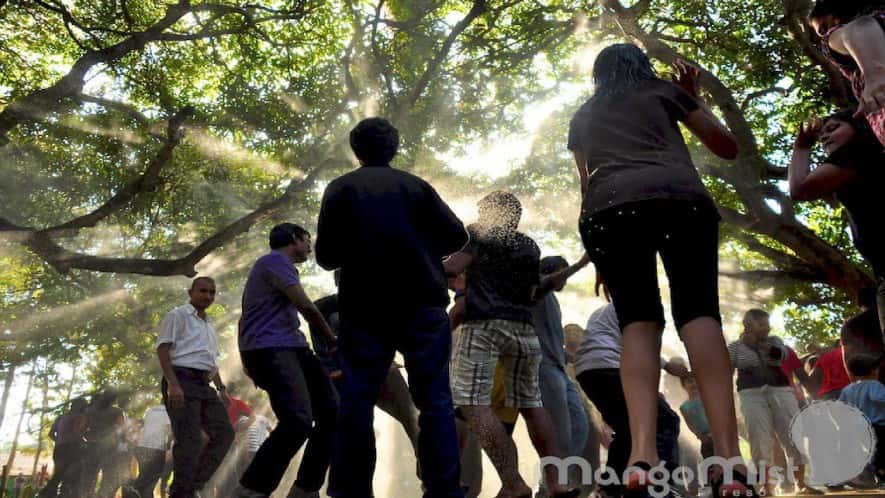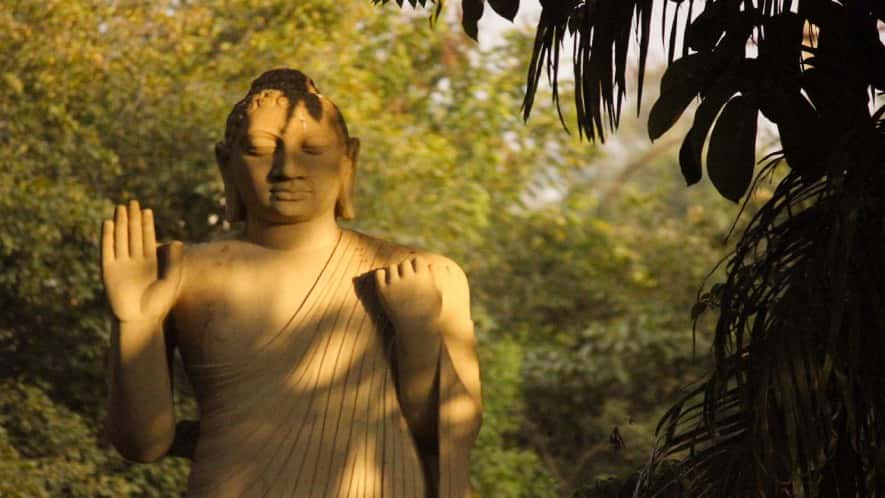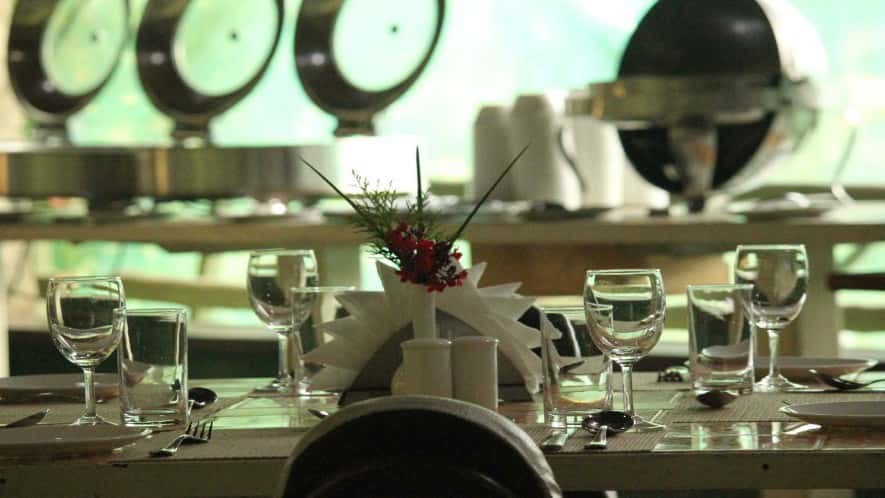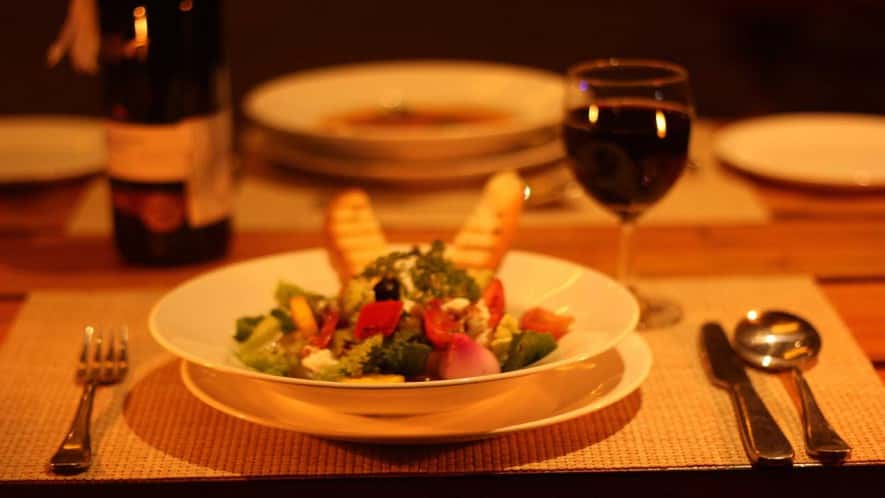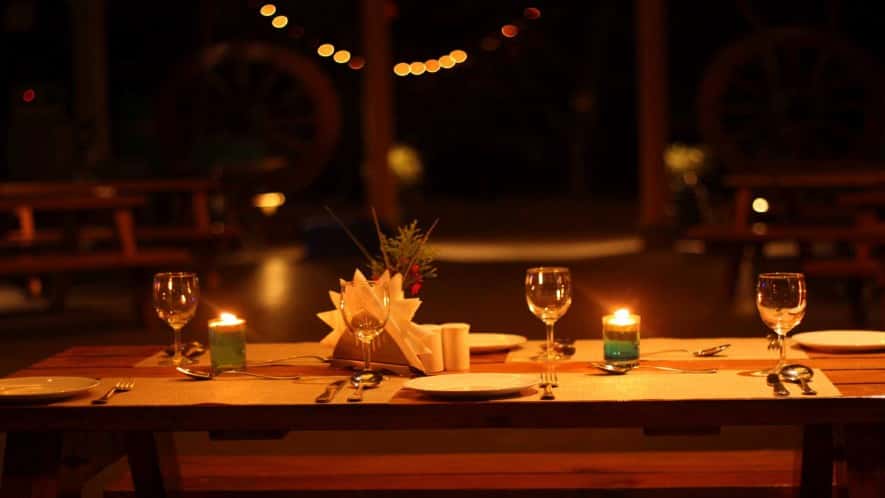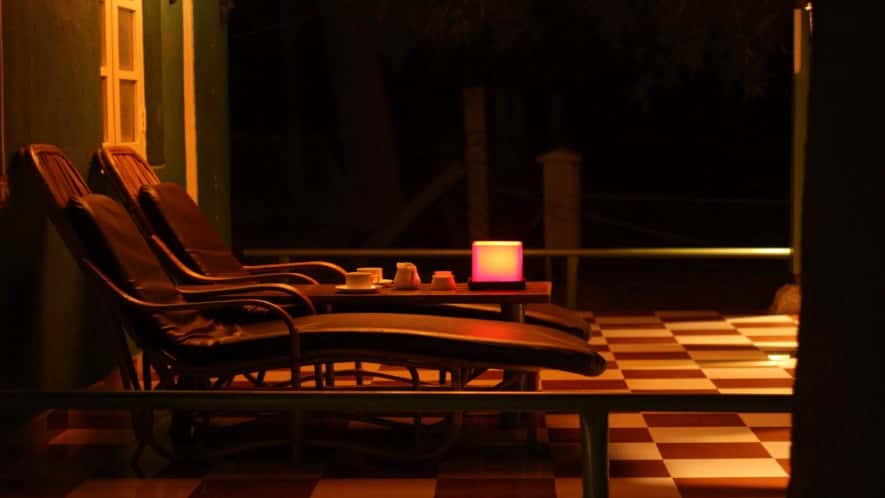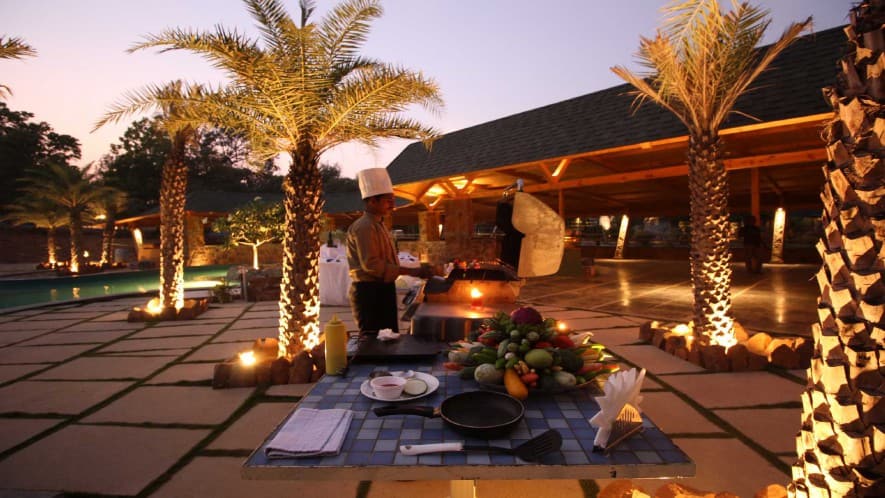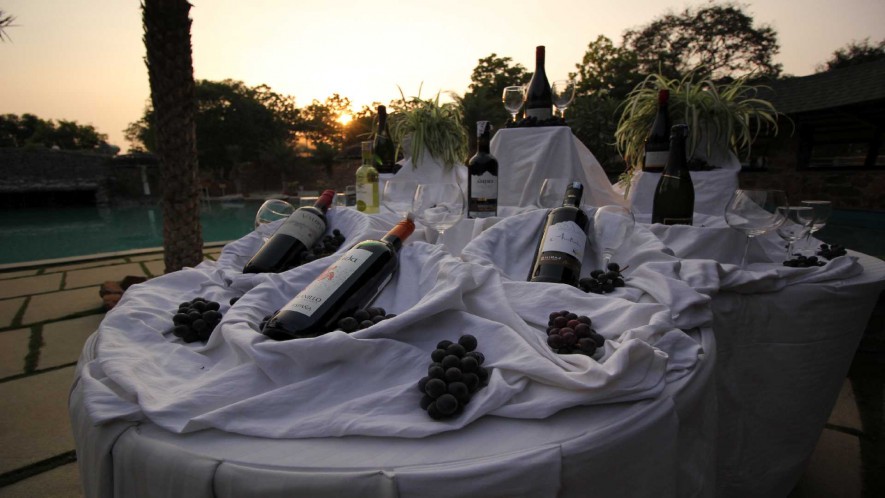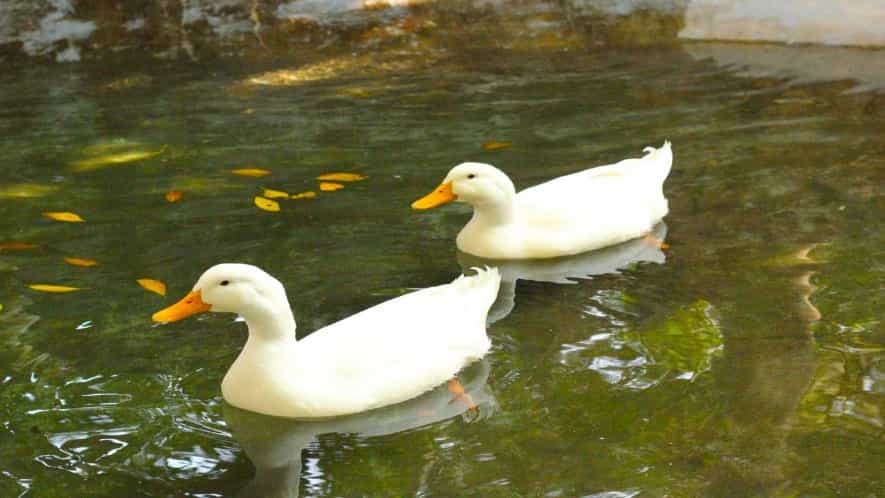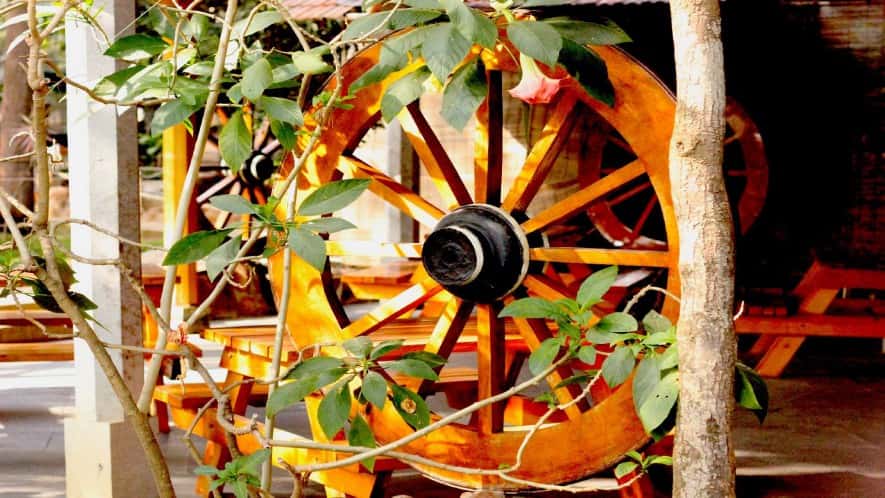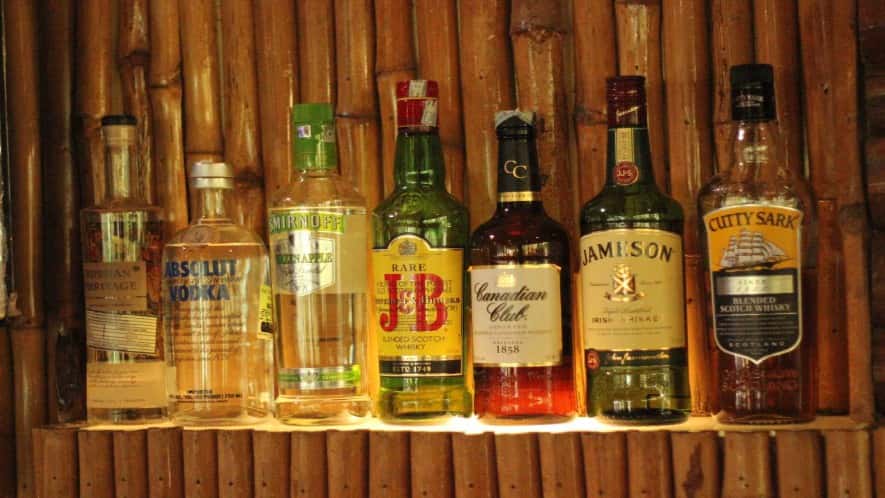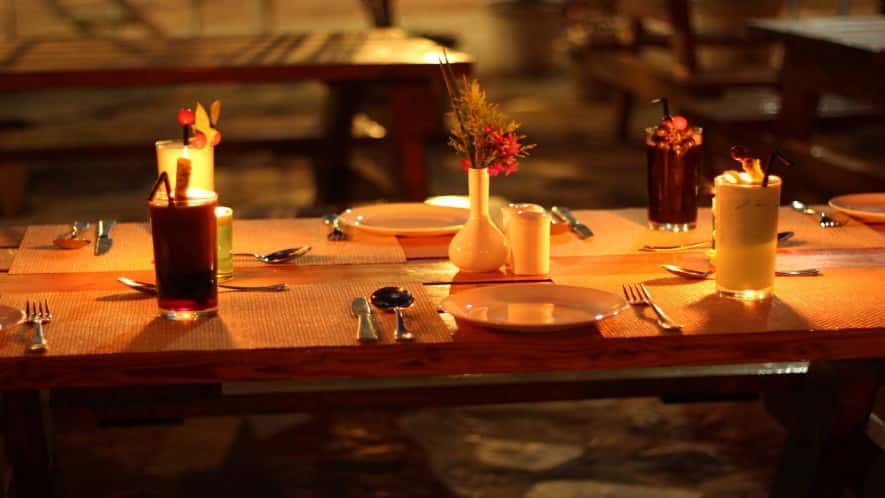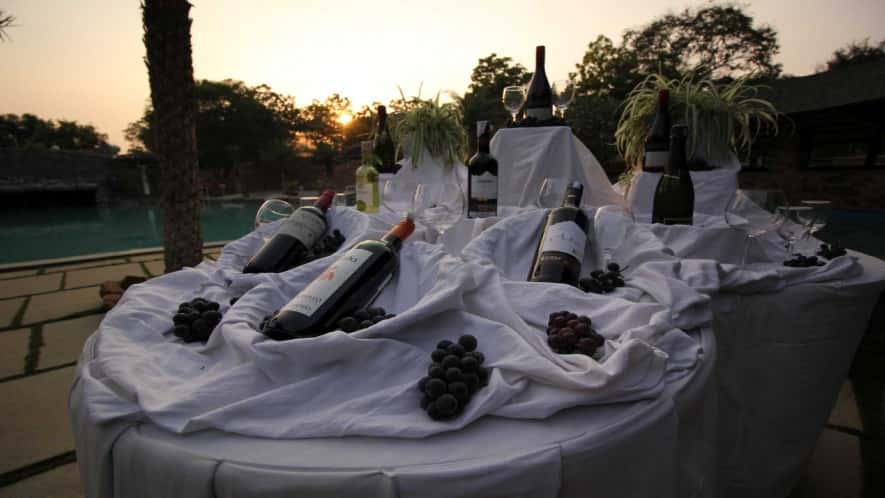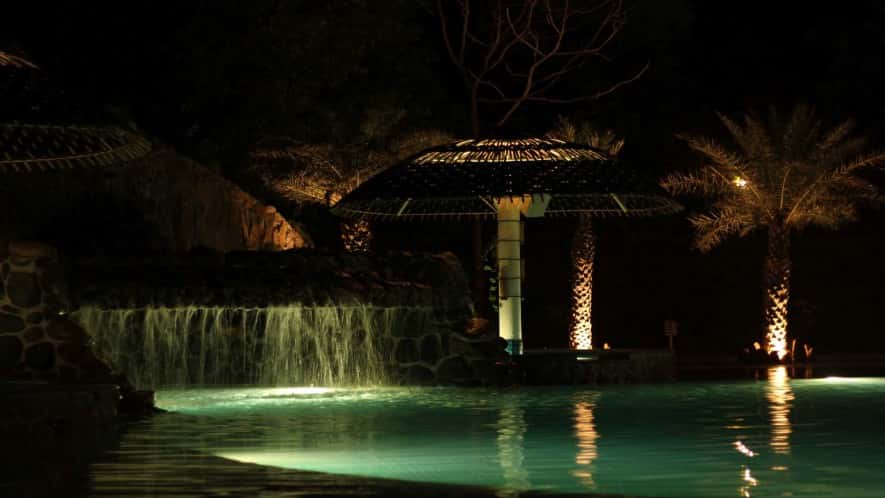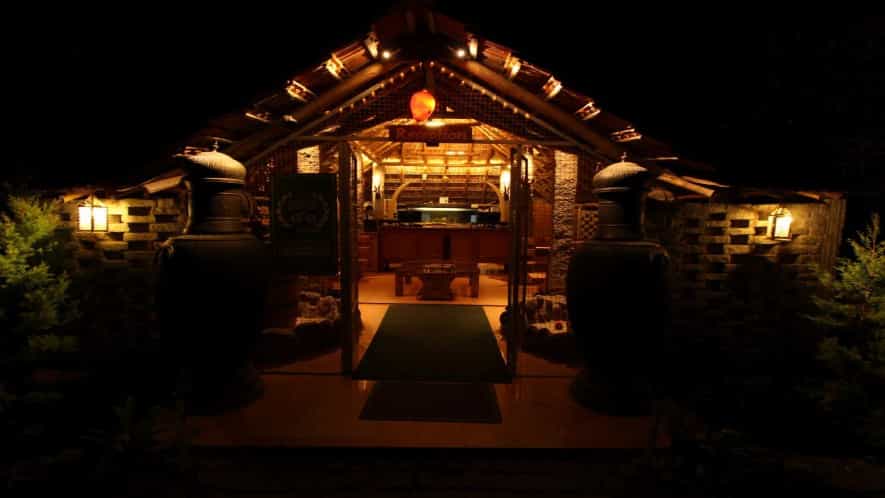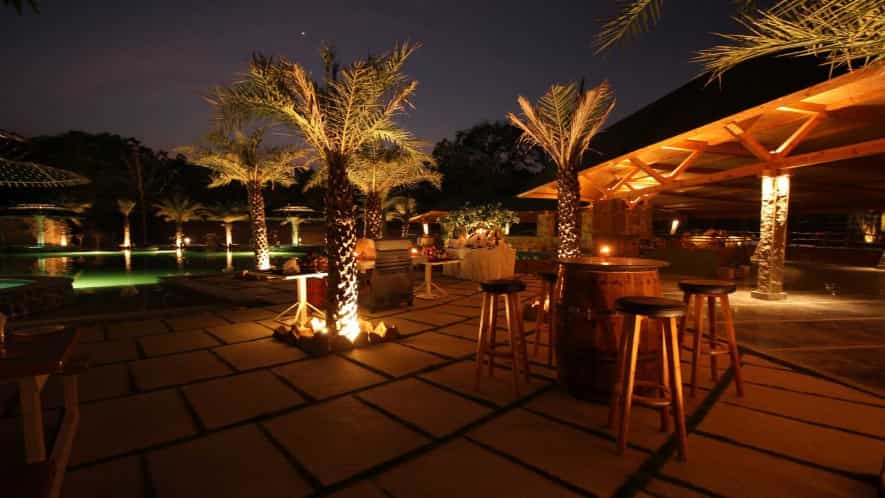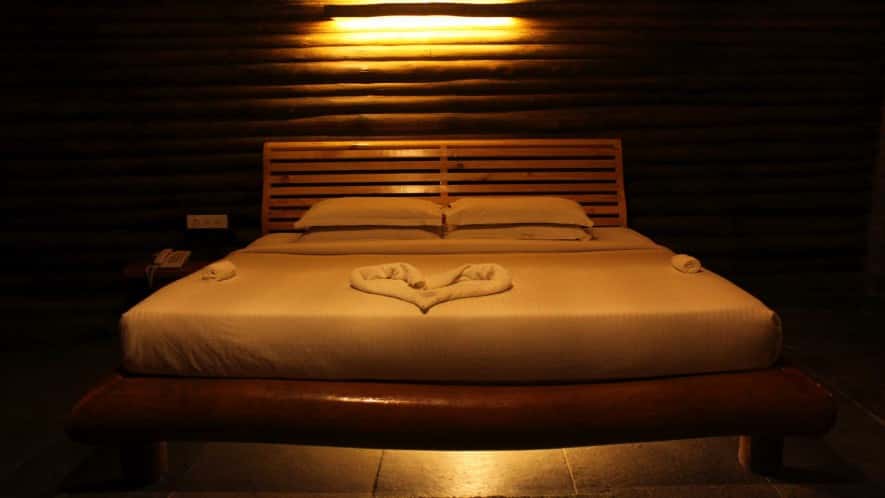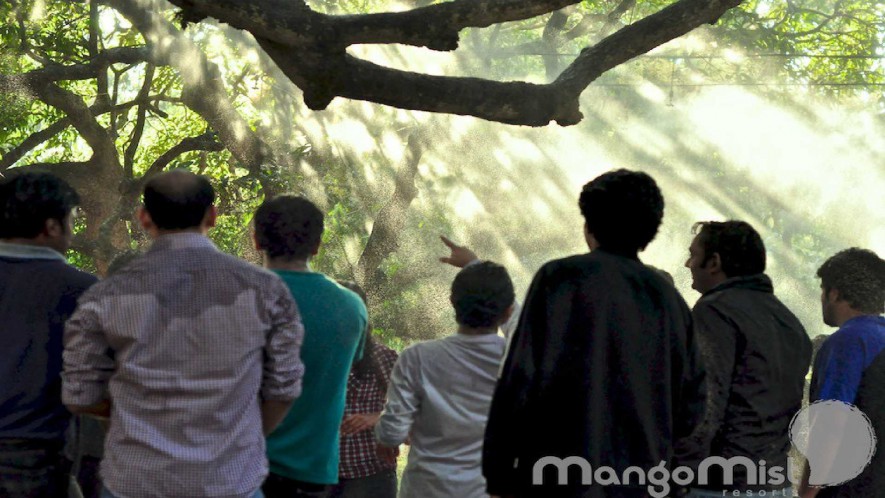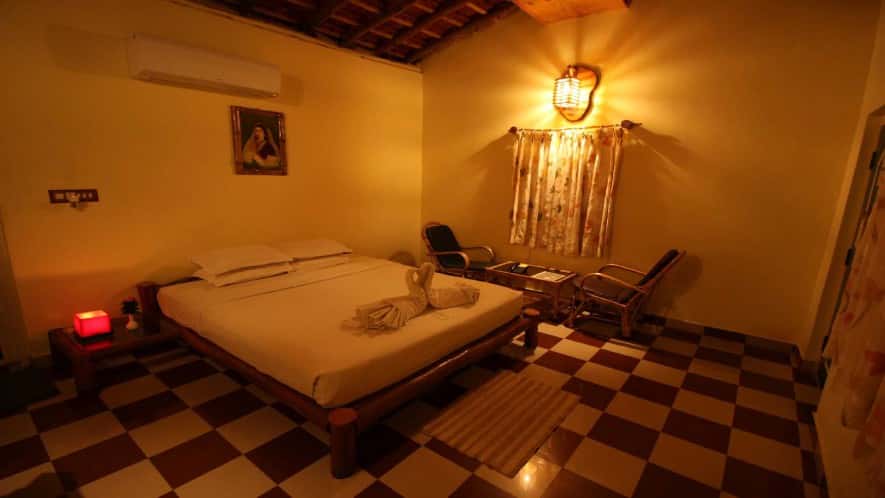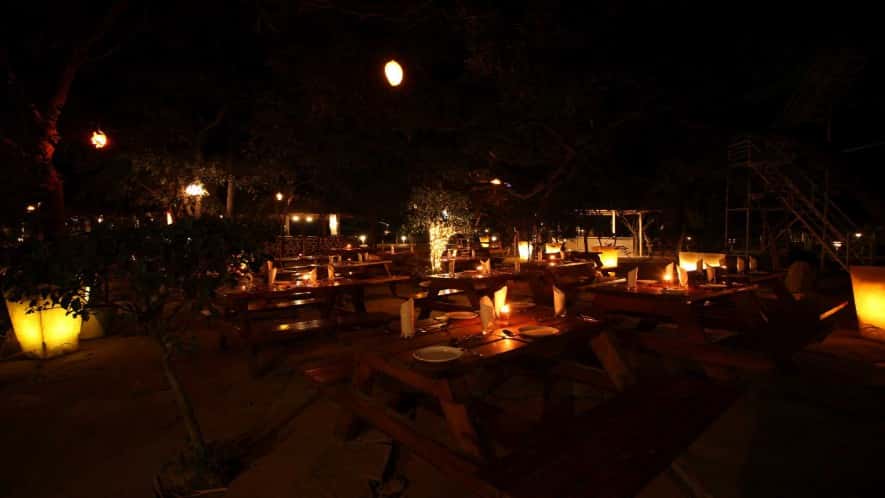 Relish Unlimited cocktails and BBQ for 90 min ending with dancing to the music played by our Dj under the mist!

"Alone we can do so little; together we can do so much." – Helen Keller . Indulge in our designed team building activities for a great team bonding outing.
Offers
Cottage : Avail 20% discount on cottages ( Monday to Thursday Check-in )
Cottage : Avail 10% discount on cottages ( Friday to Sunday Check-in )
Day-Out : Avail 15% discount on Packages ( Monday to Thursday Check-in )
Day-Out : Avail 10% discount on Packages ( Friday to Sunday Check-in )
Asad Ali Junaid
( D65279D )
-
19 Oct, 2018
Well maintained resort, great ambience, worth the money spent.
Deepthi
( D65256D )
-
17 Oct, 2018
Our experience at the resort was very good! The staff was very courteous accommodating and very keen to ensure that we are comfortable. Expectional service by the staff and made us feel relaxed comfortable and enjoyable!
Gopalakrishnan P
( D64910D )
-
17 Oct, 2018
Ambience was great, adventure rides we're good, pool was well maintained
Prabhu
( S21913D )
-
17 Oct, 2018
Mango lights in the tree were too good
Balakrishnan
( D64986D )
-
15 Oct, 2018
Excellent facilities and food for the price, loved it...
Karthick S
( D65132C )
-
15 Oct, 2018
My family loved the ambience. Hope, the greenery is kept intact. Greenery is the beauty of this resort. Preserve it
Abdul Hadi hassan
( D65117D )
-
14 Oct, 2018
Food and beverages always excellent! Cleanliness and environment are good! All adventure games are good,designing of the resort is excellent...!
pavithra
( D64459D )
-
14 Oct, 2018
kavitha kavitharaj
( D65158C )
-
14 Oct, 2018
resort ambience is super ...awsome
Nihar Patnaik
( D64351D )
-
14 Oct, 2018
food was excellent in terms of quality and variety; staff well trained; campus layout was nice; swimming pools were superb
Mr.Chetan
( S21666D )
-
14 Oct, 2018
Food Quality Adventure sports Ambience are just great loved it. As this was my second visit just made me more happy to visit again. No age bar thats best part of MM it spreads happines to all ???????? cheerz
Prajwal Rao
( D65096D )
-
14 Oct, 2018
KARTHIK PARTHASARATHY
( D65082C )
-
14 Oct, 2018
Best place to spend weekend with friends
Manjunatha B
( D64875C )
-
13 Oct, 2018
Lokesh S S c/o EUROFINS IT SOLUTIONS INDIA PVT LTD BANGALORE
( D64412G )
-
12 Oct, 2018
Ambience, food quality and Group photo, was good.
Mohammed Afser
( D64957D )
-
12 Oct, 2018
We really liked our day at the resort. My team is very happy and thankful to MangoMist for such an Awesome day.