Aromas of Nature !
Started in the year 2010 solely to revive one's golden memories of Indian childhood spent in the Mango fields amidst the early mist filled with mischief, joy, fear of unknown excitement , adventure and sweet aroma of the mangoes blended in the fragrance of the wet mud.Pass on these stories to their child, beloved ones, a friend or anyone who is yet to taste this sweet intoxication in their life.
Tuesday 21°C
Going Eco!
Considering global warming at rise, we at mango mist  have taken steps to reduce the impact on our mother earth , upto 50% of energy consumed at mangomist is renewable solar energy including heat and electricity. 90% of the used water is recycled, treated and used for gardening. Also our chefs use organic vegetables and fruits sourced from local farmers and markets. We welcome you to experience an eco friendly holiday.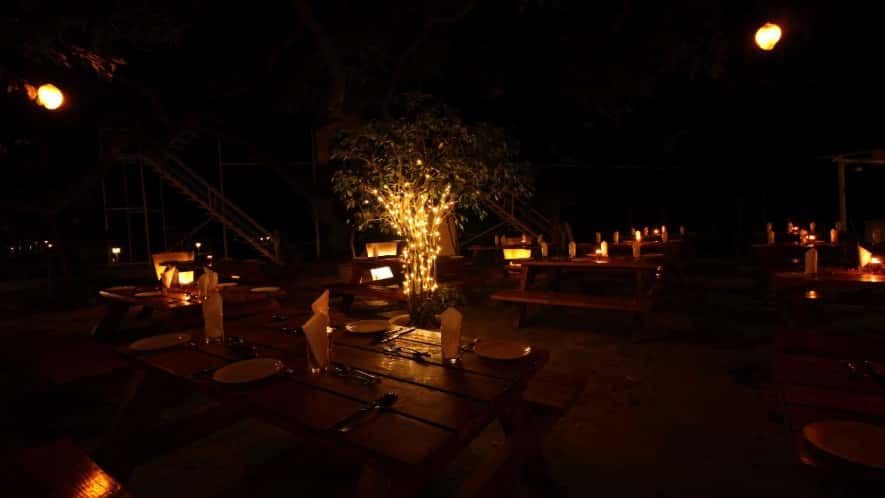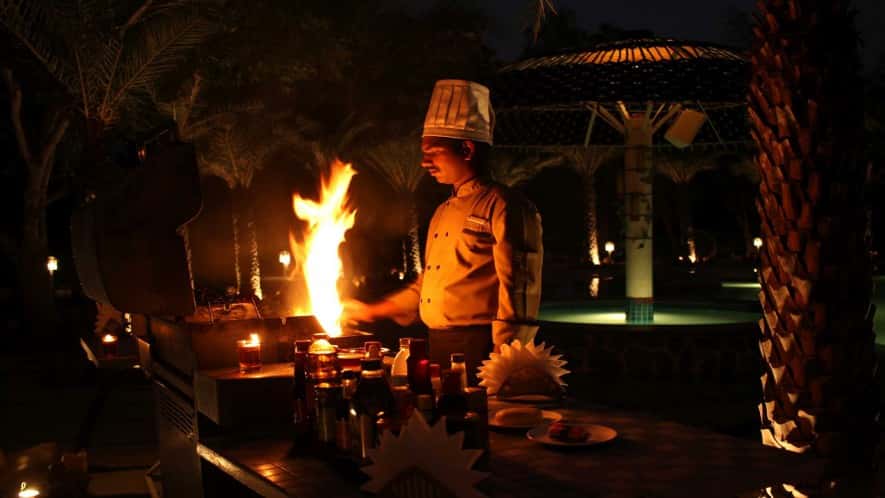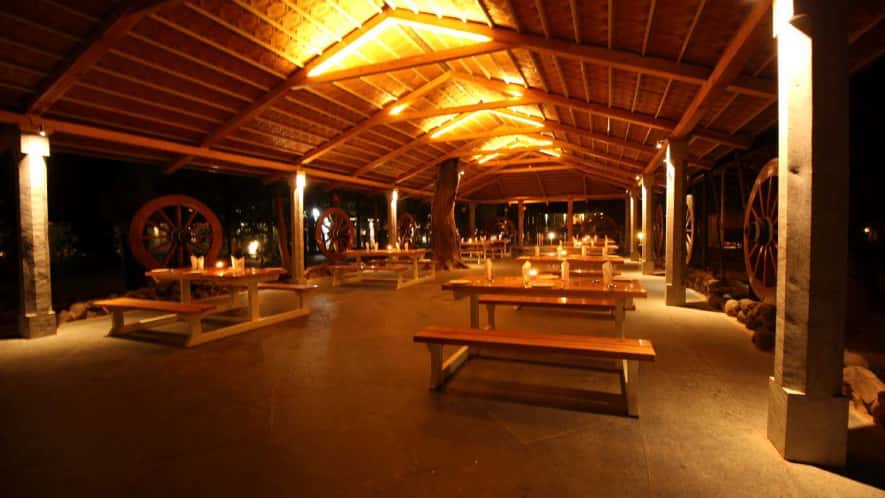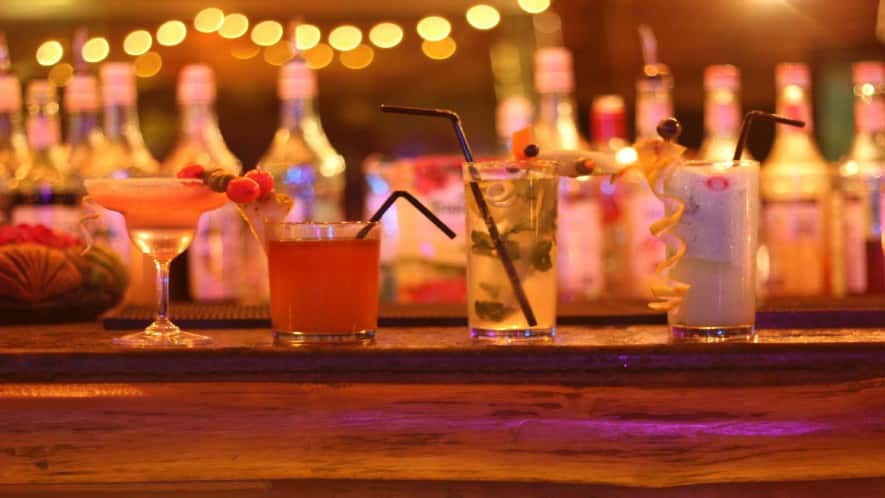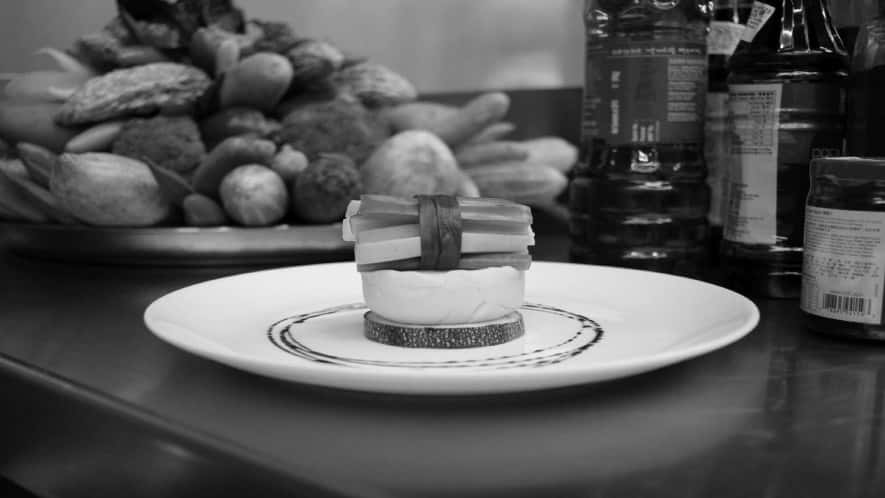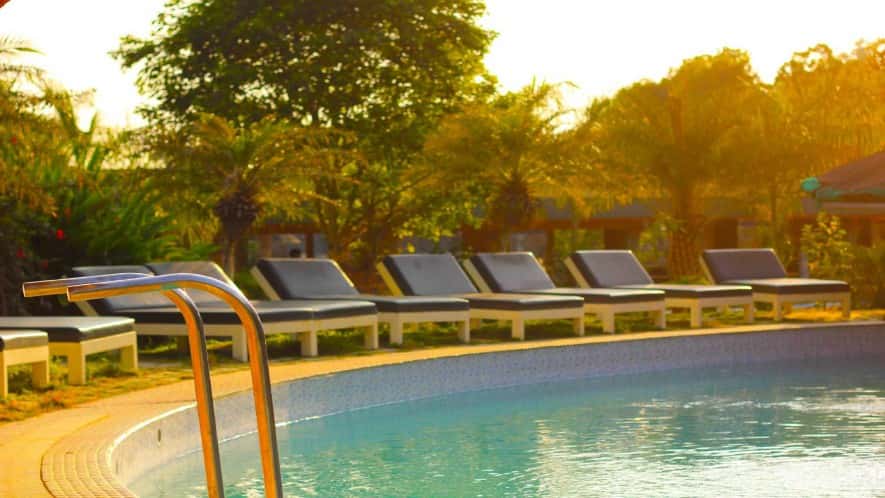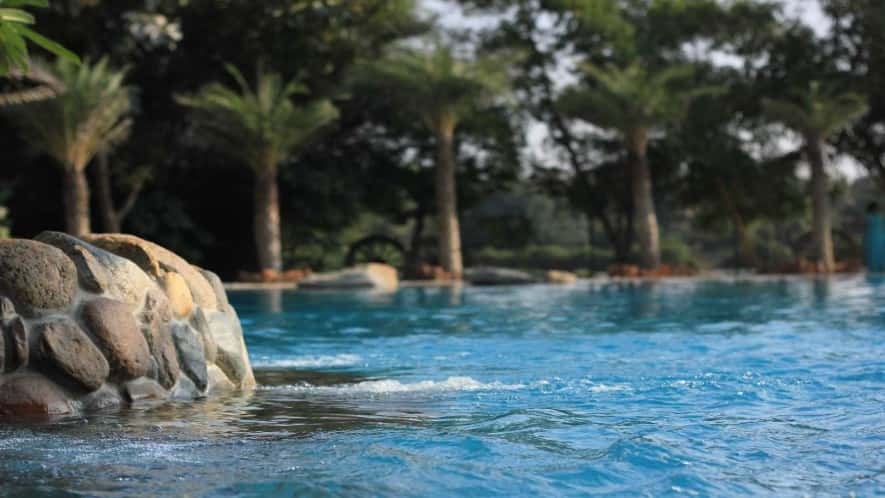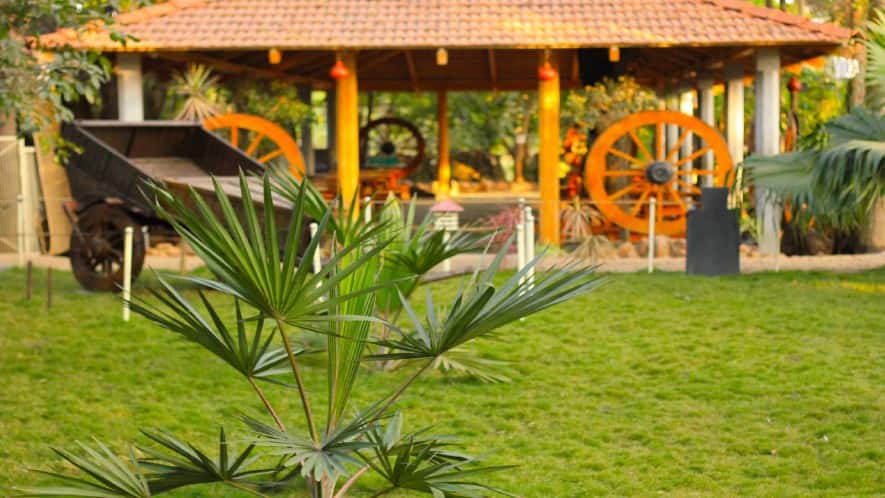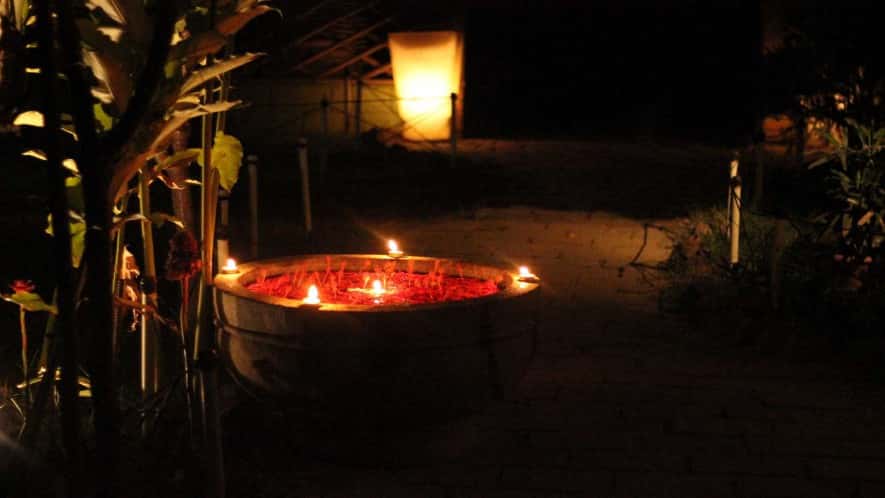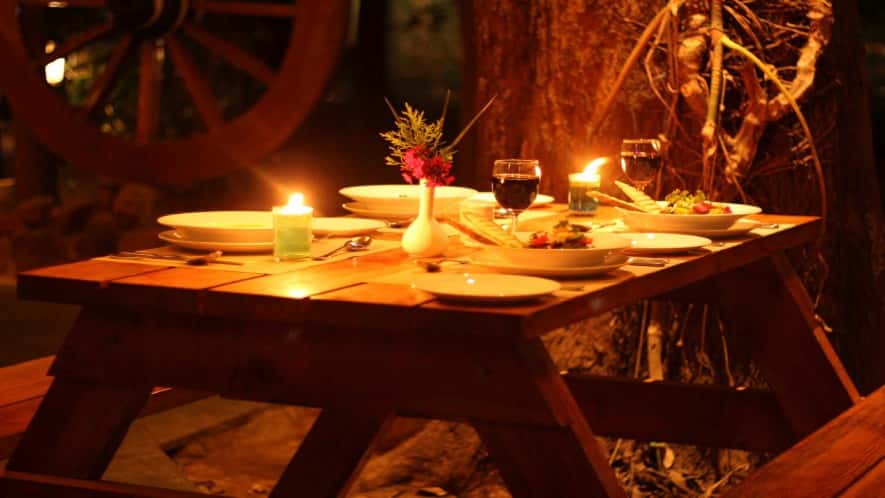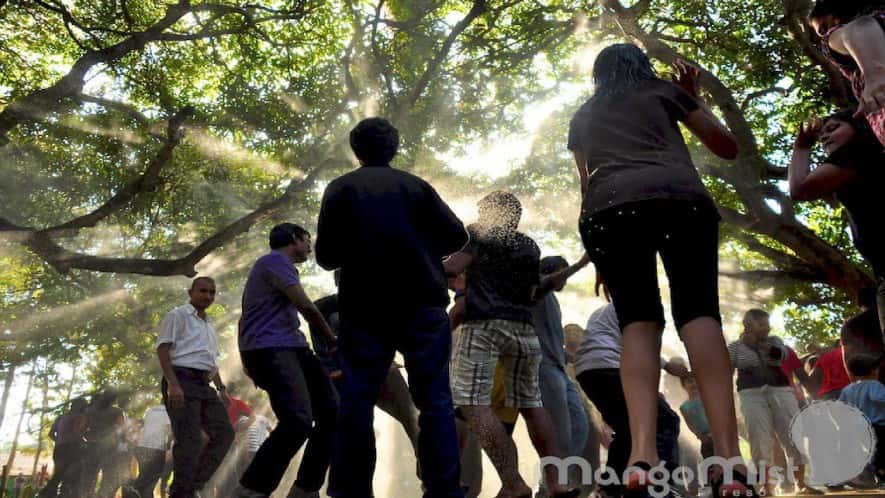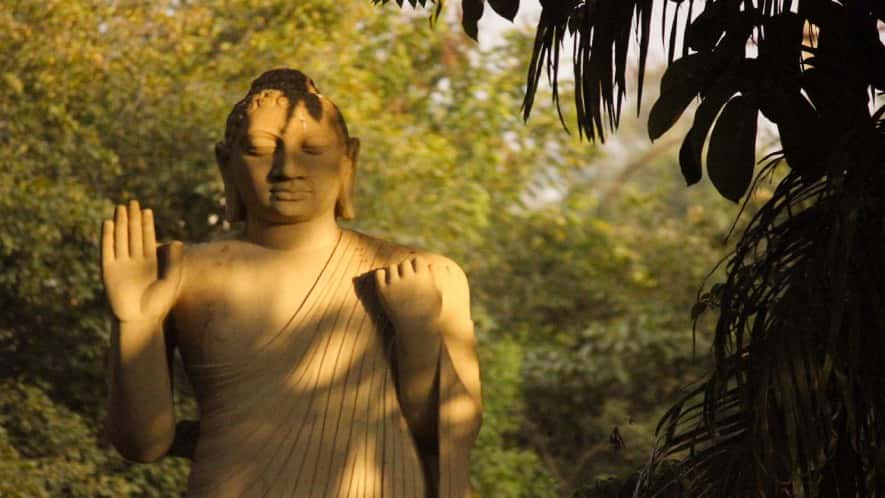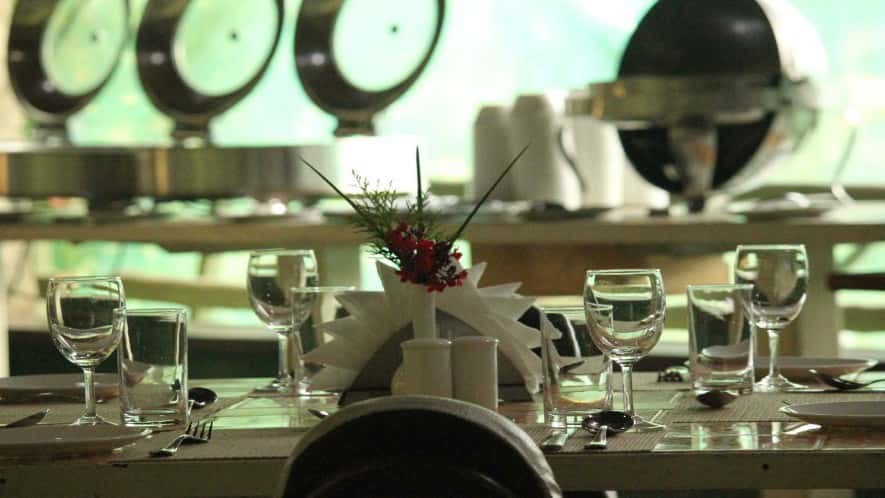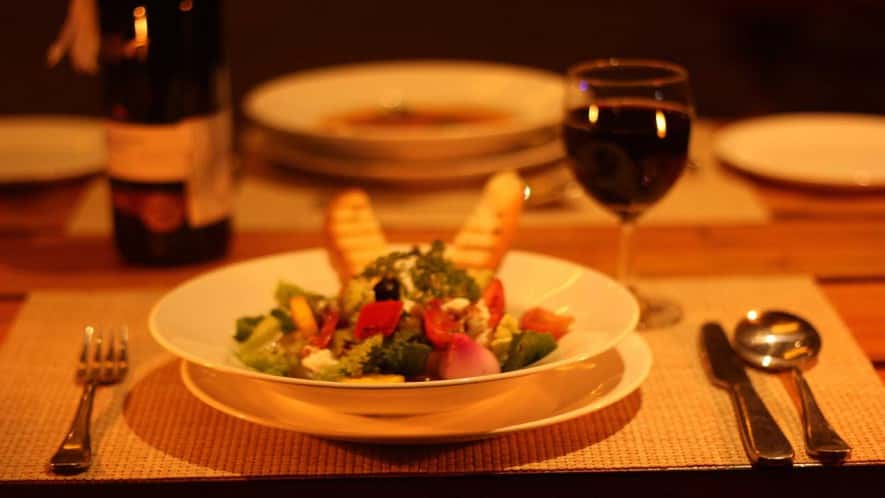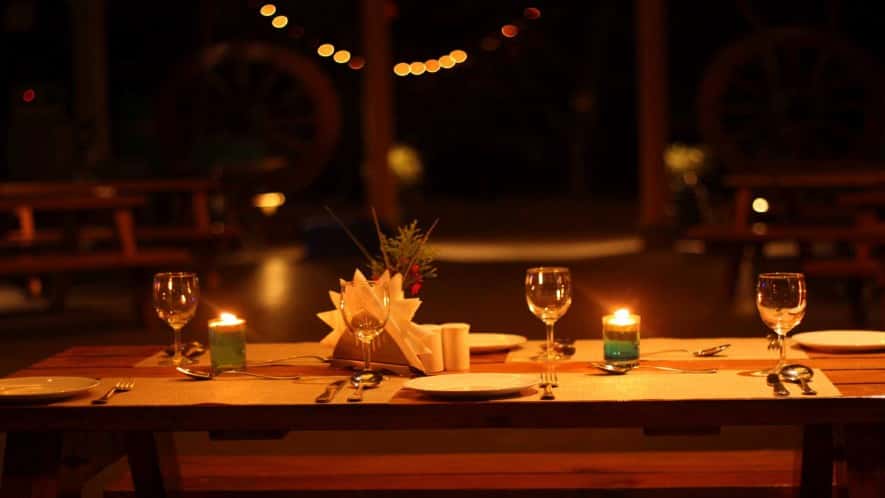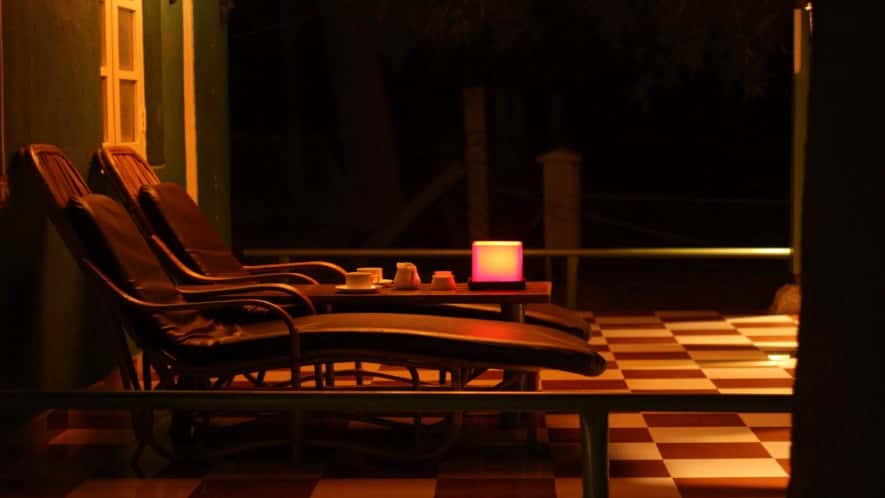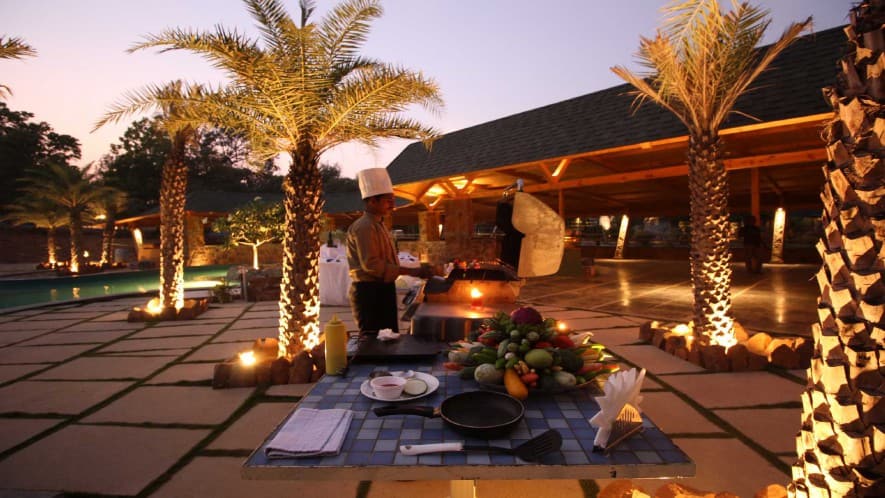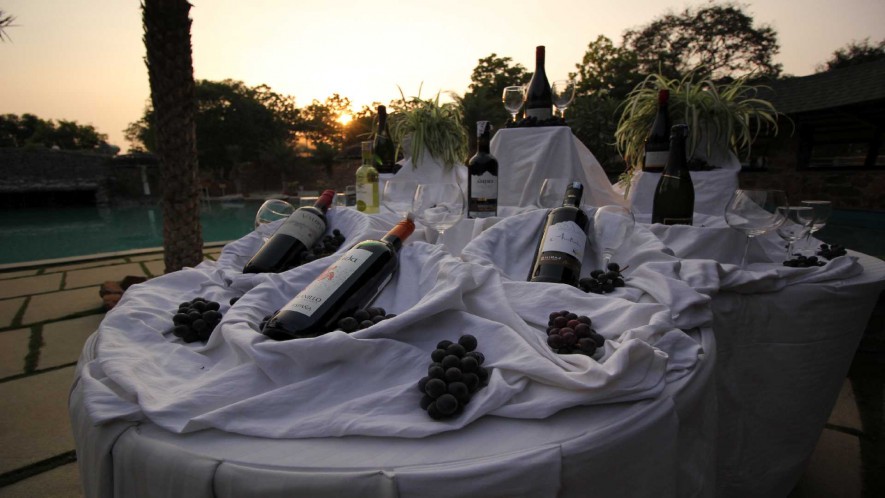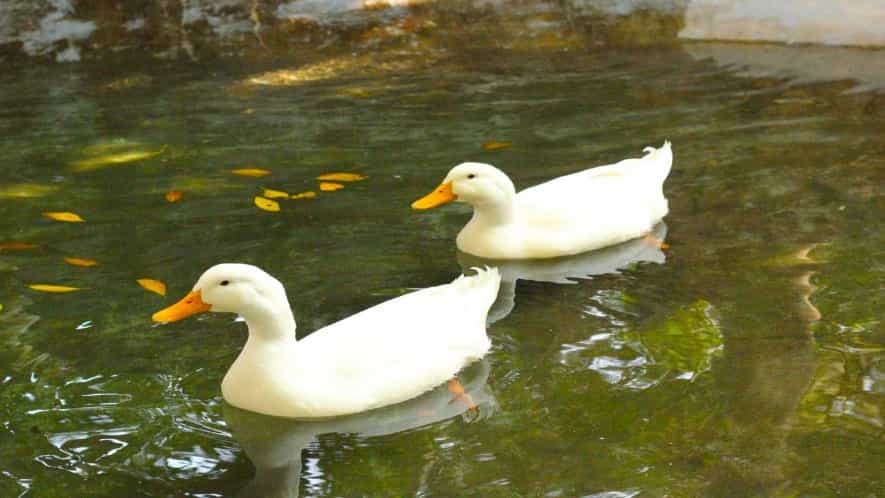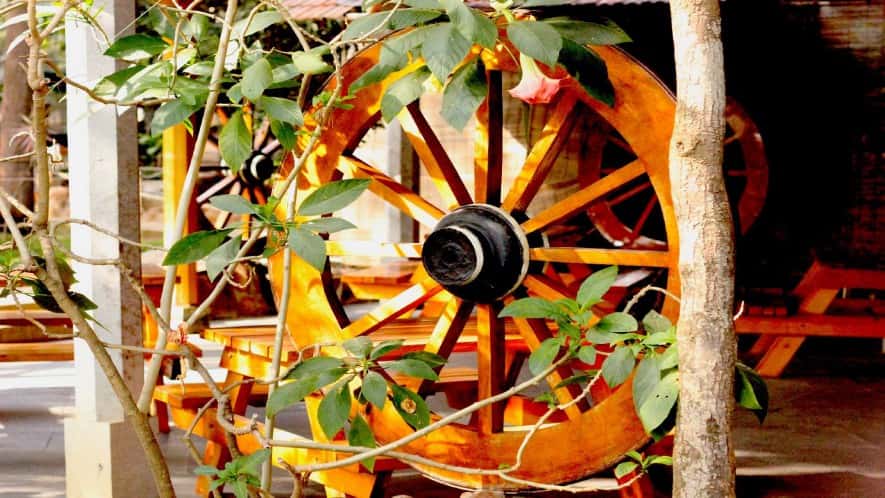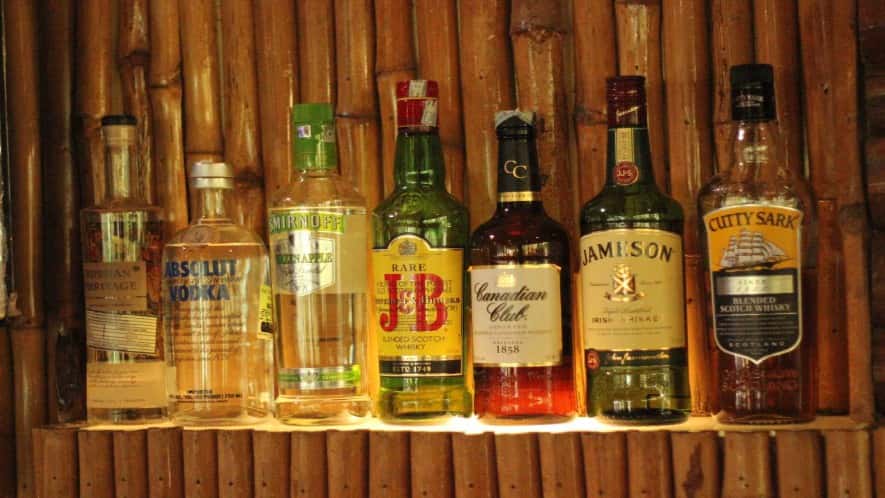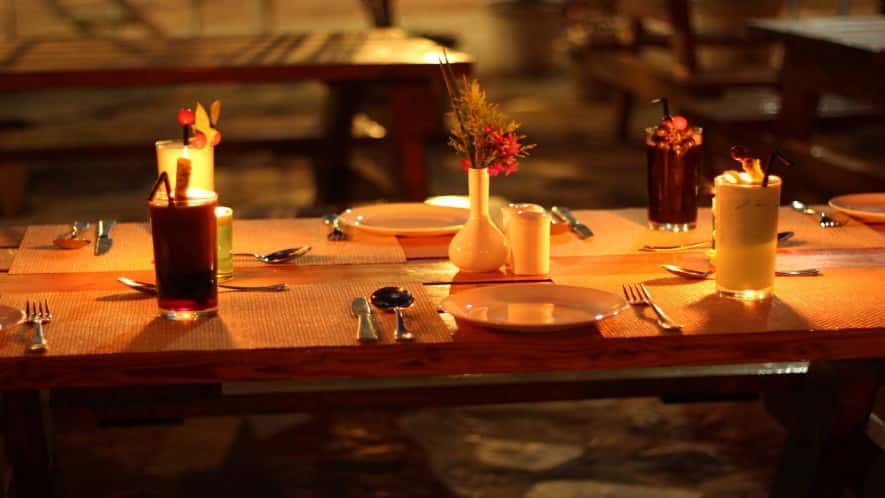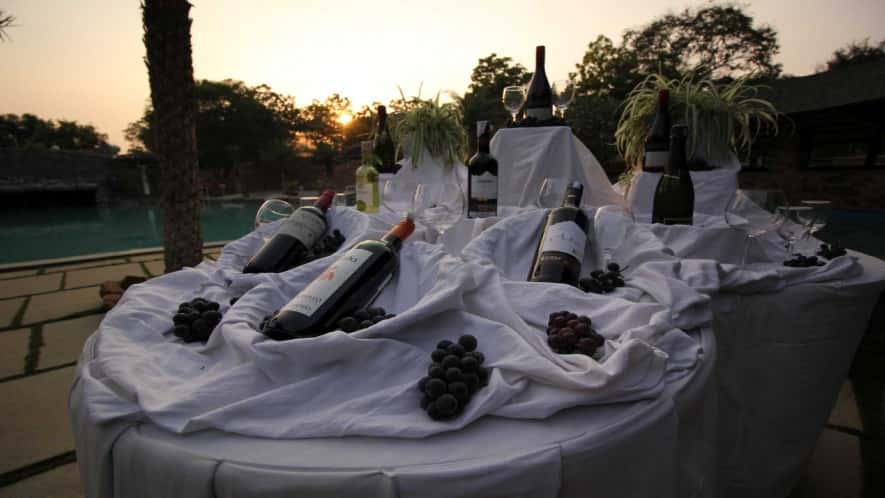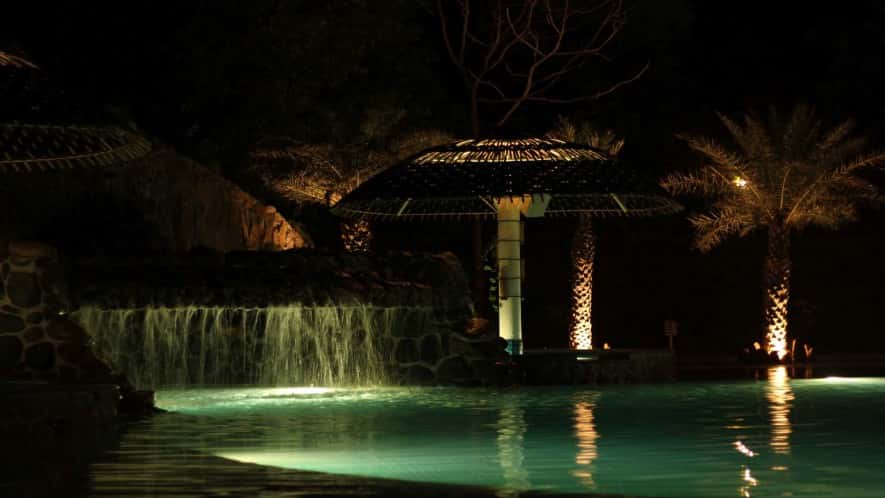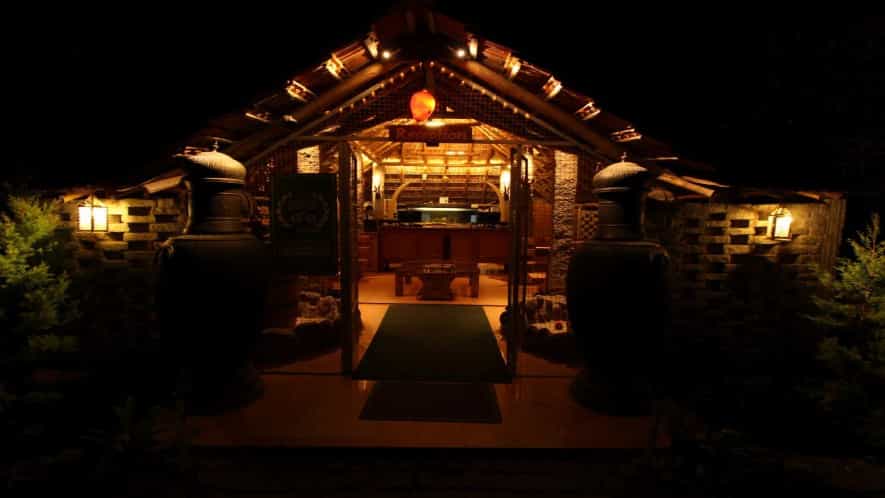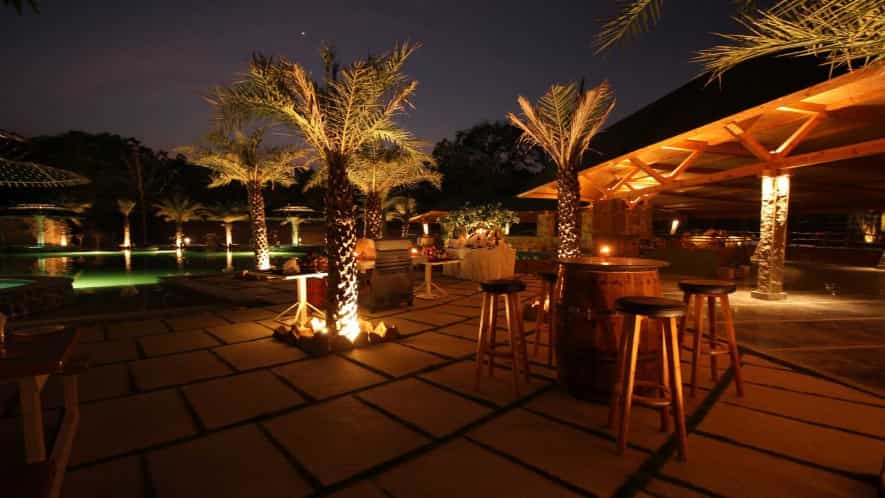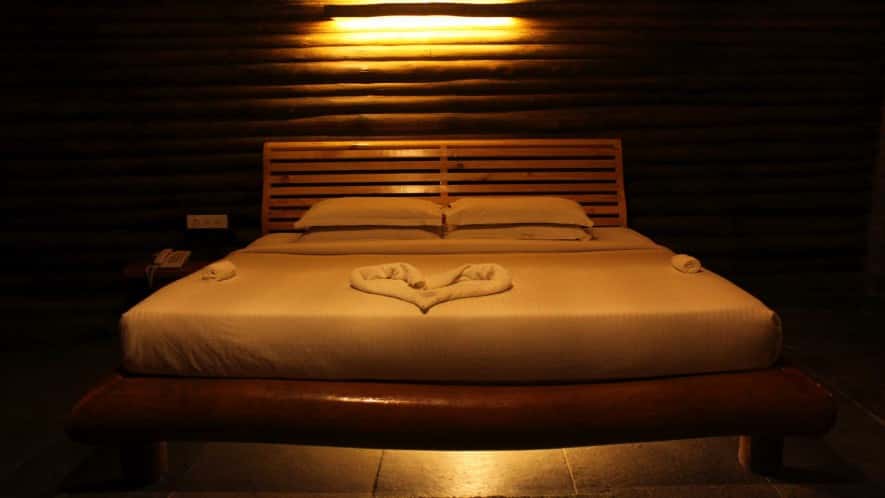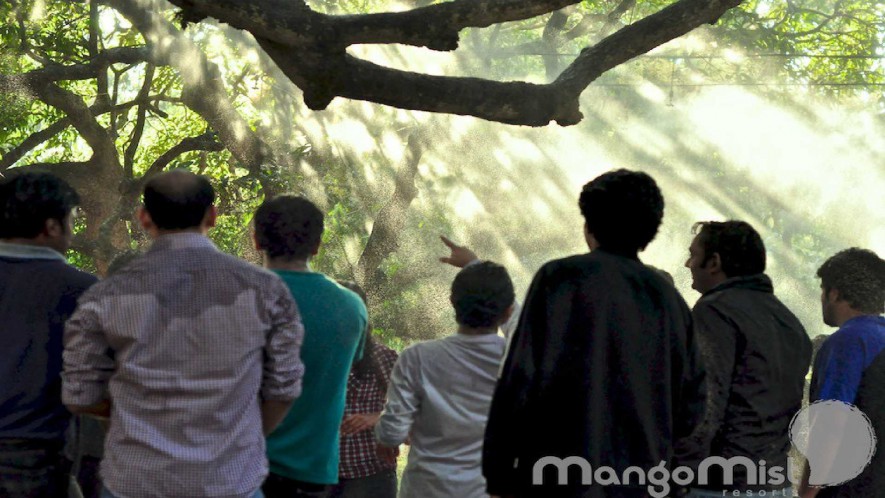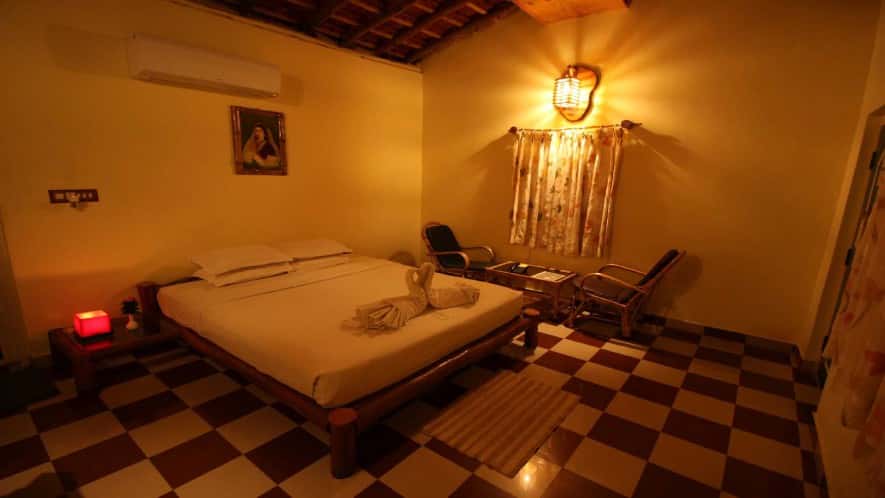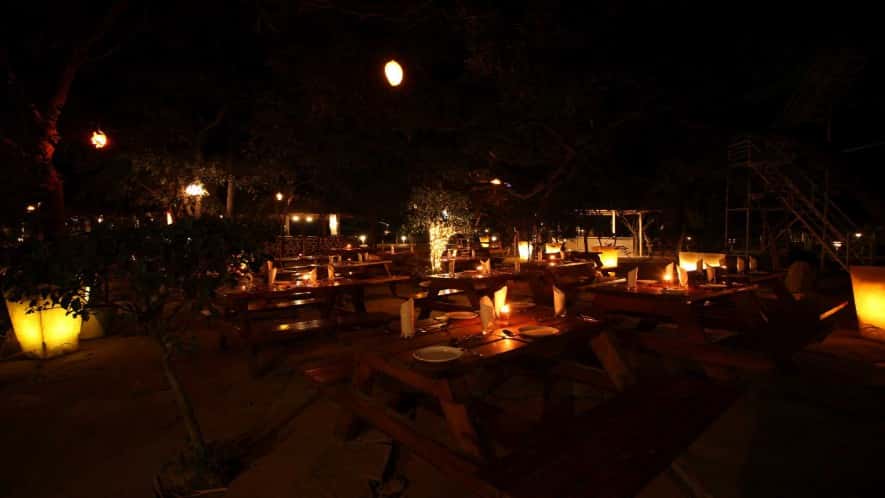 Relish Unlimited cocktails and BBQ for 90 min ending with dancing to the music played by our Dj under the mist!

"Alone we can do so little; together we can do so much." – Helen Keller . Indulge in our designed team building activities for a great team bonding outing.
Offers
Cottage : Avail 20% discount on cottages ( Monday to Thursday Check-in )
Cottage : Avail 10% discount on cottages ( Friday to Sunday Check-in )
Day-Out : Avail 15% discount on Packages ( Monday to Thursday Check-in )
Day-Out : Avail 10% discount on Packages ( Friday to Sunday Check-in )
Sunilsmith
( D62087D )
-
17 Jul, 2018
The atmosphere, food, staffs in adventure games are soo good and treated us well.
Sowjanya Vijay
( D62026G )
-
16 Jul, 2018
Adventure rides are good & we all liked it.
sourabh Singh yadav yadav
( D62057C )
-
13 Jul, 2018
- Day out was totally worth ot ar Mango Mist - Food menu is rich in both veg n non veg n was tasty too. - Adventure activities were too exciting
ramakantha upadhyaya
( D61977C )
-
11 Jul, 2018
Wonderful experience Good food. Nice Swimming pool, adventure activities.
Arpita Priyadarshini
( S20250D )
-
11 Jul, 2018
Good ambience. Staff mentioned jacuzzi service can be availed anytime and when called after 11 pm, it was serviced but we got to know that the staff leaves at 11. The water fill was very slow and it made us sad we had to make a person wait till 12:30 for it to fill. We could have asked for the water to be filled earlier had we known staff leaves at 11 pm.
Chandan
( D61712E )
-
09 Jul, 2018
Good service and good safety measures taken. Over all experience was fine
Varun Gandhi
( D61837D )
-
09 Jul, 2018
Maintenance of all amenities is done well.
Rashmi
( D61644D )
-
09 Jul, 2018
Reception was very efficient Food can be improved more
Anoop Kumar Singh
( D61189E )
-
09 Jul, 2018
Had a great a time. Swimming Pool is awesome, great food and staffs are very helping.
shine hospitality
( D61623D )
-
07 Jul, 2018
Mr Somasekhar (Hewlett Packard Enterprise)
( D61660D )
-
05 Jul, 2018
So many number of rides and events
Mr.Arindam Maiti
( D61599G )
-
04 Jul, 2018
Good team outing and enjoyment packages
Mr.Ajay choudhary
( S20205D )
-
02 Jul, 2018
Service quality is exceptionally good, Food quality was better then expected, Pool area is also well maintained, safe and beautiful
Ms.Kruthi
( D57495O )
-
01 Jul, 2018
Ambience is good. Prices are little on the higher side. Facility like extra mikes to be provided for conducting an event. Otherwise Overall it was good.
Kannan Subbaraj
( D61327D )
-
30 Jun, 2018
Nice clean ambiance and facilities. Good pool
Mr.Raghu
( S20105H )
-
30 Jun, 2018
Ambience is good. Good pool and other facilities.