Aromas of Nature !
Started in the year 2010 solely to revive one's golden memories of Indian childhood spent in the Mango fields amidst the early mist filled with mischief, joy, fear of unknown excitement , adventure and sweet aroma of the mangoes blended in the fragrance of the wet mud.Pass on these stories to their child, beloved ones, a friend or anyone who is yet to taste this sweet intoxication in their life.
Sunday 26°C
Going Eco!
Considering global warming at rise, we at mango mist  have taken steps to reduce the impact on our mother earth , upto 50% of energy consumed at mangomist is renewable solar energy including heat and electricity. 90% of the used water is recycled, treated and used for gardening. Also our chefs use organic vegetables and fruits sourced from local farmers and markets. We welcome you to experience an eco friendly holiday.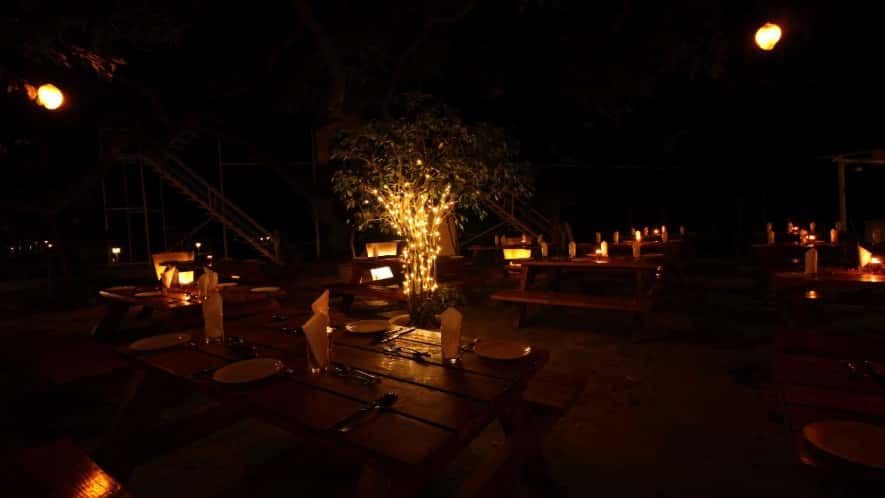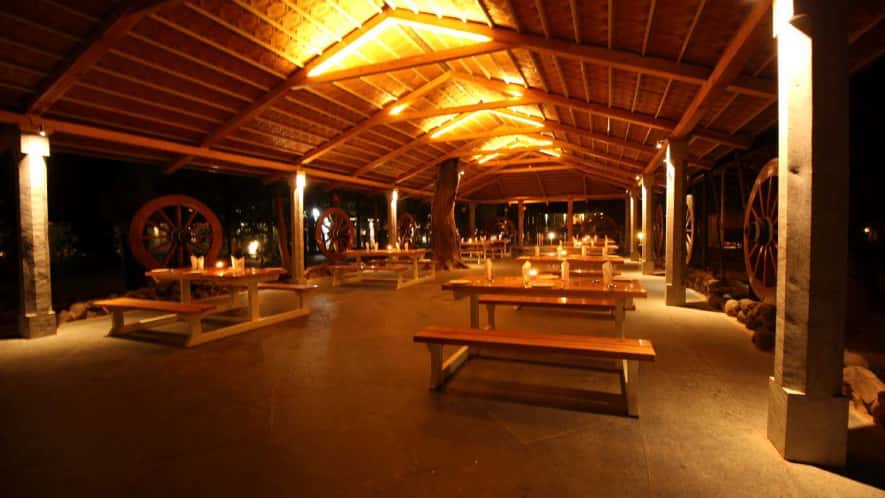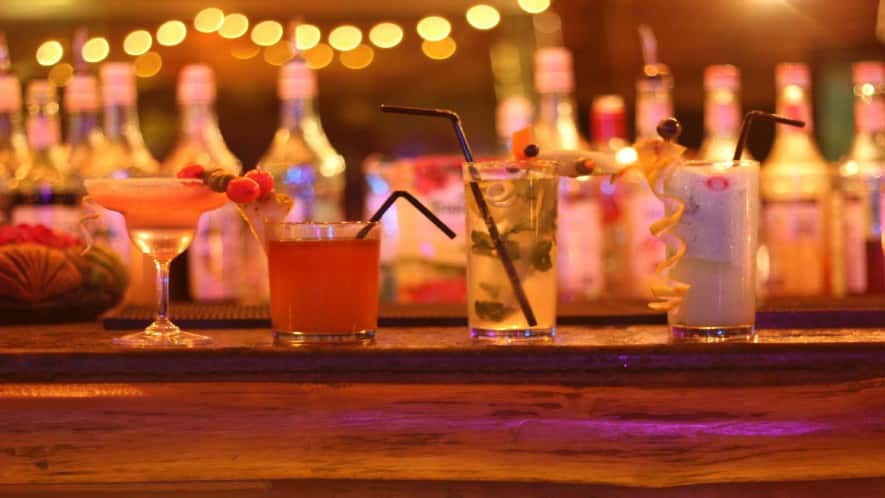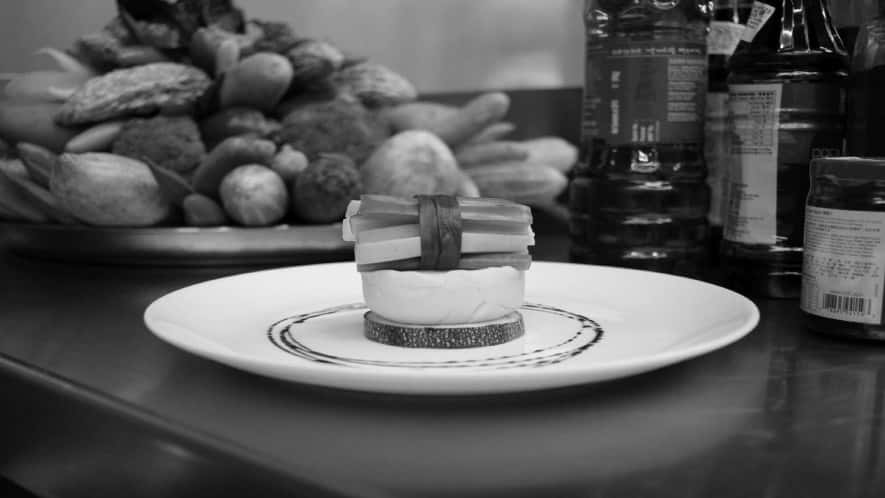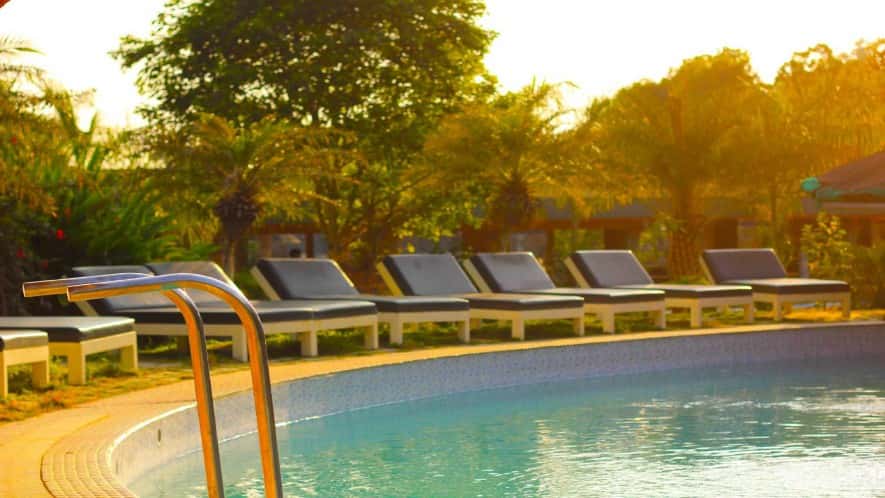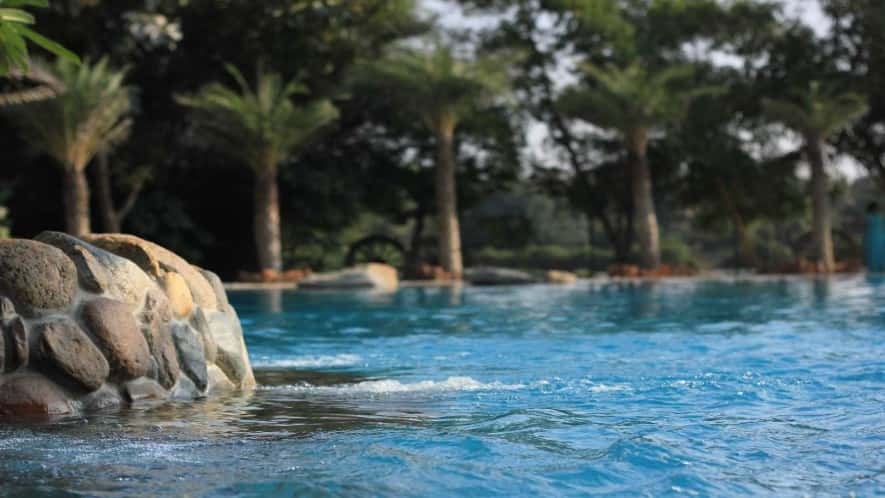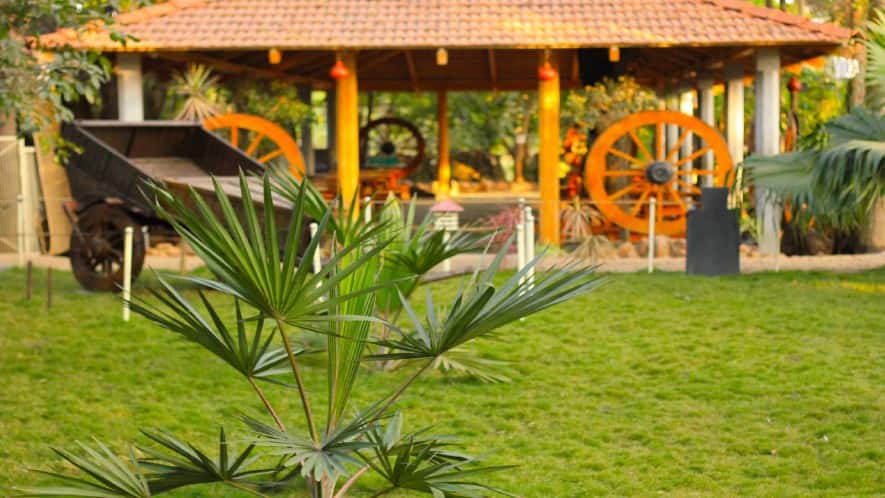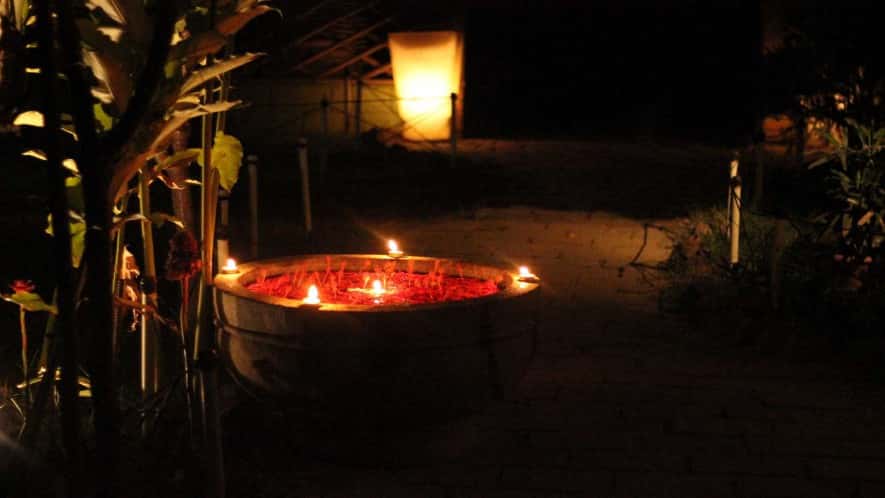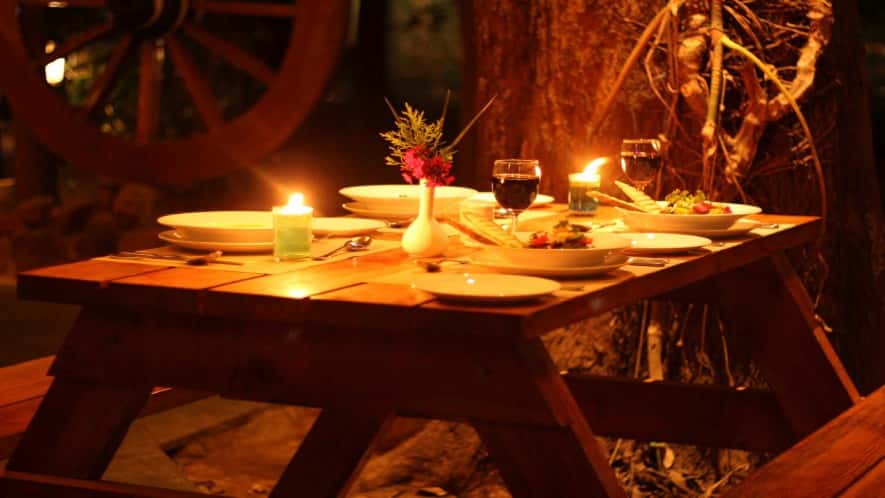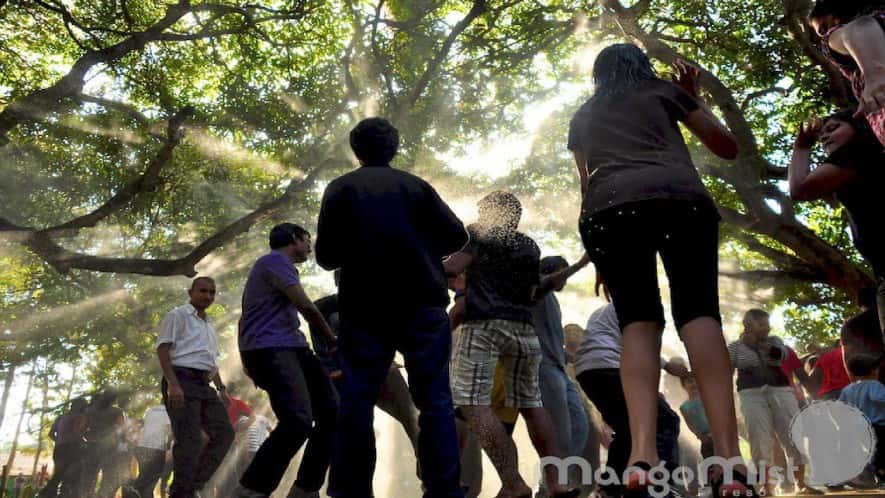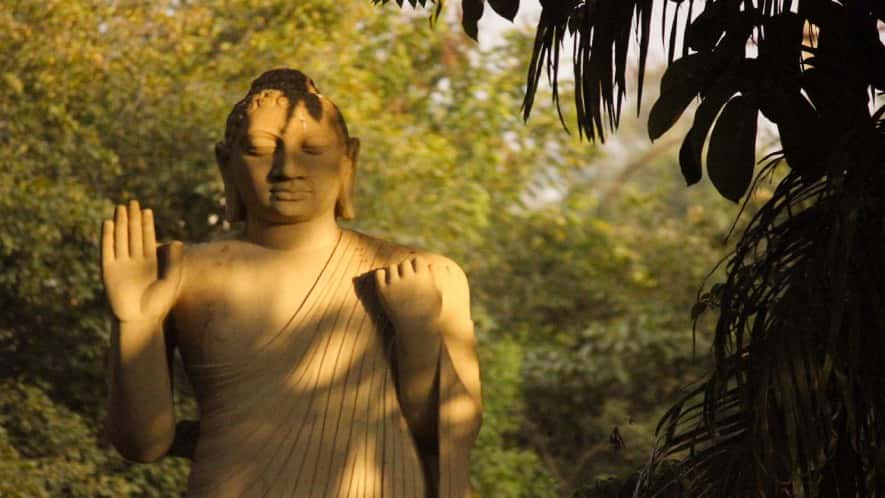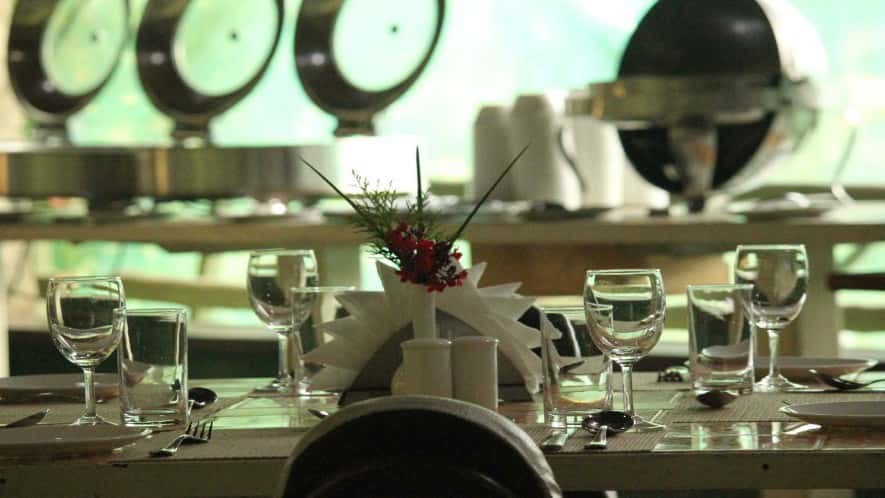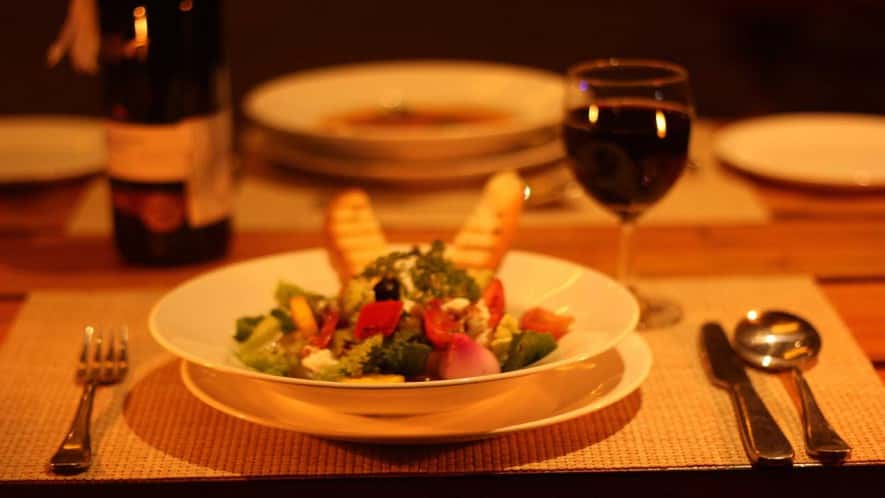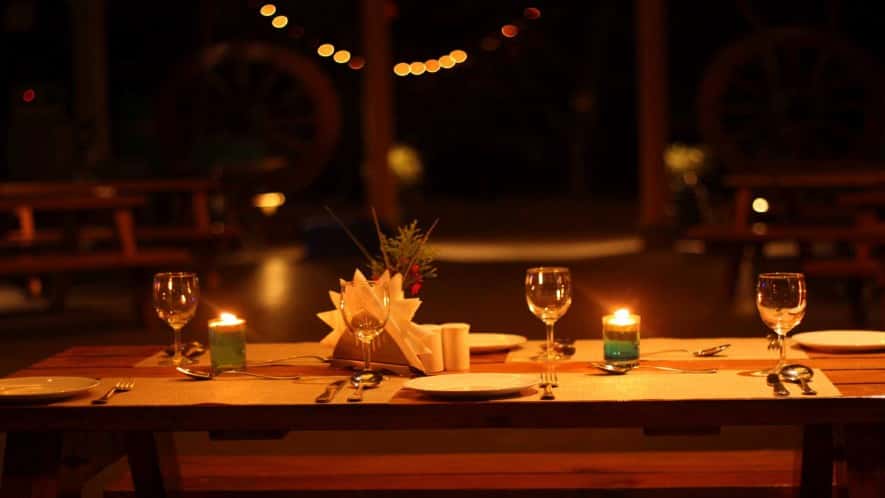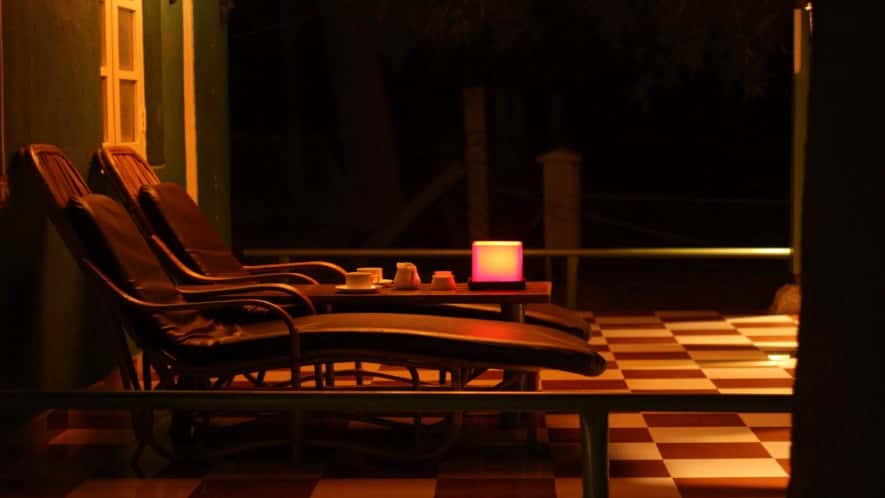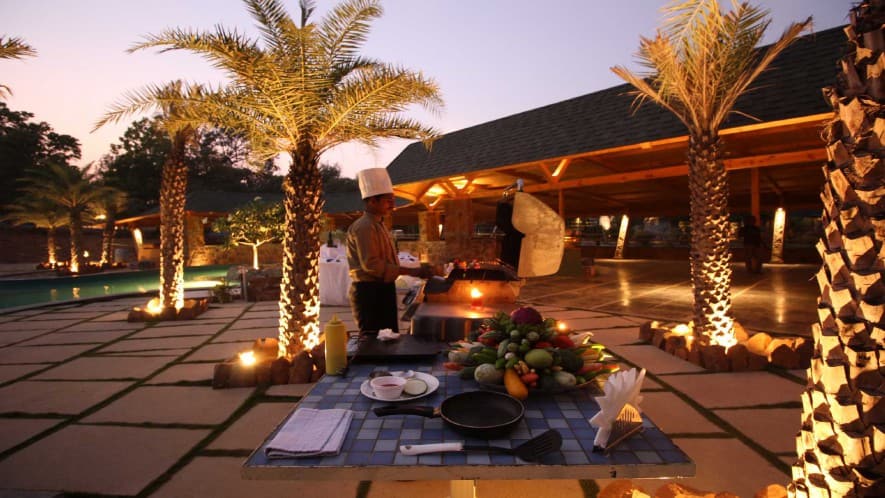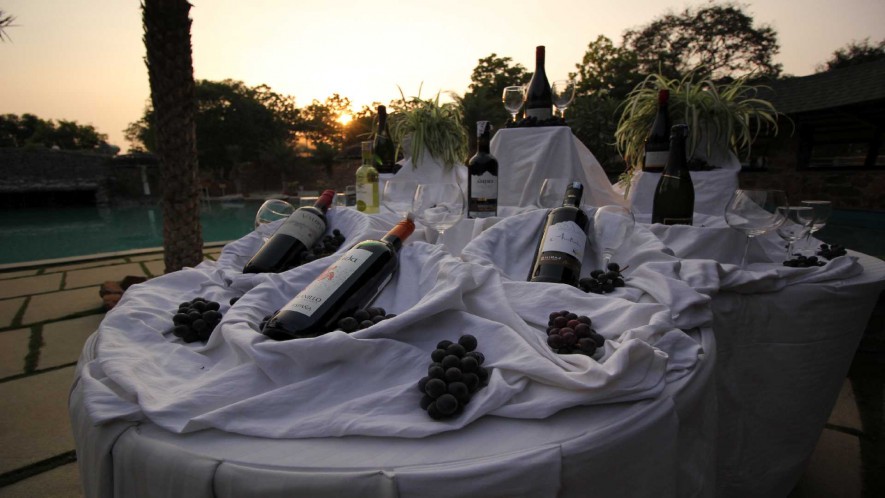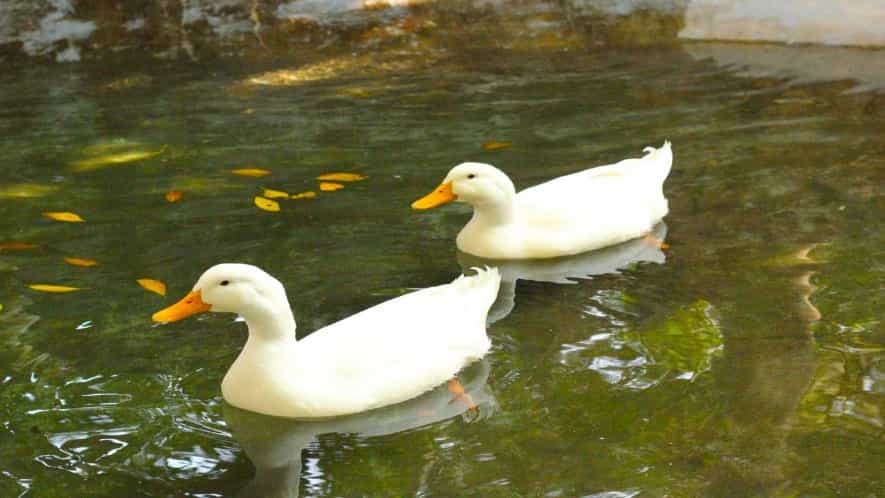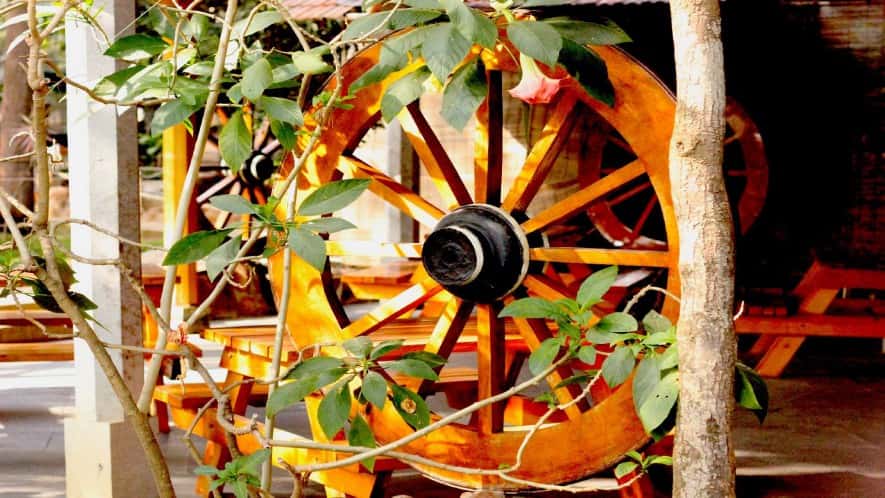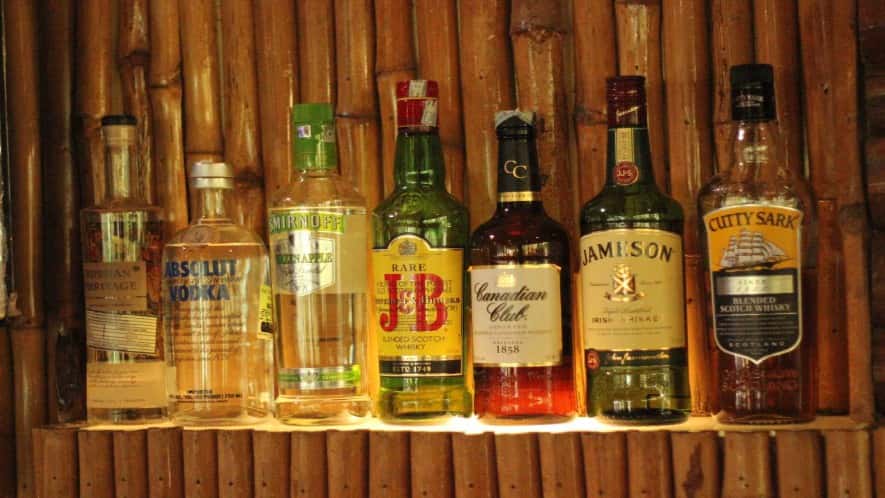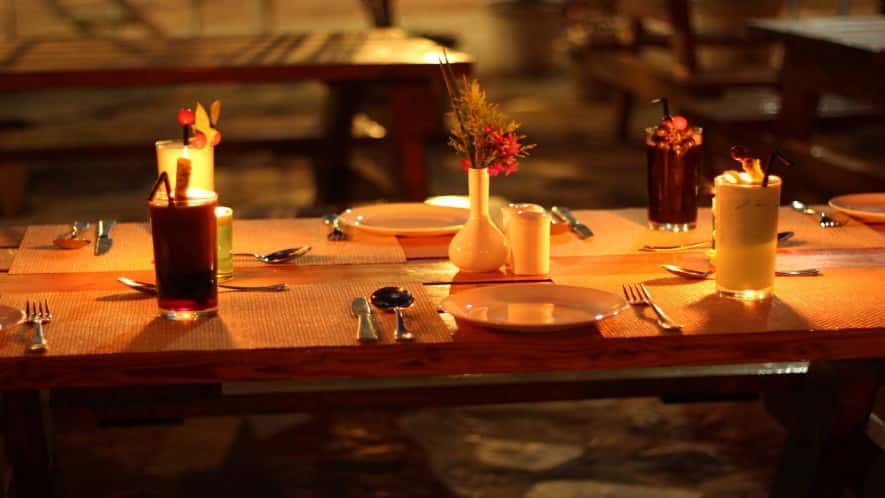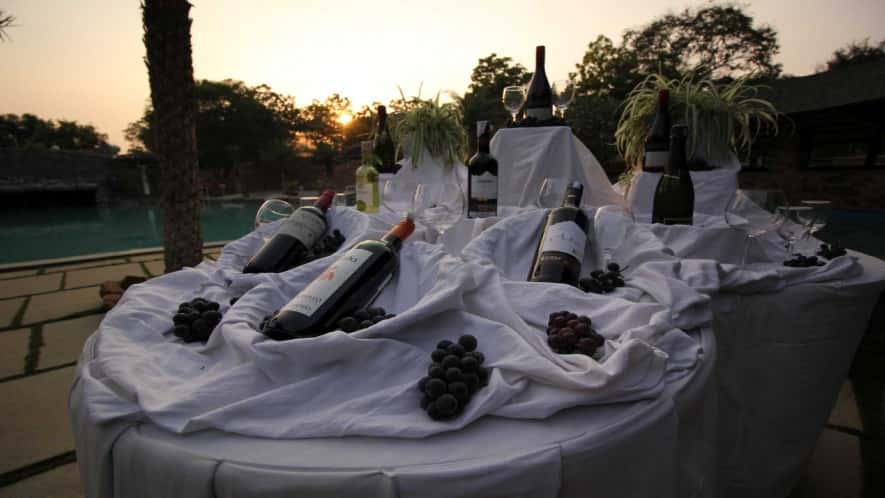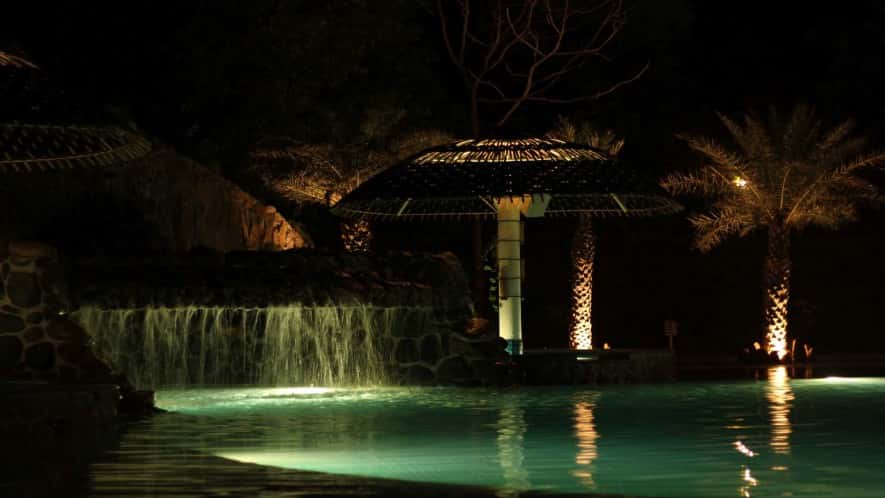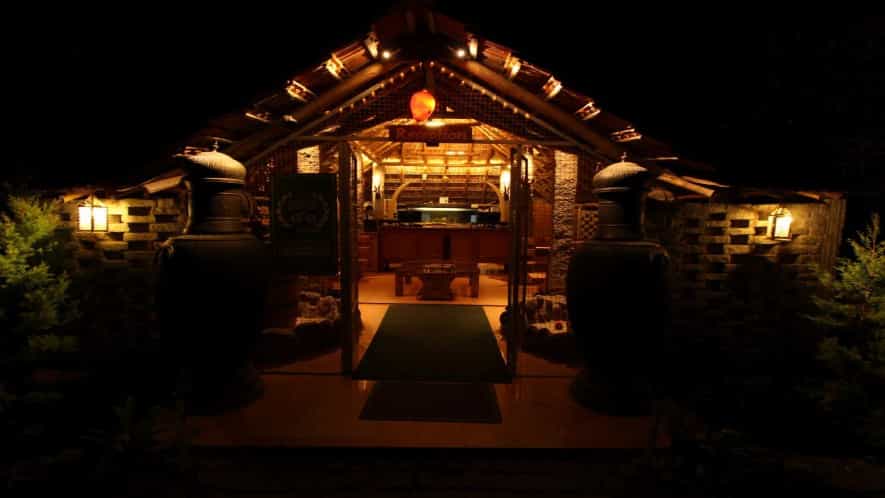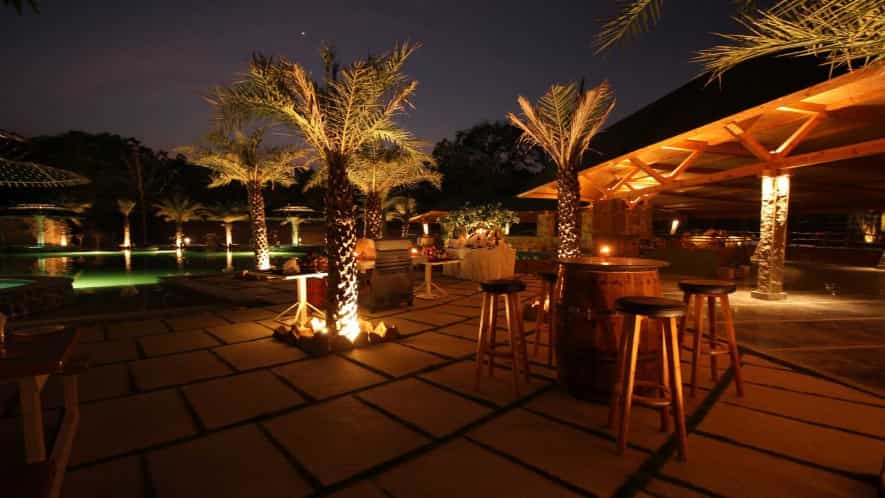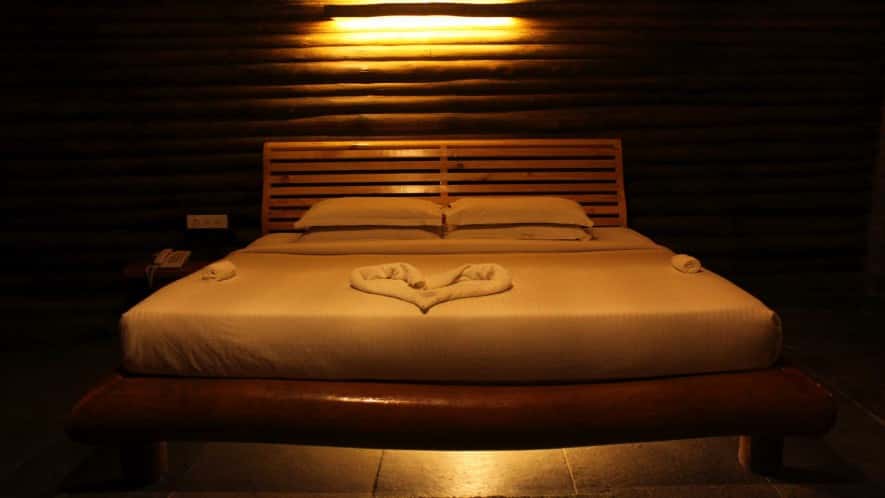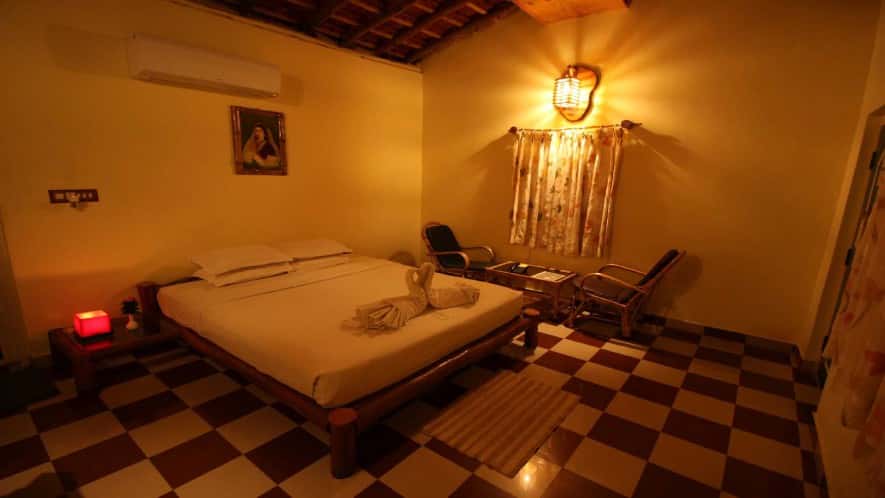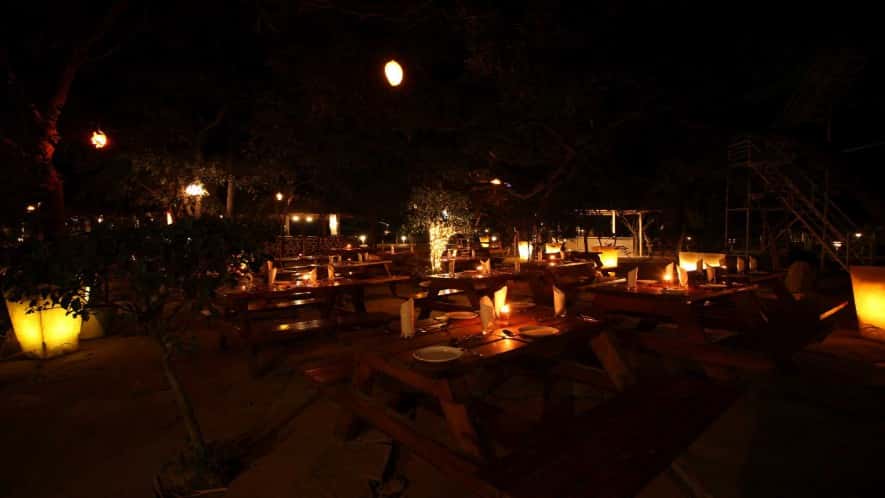 Relish Unlimited cocktails and BBQ for 90 min ending with dancing to the music played by our Dj under the mist!

"Alone we can do so little; together we can do so much." – Helen Keller . Indulge in our designed team building activities for a great team bonding outing.
Safety Matters
Dear guests,
Considering covid-19, we at Mango mist resorts have introduced below strict safeguard operations to protect our guests and employees
Limited bookings : Bookings are limited to control the number of guests.
Going online : All payments, room service order, check in and check out are done online, please carry your mobile phones and chargers along.
Hygiene + Restaurants : We are ISO 22000 certified, limited to 20 % occupancy, food served will be uv and heat treated, we are introducing an online menu and online ordering only, all cutlery and crockery are washed and dried using an automated german machine at 90°C.
Hygiene + Cottages : All linen are washed with in-house industrial no human touch machines using 80°C hot water. Rooms are UV treated before check in. More frequent cleaning and disinfecting of high touch areas  in our public spaces.
Hygiene + sports :  All sports and adventure equipment are sanitised and UV treated before every use. Enhanced social distancing and sanitisation measures introduced in public spaces.
Anusha V
( D92403D )
-
05 Dec, 2021
vivek
( C22518 )
-
05 Dec, 2021
Very nice place enjoyed highly recommend food and games were excellent
Ananya
( C22518 )
-
05 Dec, 2021
Food quality and adventure games were very good .it was very nice experience highly recommended
subhra
( C22532 )
-
05 Dec, 2021
It was a great experience spending time there with the office colleagues. sanjay and Sunil were great host
ranjitha
( C22532 )
-
05 Dec, 2021
kiran
( C22532 )
-
05 Dec, 2021
The service providers were really good and helpful. The way they treat the customers was good and caring.
Prakasha
( C22502 )
-
05 Dec, 2021
Beautiful ambiance and neatly maintained.
Hitesh
( C22517 )
-
05 Dec, 2021
Amazing place .,. Enjoyed a lottttt
Rahul Bidarakoti
( S35069D )
-
05 Dec, 2021
Hospitality and overall its very good
Dayanand
( C22519 )
-
05 Dec, 2021
kanchan
( C22517 )
-
05 Dec, 2021
The food was really amazing The activities were fun The ambience of the resort was superb
abhayashis
( C22505 )
-
04 Dec, 2021
All are good in the resort. I enjoyed my dayout there.
Alphaeus
( C22507 )
-
04 Dec, 2021
Nice environment and food was good..Mr.Guru crew guide was good and helpful..
mahadeva
( C22502 )
-
03 Dec, 2021
Rohit
( C22463 )
-
29 Nov, 2021
mehek
( C22464 )
-
29 Nov, 2021