Aromas of Nature !
Started in the year 2010 solely to revive one's golden memories of Indian childhood spent in the Mango fields amidst the early mist filled with mischief, joy, fear of unknown excitement , adventure and sweet aroma of the mangoes blended in the fragrance of the wet mud.Pass on these stories to their child, beloved ones, a friend or anyone who is yet to taste this sweet intoxication in their life.
Monday 30°C
Going Eco!
Considering global warming at rise, we at mango mist  have taken steps to reduce the impact on our mother earth , upto 50% of energy consumed at mangomist is renewable solar energy including heat and electricity. 90% of the used water is recycled, treated and used for gardening. Also our chefs use organic vegetables and fruits sourced from local farmers and markets. We welcome you to experience an eco friendly holiday.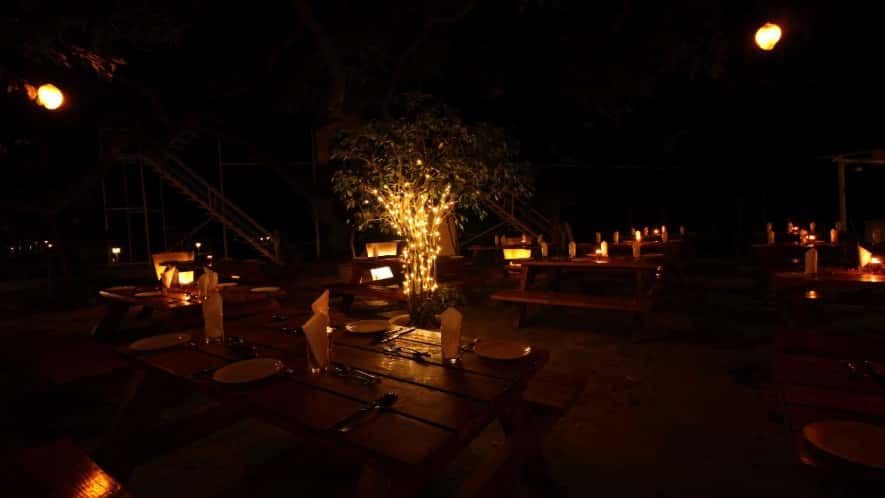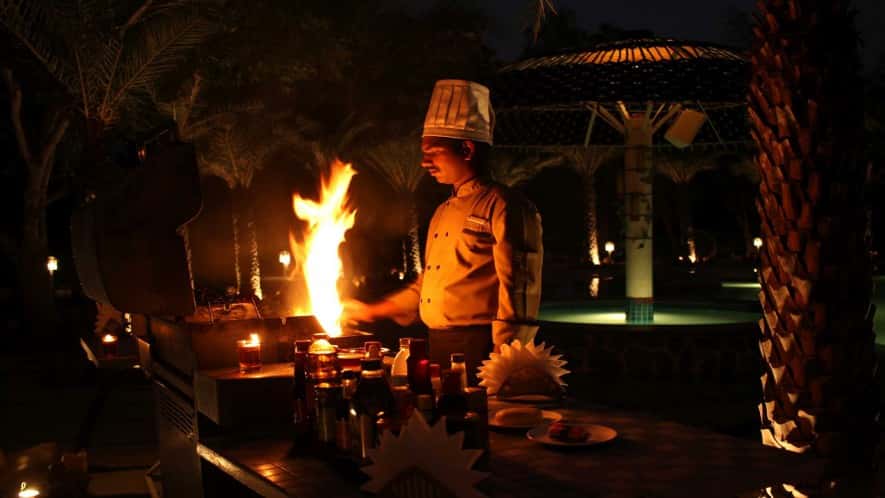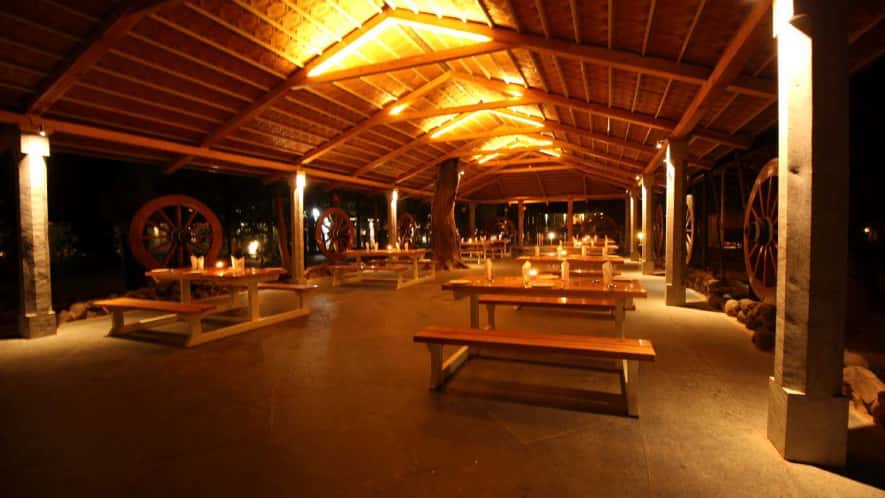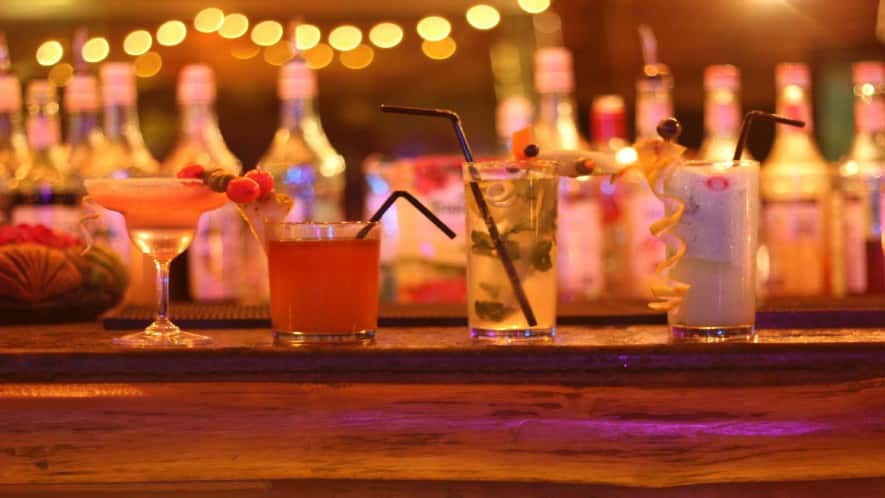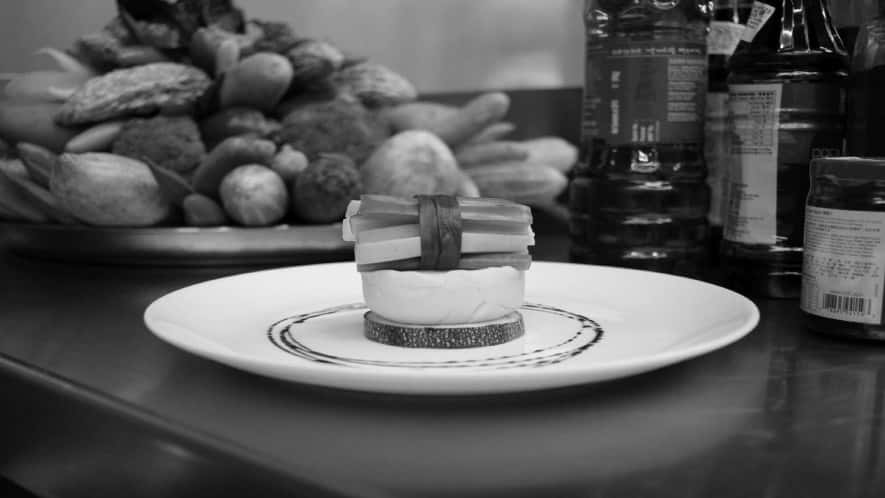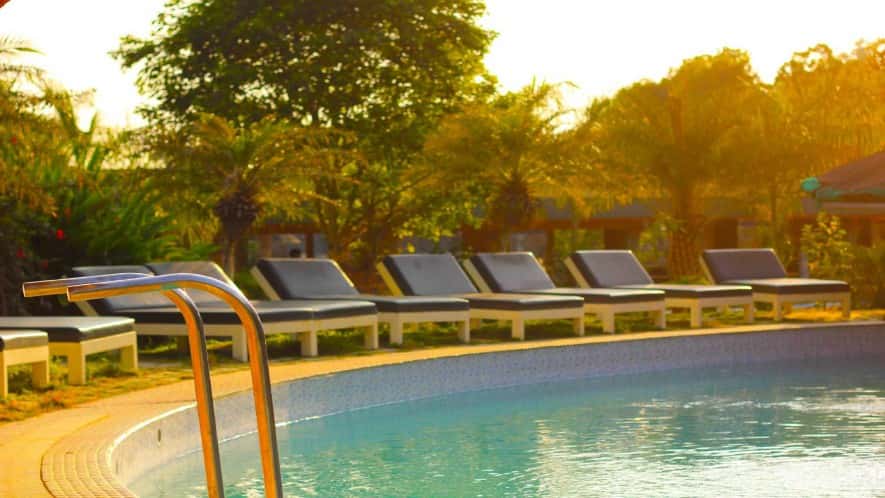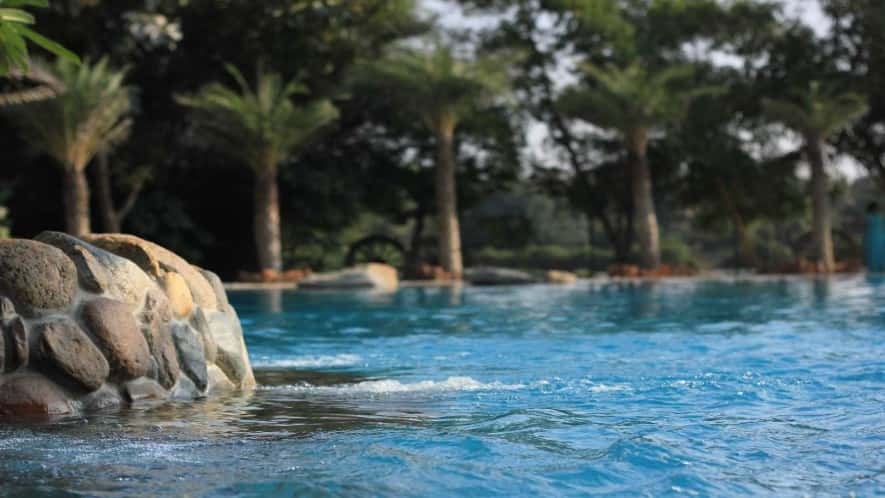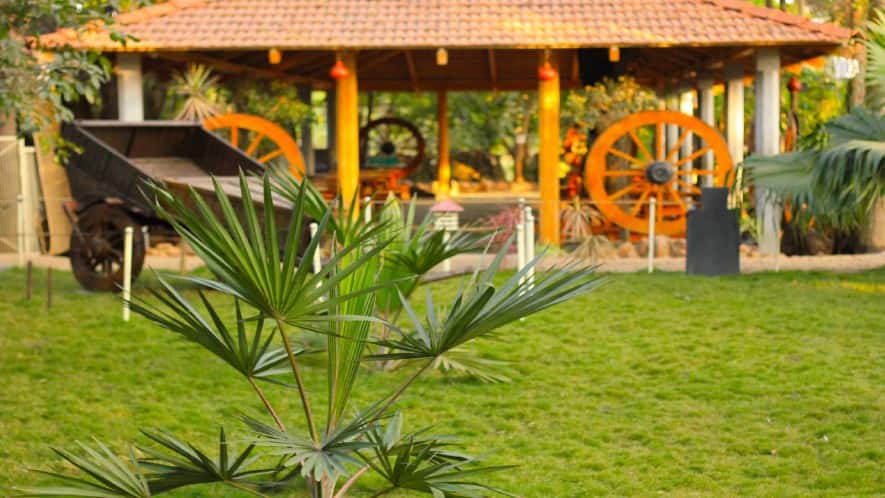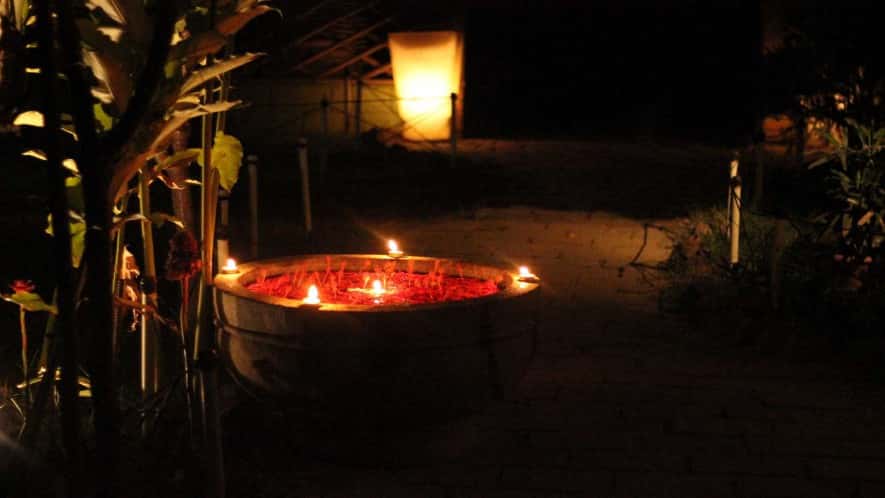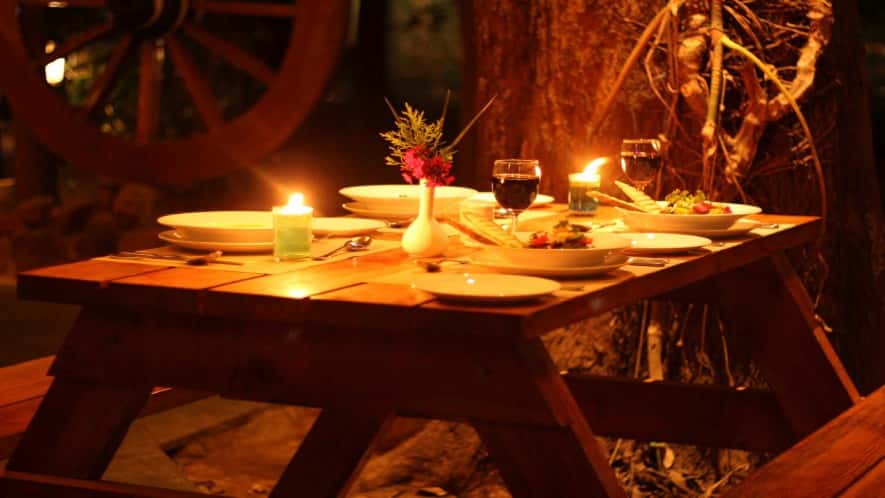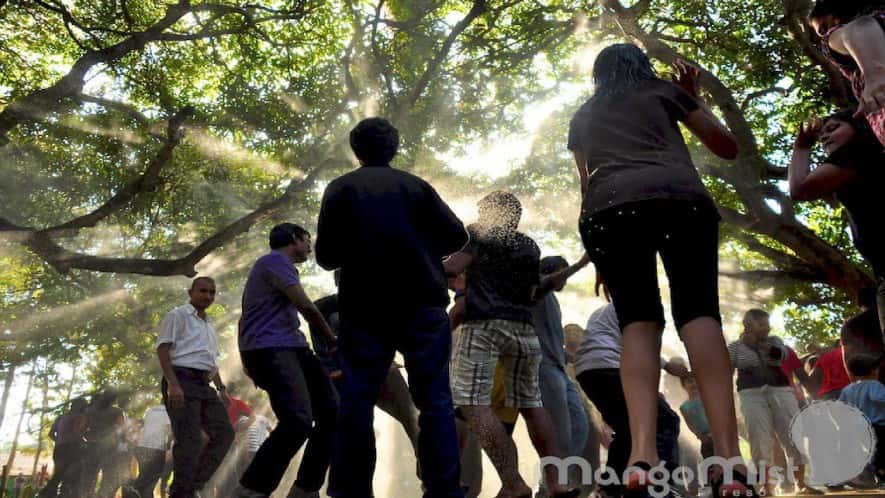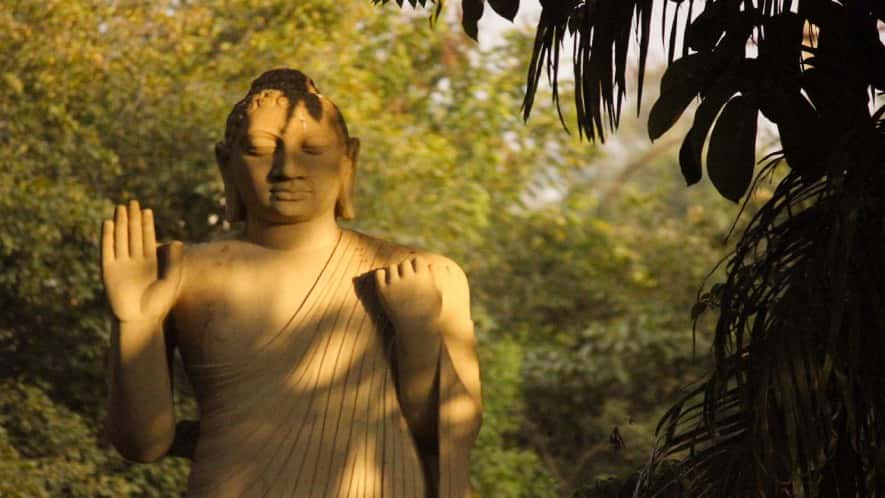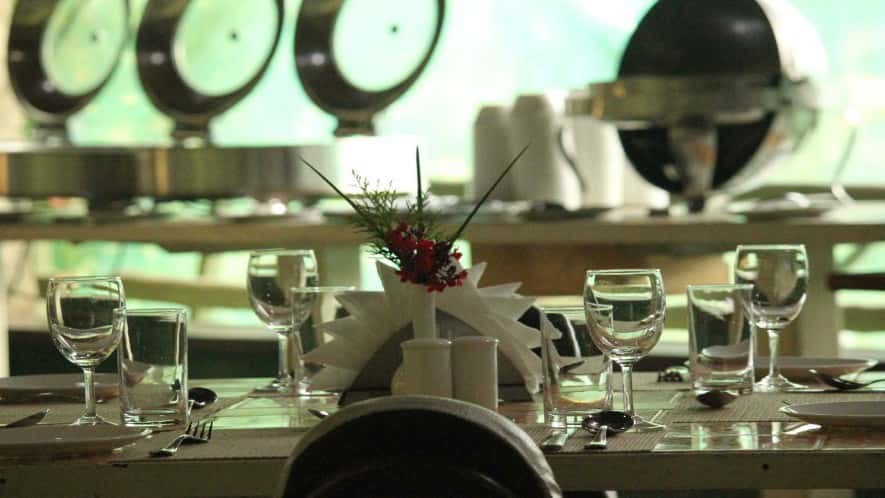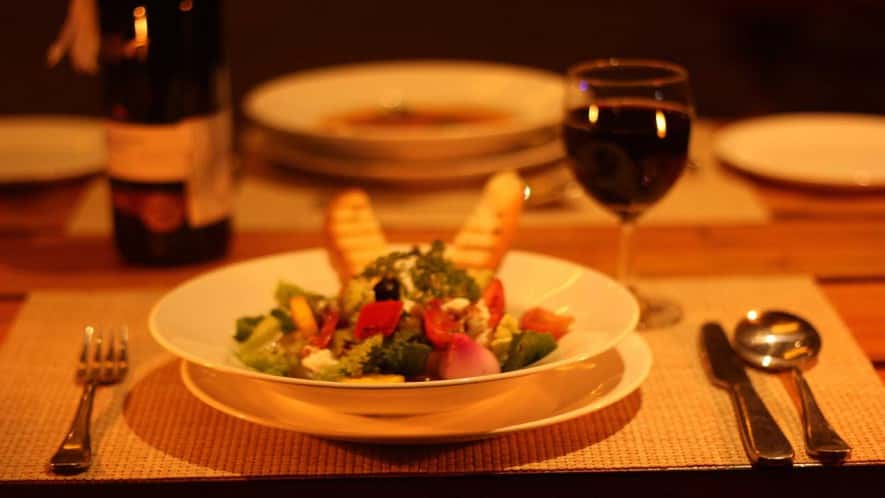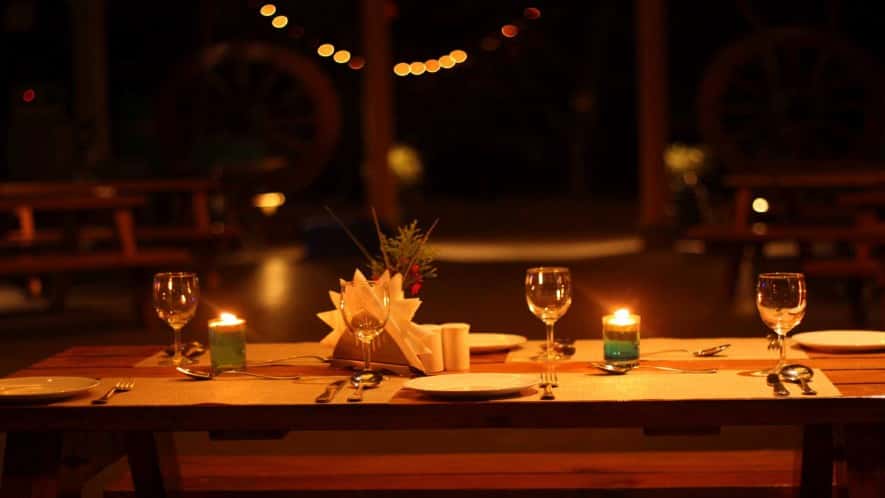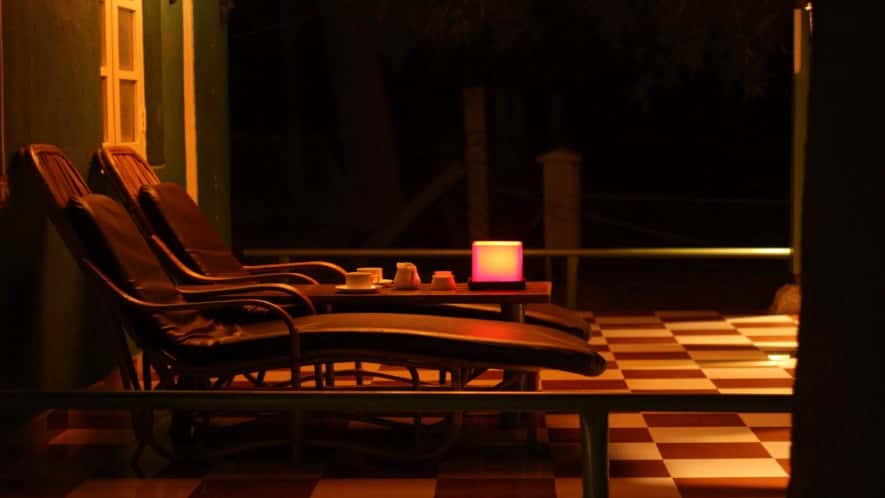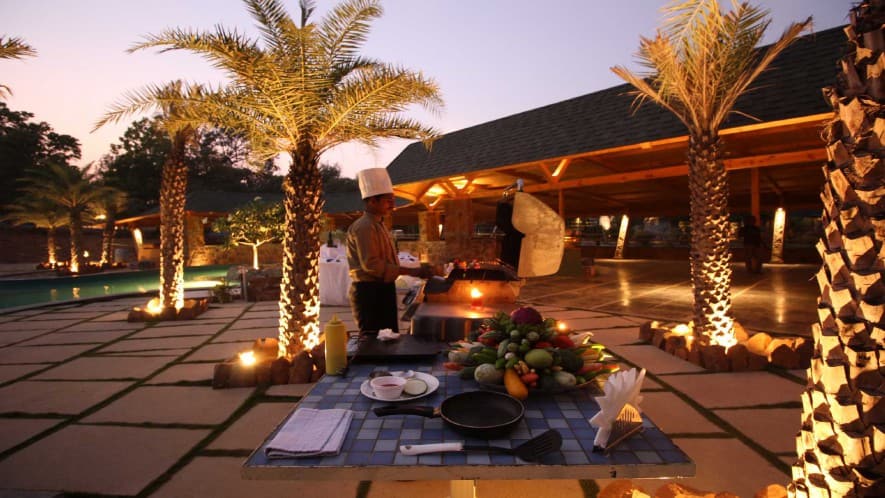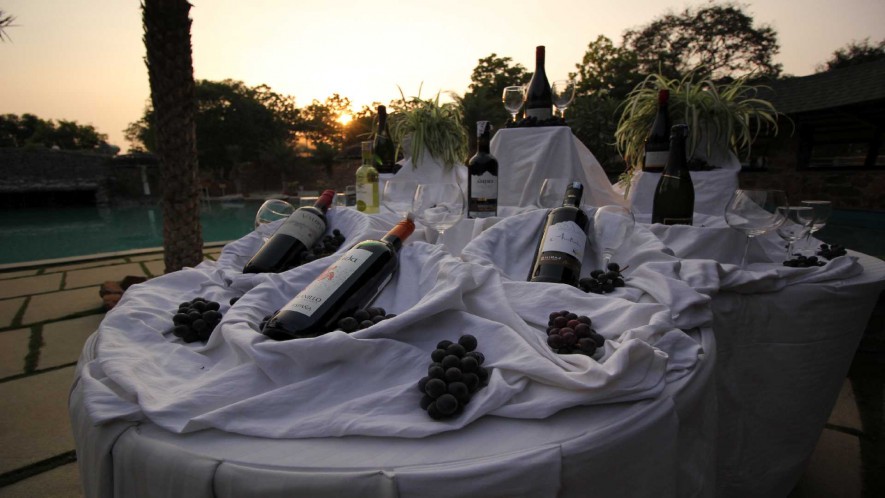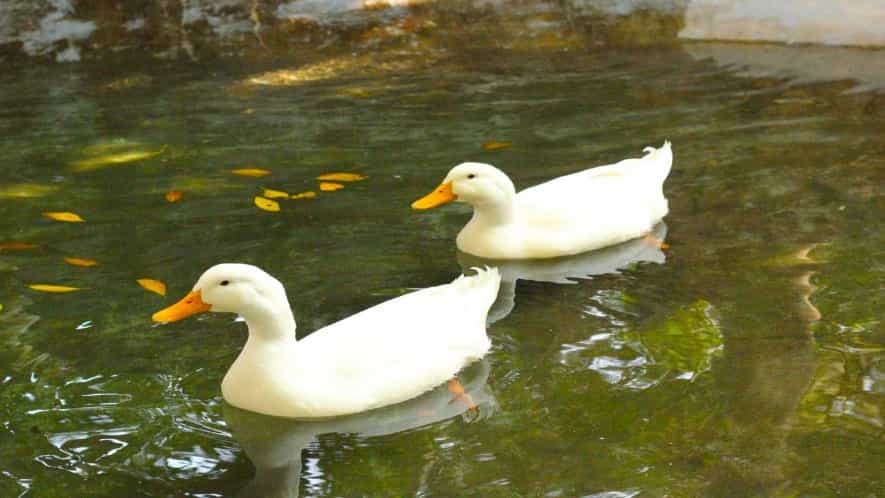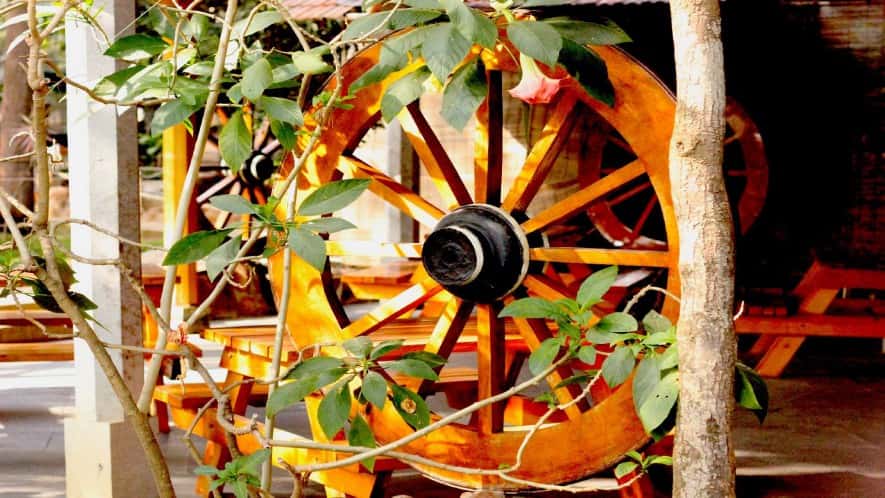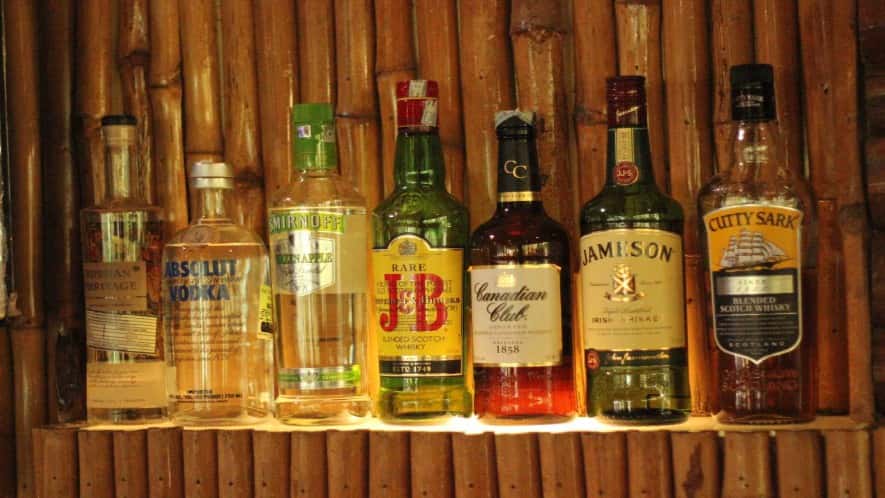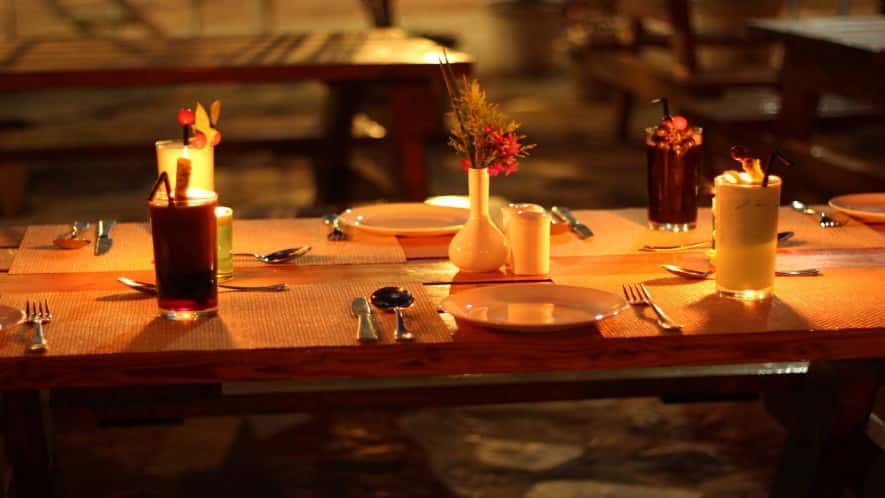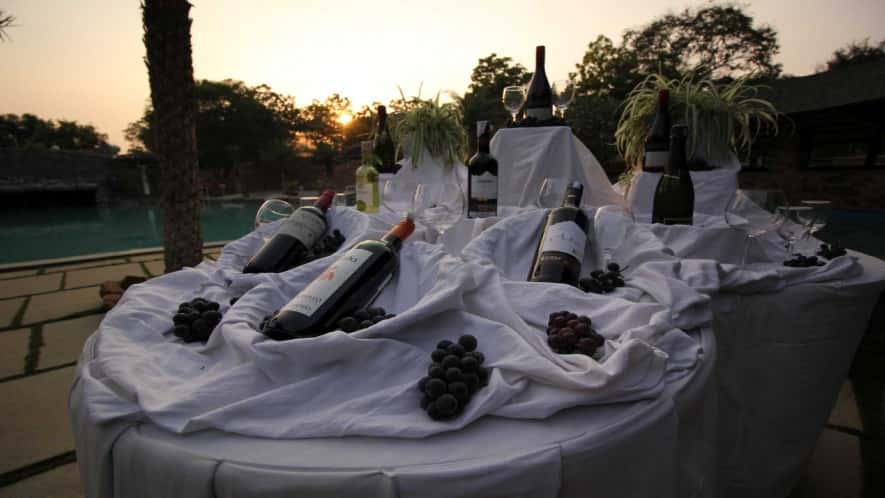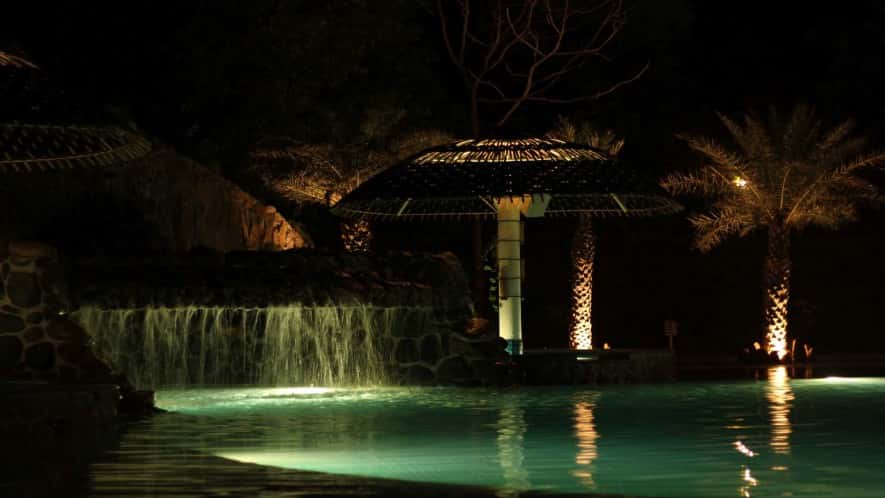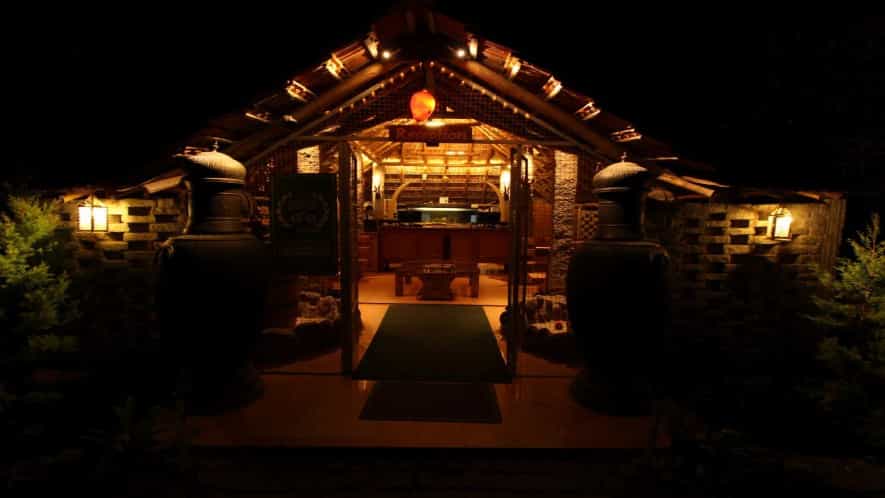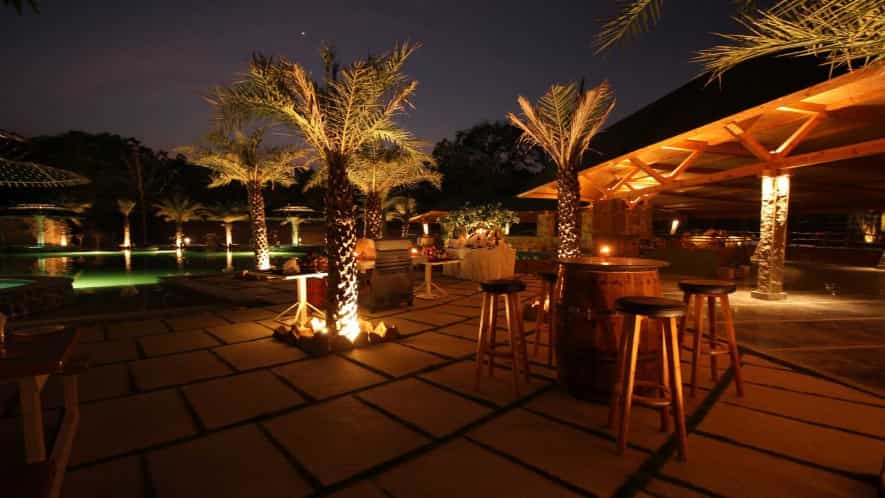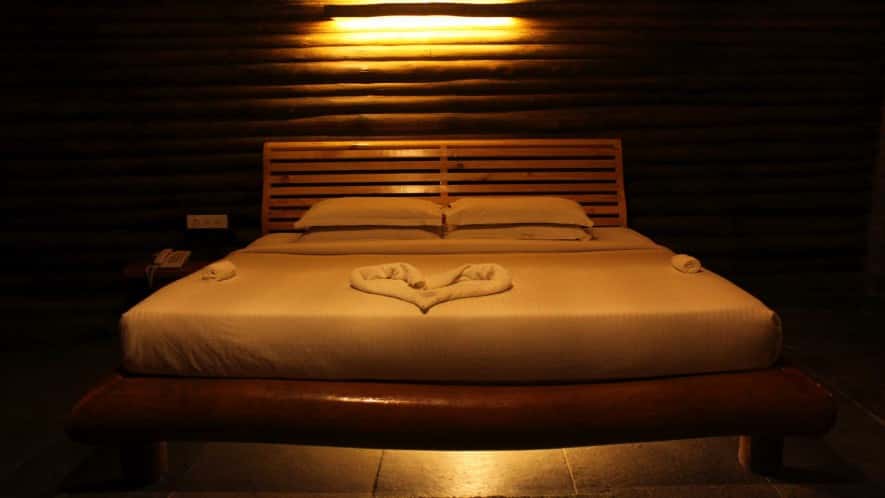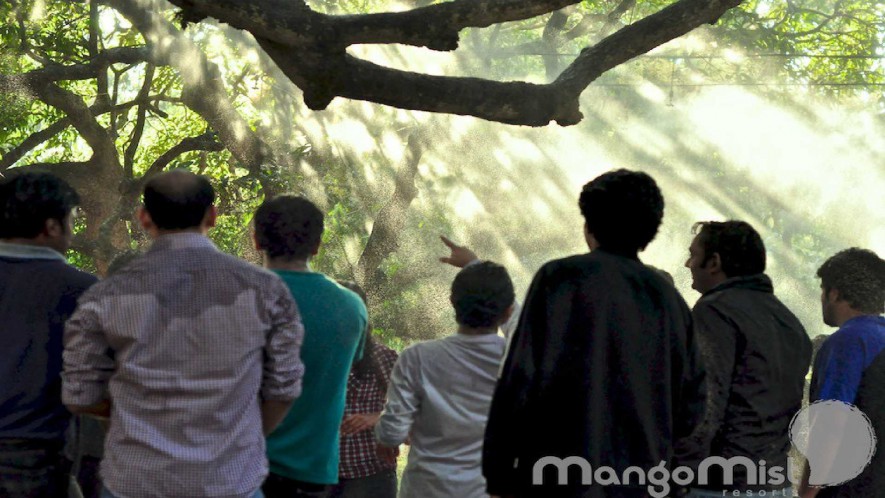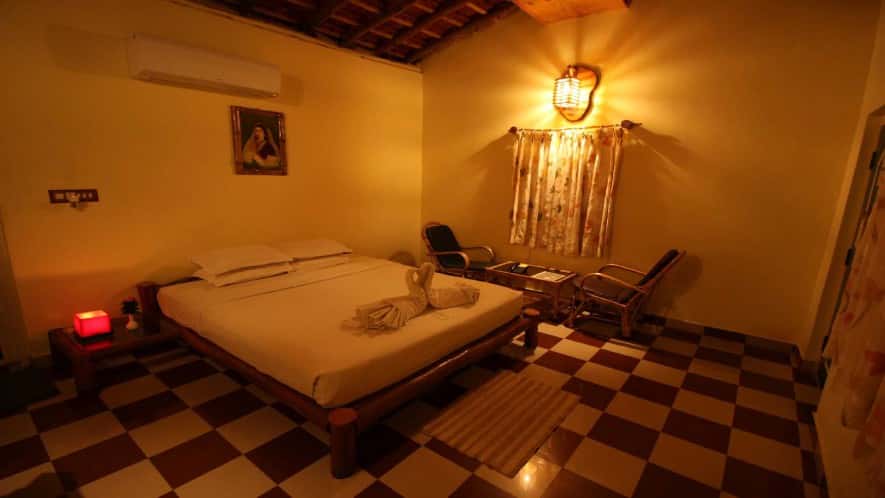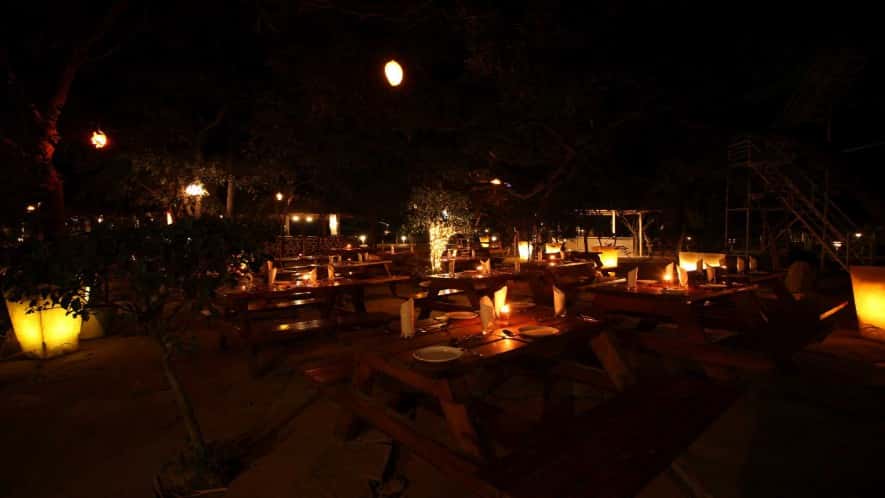 Relish Unlimited cocktails and BBQ for 90 min ending with dancing to the music played by our Dj under the mist!

"Alone we can do so little; together we can do so much." – Helen Keller . Indulge in our designed team building activities for a great team bonding outing.
Offers
Cottage : Avail 20% discount on cottages ( Monday to Thursday Check-in )
Cottage : Avail 10% discount on cottages ( Friday to Sunday Check-in )
Day-Out : Avail 20% discount on Packages ( Monday to Thursday Check-in )
Day-Out : Avail 10% discount on Packages ( Friday to Sunday Check-in )
Anuj Goel
( D55735D )
-
18 Mar, 2018
In paint ball primary first aid supposed to be available. My self got ingured ball hit in fingure bleeding starts I asked for bandage, detole they provide but bandage was not available. These basic firstAdd thing should mandatory Apart from this awesome experience.
Raksha I Mohithe
( D55616F )
-
15 Mar, 2018
BCD Travel
( D55566D )
-
13 Mar, 2018
It was very good ambience since my last visit.
Shijytomy
( D55530D )
-
11 Mar, 2018
Overall experience was very good.
Anitha Florence J
( S16951F )
-
11 Mar, 2018
It was amazing experience, team and hospitality was just soooper awesome, the team went extramile when I wanted to surprise my spouse on anniversary, they made it immense special by their gesture
anil
( S17213F )
-
08 Mar, 2018
The perfect place to relax. Enjoyed the stay, greenery all around. Beautiful pool I must say.. Fully satisfied ????
Virendra Sharma
( S17296C )
-
07 Mar, 2018
The best place to stay... enjoyed a lot.. and the service provided was excellent... So in total memorable moment.????????????
Ms.Shruthi
( S17127D )
-
06 Mar, 2018
Perfect place for everyone
Ms Tulsi
( D55359D )
-
03 Mar, 2018
Very nice place .....it's very calm and it has good privacy.
Abhay Bhatia
( D55180E )
-
28 Feb, 2018
Vinod Kumar B S
( D54947D )
-
26 Feb, 2018
Amit Mundra
( D55100E )
-
25 Feb, 2018
B Gowthamraj
( D54787D )
-
25 Feb, 2018
Staffs response are good and polite. Food and everything was good. Ambience was good. Privacy was good for couples. All games are superb.
md tabrez
( D55045C )
-
24 Feb, 2018
The environment is just awesome!!
Koteshwara Rao
( D54968E )
-
23 Feb, 2018
Nice ambience, very serene, I wanted to relax and I got what I wanted
Mr.Ankit More (DELL)
( D54379G )
-
23 Feb, 2018
Had a great time. MOST IMPORTANTLY my manager was replay happy with everything so Thank you.