Aromas of Nature !
Started in the year 2010 solely to revive one's golden memories of Indian childhood spent in the Mango fields amidst the early mist filled with mischief, joy, fear of unknown excitement , adventure and sweet aroma of the mangoes blended in the fragrance of the wet mud.Pass on these stories to their child, beloved ones, a friend or anyone who is yet to taste this sweet intoxication in their life.
Sunday 29°C
Going Eco!
Considering global warming at rise, we at mango mist  have taken steps to reduce the impact on our mother earth , upto 50% of energy consumed at mangomist is renewable solar energy including heat and electricity. 90% of the used water is recycled, treated and used for gardening. Also our chefs use organic vegetables and fruits sourced from local farmers and markets. We welcome you to experience an eco friendly holiday.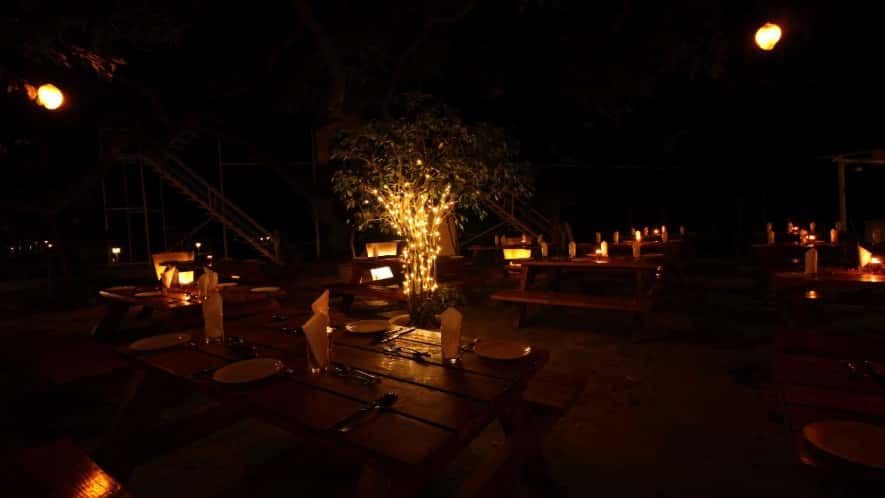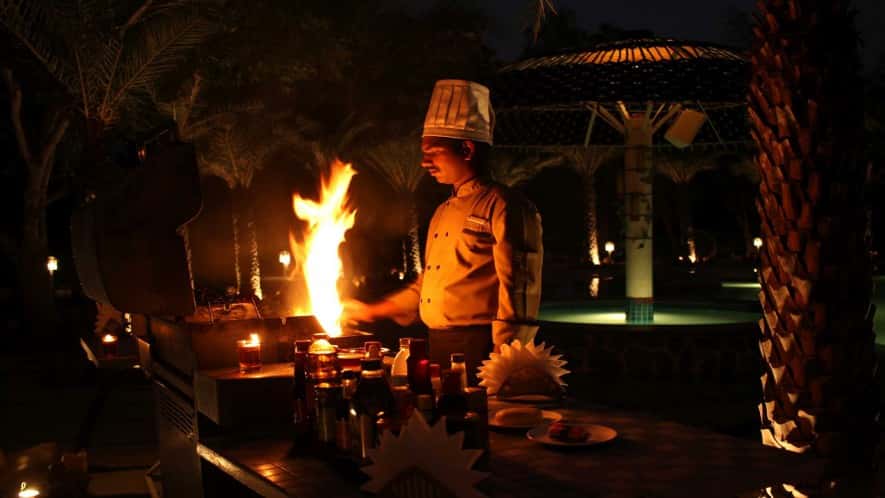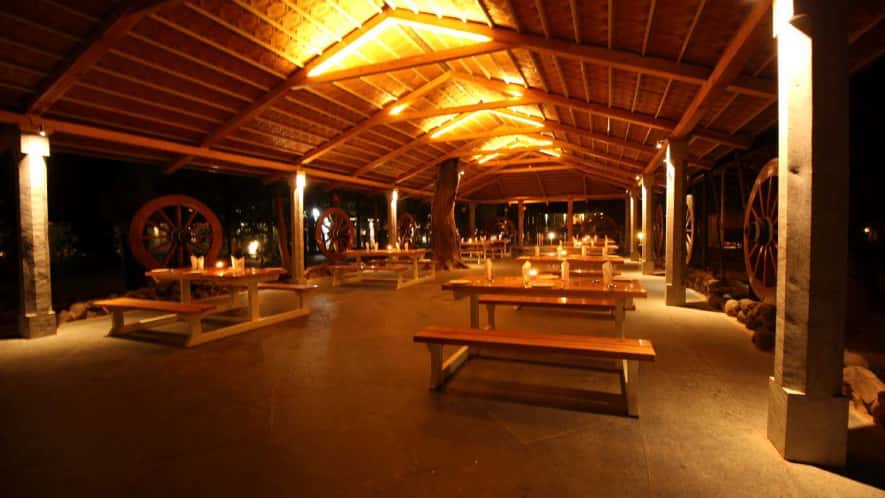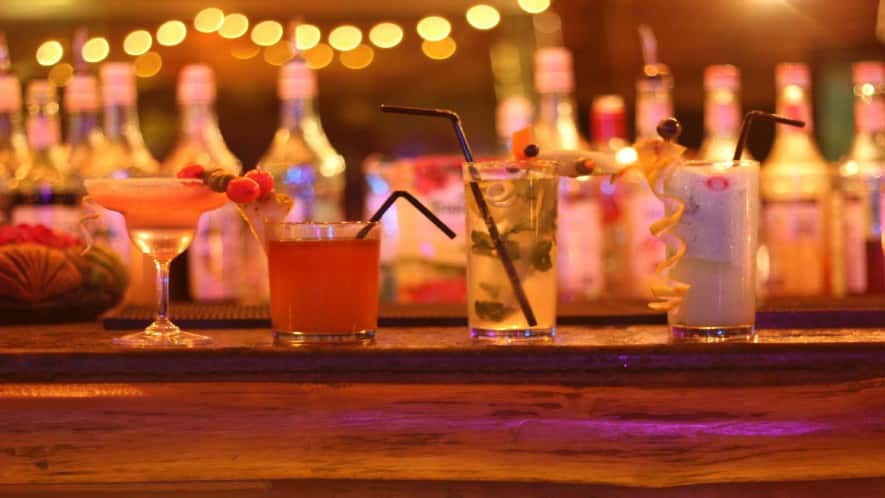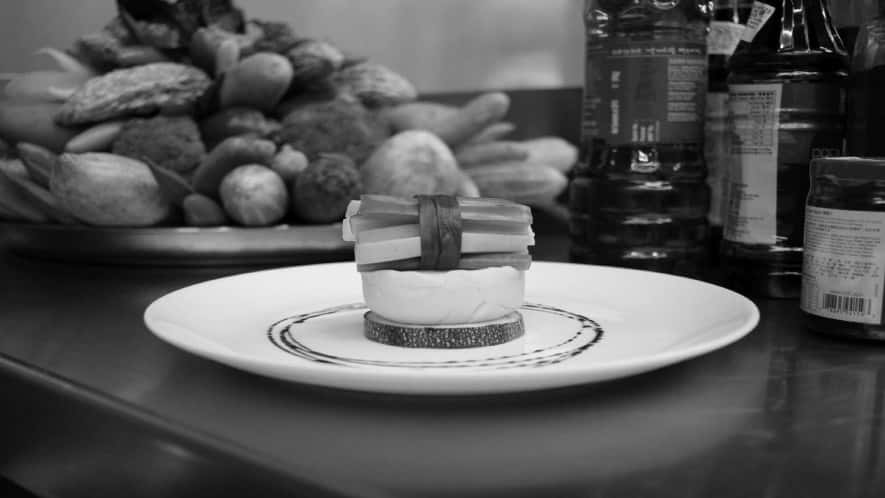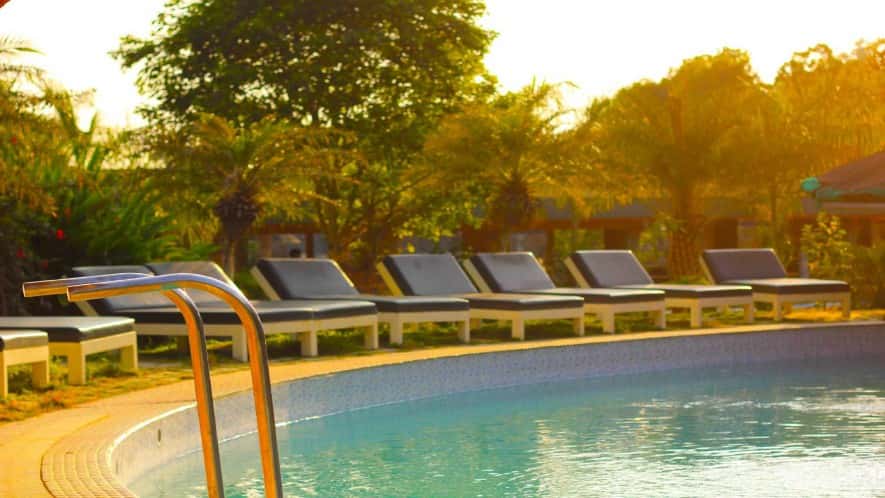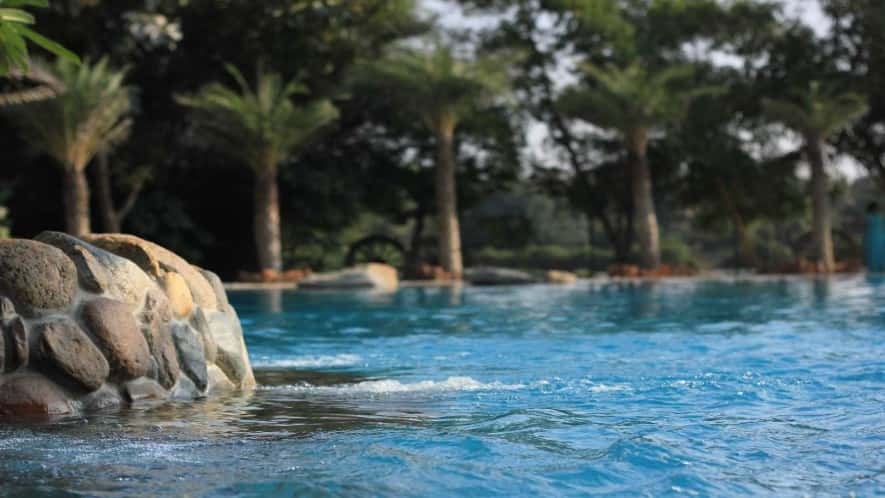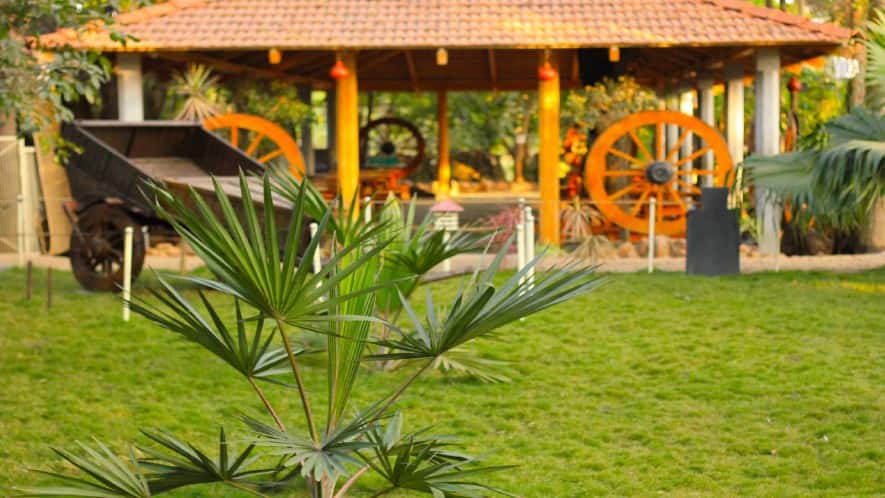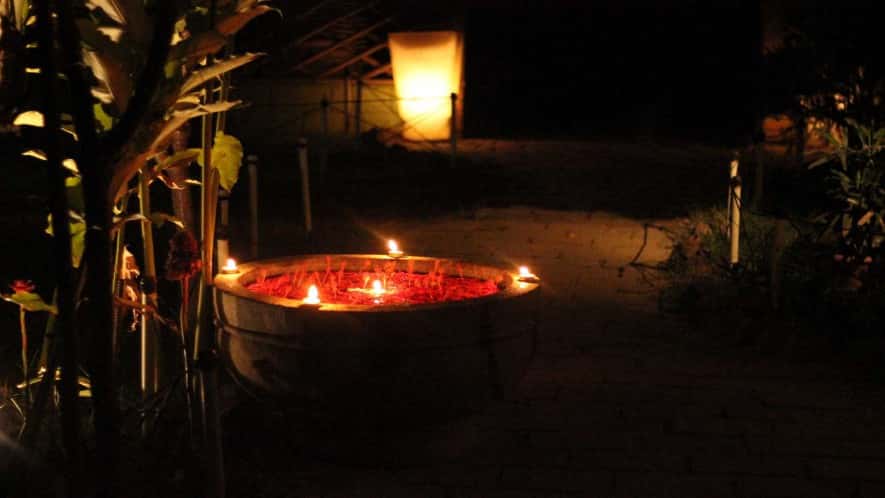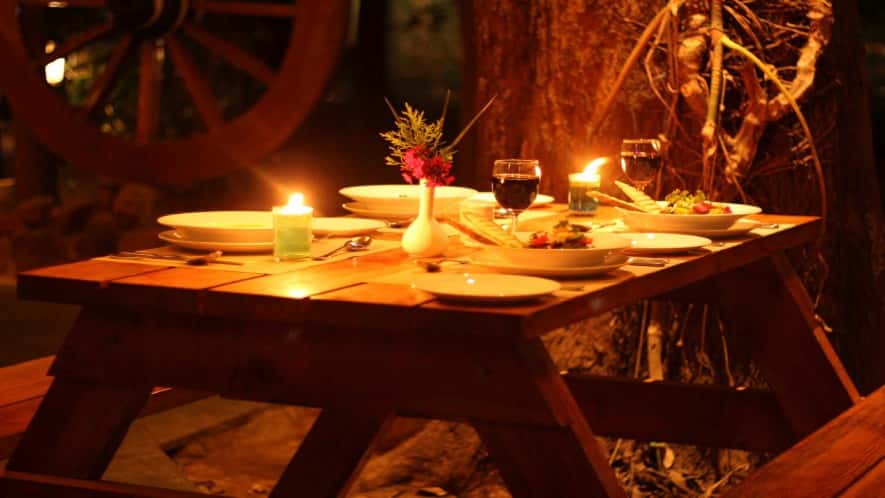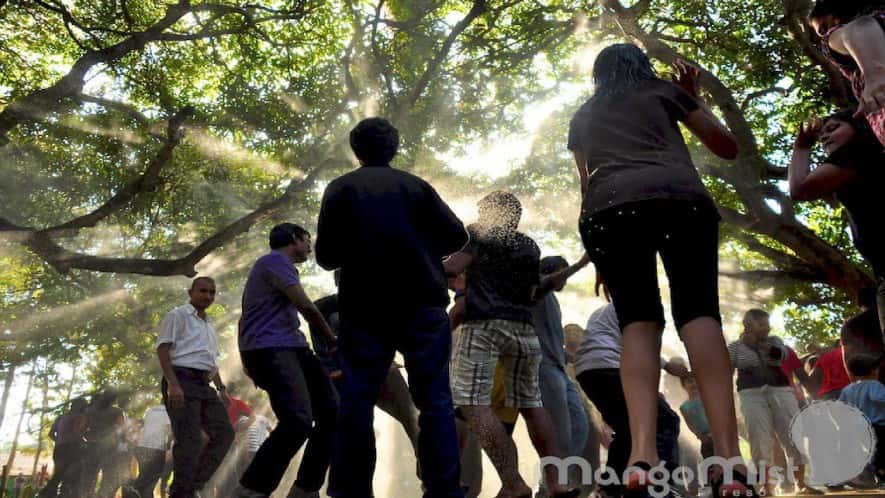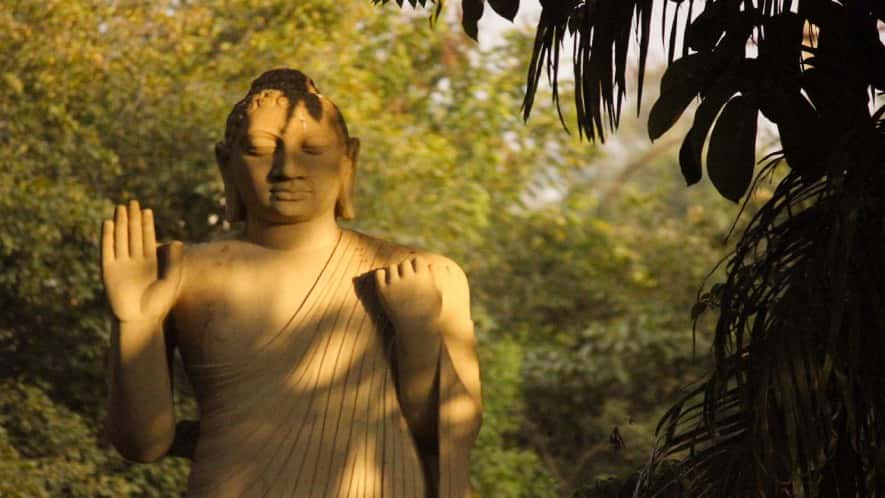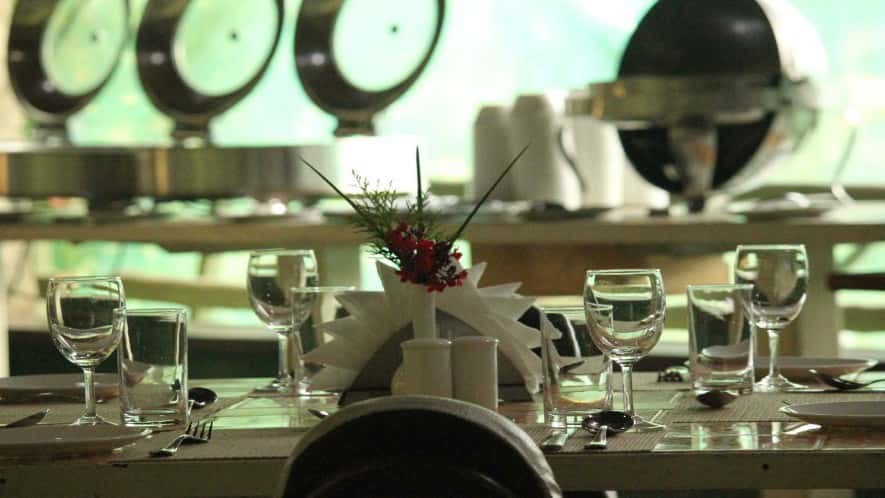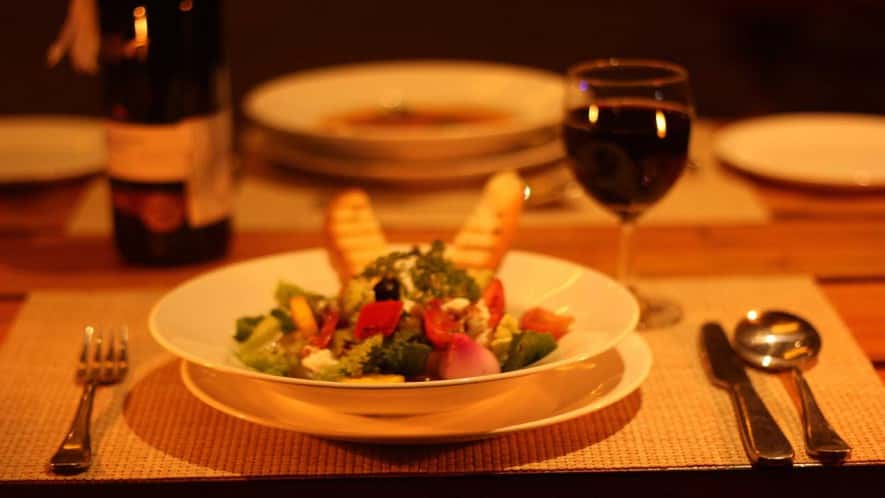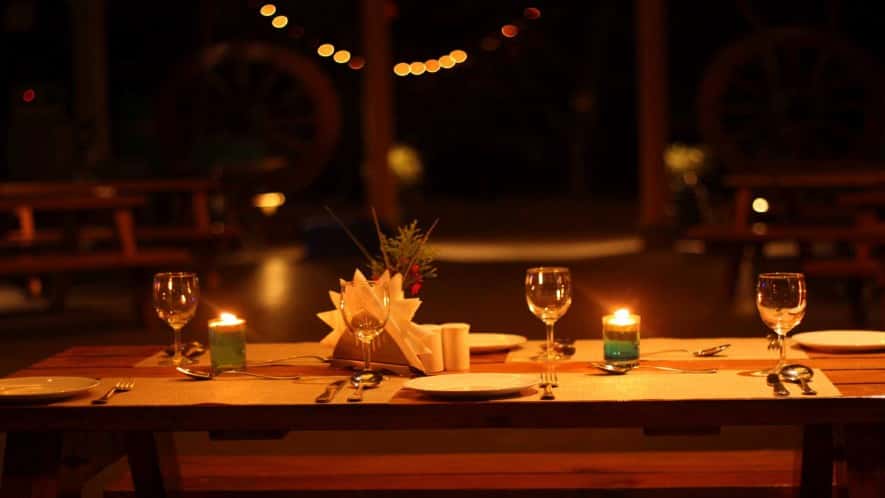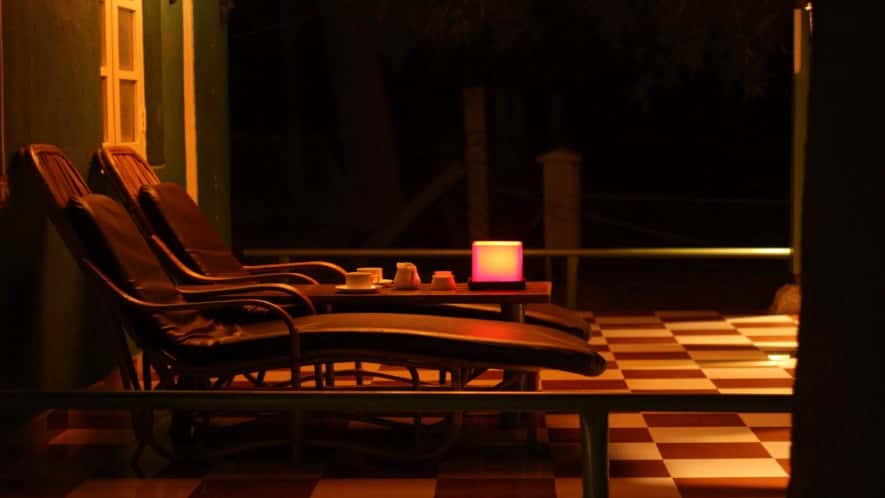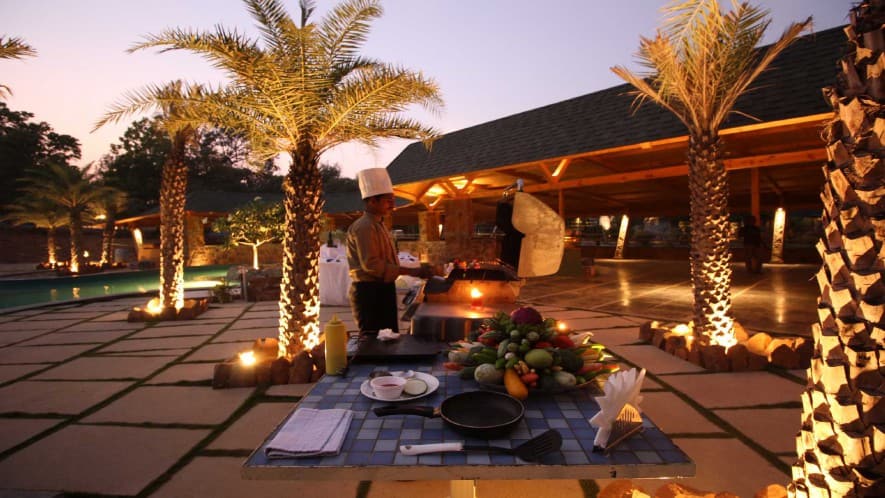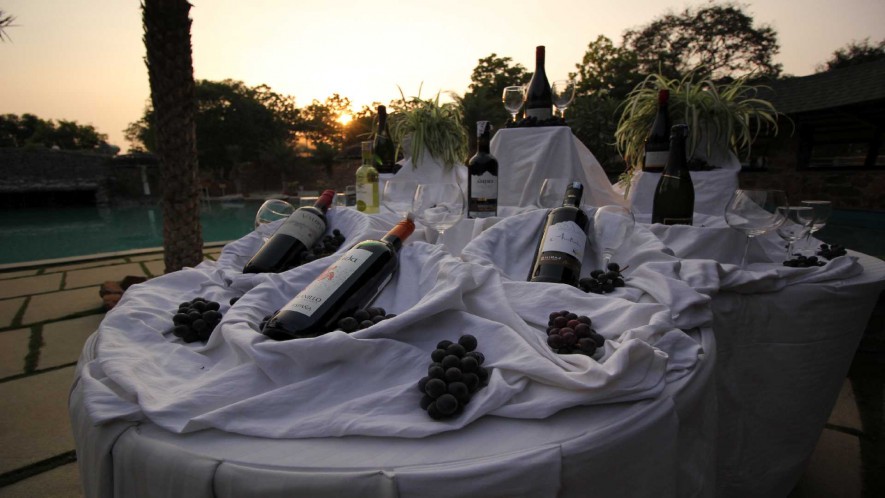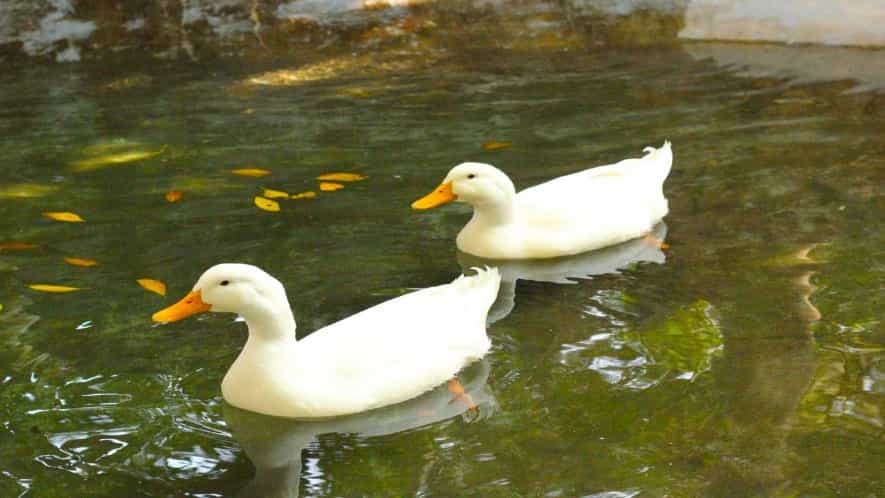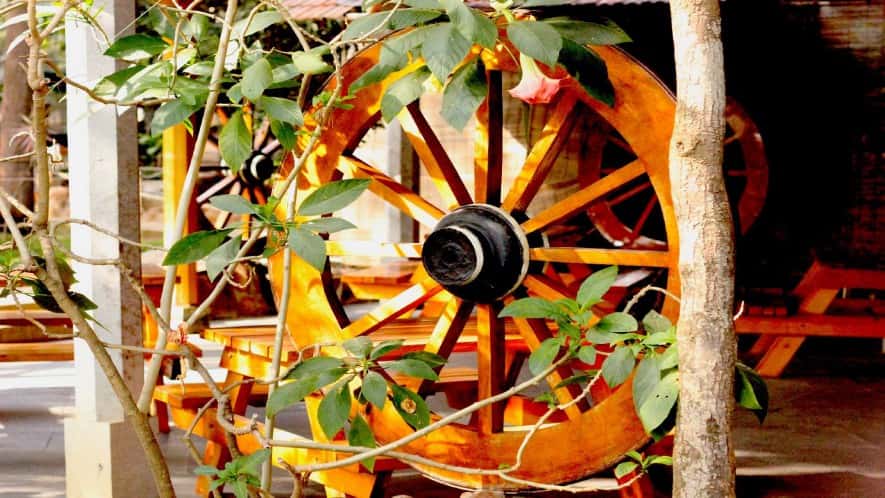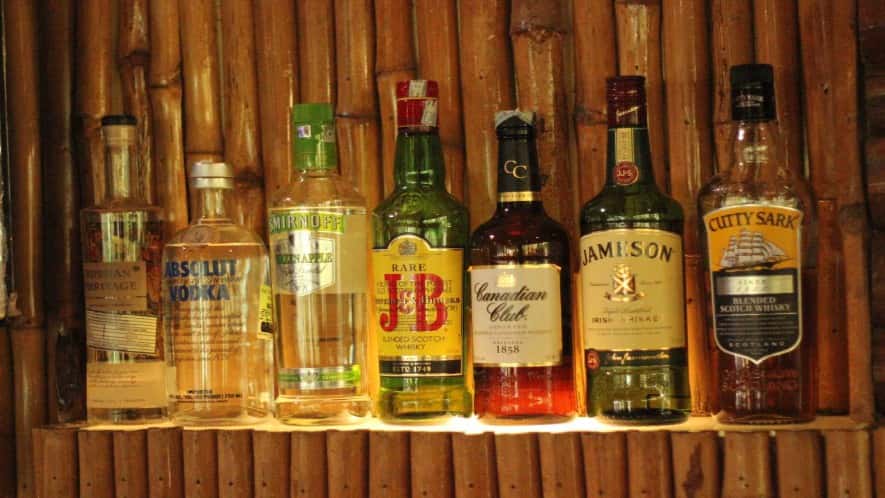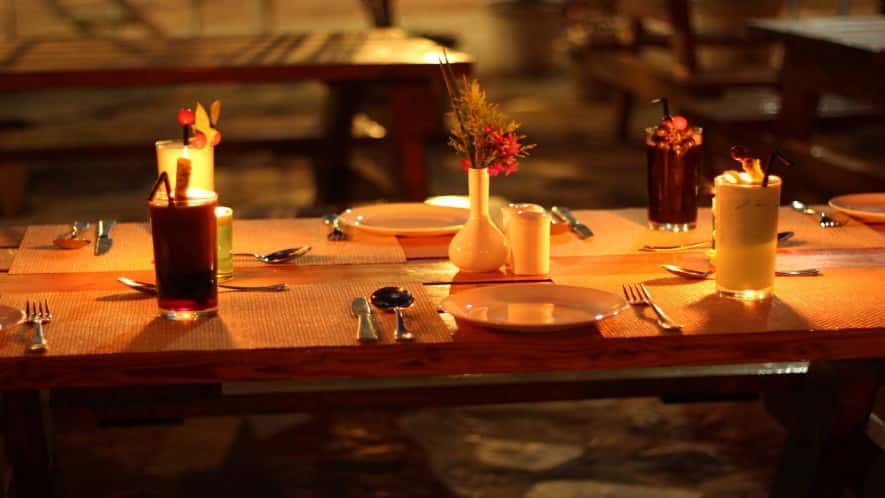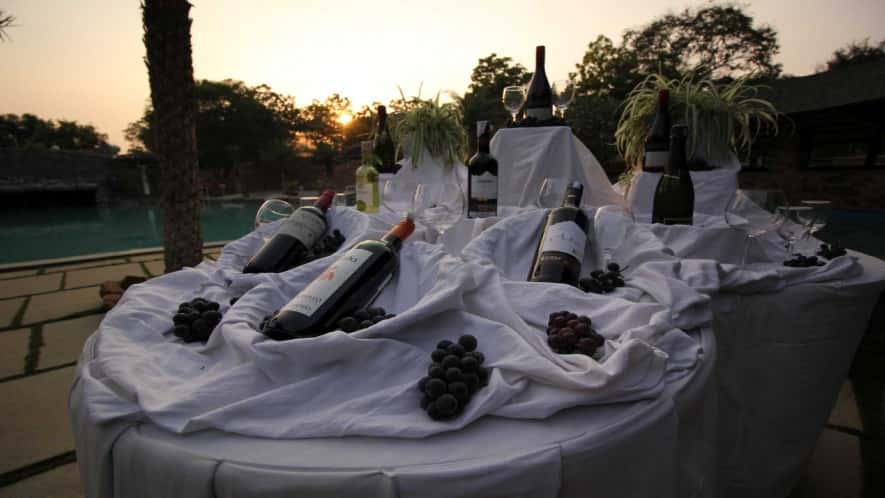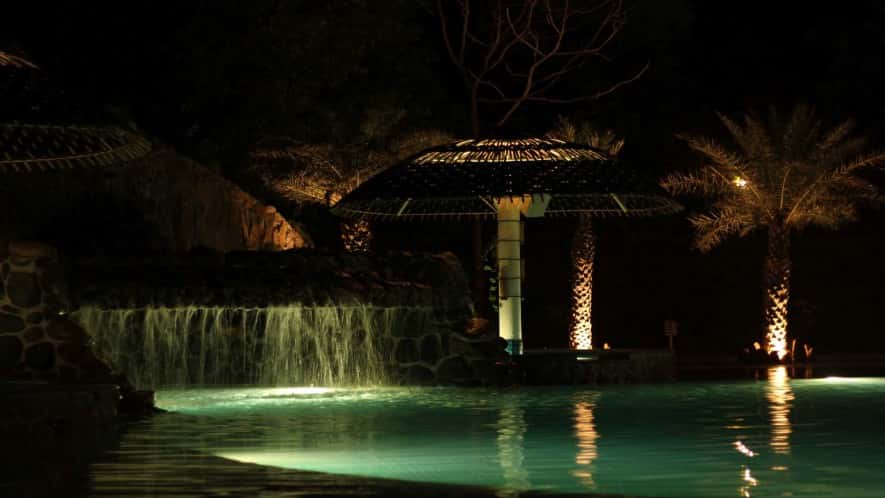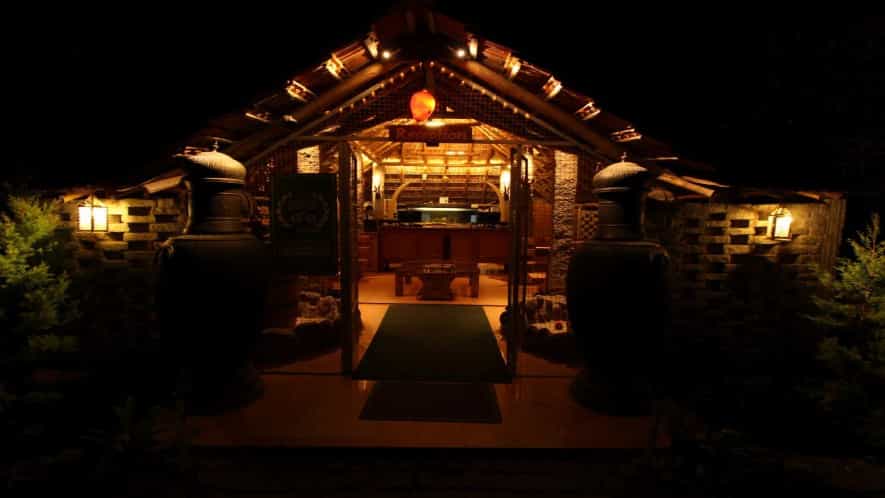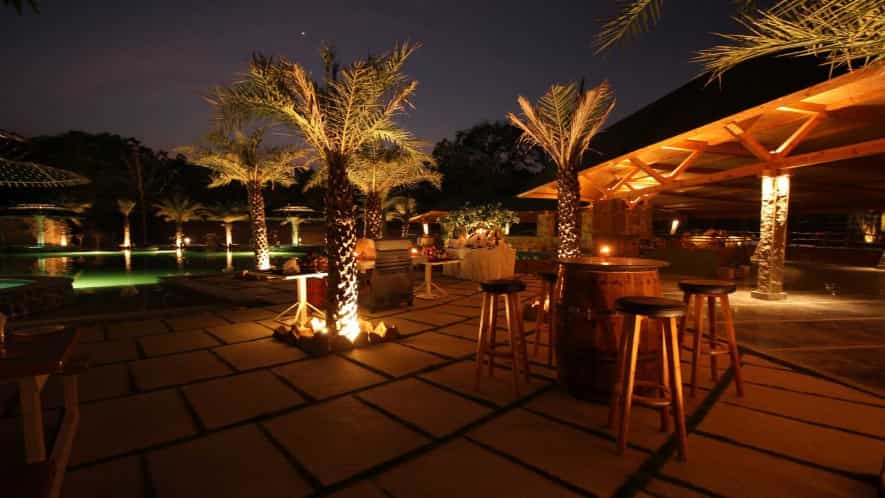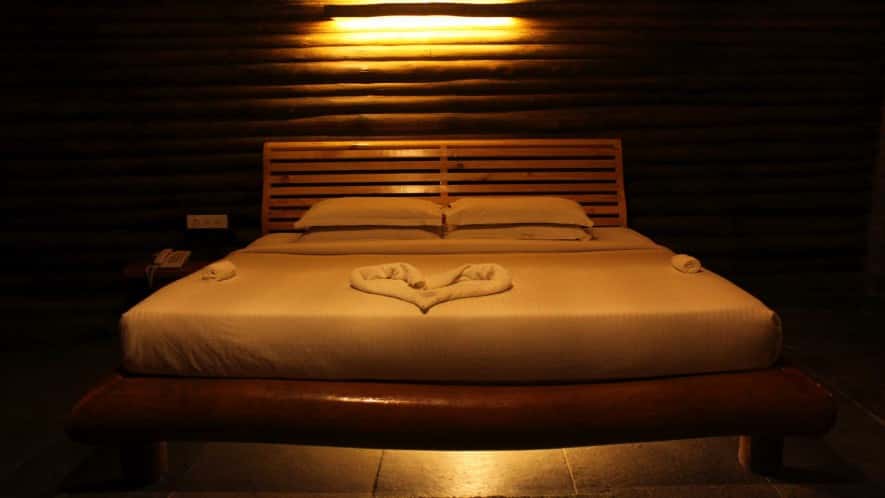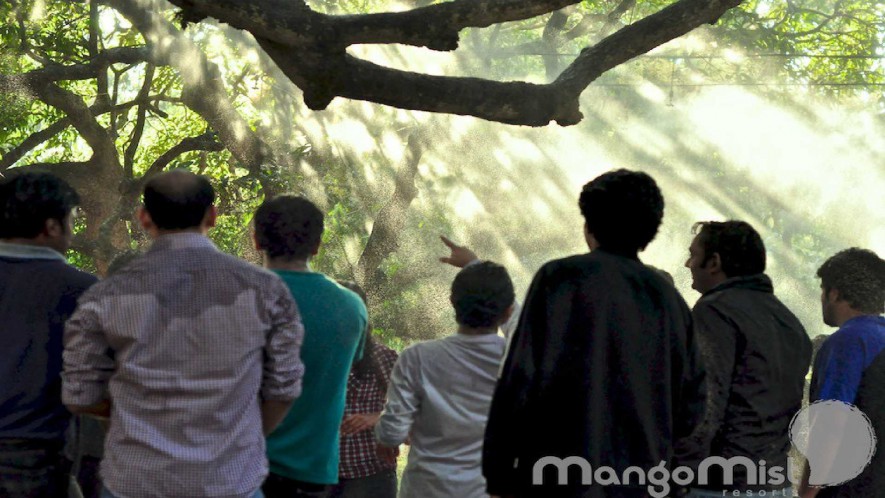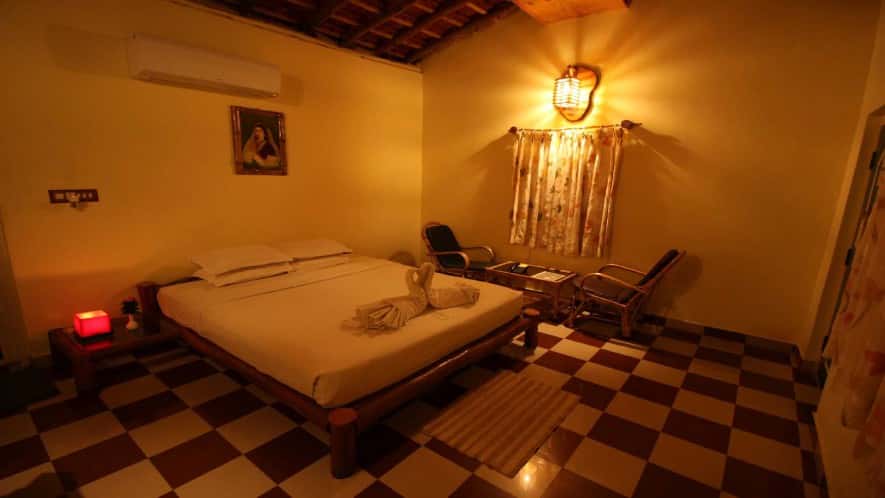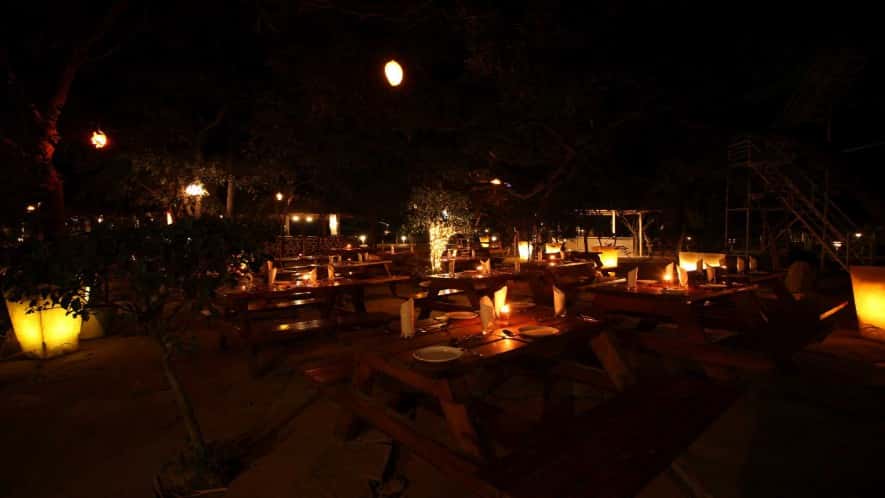 Relish Unlimited cocktails and BBQ for 90 min ending with dancing to the music played by our Dj under the mist!

"Alone we can do so little; together we can do so much." – Helen Keller . Indulge in our designed team building activities for a great team bonding outing.
Offers
Cottage : Avail 25% discount on cottages ( Monday to Thursday Check-in )
Cottage : Avail 10% discount on cottages ( Friday to Sunday Check-in )
Day-Out : Avail 15% discount on Packages ( Monday to Thursday Check-in )
Day-Out : Avail 10% discount on Packages ( Friday to Sunday Check-in )
Vani Dass
( D50717E )
-
18 Nov, 2017
Over a span of year Mango Mist Resort is become the place for us celebrate all our good times, recently my mom's birthday was celebrated along with her friends, she was extremely overwhelmed with the experience she had and the time spent there.. As always special thanks to my brother Sagar for giving them an awesome experience. thank u team mango mist for making our occasions super special ?
SOMA SHEKAR M B
( D50852D )
-
16 Nov, 2017
Wow.. had a very good hospitality and a nice gesture from the staff. The place is well maintained and well disciplined staff. The food served was amazing.... The adventure games were good with good safety measures taken all around. Would like to give 5 stars for the pool as the water was very clean and well maintained.
Jagadish V
( D50469D )
-
14 Nov, 2017
Ambience and swimming pool is the only 2 things my team and I liked
Sharath Gopi
( S15159D )
-
13 Nov, 2017
Ms. Gayathri
( D49646I )
-
13 Nov, 2017
The ambience, food and the adventure rides
Pallavi
( D50719D )
-
12 Nov, 2017
Very nice place for a get away. Well maintained.
Mohammed Shakeeb
( D50509D )
-
07 Nov, 2017
Paisa vusool ???????????? Owsm place . . .
Shreya Rai
( D50433E )
-
07 Nov, 2017
The place is beautiful and serene. It is 'the place' to be if you want to get away from the city. The staff are polite and helpful, food and drinks are good and reasonable, and the cottages are cosy and comfortable. The area is massive so also an ideal to take children. The best part about Mango Mist is that it is children friendly as well as apt for adults too. Thank you Mango Mist for a lovely experience.
Manish Tandon
( D50426F )
-
05 Nov, 2017
The staff was very helpful
Aashish
( D50161D )
-
02 Nov, 2017
Overall experience was nice.
vinod kumar kumar
( D50278C )
-
30 Oct, 2017
Overall ambient was good.
Steffi
( D49845E )
-
24 Oct, 2017
Ambience is too good. Perfect place to be in for relaxation away from the city sounds and pollution. Adventure activities were good.
Smita
( D48698F )
-
24 Oct, 2017
Ambience is good and lush green. Two separate pools. Good sitting area with tables next to restaurant is good
riyazulla bangarapet
( D49986C )
-
23 Oct, 2017
Good ambience, beautiful pool, decent food.
shiva
( S14602D )
-
22 Oct, 2017
Games, pool, malnad cottage
Ms.Sumi
( S14744D )
-
22 Oct, 2017
The Ambience & cleanliness.The room service was quick n fast!!Good going.