Aromas of Nature !
Started in the year 2010 solely to revive one's golden memories of Indian childhood spent in the Mango fields amidst the early mist filled with mischief, joy, fear of unknown excitement , adventure and sweet aroma of the mangoes blended in the fragrance of the wet mud.Pass on these stories to their child, beloved ones, a friend or anyone who is yet to taste this sweet intoxication in their life.
Saturday 17°C
Going Eco!
Considering global warming at rise, we at mango mist  have taken steps to reduce the impact on our mother earth , upto 50% of energy consumed at mangomist is renewable solar energy including heat and electricity. 90% of the used water is recycled, treated and used for gardening. Also our chefs use organic vegetables and fruits sourced from local farmers and markets. We welcome you to experience an eco friendly holiday.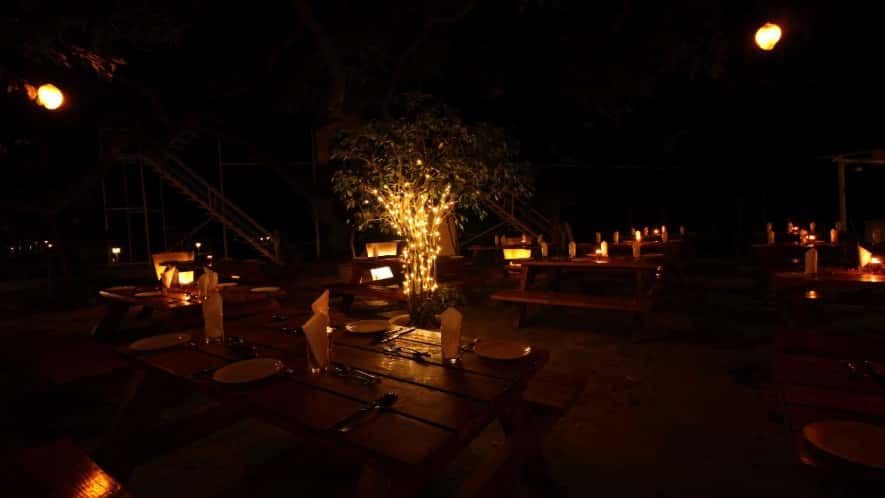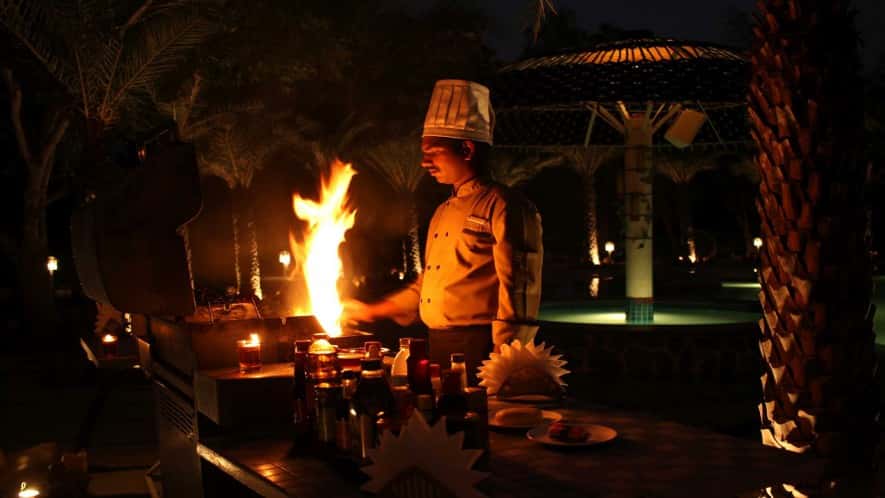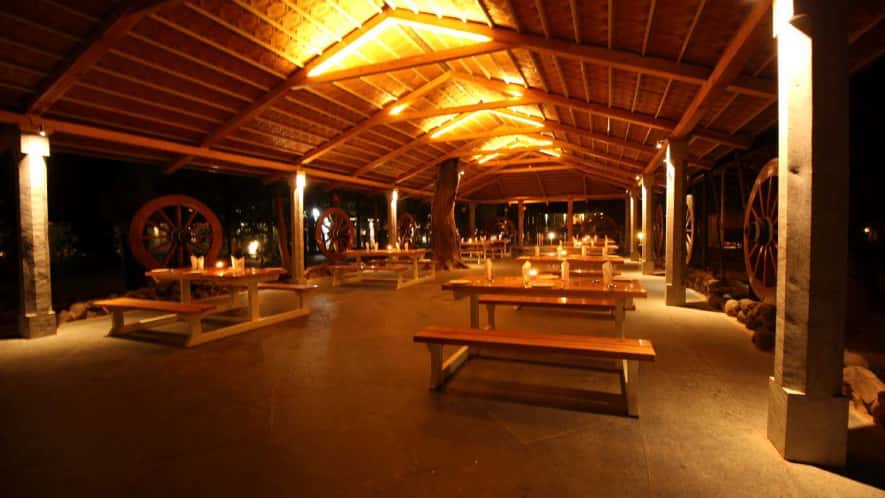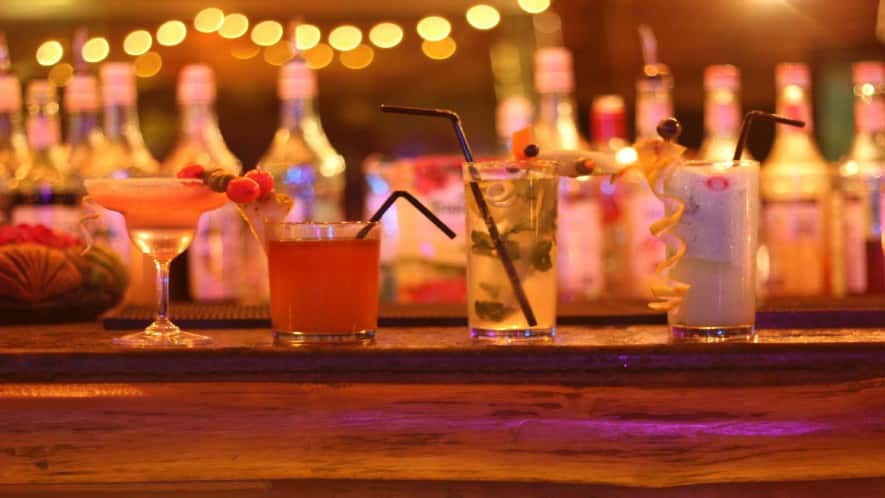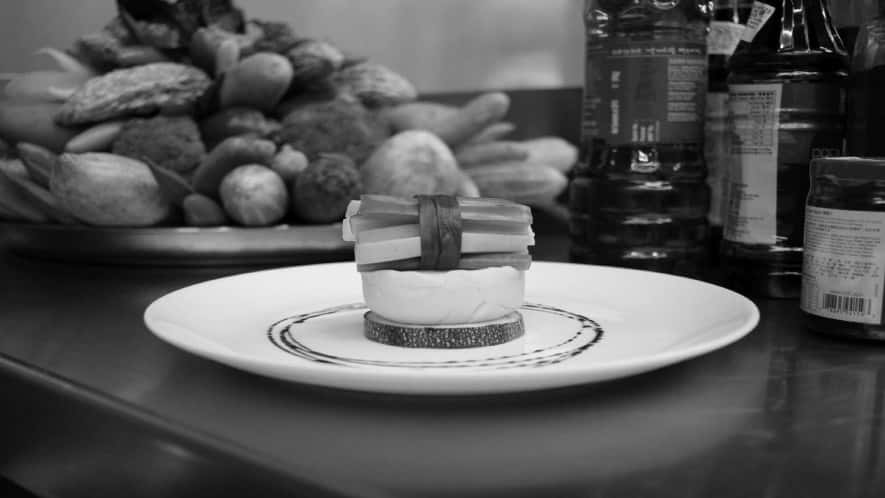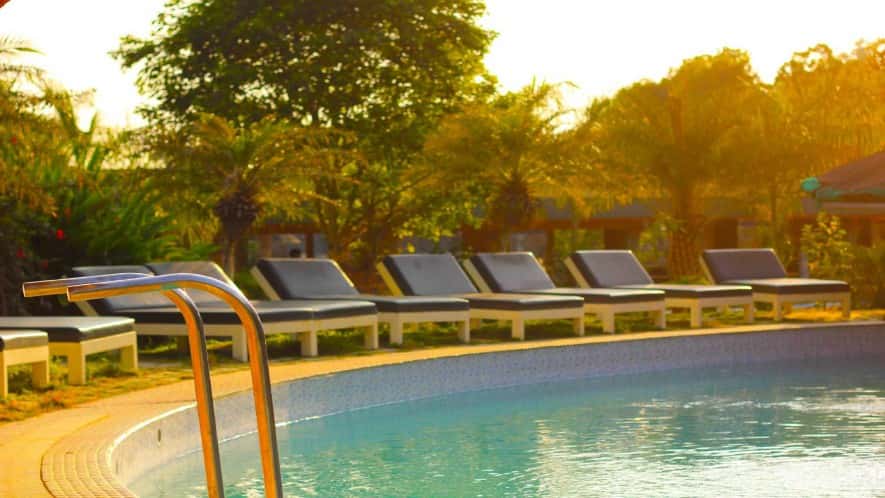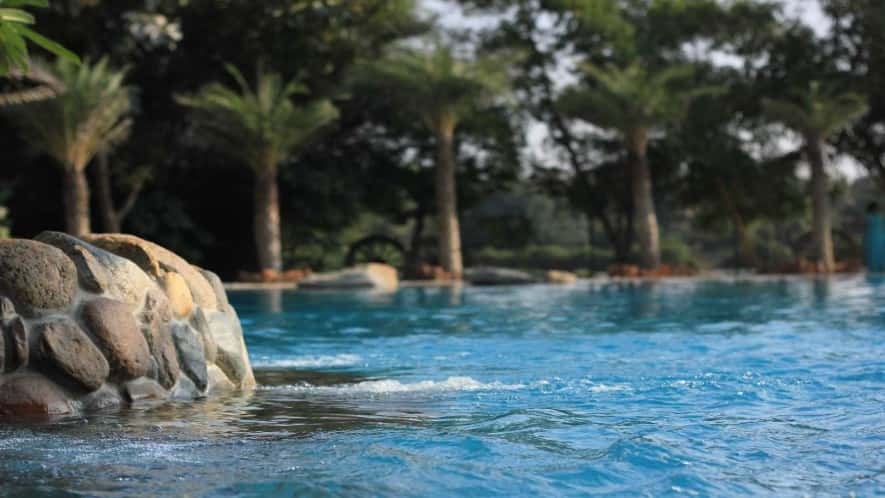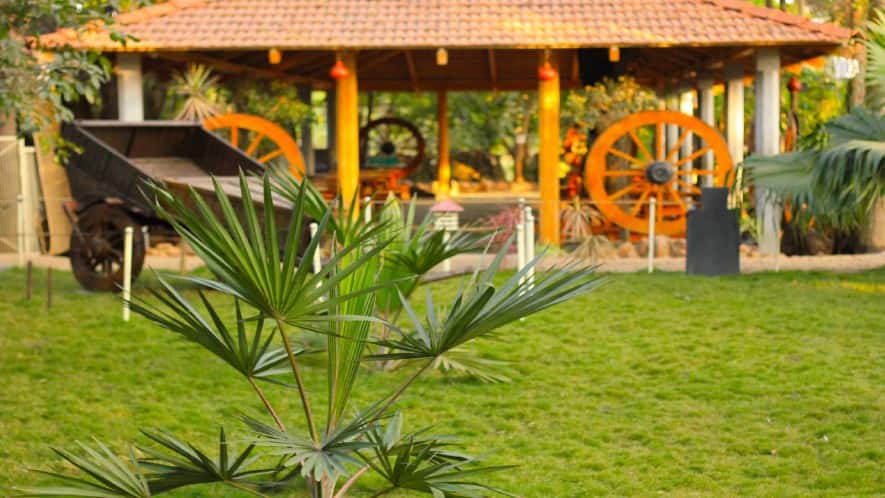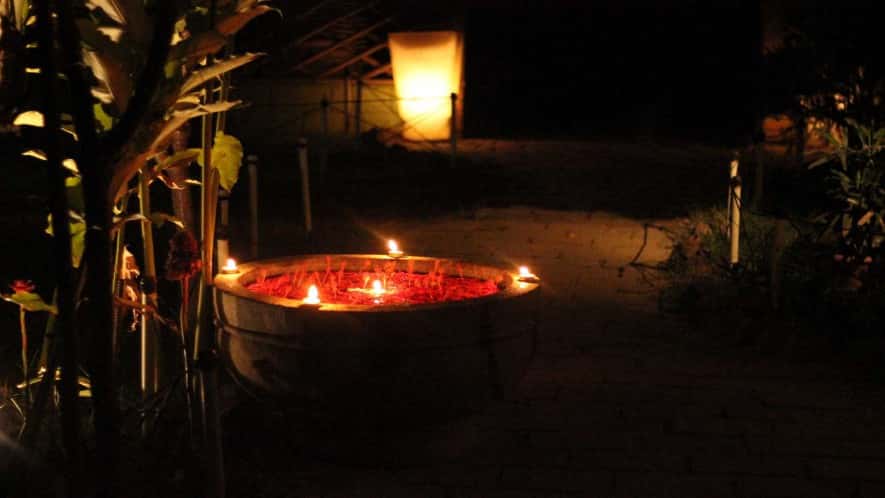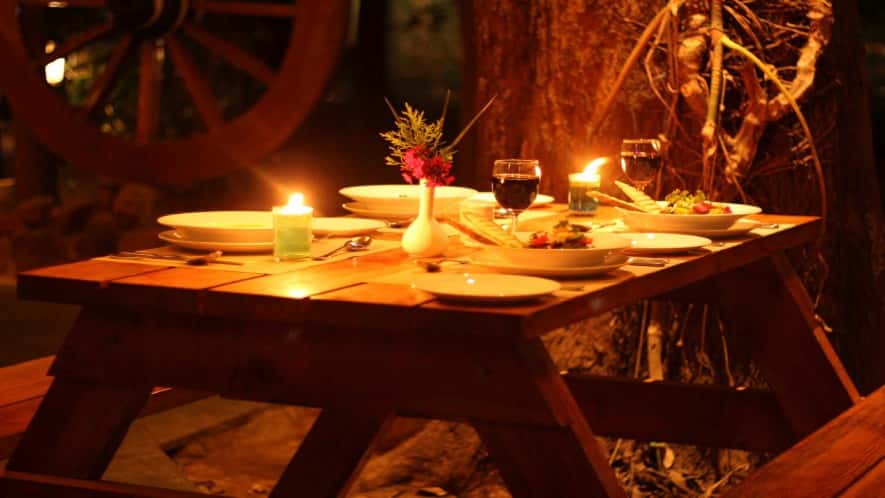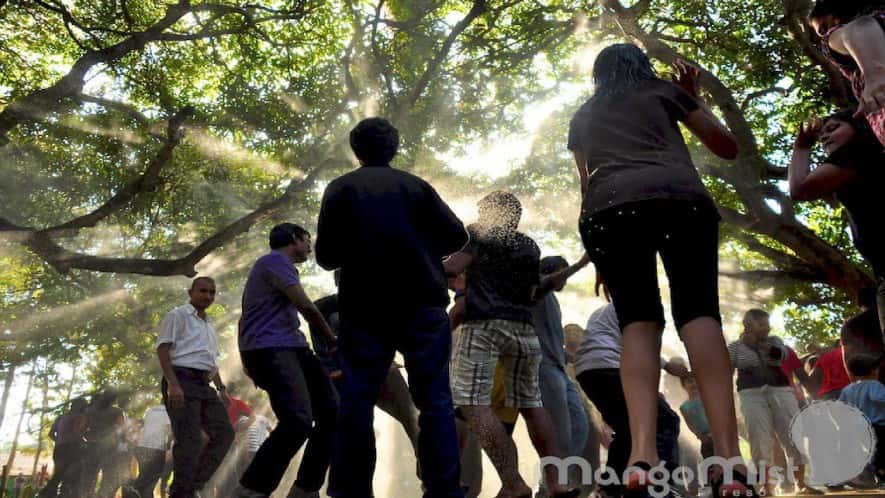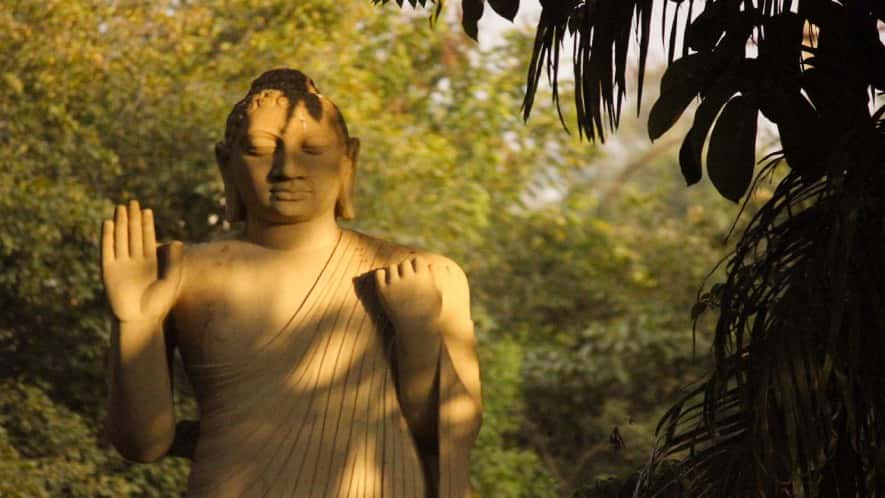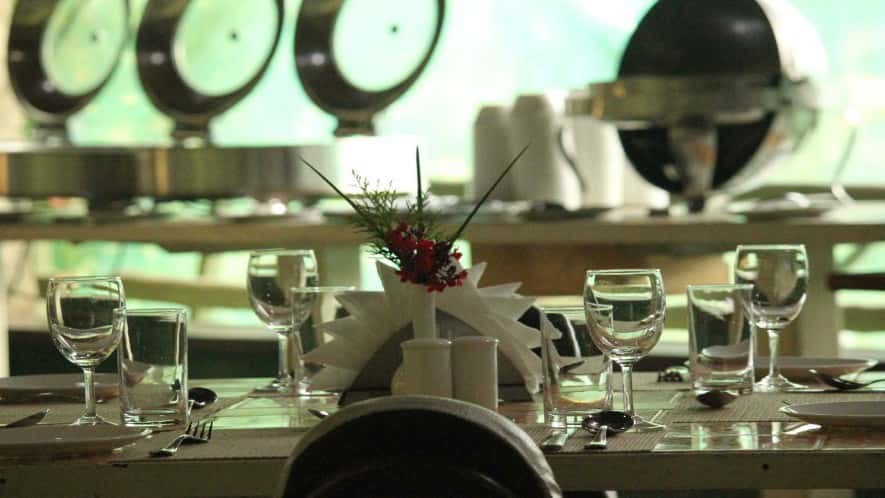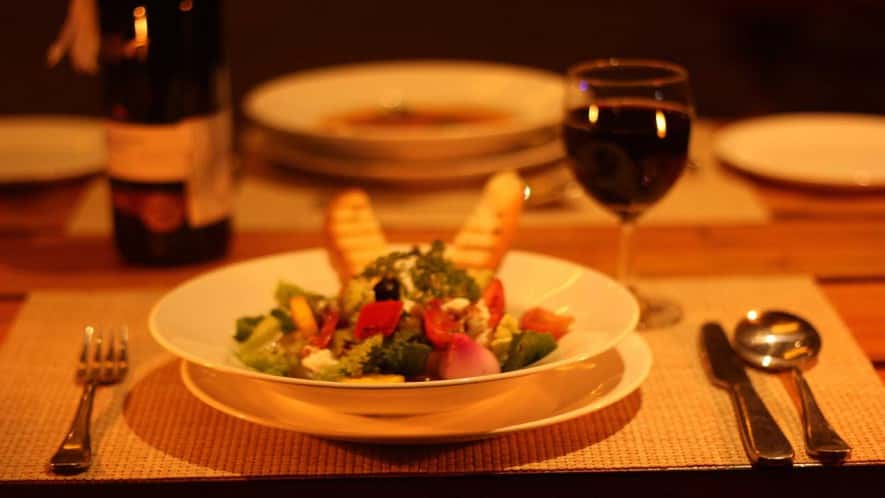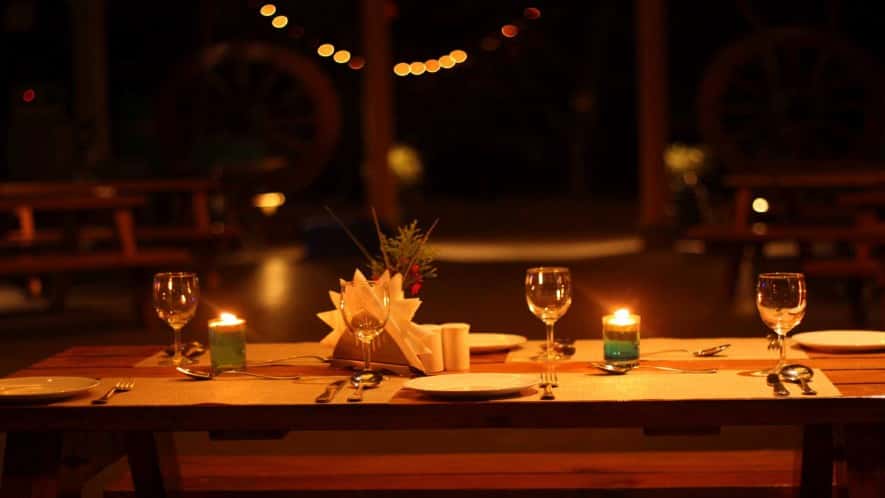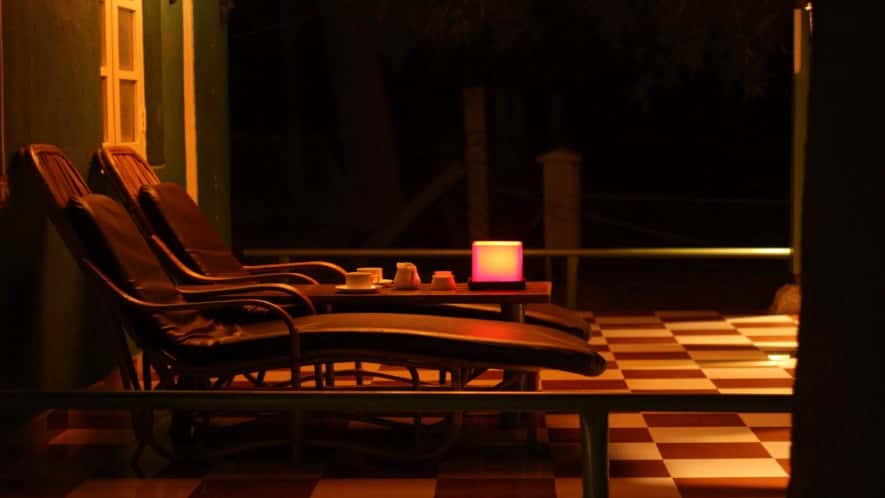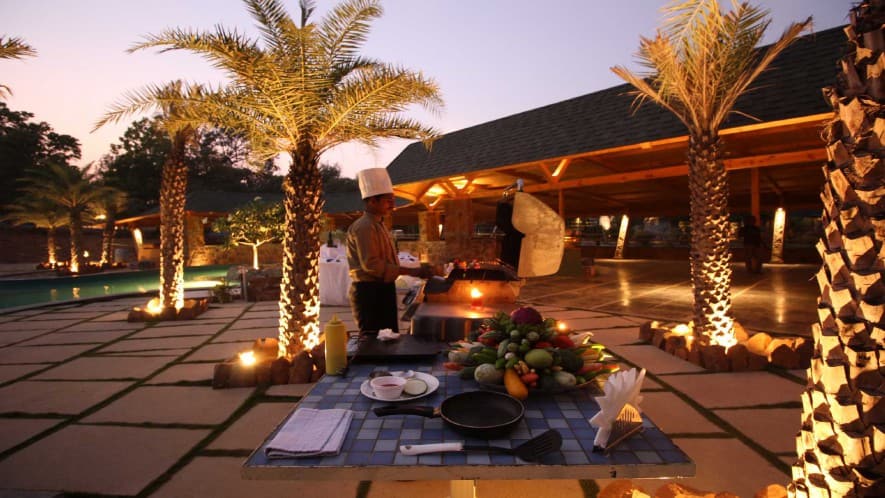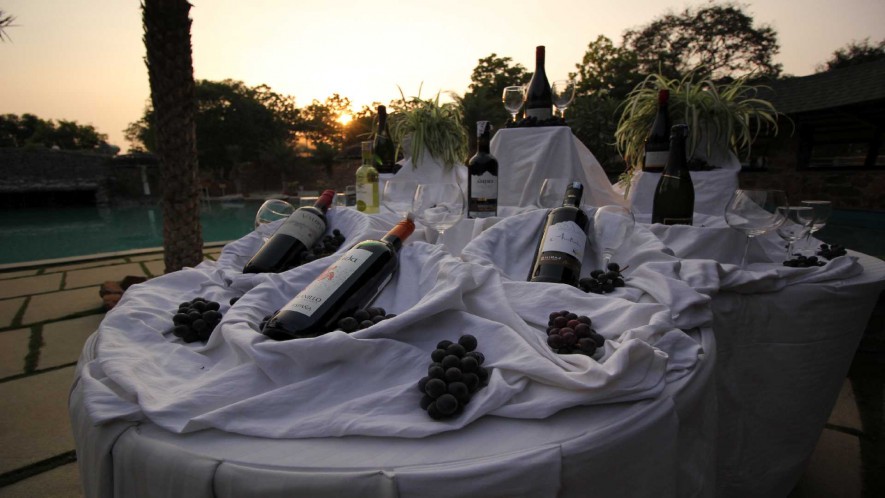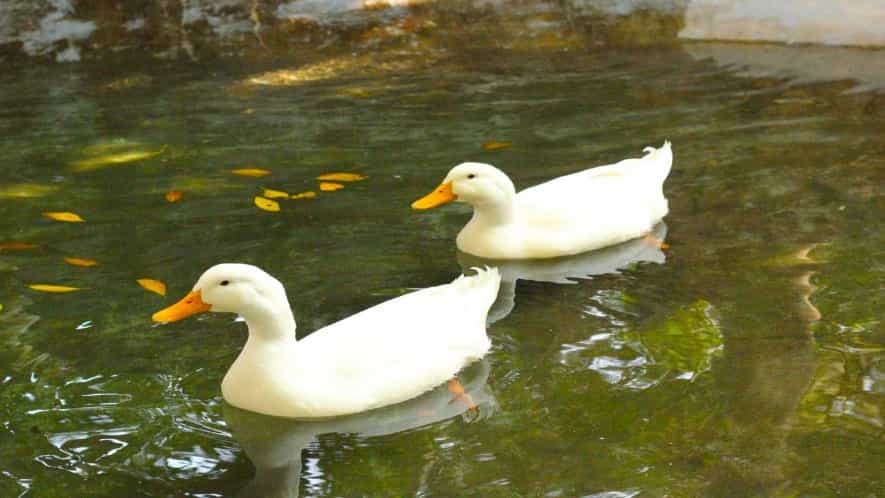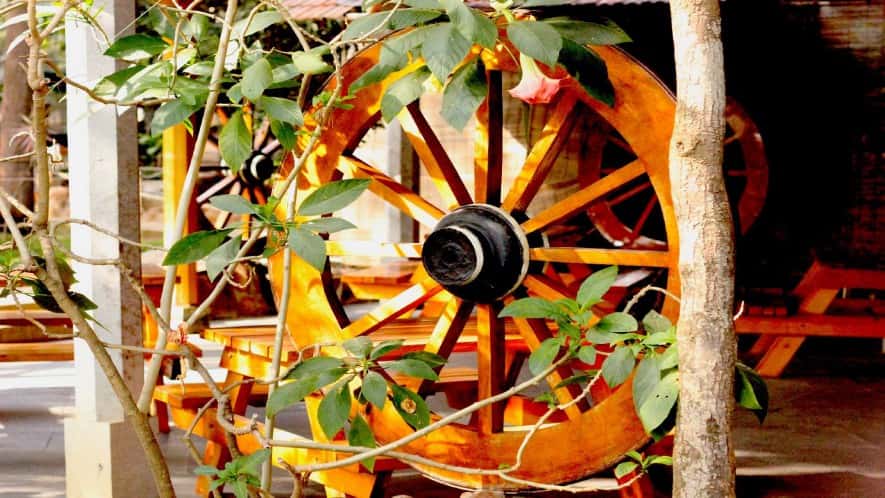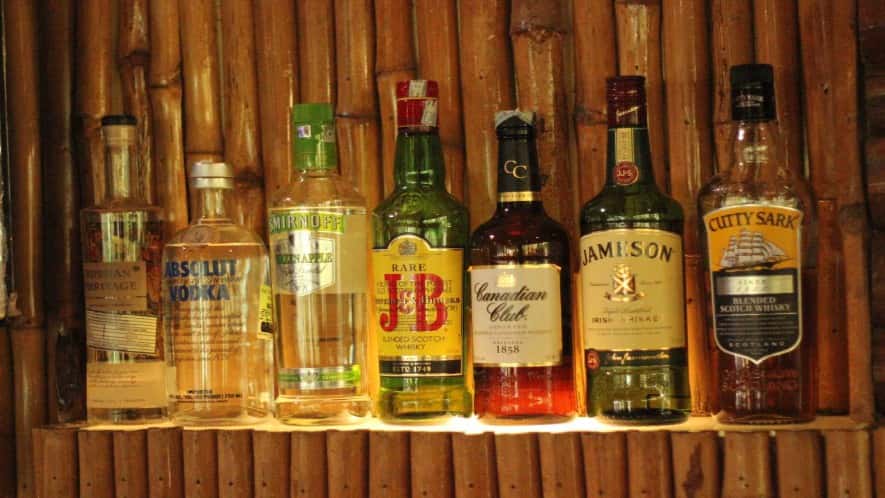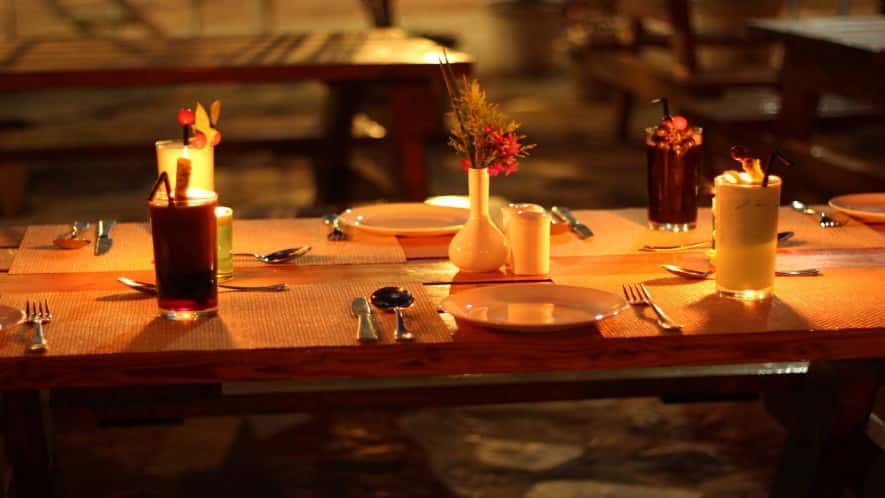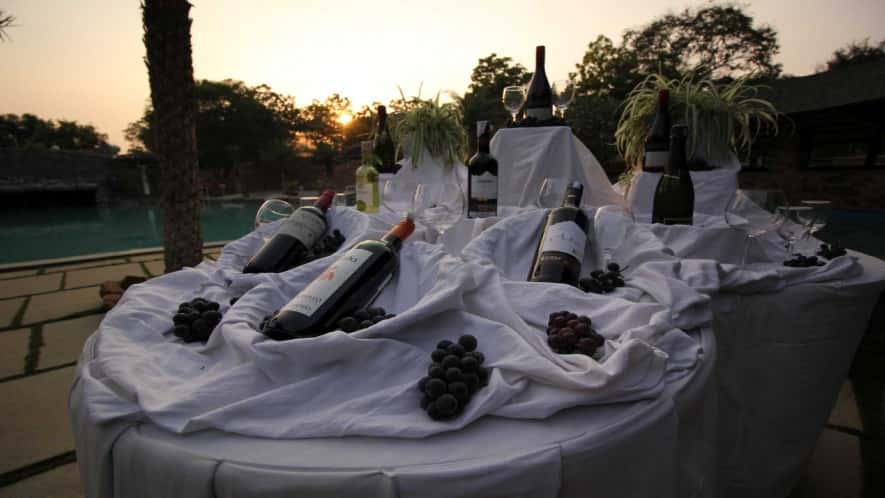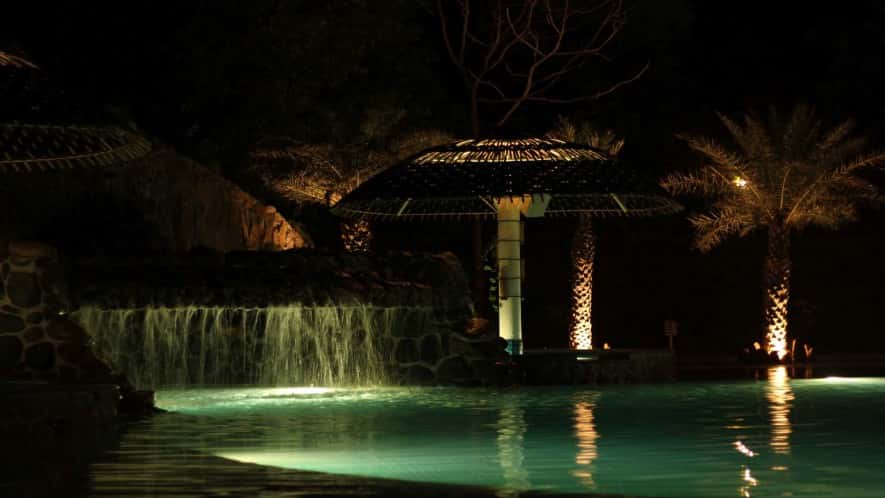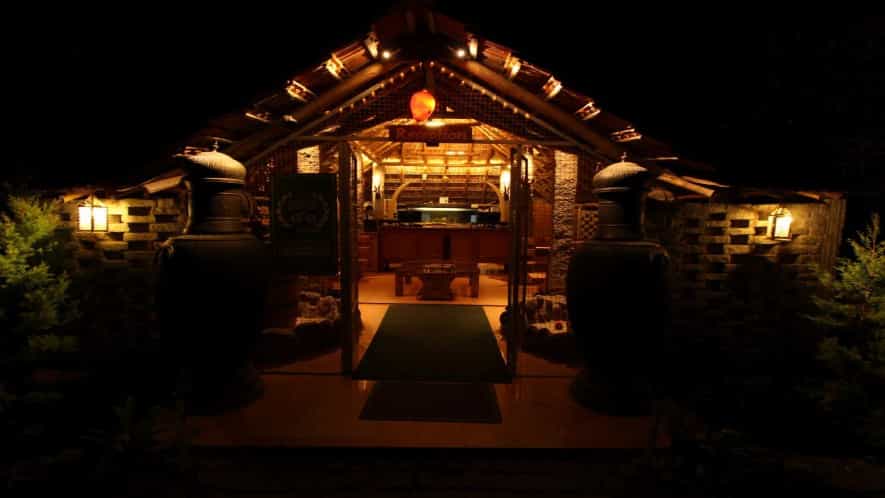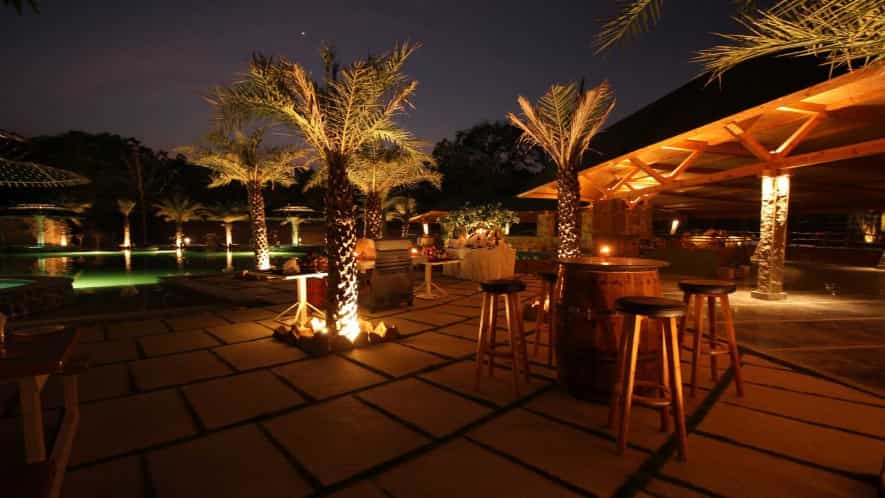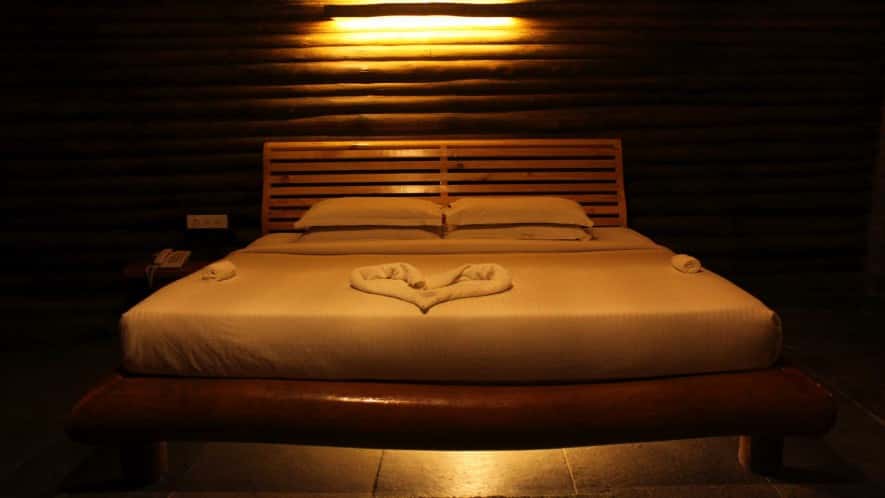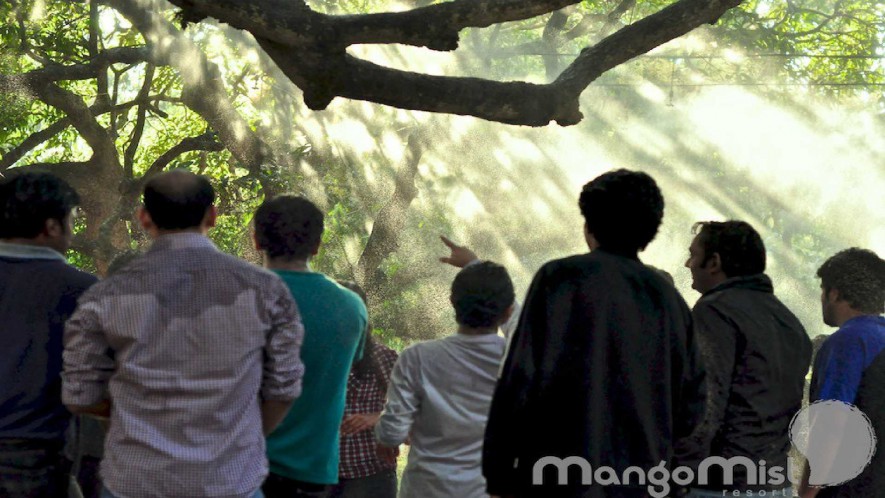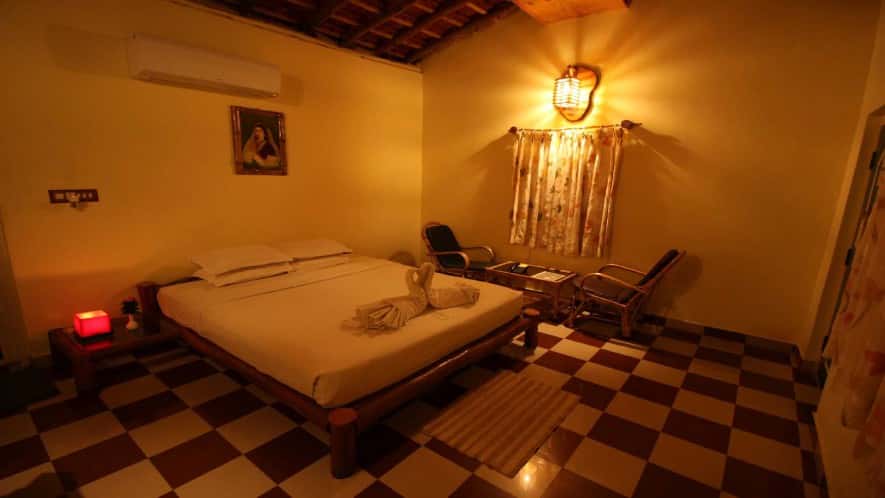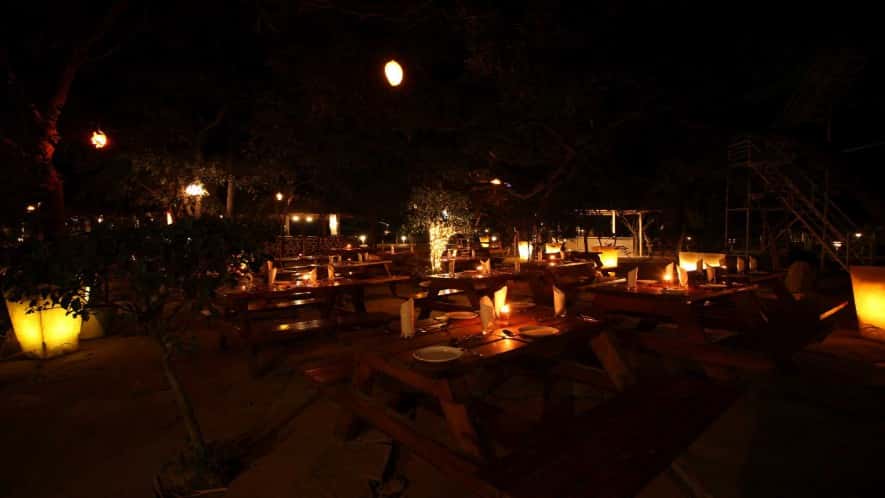 Relish Unlimited cocktails and BBQ for 90 min ending with dancing to the music played by our Dj under the mist!

"Alone we can do so little; together we can do so much." – Helen Keller . Indulge in our designed team building activities for a great team bonding outing.
Offers
Cottage : Avail 20% discount on cottages ( Monday to Thursday Check-in )
Cottage : Avail 10% discount on cottages ( Friday to Sunday Check-in )
Day-Out : Avail 15% discount on Packages ( Monday to Thursday Check-in )
Day-Out : Avail 10% discount on Packages ( Friday to Sunday Check-in )
TEJA
( D52057D )
-
16 Dec, 2017
It's nice place but not worthy for money what we paid it's very high
Baribor Marbaniang
( D51973E )
-
13 Dec, 2017
One of the best resorts I've been to. Nice crowd, good service, friendly and very helpful staffs. The only issue is the resort is way too far and if you're planning to go by booking Ola or Uber then don't take that risk AT ALL!!!especially for drop (returning back) because there are NO cabs that side. Hence, as one of the best resorts they should tie up with some local transport so that it would be easier for people who wants to return back without worrying about the transportation. I'll surely go back there but once they tie up with some transport or agency for transportation... Apart from this, everything is wonderful here!!!!????
Mr Richard
( S15791D )
-
12 Dec, 2017
Neat and clean. Very professional
Mr.Arvindh Kalidasan
( D51786F )
-
11 Dec, 2017
The resort staff were courteous. Maintained the resort really well.
Prakash
( D51506F )
-
11 Dec, 2017
Overall it was good experience with lots of food variety and especially the Mist DJ dance was extremely good . .
Ms.Thriptha/Nirmala
( D51253L )
-
11 Dec, 2017
We had a great time playing in water Roller, Zip Line etc. Place is very good. Suggested to my friends and they are planning to visit you shortly. Thank you
Sandhya
( D51615D )
-
08 Dec, 2017
Brilliant activities, good hospitality, and a great value for money. The food menu, although a nice spread, didn't meet our expectations in terms of quality. The adventure games were the highlight of the day.
Mr.Srinivasan
( D51510E )
-
08 Dec, 2017
Mr.Arun
( S15696E )
-
08 Dec, 2017
Good place for a stay and day out
Venugopal R
( S15582C )
-
04 Dec, 2017
Safety, mist dance, grand pool, coffee.
Debasreeta Roy
( D51414D )
-
04 Dec, 2017
It was a fantastic experience, with the magnificent ambience adding so much of rejuvenation to it. The adventure games were full of excitement and thrill, I loved Land zorbing. Moreover, pool was well maintained and the securities were managing people very well. Music was engaging as well. The availability of amenities for out door and in door games was well managed as hence there was no waiting period. The place gets lovely lit with lights in the night and the candle light dinner was most romantic time of the entire trip. Really enjoyed and would love to visit again. thanks for making our day so special and memorable.
Mr ARAVIND THANUMALAYA
( D51189D )
-
04 Dec, 2017
Adventure, ambience, food quality
shereef
( D51526F )
-
04 Dec, 2017
Overall the resort, amenities and the service is good.
Archana BH
( D51535E )
-
04 Dec, 2017
Sreejit KP
( D51534D )
-
03 Dec, 2017
Mr.karthik
( S15495D )
-
29 Nov, 2017
Great atmosphere.. Safe for ladies and children..