Aromas of Nature !
Started in the year 2010 solely to revive one's golden memories of Indian childhood spent in the Mango fields amidst the early mist filled with mischief, joy, fear of unknown excitement , adventure and sweet aroma of the mangoes blended in the fragrance of the wet mud.Pass on these stories to their child, beloved ones, a friend or anyone who is yet to taste this sweet intoxication in their life.
Thursday 31°C
Going Eco!
Considering global warming at rise, we at mango mist  have taken steps to reduce the impact on our mother earth , upto 50% of energy consumed at mangomist is renewable solar energy including heat and electricity. 90% of the used water is recycled, treated and used for gardening. Also our chefs use organic vegetables and fruits sourced from local farmers and markets. We welcome you to experience an eco friendly holiday.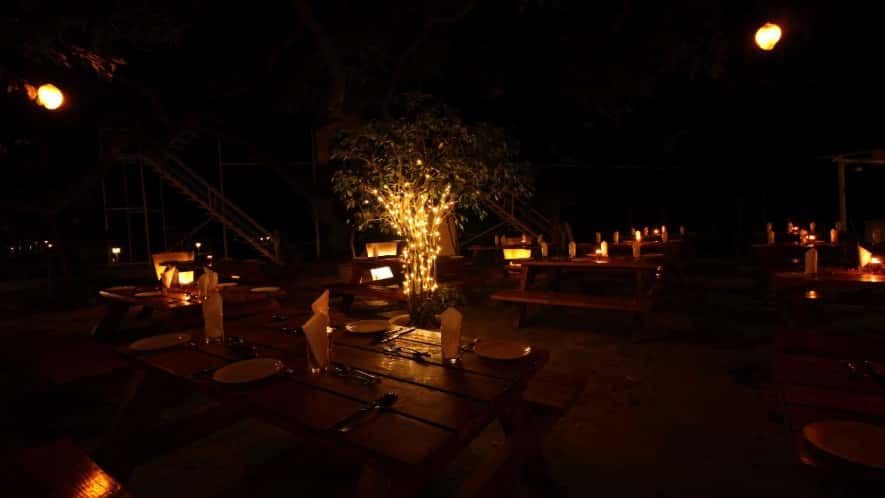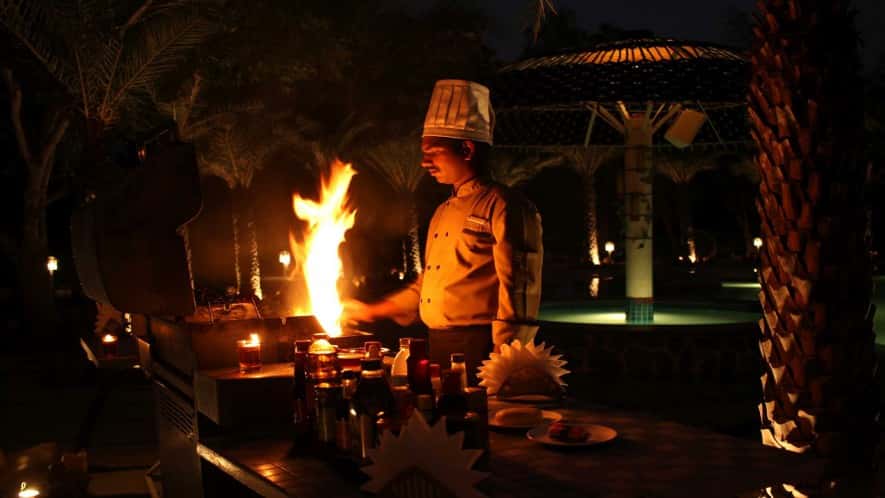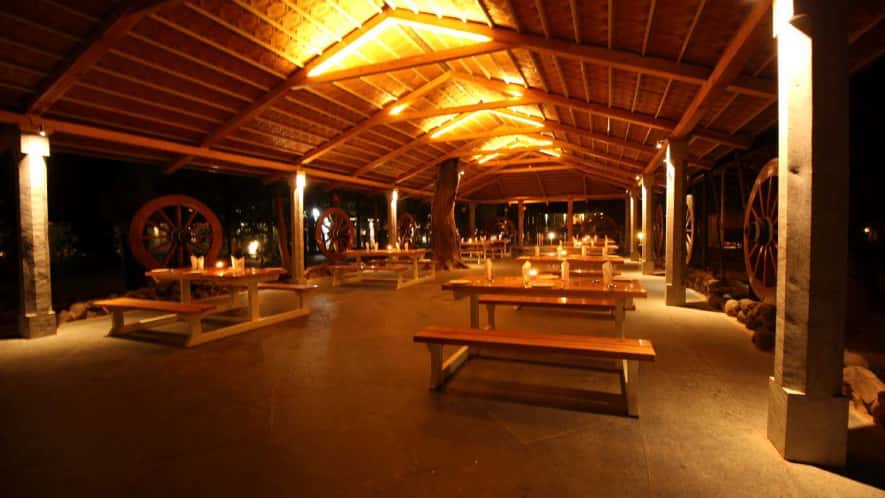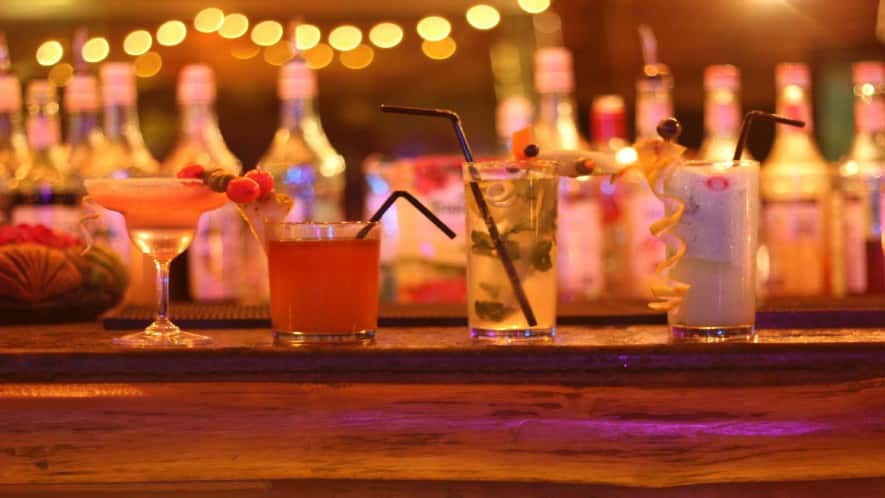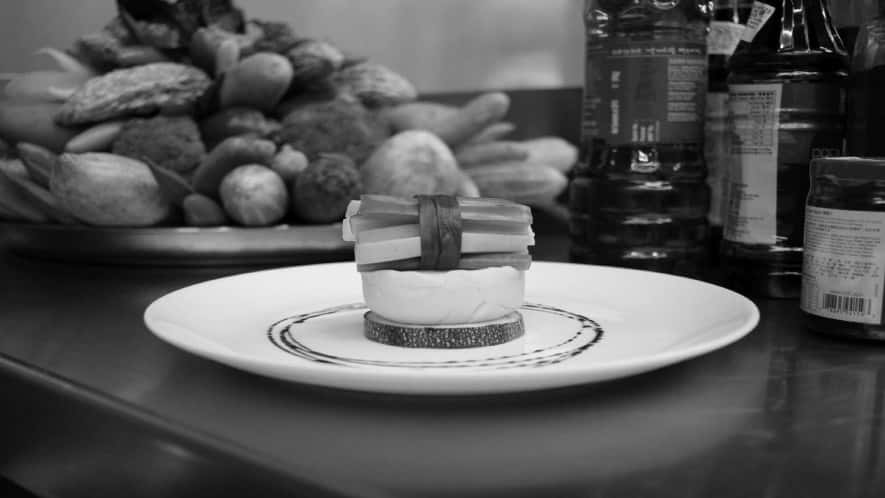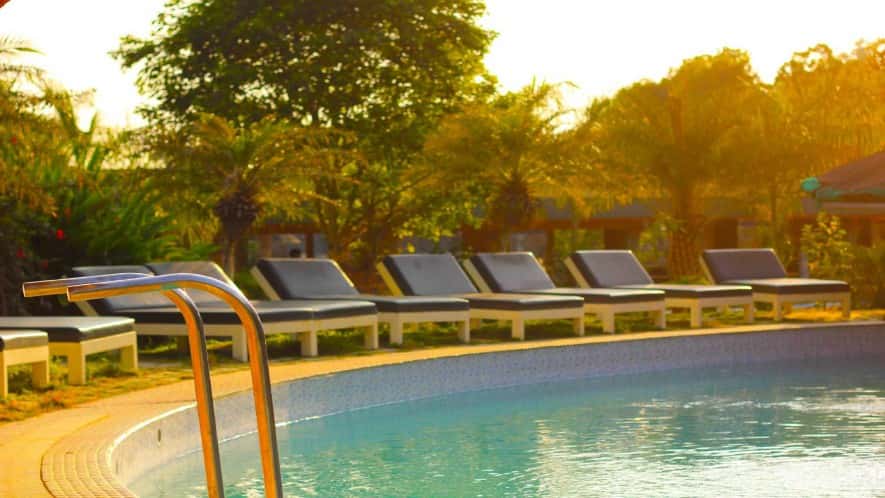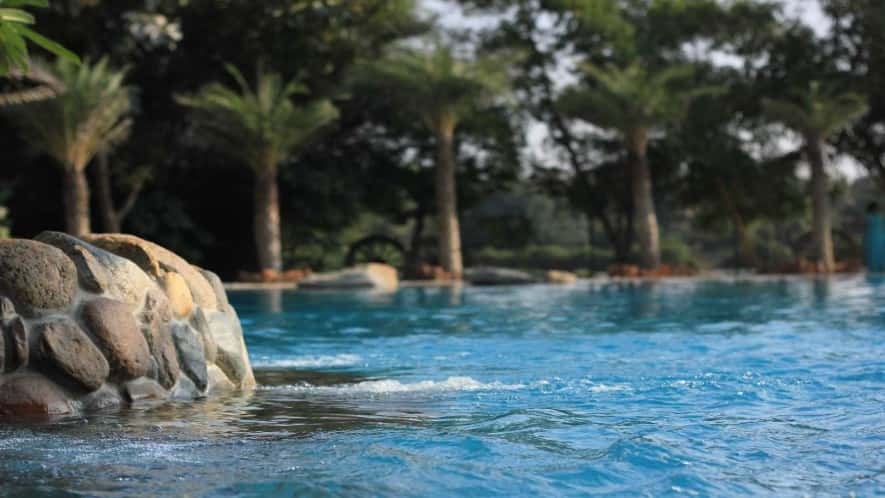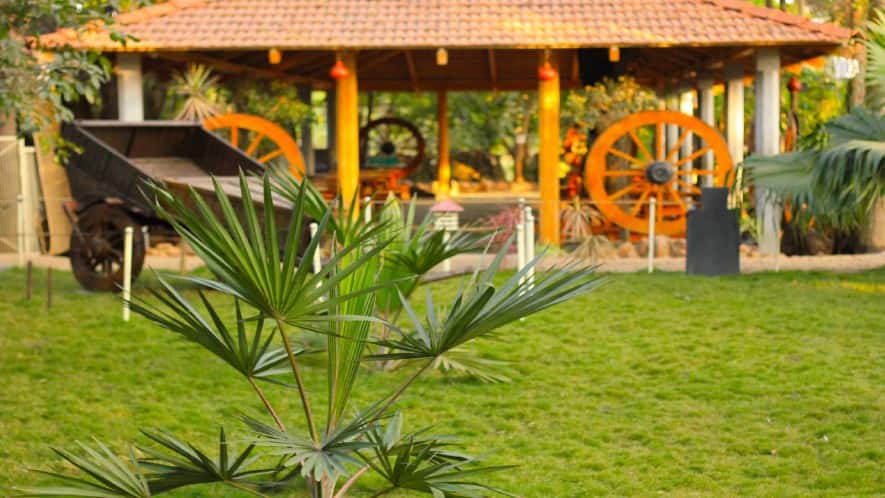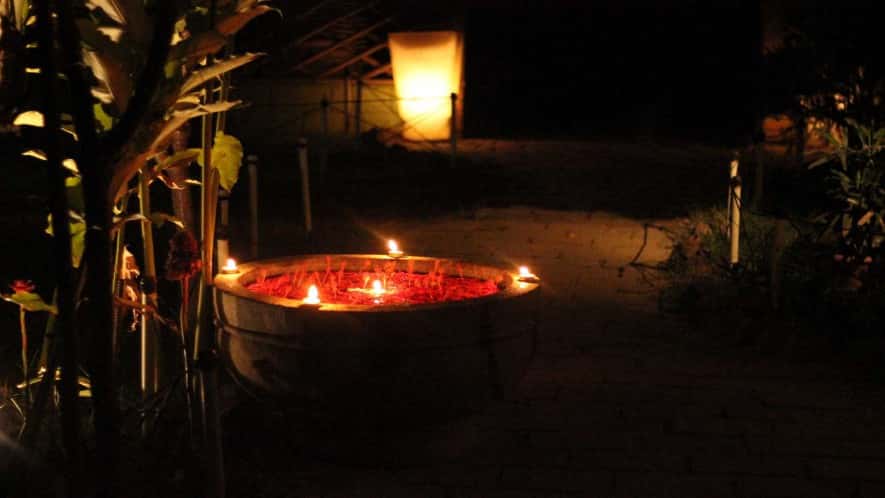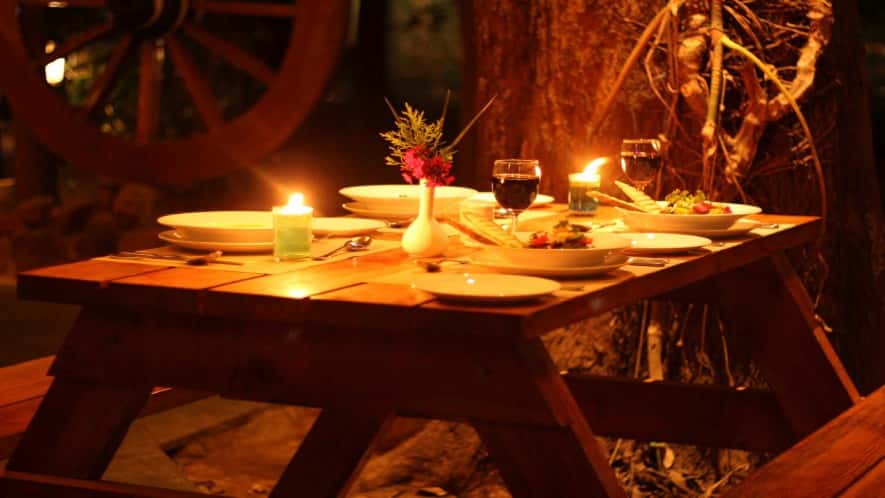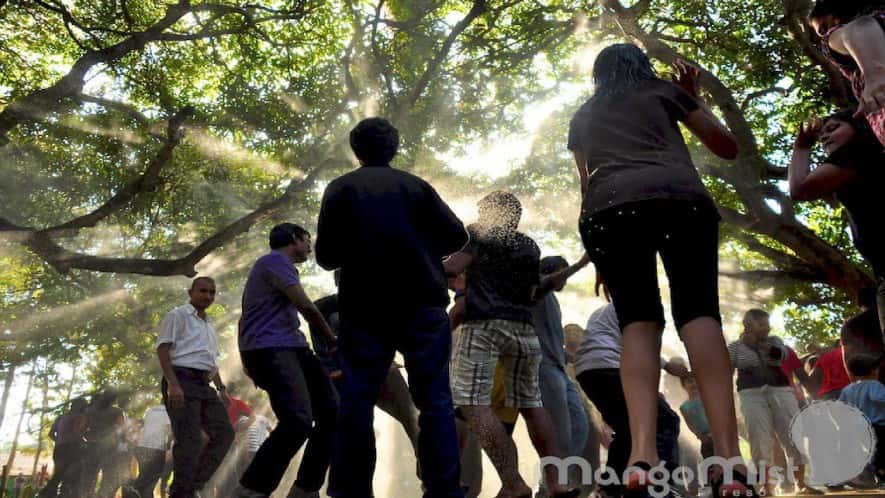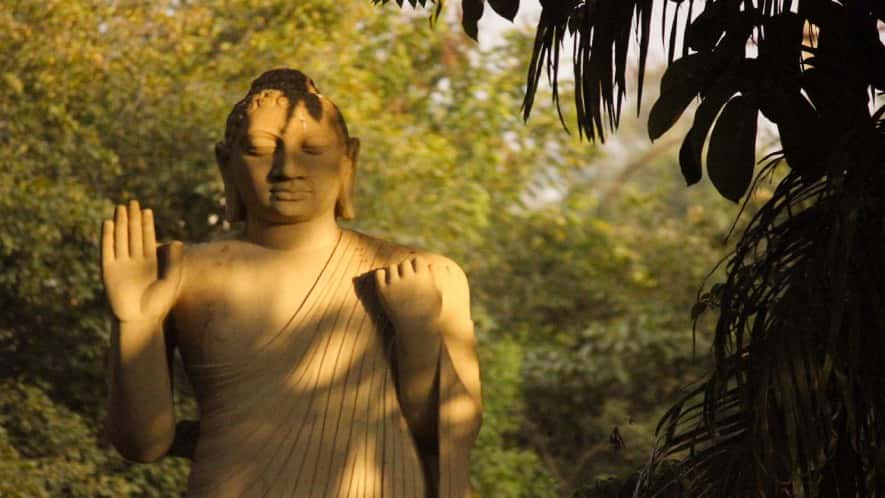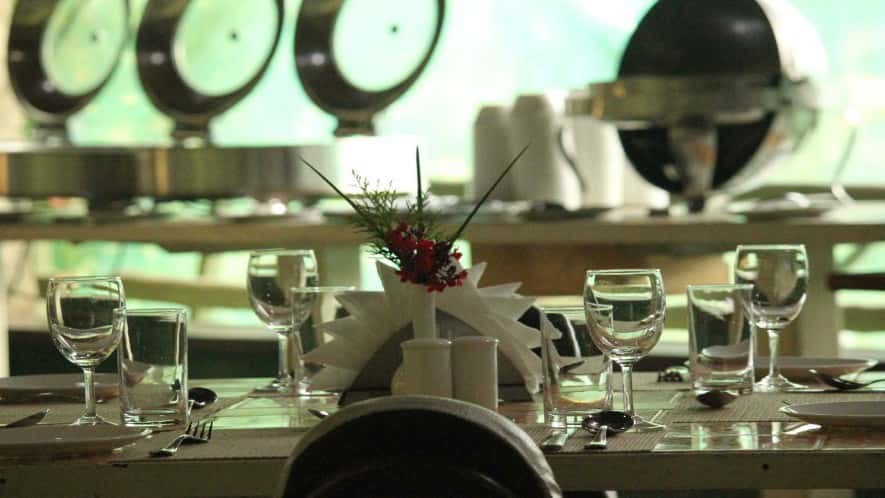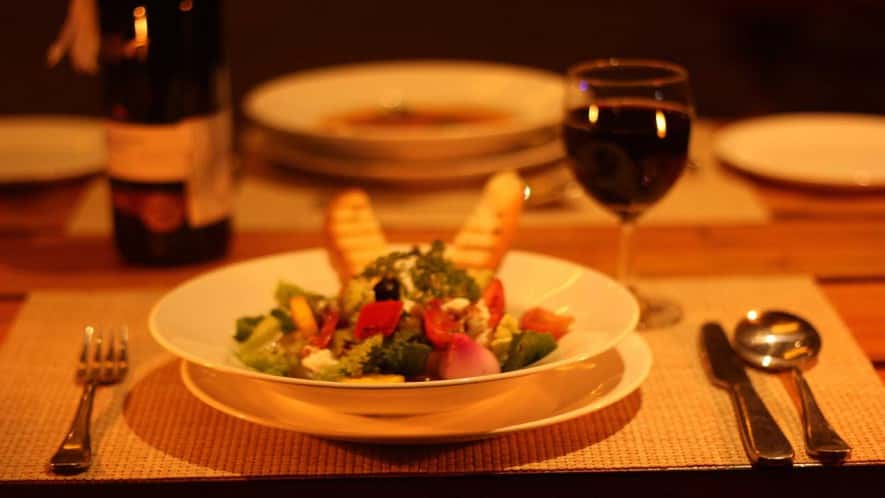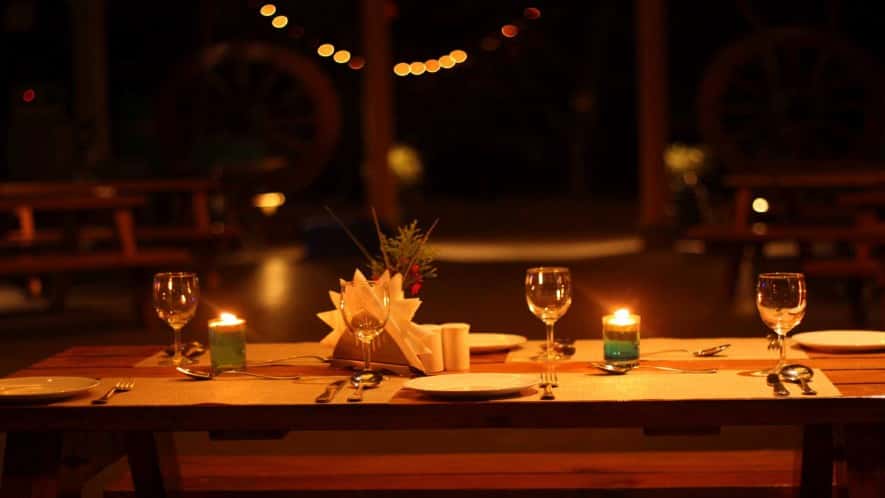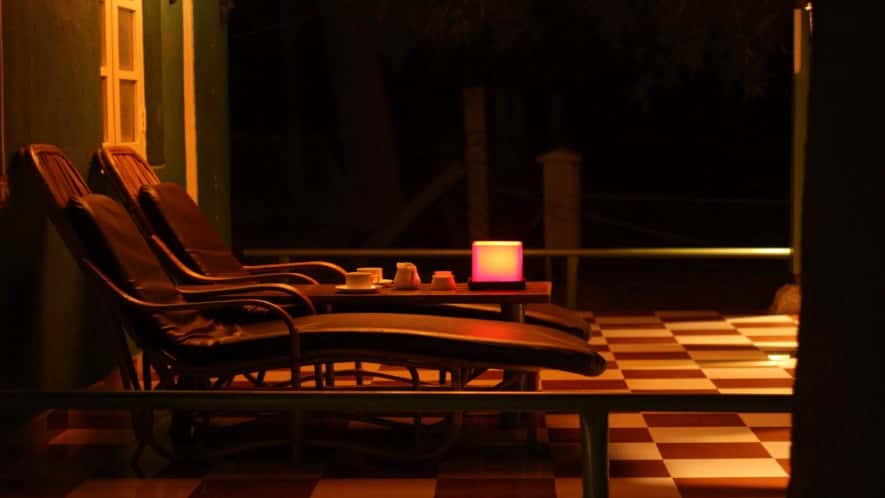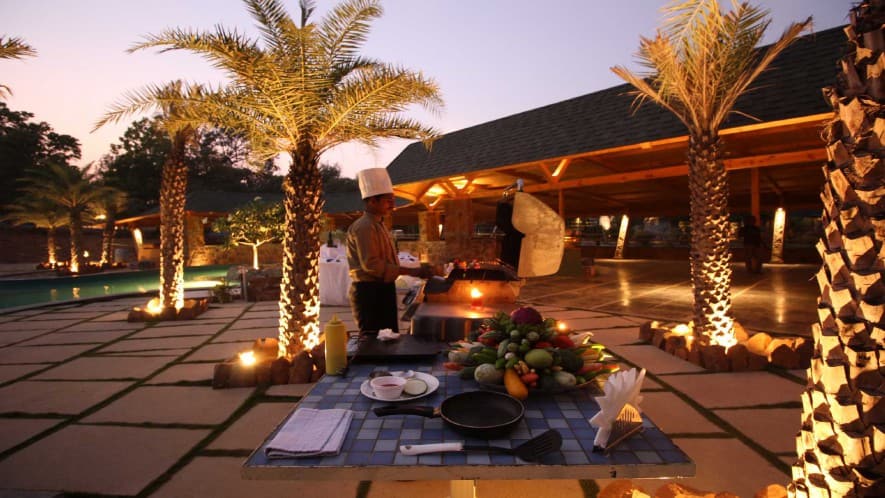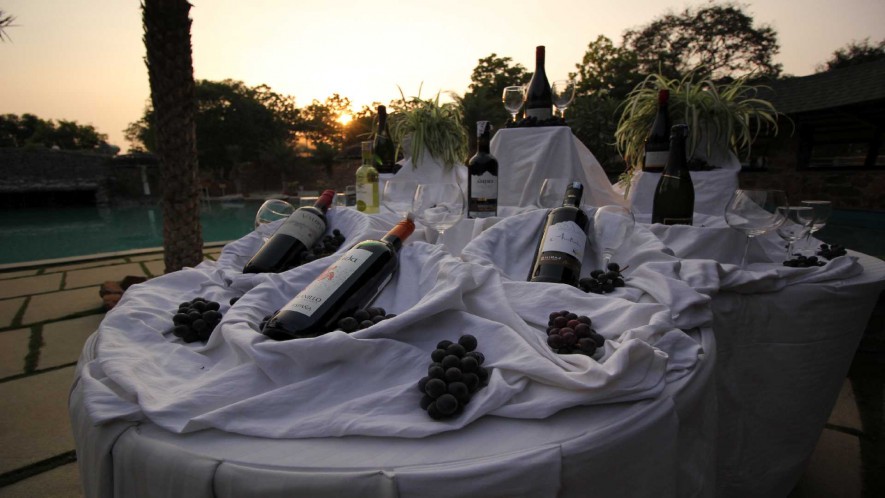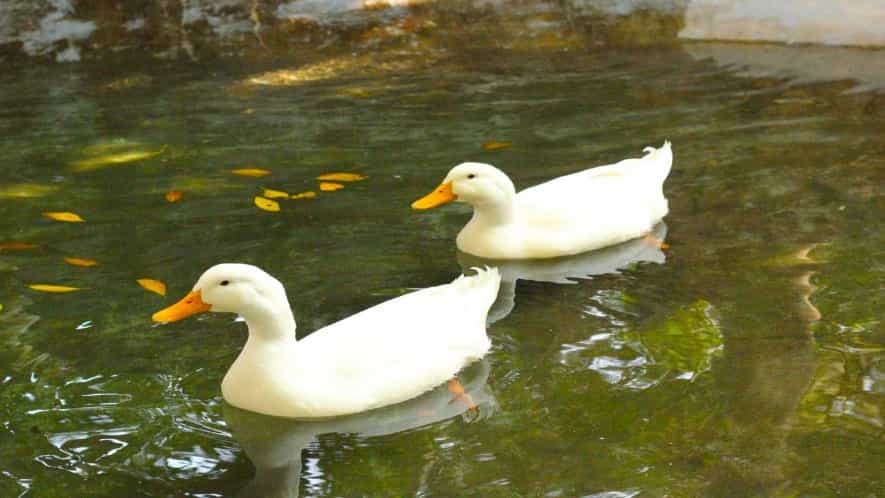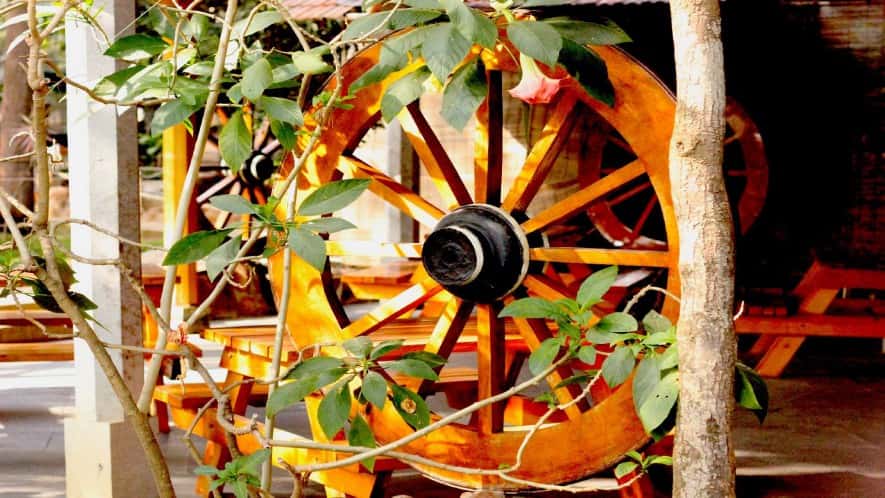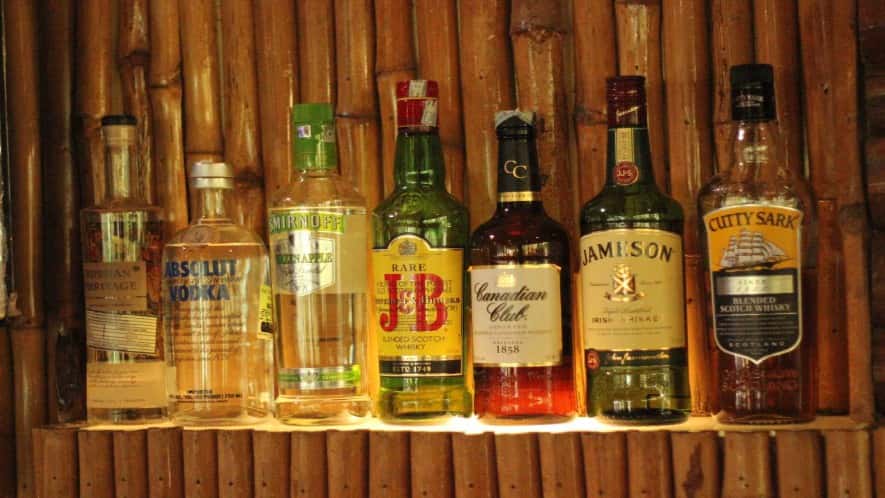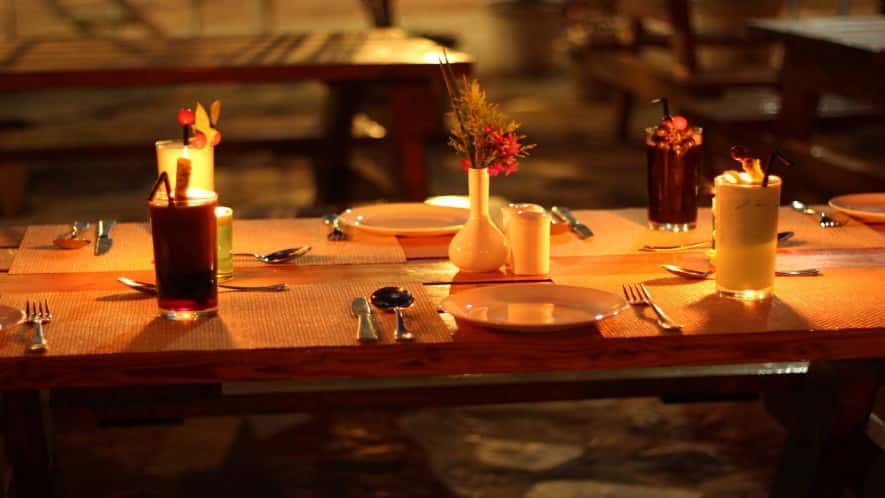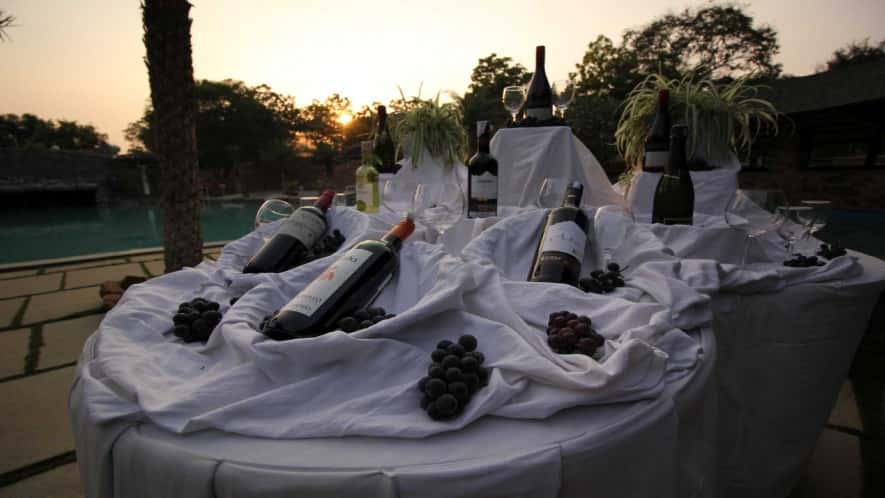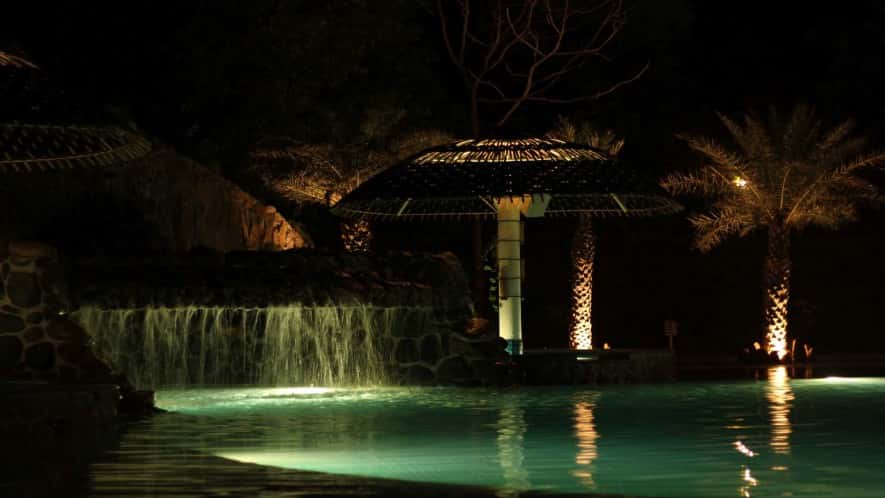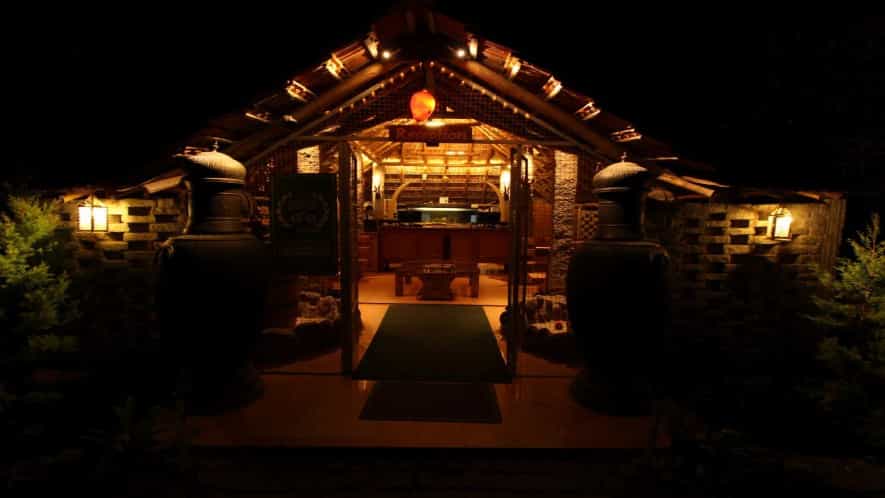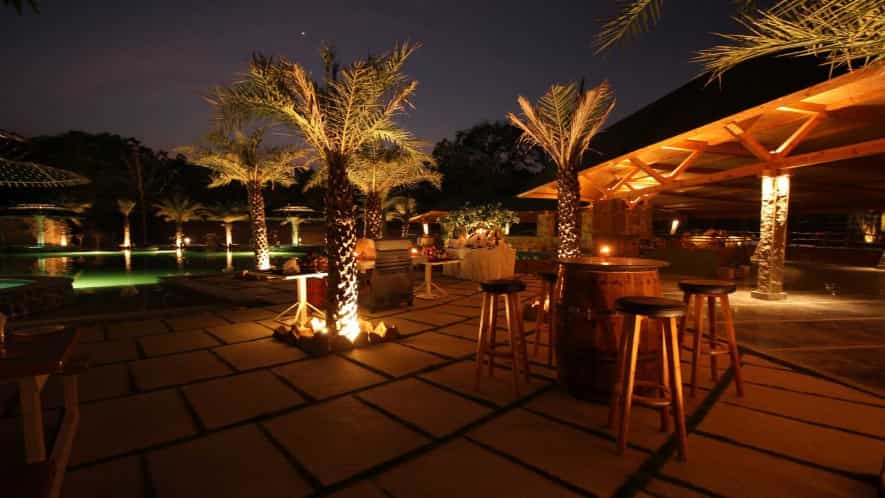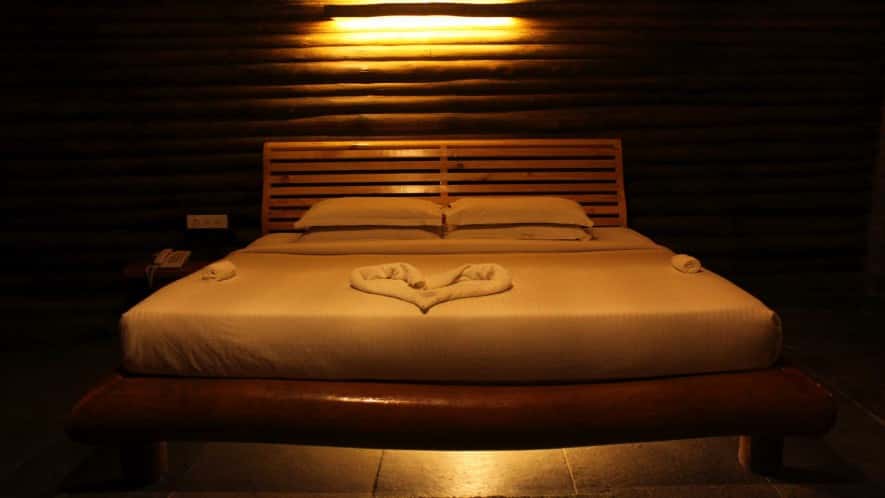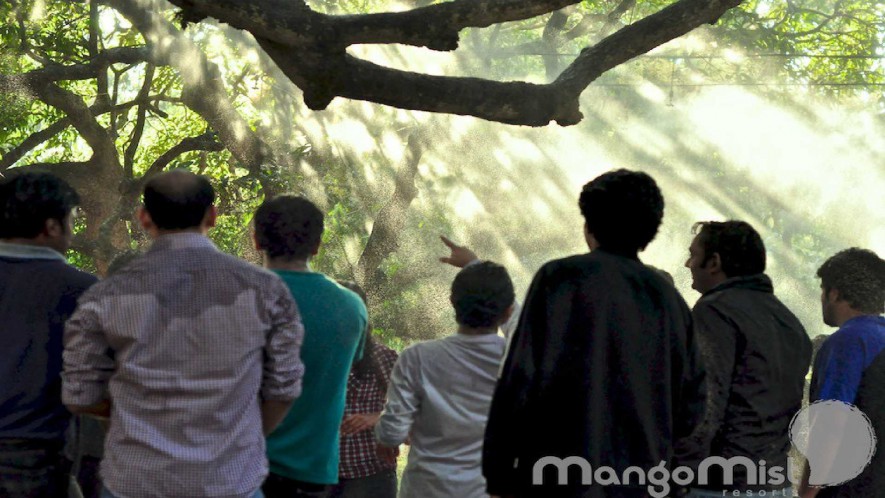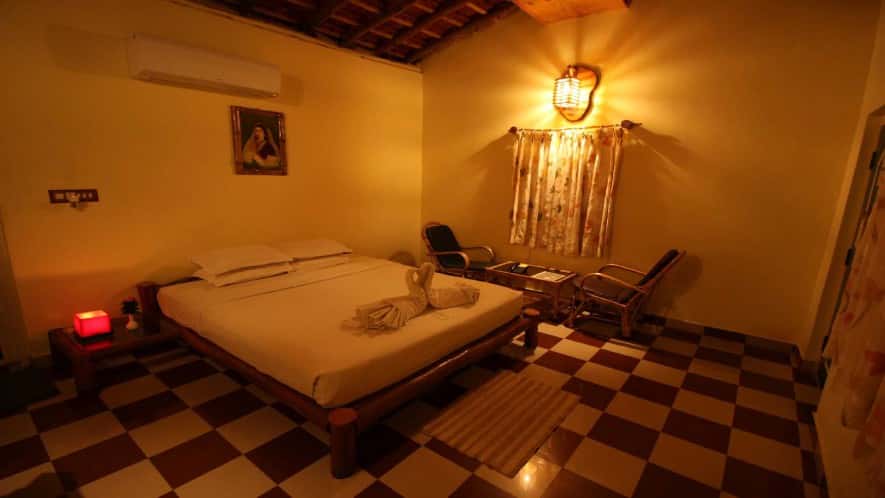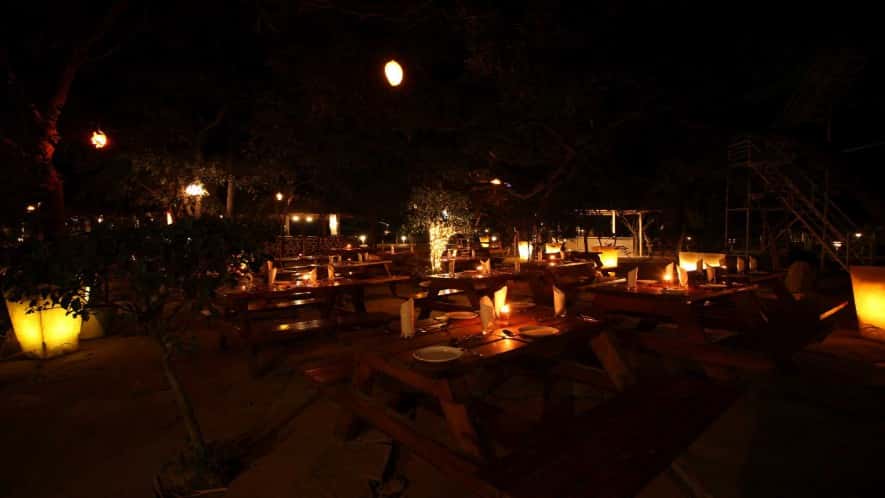 Relish Unlimited cocktails and BBQ for 90 min ending with dancing to the music played by our Dj under the mist!

"Alone we can do so little; together we can do so much." – Helen Keller . Indulge in our designed team building activities for a great team bonding outing.
Offers
Cottage : Avail 25% discount on cottages ( Monday to Thursday Check-in )
Cottage : Avail 10% discount on cottages ( Friday to Sunday Check-in )
Day-Out : Avail 15% discount on Packages ( Monday to Thursday Check-in )
Day-Out : Avail 10% discount on Packages ( Friday to Sunday Check-in )
Soujanya M
( D46510D )
-
25 Jul, 2017
Me and my cousins had a really wonderful day out in your resort..... It was fun and would visit again soon.... Staff are nice and accomodating.... Worth the money we spent
sundarraj pitchumani
( D46542C )
-
25 Jul, 2017
Trained staffs, highest safety assurance. Service oriented staffs
Samuel Abraham C/O Wipro LTD
( D46273I )
-
24 Jul, 2017
Overall, we liked it all adventure games, Swimming pool, service, Quality. a day is well spent at your place
Jerry Charles K
( D45876H )
-
24 Jul, 2017
Fish Spa was very good, overall the experience was good and ambience was very nice
Dr. Akshita R Sheth
( D46276E )
-
24 Jul, 2017
In spite of being surrounded by greens- not many insects esp mosquitoes. Thank you for ensuring that.
Sameena Naaz
( D46269D )
-
23 Jul, 2017
We Enjoyed every facility of the resort.
M R RAMYA
( D46351D )
-
22 Jul, 2017
Mr.Swetha Purushotham
( D46251F )
-
21 Jul, 2017
Loved the service.All were so polite . Importantly Kushal who helped us in many ways.Thank You.
Jayanth B
( D46060D )
-
19 Jul, 2017
Awesome place to spend time wit family n friends
Sushmitha
( D46186D )
-
18 Jul, 2017
one of the best resort in bangalore. and adventure rides are crazy and loved it. (reasonable price )
Mr. Nagendra Chethana
( D45906J )
-
17 Jul, 2017
puneeth naidu
( D45878C )
-
12 Jul, 2017
I think its worth every penny. We wanted to spend good quality time as a team and the management ensured that we had the same. Kudos guys!! Special mention about the adventure activities crew who go all out and help as well as motivate people to complete the tasks.
Rajesh Venugopal
( D45796E )
-
10 Jul, 2017
I had come for the day outing trip with my family and all enjoyed taking part in all the amenities available at the resort. It was good outing.
Ms Vidya gothe
( D44061F )
-
04 Jul, 2017
Thanks for providing our team of 19 members with some good memories to carry. We enjoyed the whole day package. Additionally, the photo frame share by the photographer Mr. Raju was excellent! We would like to come back again.
Prashant Ranjan
( D44359I )
-
01 Jul, 2017
It was a very enjoyable visit. My entire team has loved the place and had fun. Really great place for an outing and team get togethers. Great ambience and Value for money. Staff hospitality has been the best. Keep up the good work and looking forward that you expand further and prosper.
Bharathi Patric
( D45302D )
-
30 Jun, 2017
A very pleasant place to visit with good ambience and very good service. Thank you so much...much appreciated...a special mention to Gopal, Raju, Umesh, Praveen and all the others in the reception who were really polite, kind and very helpful. Thank you again.