Aromas of Nature !
Started in the year 2010 solely to revive one's golden memories of Indian childhood spent in the Mango fields amidst the early mist filled with mischief, joy, fear of unknown excitement , adventure and sweet aroma of the mangoes blended in the fragrance of the wet mud.Pass on these stories to their child, beloved ones, a friend or anyone who is yet to taste this sweet intoxication in their life.
Going Eco!
Considering global warming at rise, we at mango mist  have taken steps to reduce the impact on our mother earth , upto 50% of energy consumed at mangomist is renewable solar energy including heat and electricity. 90% of the used water is recycled, treated and used for gardening. Also our chefs use organic vegetables and fruits sourced from local farmers and markets. We welcome you to experience an eco friendly holiday.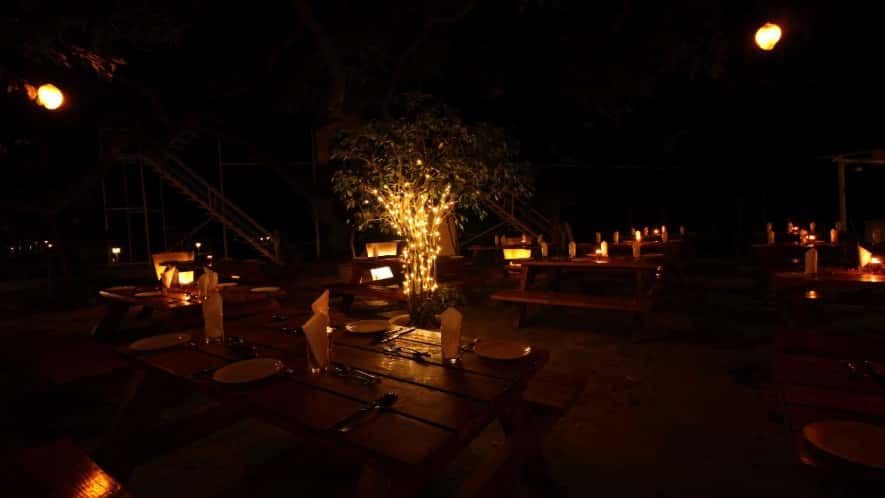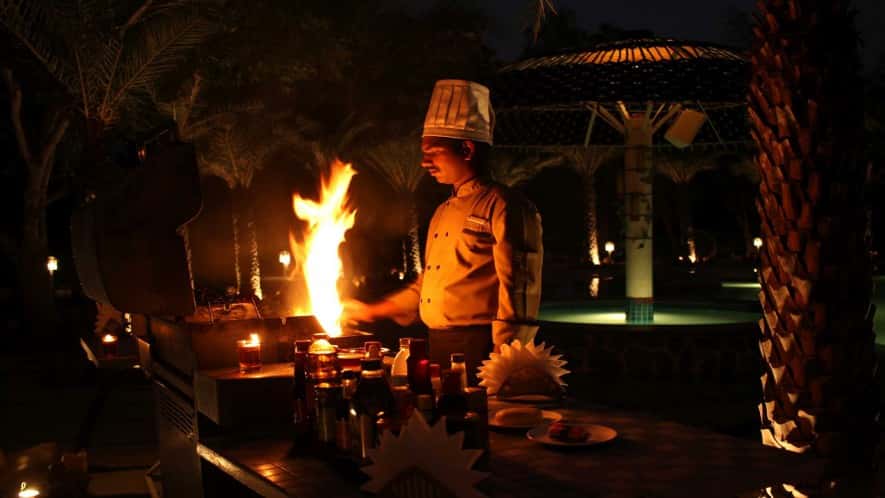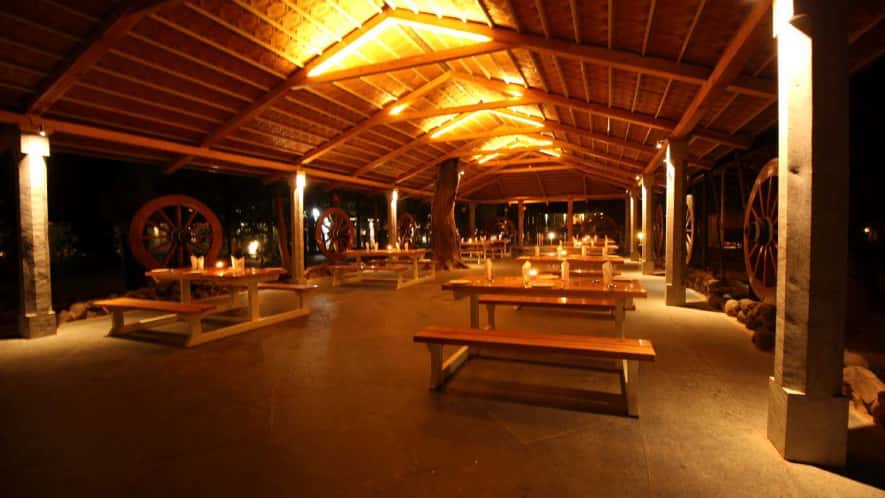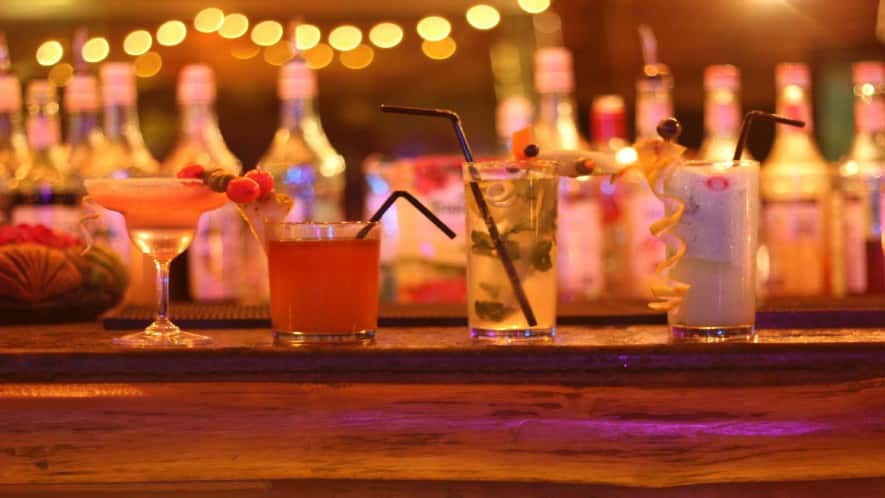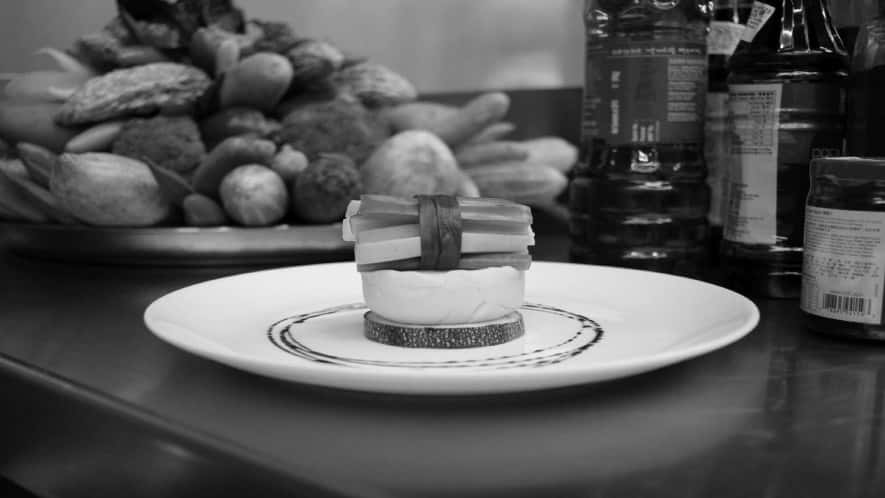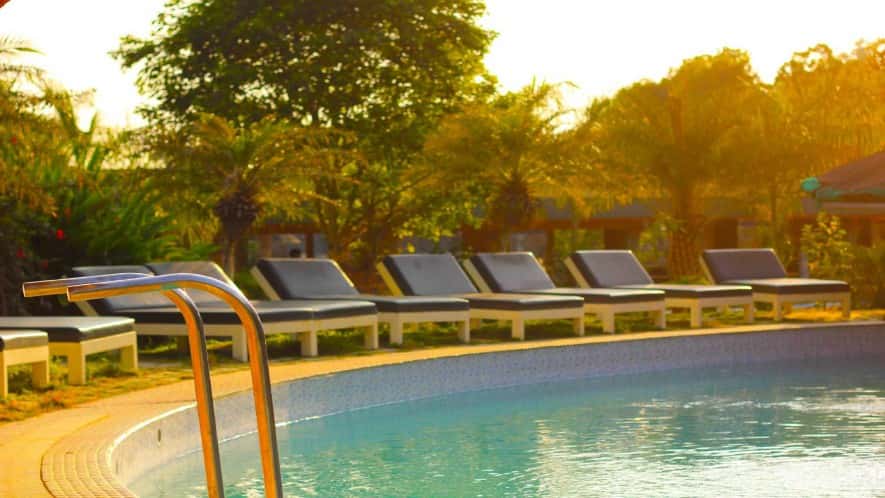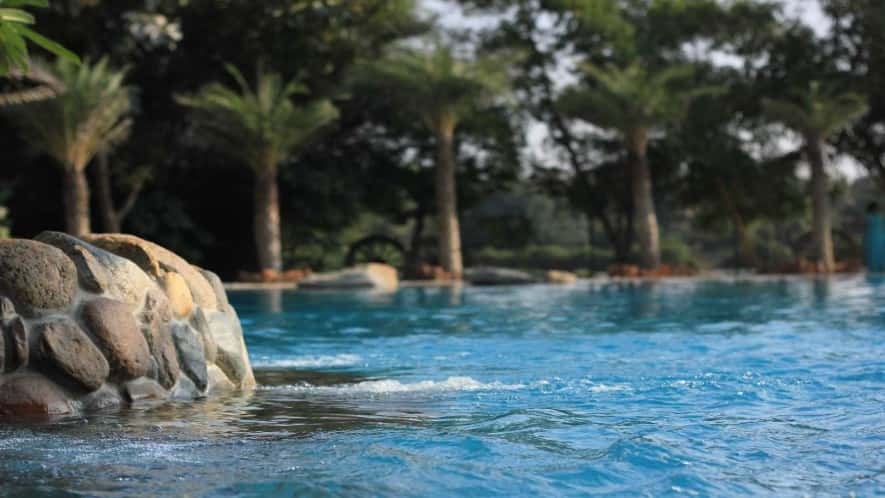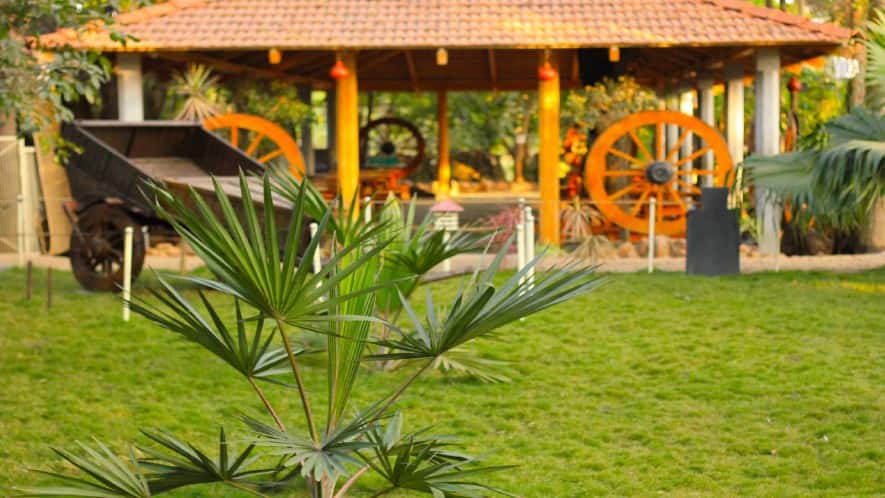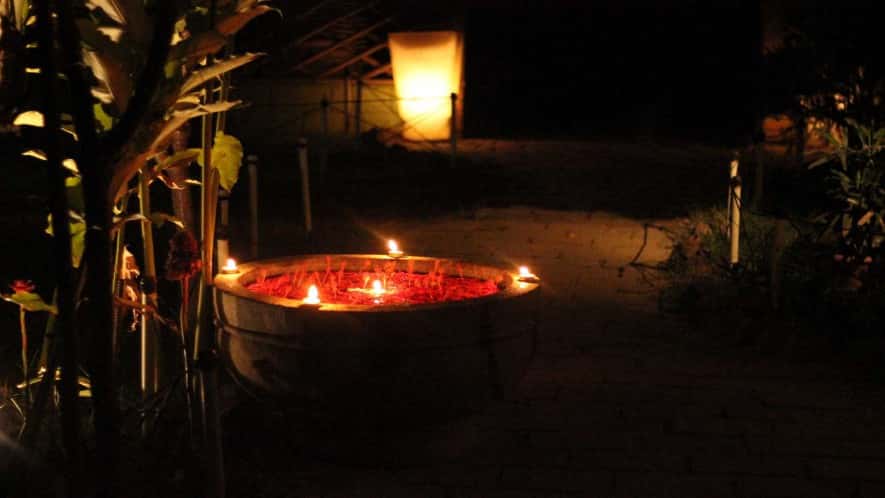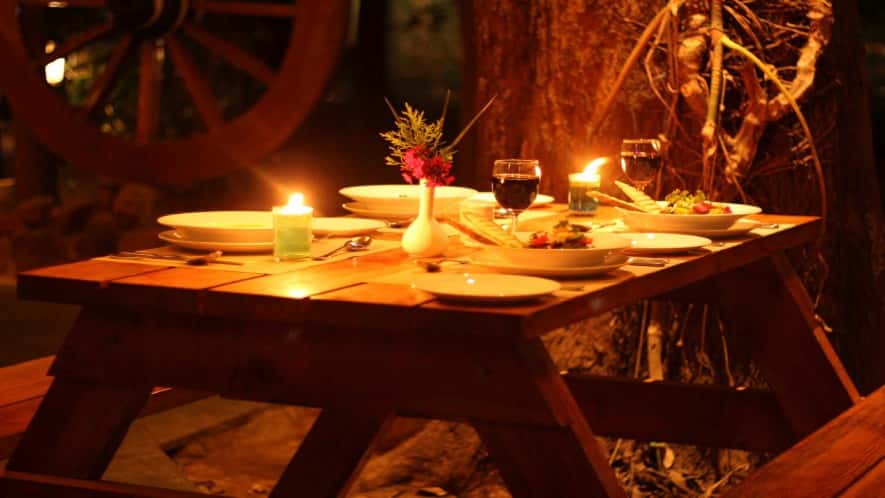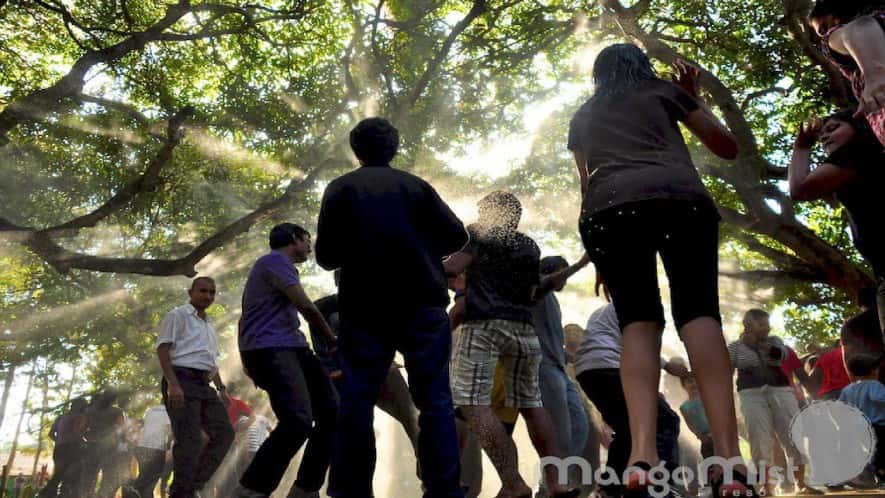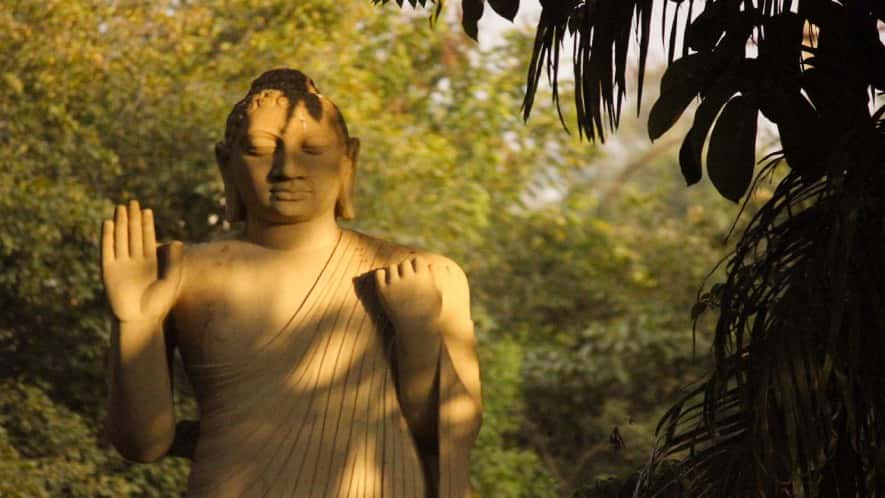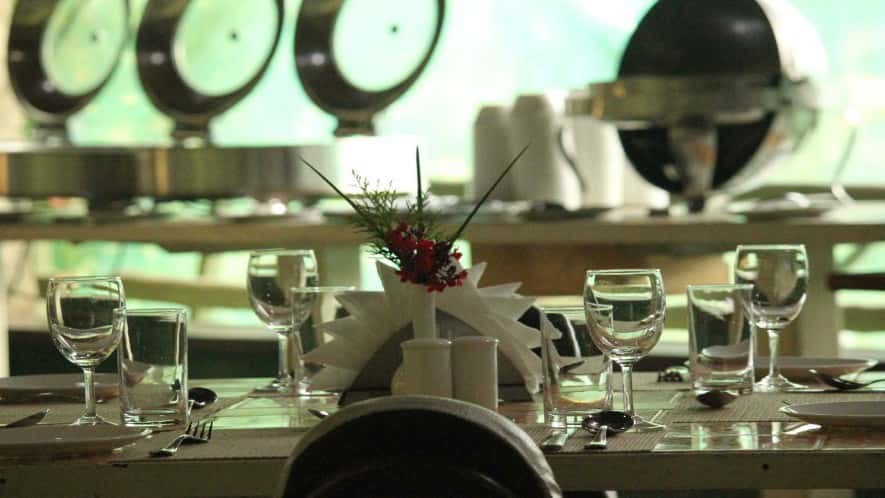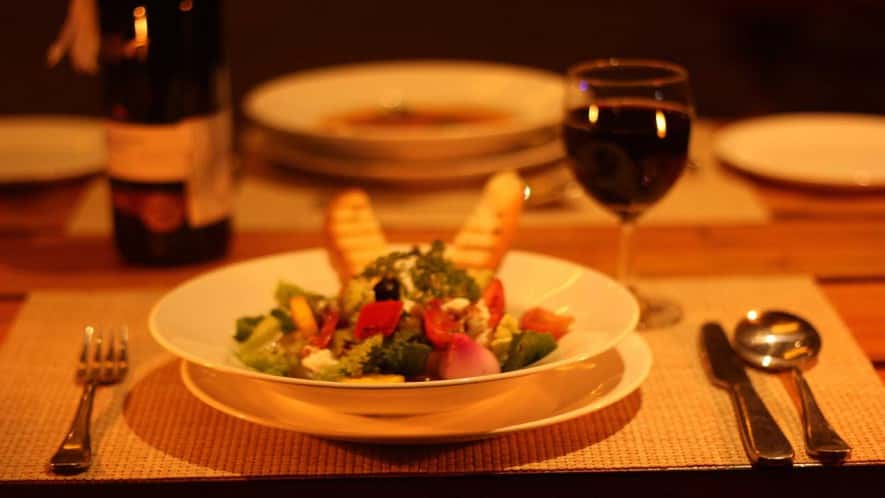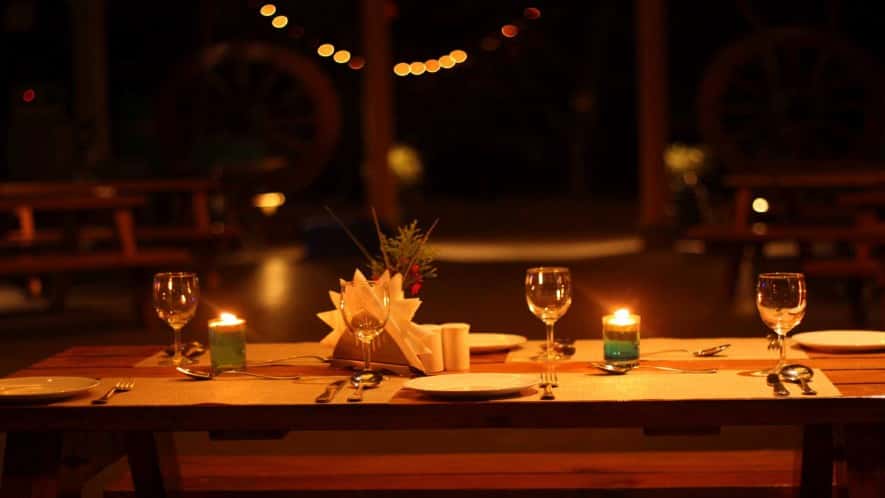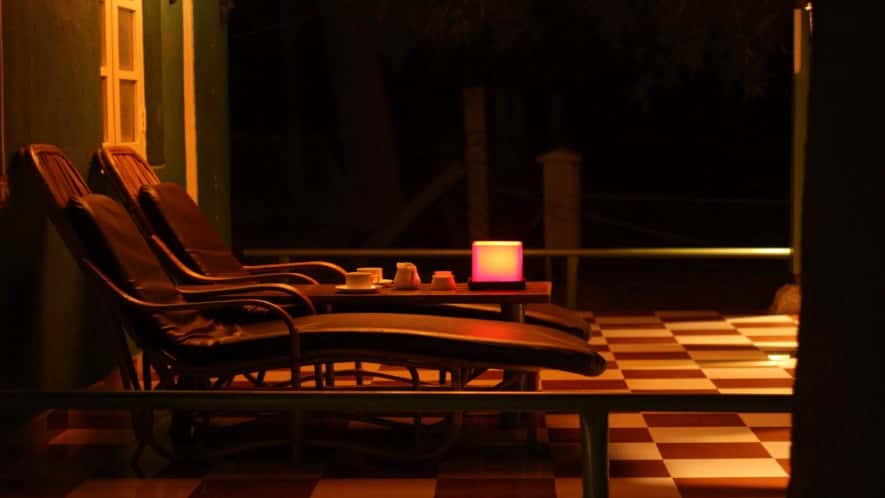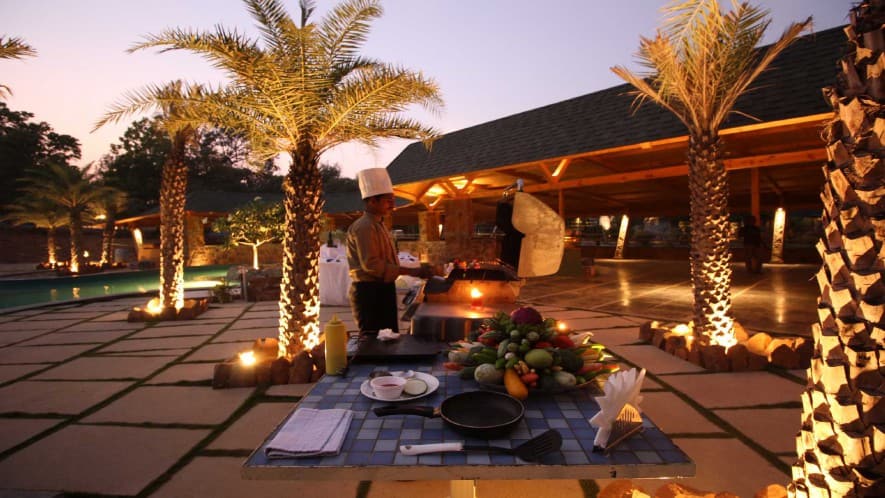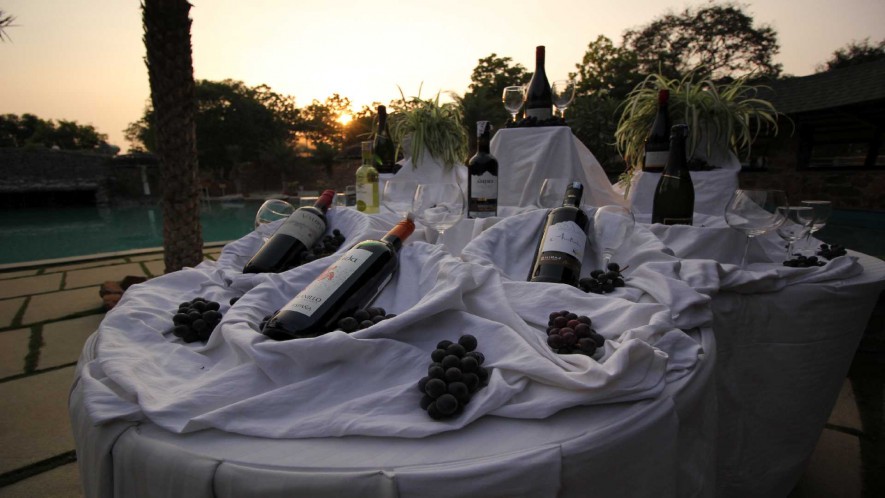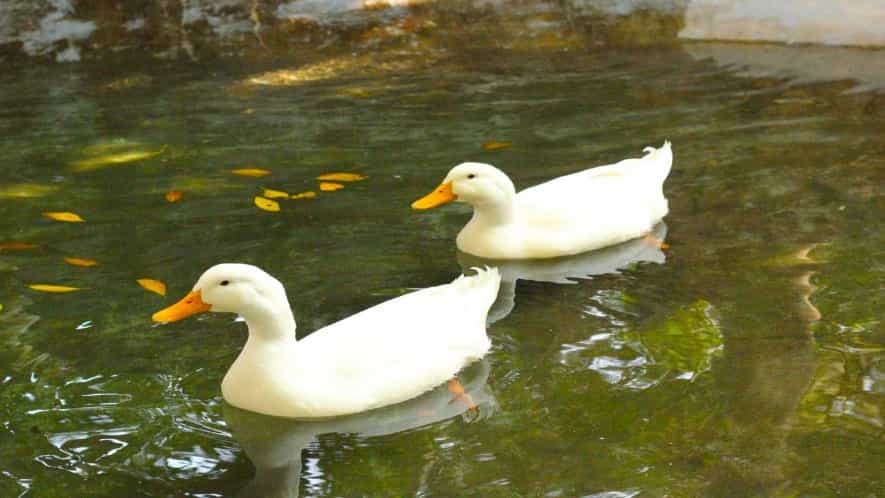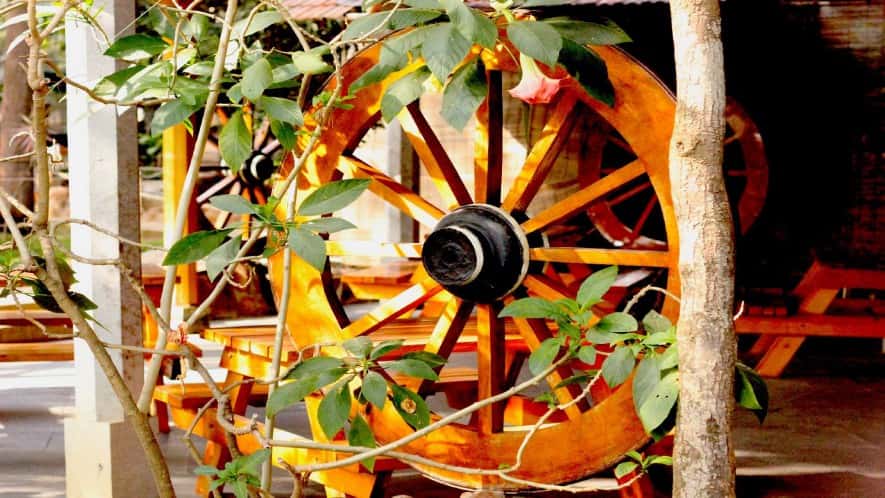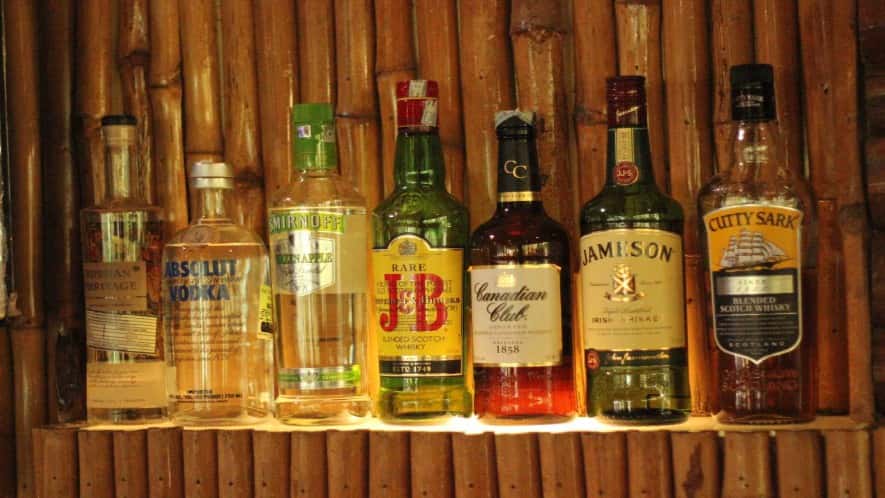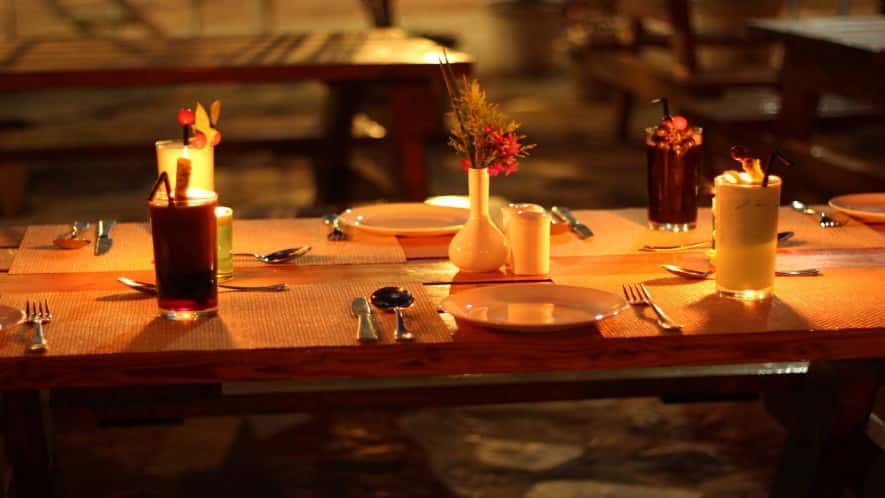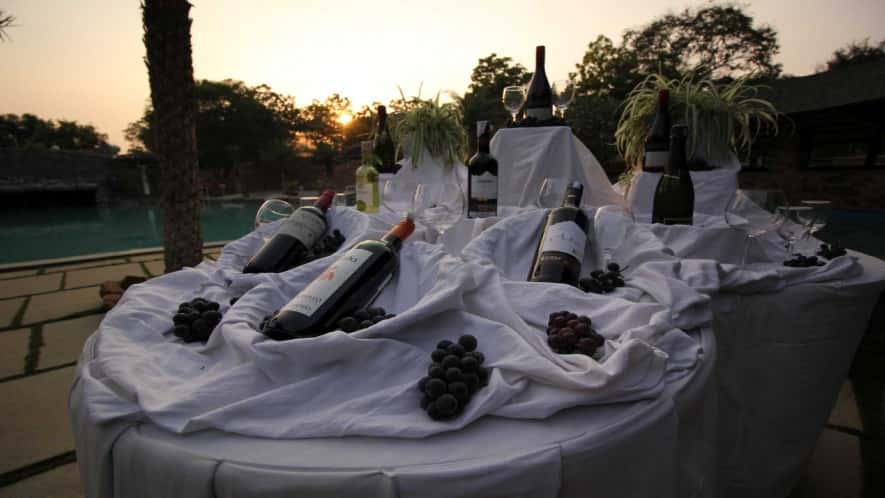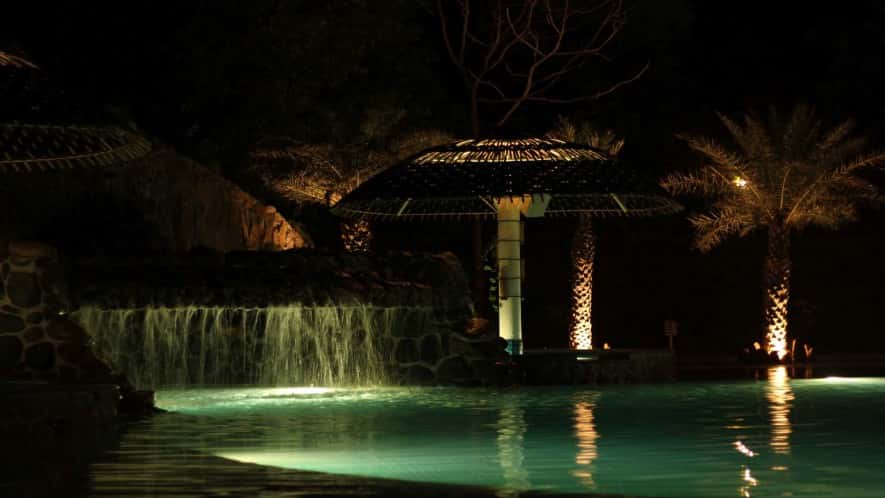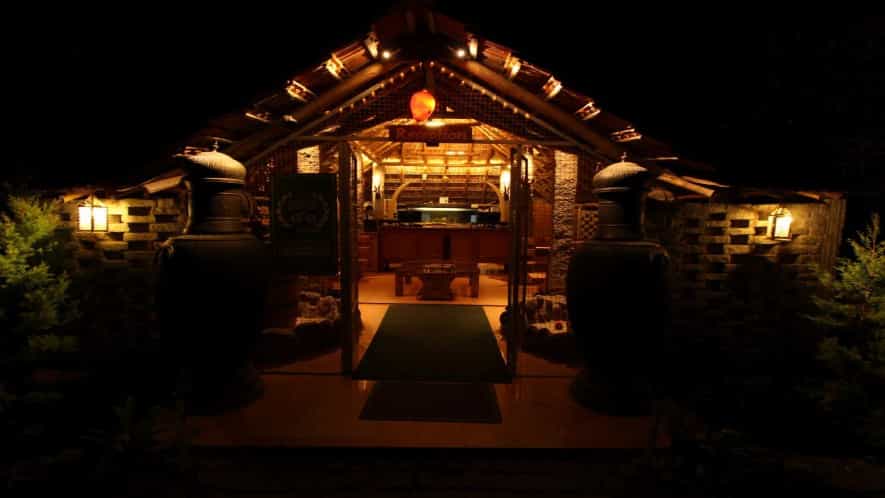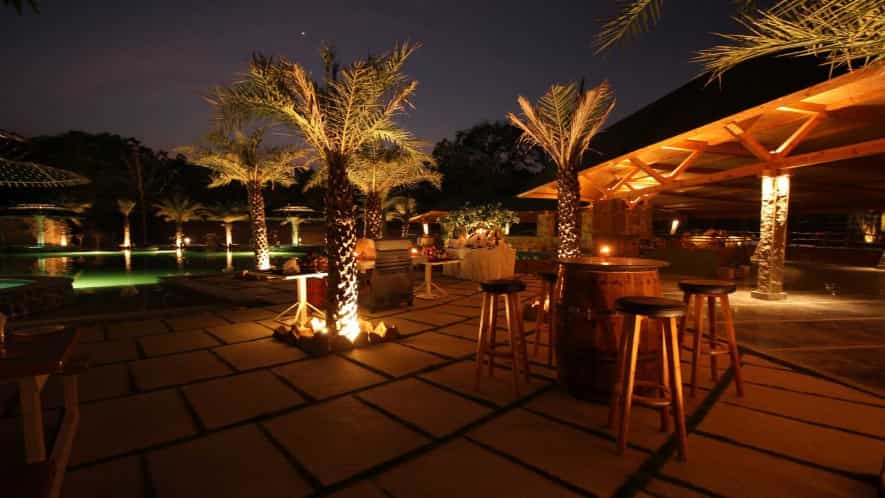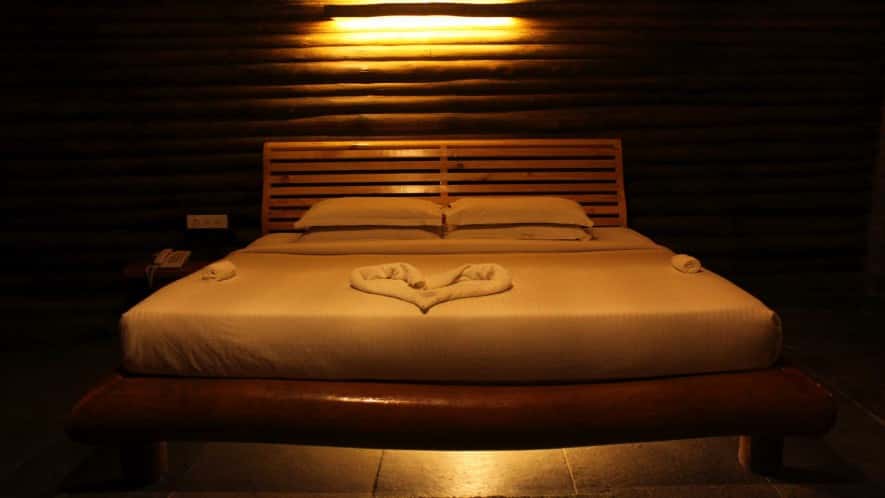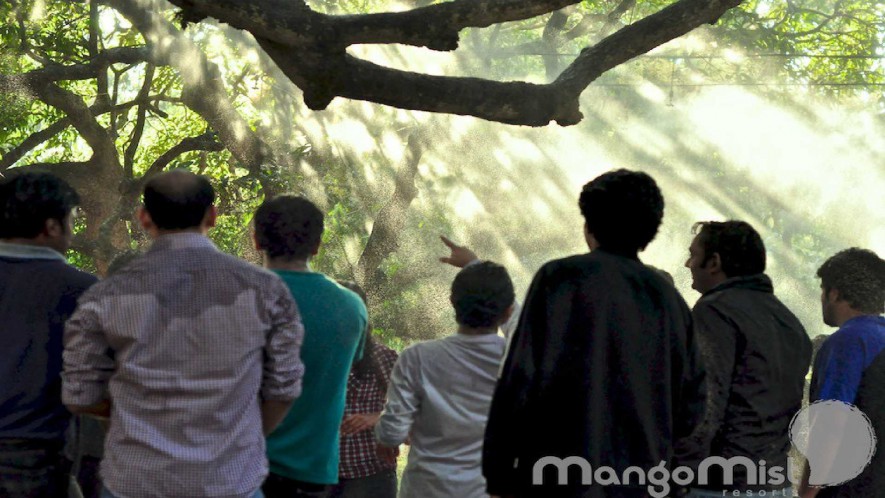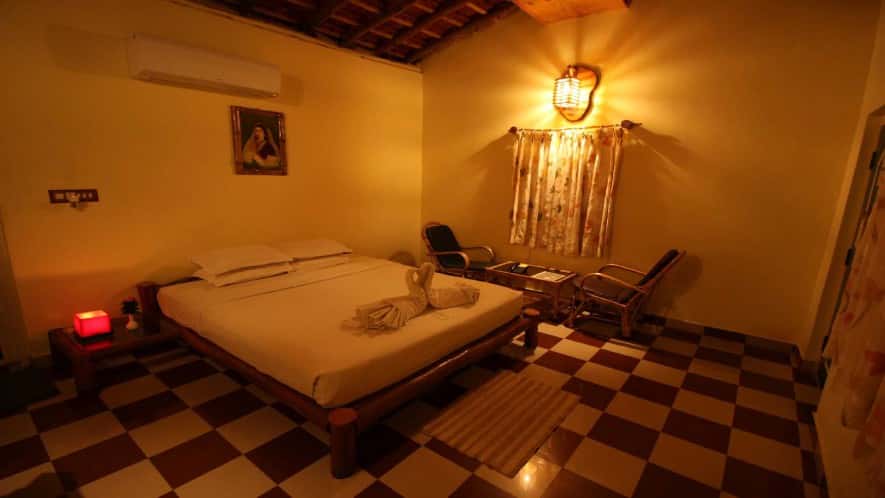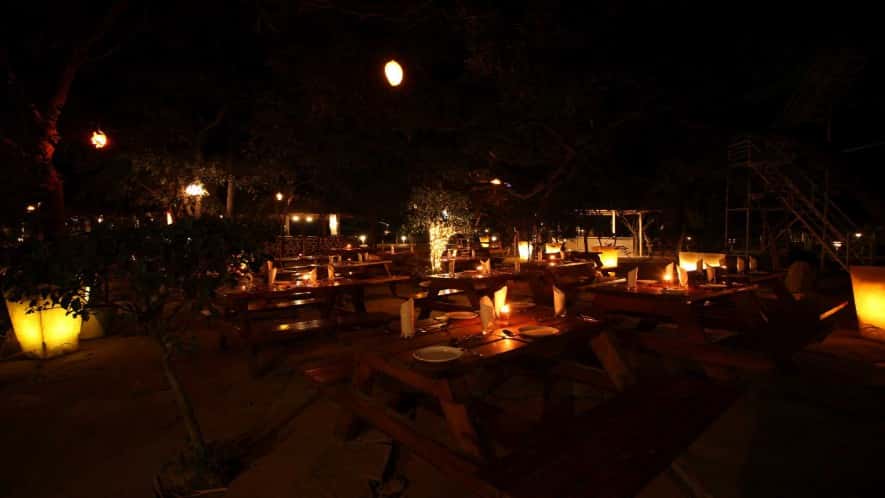 Relish Unlimited cocktails and BBQ for 90 min ending with dancing to the music played by our Dj under the mist!

"Alone we can do so little; together we can do so much." – Helen Keller . Indulge in our designed team building activities for a great team bonding outing.
Offers
Cottage : Avail 25% discount on cottages ( Monday to Thursday Check-in )
Cottage : Avail 10% discount on cottages ( Friday to Sunday Check-in )
Day-Out : Avail 15% discount on Packages ( Monday to Thursday Check-in )
Day-Out : Avail 10% discount on Packages ( Friday to Sunday Check-in )
Saneesh.N
( D44430F )
-
28 Jun, 2017
Except Food everything was super.
Mr.Abhijith
( D45004E )
-
27 Jun, 2017
Everything is gud clean nd tidy
Shreyas
( D45115D )
-
27 Jun, 2017
With The Grand Pool being introduced, the resort now seems complete. The swimming pool old one had been one of the major drawback and now with the Grand pool things were taken care. I am very happy regarding the size and area of the pool as well. I would put it as an achievement for the resort. Next target is to do an overnight stay there sometime.
Darshan CB
( D45122D )
-
27 Jun, 2017
yusuf topiwala
( D45158E )
-
26 Jun, 2017
Adventure rides are very good
abhishek gupta
( D44946D )
-
26 Jun, 2017
Staff and service is awesome, keep serving ppl with the same spirit. Staff is very friendly and ready to help anytime.
Prashanth Sadashiva
( D44975E )
-
26 Jun, 2017
Mr. Lokesh
( S12472D )
-
25 Jun, 2017
Mr.Amogh
( S12425D )
-
25 Jun, 2017
Nice stay superb amenities.. staff very helpful. Special thanks to Suresh.
Mr.Sasikumar Jayapal
( D44649G )
-
21 Jun, 2017
Great place to do the team outing!
Nanda B R
( D44440E )
-
21 Jun, 2017
We liked everything in the Mango mist resort especially the services which impressed us a lot. The shooting guys(Pradeep) who encouraged us and guided us on how to shoot it. We really appreciate it. Regards Nanda B R
Mr.Sundarbabu K
( D44420G )
-
19 Jun, 2017
Divya
( S12326F )
-
19 Jun, 2017
We had stayed in the cottage and we had an awesome experience. Few points I would like to highlight: 1. Resort ambiance is totally awesome. 2. Cottage was really nice and clean. 3. Games/activities are amazing, enjoyed a lot. 4. Crew members are very cooperative, supportive and helpful. 5. Enjoyed the morning breakfast.
Lathashree
( D44004E )
-
16 Jun, 2017
Good place which i felt like visiting again
Amit Singh
( D44342C )
-
14 Jun, 2017
the best thing about the resort are the staffs they are awesome, very friendly, cooperative and professional wish the price to be little lesser. would like appreciate one staff specifically I guess his name was " Moon".
s v teja
( D44167C )
-
13 Jun, 2017
Nice place to visit to spend ur holiday and have a fun.